Following the ongoing 'basikal lajak' case, many netizens and politicians have voiced out their opinions on the Internet. A petition supporting Sam Ke Ting has also garnered over 1 million signatures within a few days.
Read our coverage here:
Basikal Lajak stickers spotted in accident scene
On the flip side, some also took physical action to support Sam by sticking 'basikal lajak' sticker to the infamous accident scene that took eight lives 5 years ago.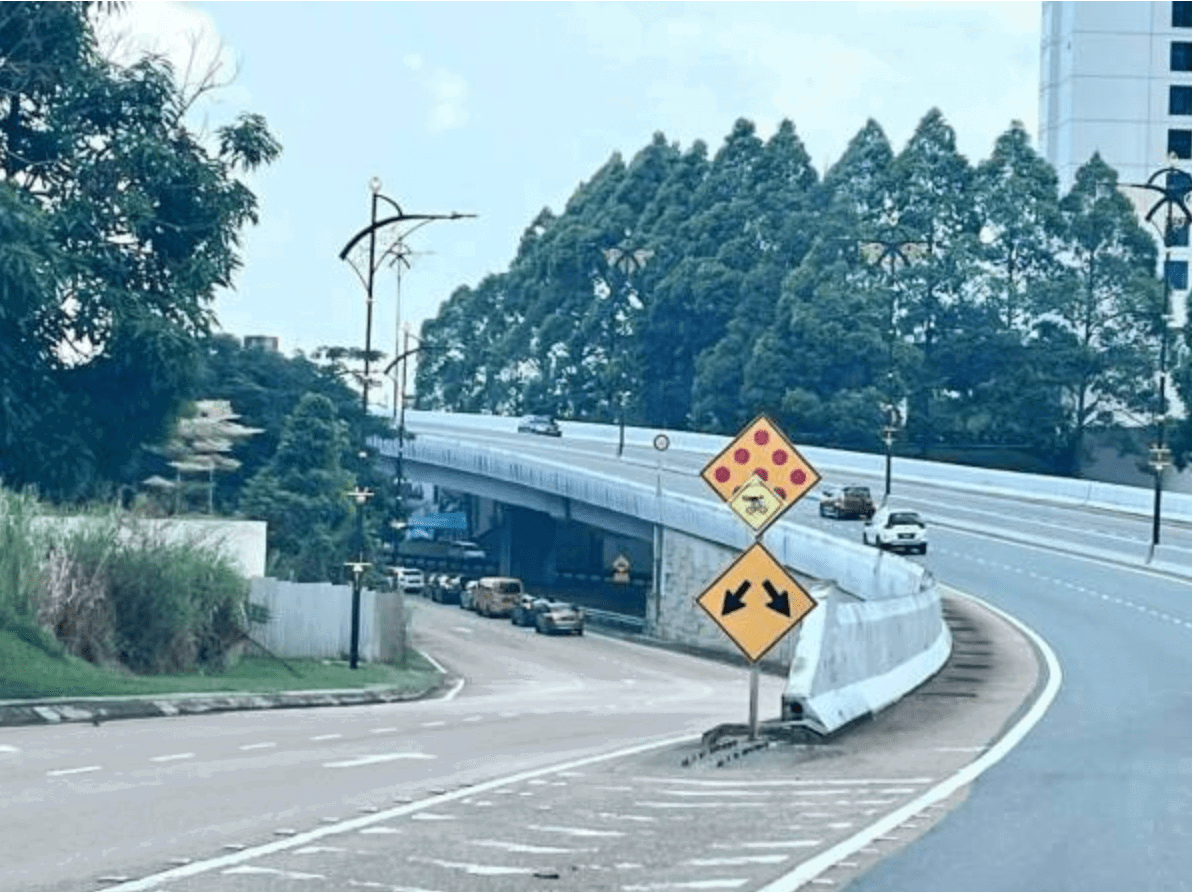 In a series of photos circulating online, we can see thatl 'basikal lajak' stickers pasted on several traffic signs near the Johor Bahru inner ring road.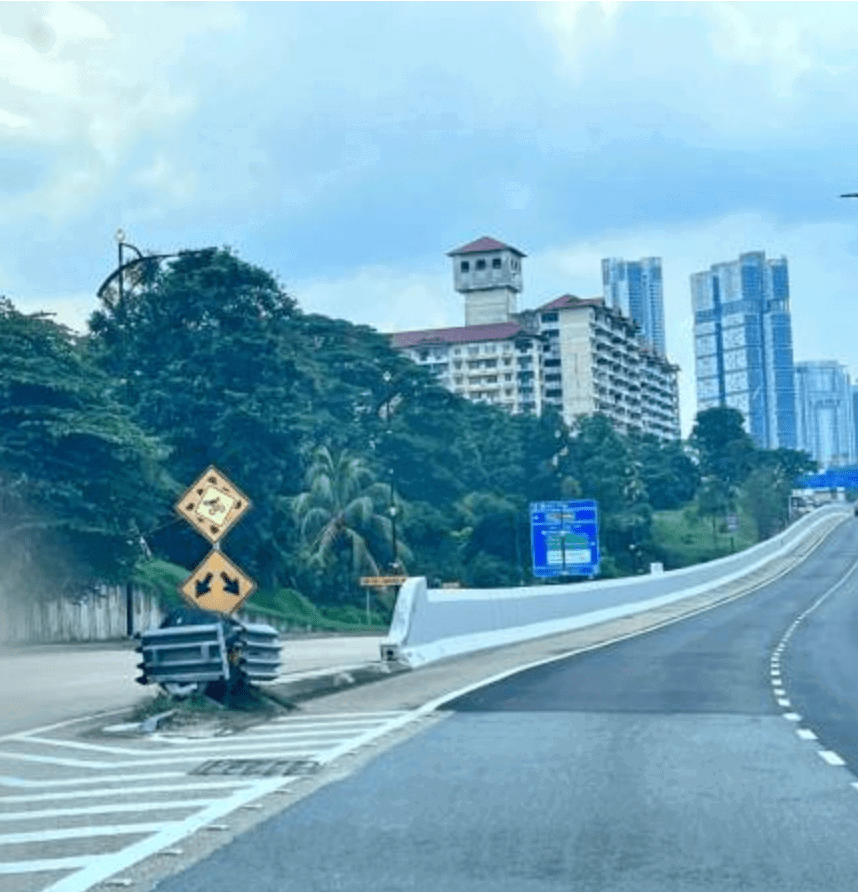 One of the stickers was even posted on a sign near the accident site five years ago.
Authorities take swift action
However, shortly after the stickers were posted, the authorities took immediate steps to remove the stickers.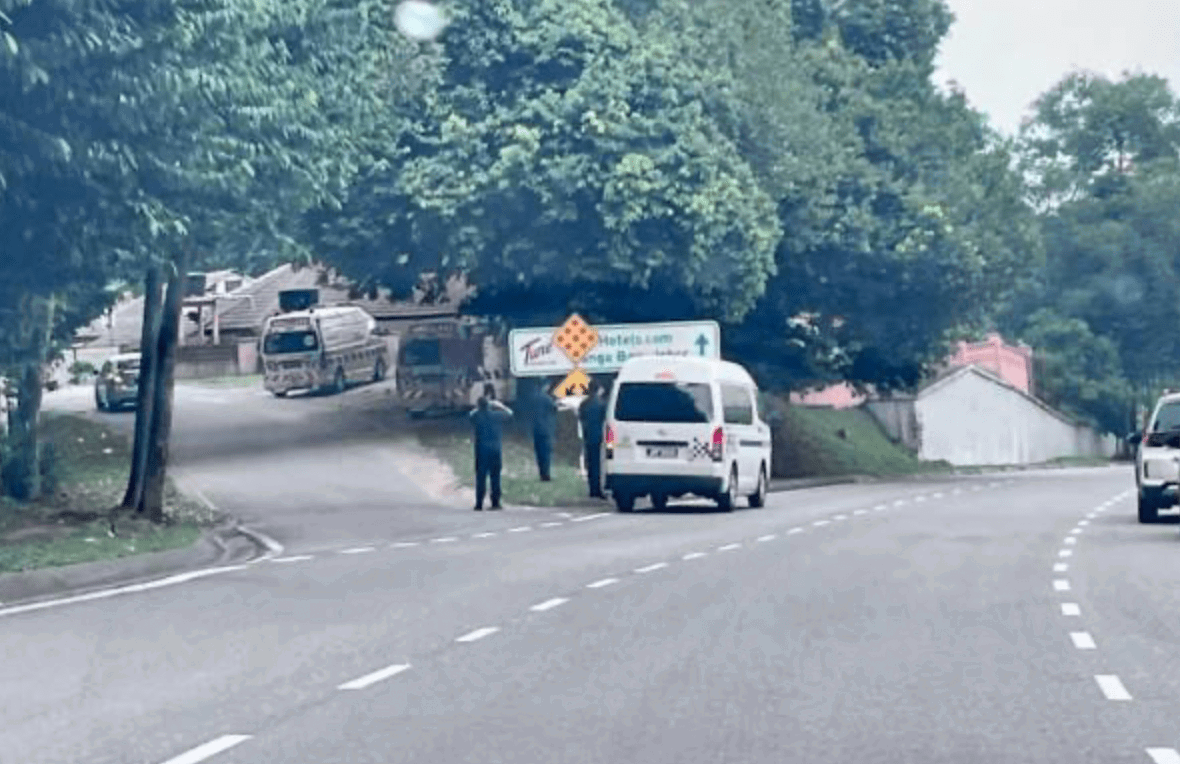 News related to the 'basikal lajak' case:
---
It's unrelated to the article but here's our brand-new podcast – Talk Je Lah!
---
Cover Images via Internet