KUALA LUMPUR – Former World No.1 and 12-time Malaysia Open winner Dato' Lee Chong Wei has issued a challenge to his juniors to beat his record, reported China Press.
While he acknowledged that it was a tall task, Lee believes that it was time for the players to step out of their comfort zone and step up to the plate.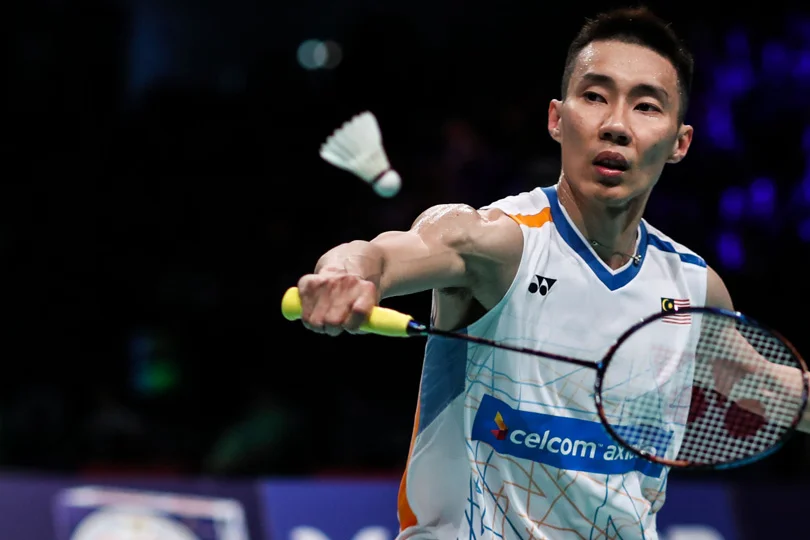 "This is the right time. The Malaysia Open is back after being on hold for two years due to the pandemic. This will give our players a chance to make some noise at the Axiata Arena."
Ever since Lee's win at the 2018 Malaysia Open, the men's singles have never brought home gold.
The pressure is also on the men's doubles to replicate Goh V Shem's and Lim Khim Wah's success back in 2014.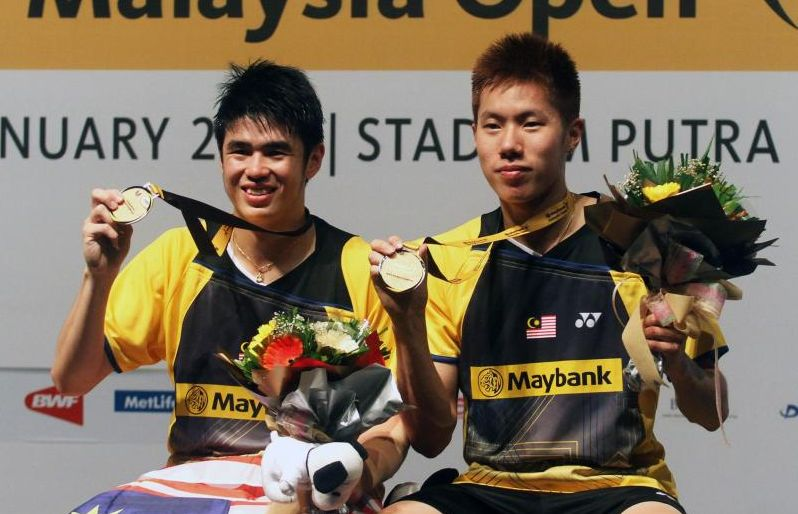 As for the women's singles, double and mixed category, they have yet to see a championship win since the 1980s.
I emphasise a lot on records and am a more traditional player. This is the Malaysia Open, I hope our players can the champions. It's always a special feeling to be victorious in big games.
"Deep inside, I'm also a patriot and my country always comes first," said Lee.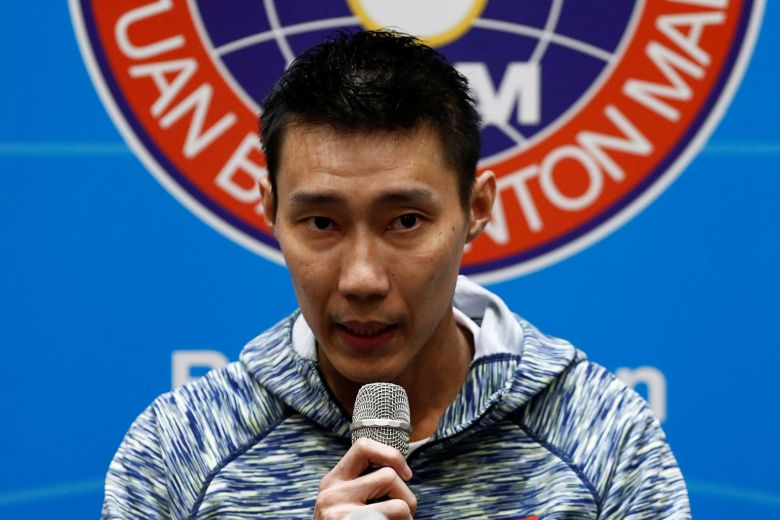 Lee's secret to success
Lee also revealed that the local fans' cheers are what always spurs him on during a game.
"I still remember the chants from the Malaysian crowd. My win at the Malaysia Open was largely thanks to the fans. They have the ability to encourage the player, especially when he/she is feeling low."
He also urged the players to always be in control of their emotions throughout the game.
The pressure will always be there. It all boils down to how our players control their emotions.
The badminton legend added that the national team has plenty of chances to win the Malaysia Open as each category has players full of potential.
"We have great players in the men's double, women's double and mixed double categories. It won't be easy but it is a great opportunity to achieve more."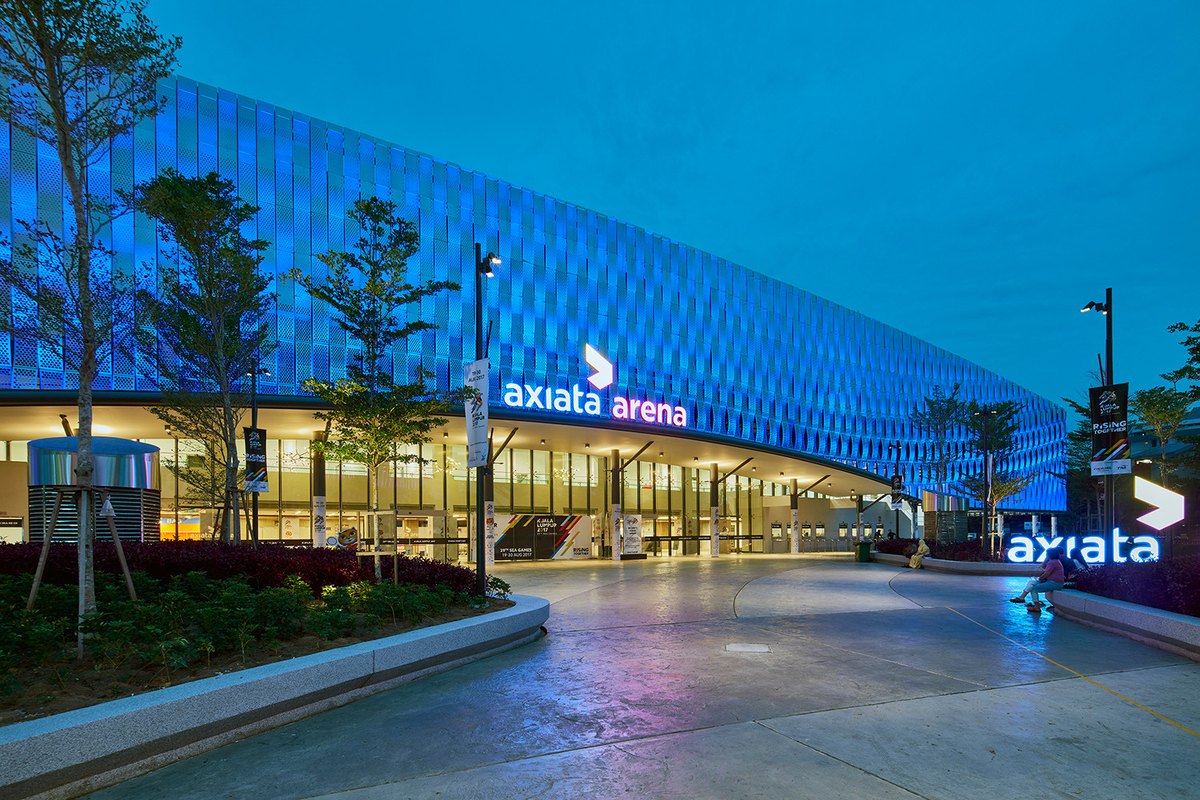 Anticipation for this year's Malaysia Open at the Axiata Arena has reached feverish levels after tickets to the tournament were sold out within days.
World No.5 Lee Zii Jia and World No.1 Viktor Axelsen will be the spotlight of the men's singles, where they are expected to meet in a mouthwatering match should they advance deep into the competition.
All the best to the Malaysian players! We are rooting for you!
Read also:
---
---
Cover image via AsiaOne and Hype MY.