KUALA LUMPUR – Former Prime Minister Najib Razak has raised his objection over RFID tags being charged at RM35 each.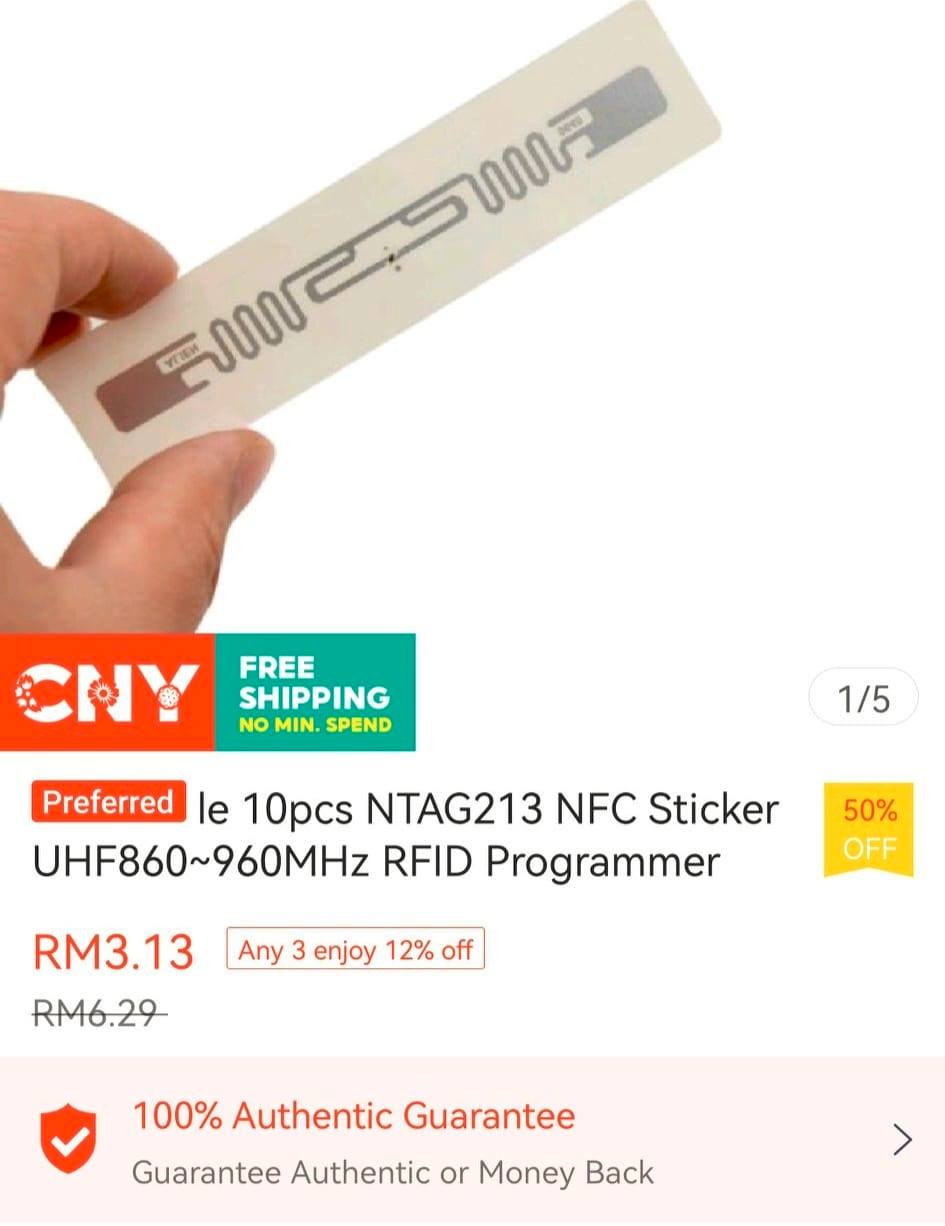 He also questioned Touch 'n Go and PLUS whether they were ready to compensate SmartTAG users via a rebate as their SmartTAG machines will be rendered useless once RFID fully takes over.
"RFID tags should be given for free to every Touch 'n Go user due to its low cost, just like how it was done from 2018 to February 2020.
"The companies who are working alongside Touch 'n Go's should also prove that they can afford to give out free RFID tags," he said.
Najib went on to reveal that Touch 'n Go is owned by CIMB Bank, Ant Group, AIA Group, and New York-based investment firm Bow Wave Capital.
In a follow-up post, he posted several screenshots which showed that Touch 'n Go is currently valued at RM3 billion and that CIMB had earned a profit of RM1.16 billion last year.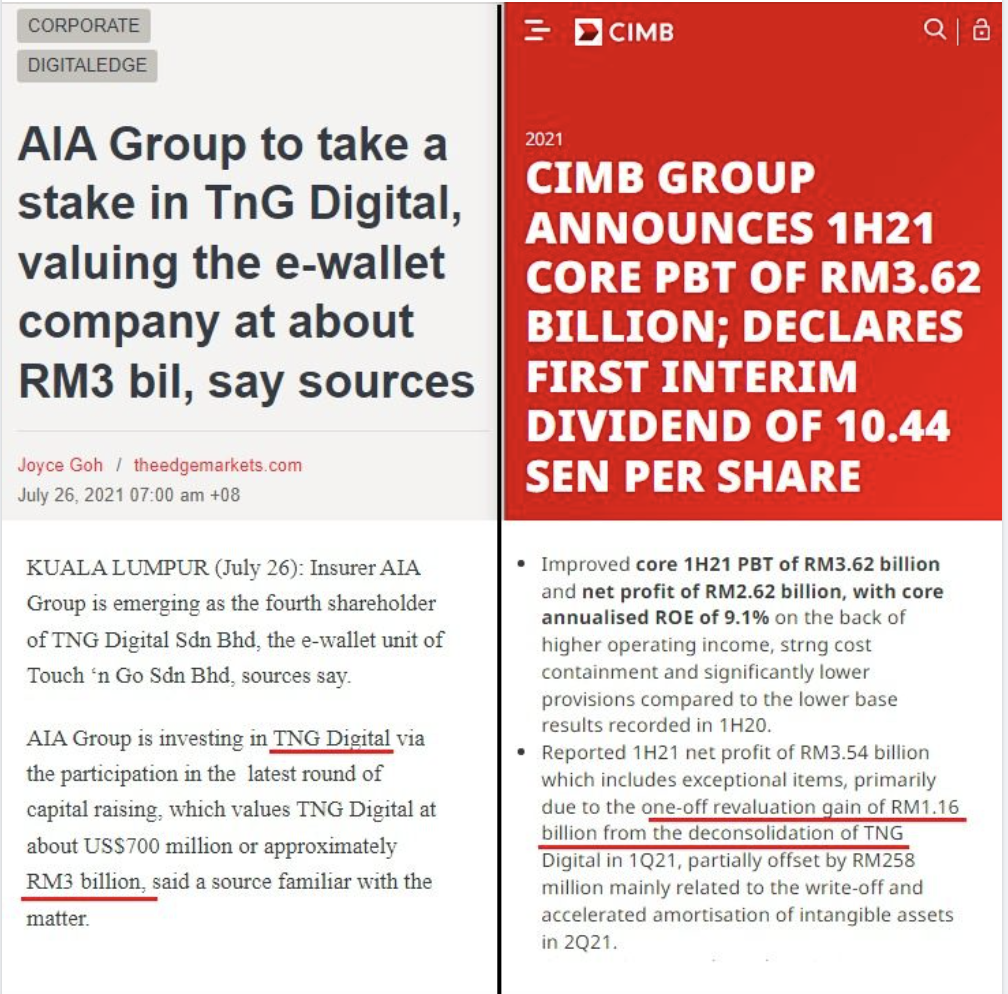 "So why are you still selling RFID tags that cost less than a penny at RM35 per piece? Even if you refuse to give it out for free, you should reduce the price to less than RM5!", he exclaimed.
He also called upon Touch 'n Go to focus on e-wallets rather than fleecing its customers through overpriced RFID tags.
Do not just care for the interests of the huge banks and put the burden on the people.
Najib's first post has garnered 34k likes, 6k comments and 3.6k shares at the time of writing, where it received an overwhelming response from netizens.
One pointed out that it was customary in Malaysia to enrich one's pockets at the expense of the people.

Another suggested that the authorities get rid of toll stations altogether.


Another netizen commented: "So this is the reason I'm still single. By the time I got out of the jam yesterday, all the pretty girls have gone home already."
Earlier, we reported of massive traffic jams caused by the newly minted RFID implementation at various spots in KL and Selangor.
How has your RFID experience been so far? Share with us in the comments!
Read also:
---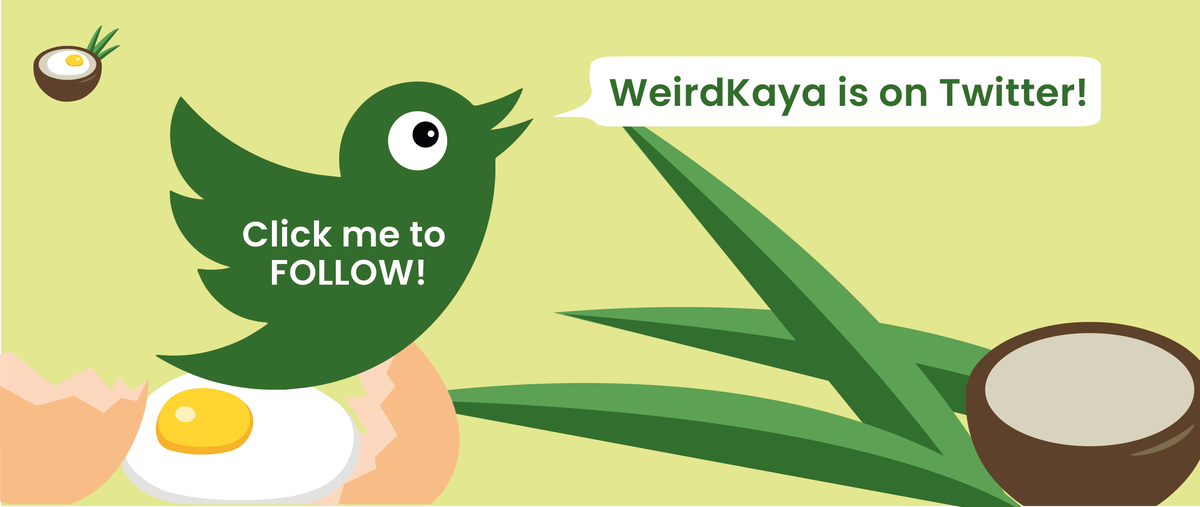 ---
Cover image via FB/ Najib Razak & the Sundaily
Editor: Sarah Yeoh