With the Tokyo Olympics all done and dusted, all eyes are now on the Paris Olympics which is slated to be held in 2025.
Aside from the brilliant performance of the athletes, we've also seen and been amazed by the beauty of the Olympic Village, a space specially reserved for the athletes to stay in. But have you ever wondered where it would be located if Malaysia were to be the host?
Here are three spots where we believe would be the perfect fit for an Olympic Village to be built right in our turf!
1. Putrajaya
As the administrative and judicial capital of Malaysia, Putrajaya is fully equipped with the most advanced urban planning technologies in the country.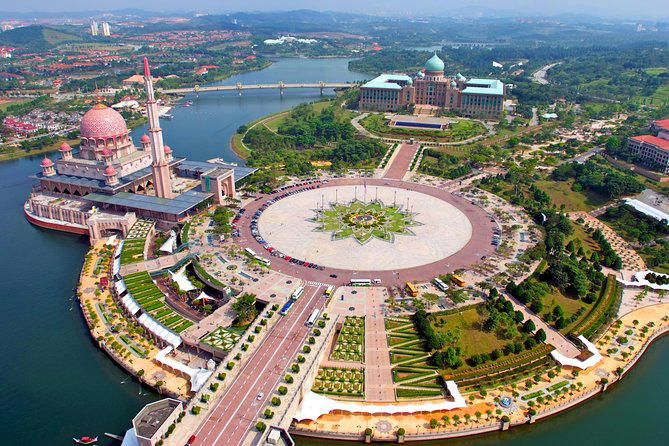 According to data by the Department of Statistics, Putrajaya's density is only 2354km2, three times lower than that of Kuala Lumpur's (7188km2). It also enjoys a wide landscape, making it the perfect place to build an Olympic Village spacious enough to house hundreds of athletes from all around the world.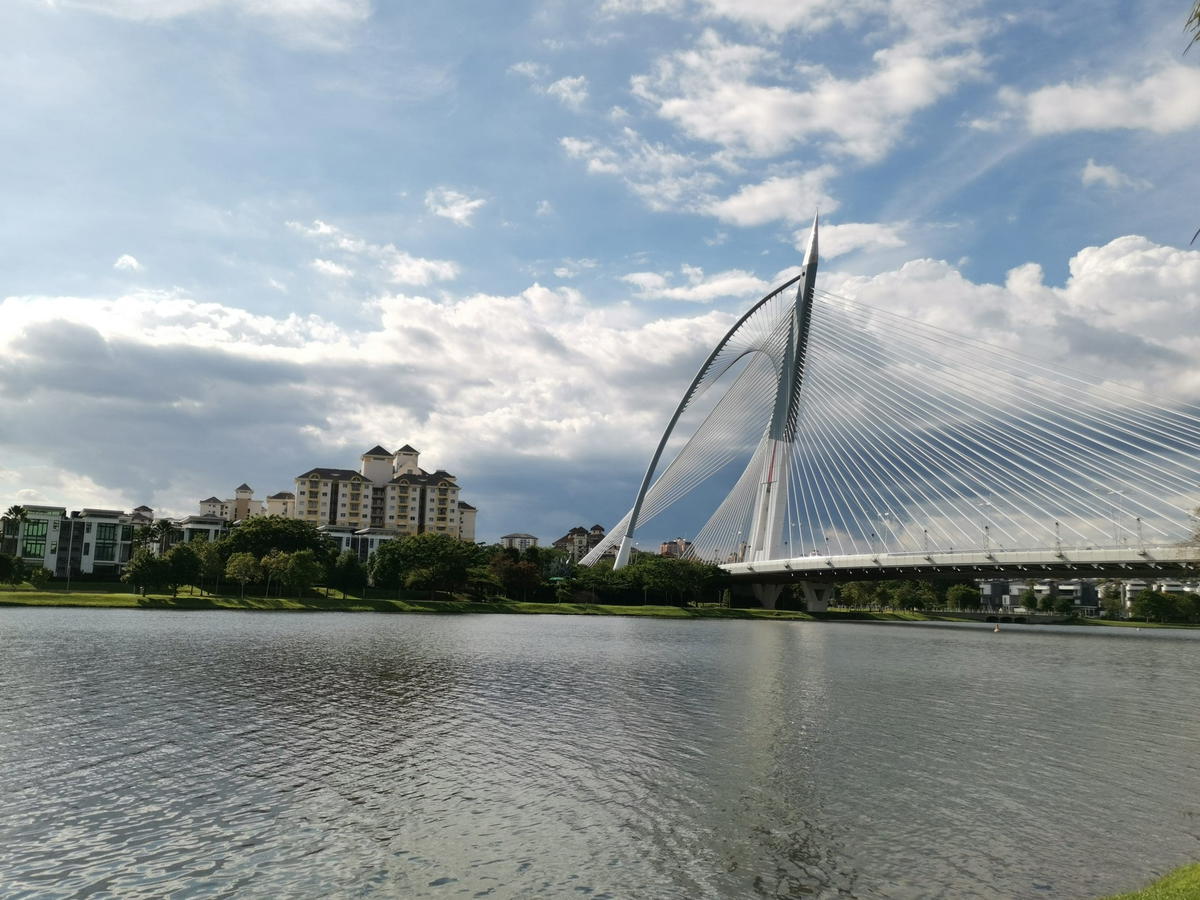 Furthermore, it is home to several major tourism spots for athletes to visit such as the Putra Mosque, Seri Wawasan Bridge, and Putrajaya Lake.
2. Nilai
Although it's located in Negeri Sembilan, Nilai is only a 20-minute drive away from KLIA, a factor that has contributed to its rapid development.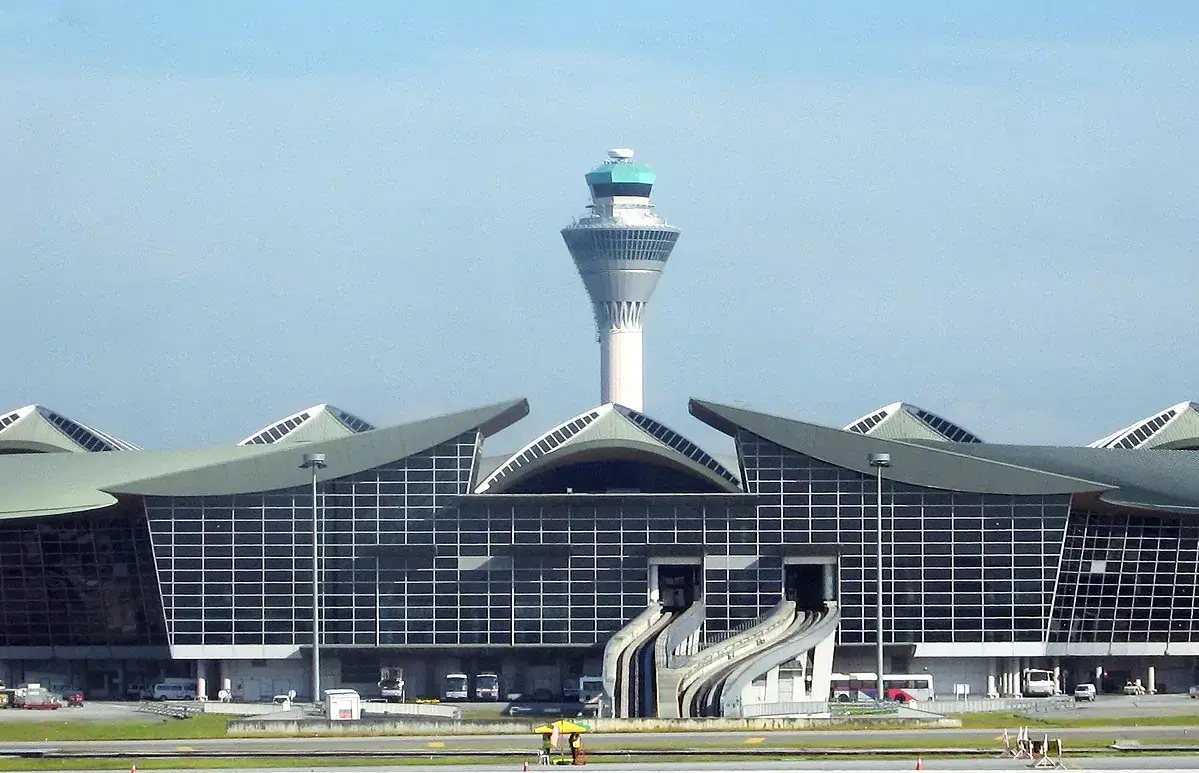 In contrast to the packed and bustling city centre, Nilai's laid-back atmosphere allows the athletes to fully wind down and relax as the town is mostly resided by university students.
As the Olympic Games is only around for a certain period, several student facilities can also be modified for the athletes to live in.
3. Avani Sepang Goldcoast
Is building an Olympic Village within a city/town too mainstream for you? How about setting up one within a resort by the beach?
Known for its scenic chalets built along the beautiful Goldcoast beach, Avani Sepang Goldcoast Resort's soothing environment is the perfect place to let athletes rejuvenate after a long day of competitions.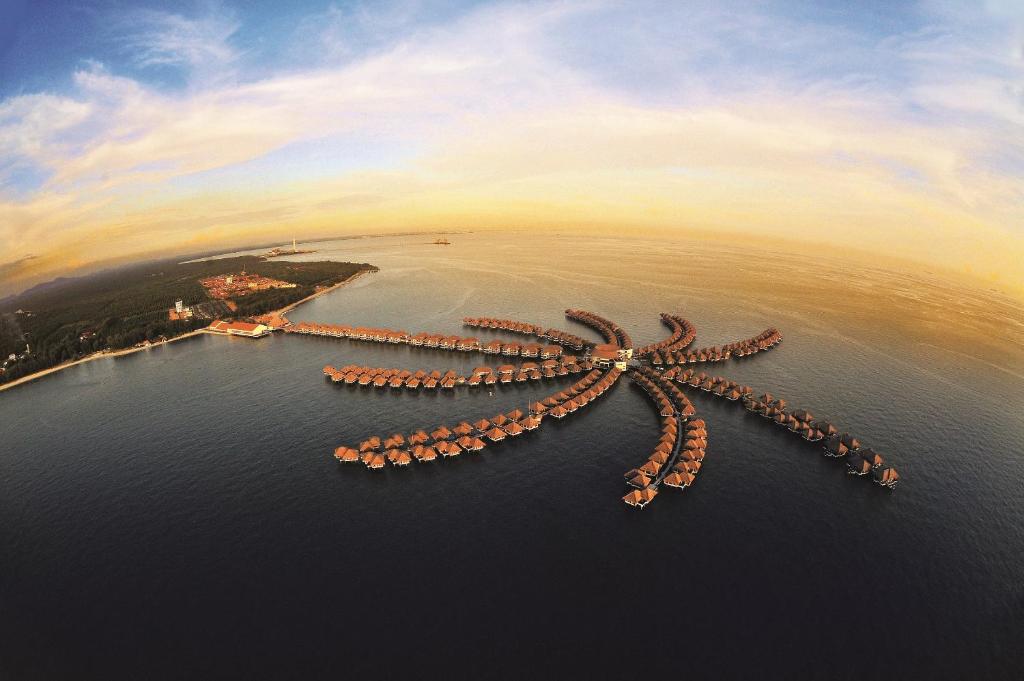 Besides, it is also located close to the Sepang, home to the Sepang International Circuit and a popular venue for sporting tournaments.
Nope, it can be better
After looking through the list, do you agree with it or are you shaking your head and saying, "Nope, it can be better"?
If you're a student with a civil engineering background, now's your chance to contribute your ideas in working out a construction plan for an Olympic Village right here in Malaysia at the University of Malaya's Civil Engineering Competition (UMCvEC) 2022!
This year, participants will be required to ideate a building typology in constructing an eco-friendly Olympic Village for the athletes to stay in and is in line with the "Green Village Olympic" theme.
Not a Malaysian? You're invited to be a part of the competition as it is open to civil engineering students from all over the world! Who knows, your team could be the one that walks away with the grand prize of RM2,200! There will also be two other awards waiting to be won such as the Best Creativity Award and Best Popularity Award.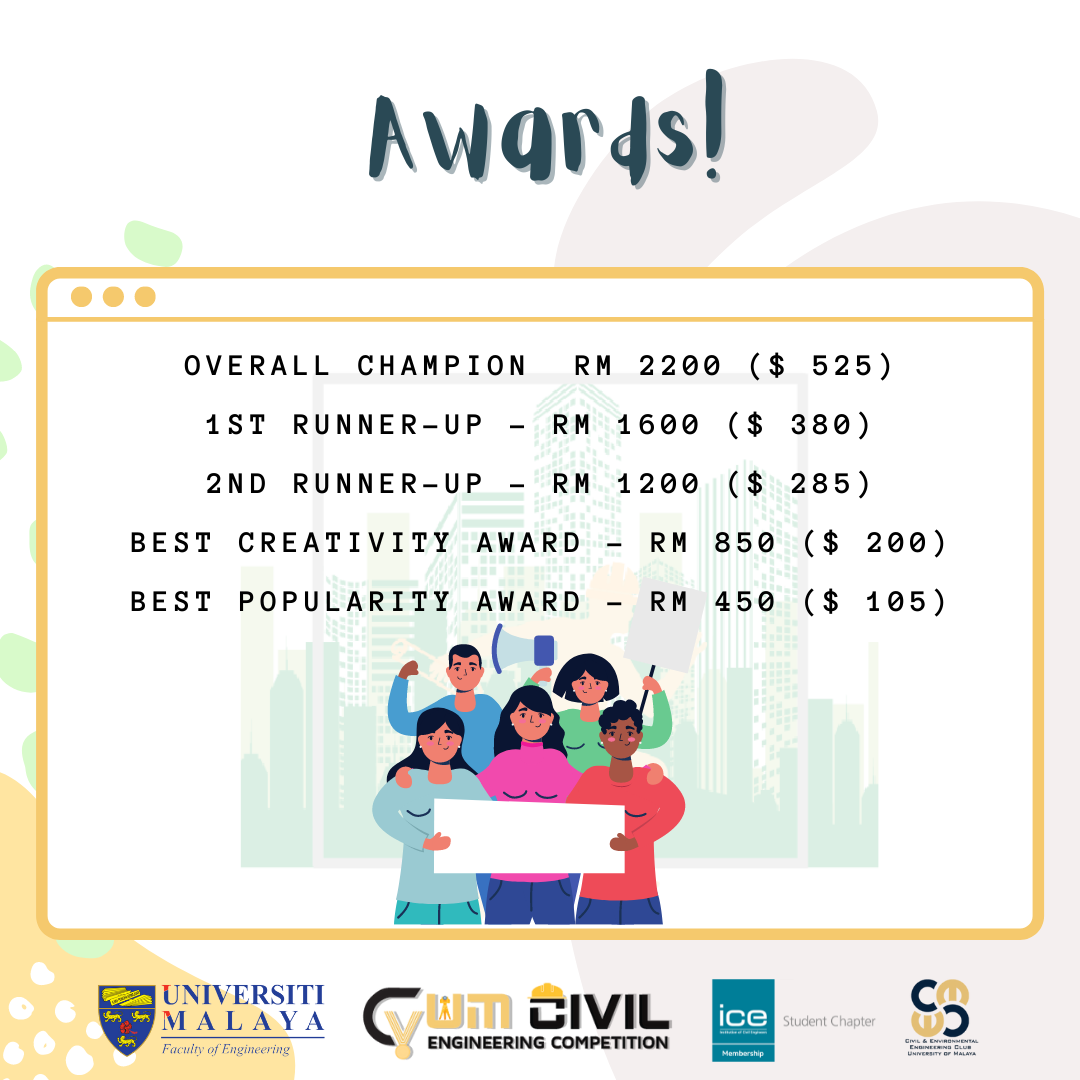 All ready to build your own sustainable Olympic Village? Form a team of 4 to 5 people and register via this link or scan the QR code provided. But you have to be fast as registration closes on 30th January 2022.
Participants will also not be required to make prior preparation as the competition will be held via Zoom and Gather Town on May 7, 2022 (Saturday).
For further enquiries, don't hesitate to contact the committee members at umcvec@um.edu.my.
For more information, feel free to visit their social media platforms: Instagram, Facebook, website, Linktree.
Read also:
---

Cover image via abc.net.au & Canva
Editor: Sarah Yeoh