It has been more than two months since former Prime Minister Najib Razak was sentenced to prison and fined RM210 million for misappropriating SRC International funds.
Following his imprisonment, there have been rumours swirling around that he would be freed immediately should Barisan Nasional (BN) emerge victorious in GE15.
'No such thing'
However, the claims were vehemently denied by Najib's lawyer Shafee Abdullah, reported FMT.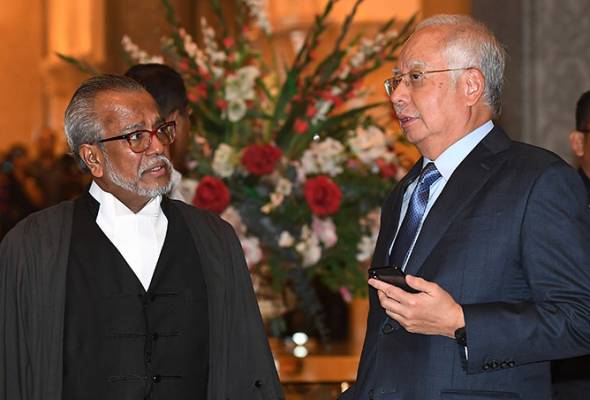 In a statement, Shafee said that Najib was "deeply disappointed" that his name was misused by certain parties as "political propaganda".
He added that the former premier intends to fight for his freedom through the judicial process.
Our client has consistently maintained since the commencement of his trials in 2018 that he wishes to get acquitted through the judicial process of the courts because not only does he want to secure his liberty, but also his legacy and integrity.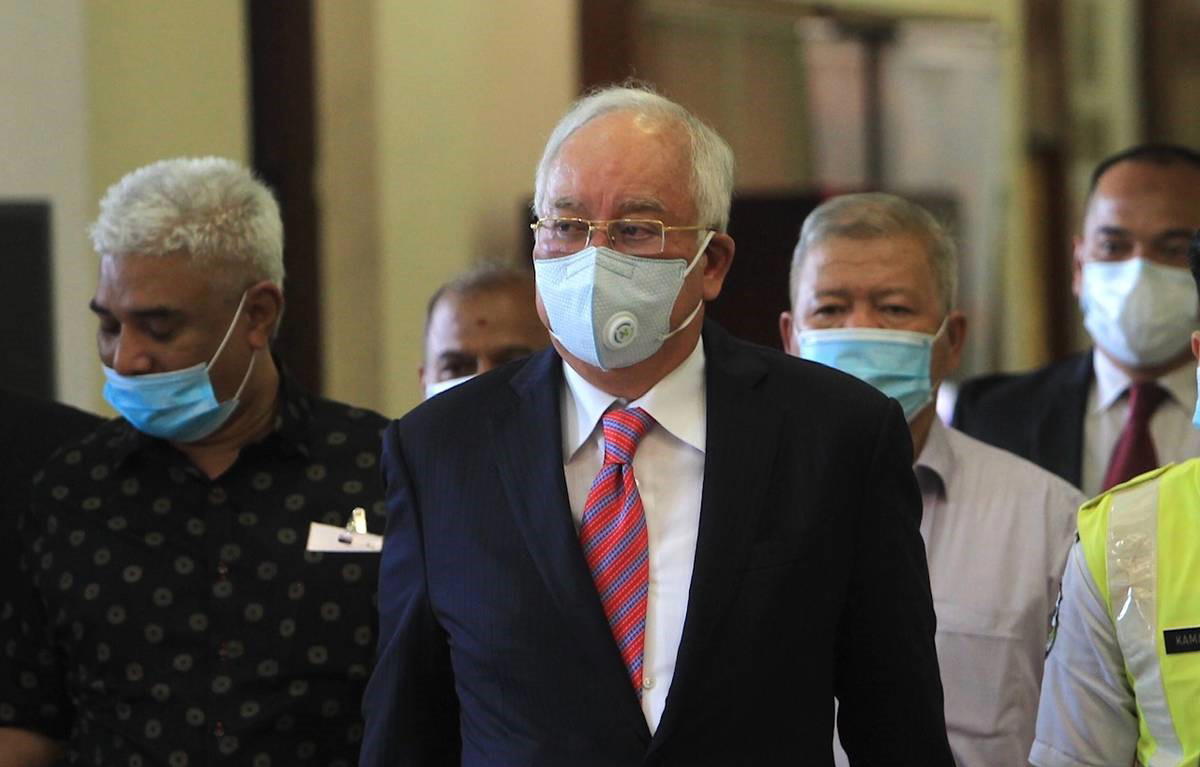 Denied a fair trial
Shafee also said that Najib had expressed confidence in his application to review his conviction and jail sentence as it was his best chance to walk free.
He added that Najib was denied his constitutional right to a fair trial, thus the review.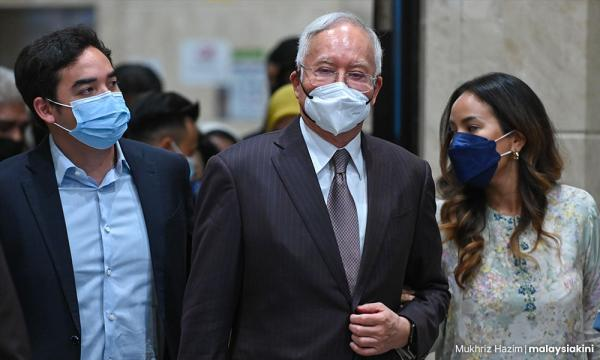 "Our defence team wasn't given the chance to prepare for the appeal. As such, no submissions or arguments were heard from our side.
"However, if the application is approved, our client seeks a re-trial under a fair and just process to prove his innocence where he will be able to present his case, including an application to introduce facts and information that were previously not made available to the defence at the trial," he said.
READ ALSO:
---