Myvi has long been hailed as the 'King of Malaysian cars' for good reasons, too. Time and time again, we've seen how it's able to cross floods and come out of disastrous car crashes with the driver still alive and well.
This time, the oh-so-mighty King was seen working its magic on the road again, where it was filmed pulling a Shacman73 Type-SSS truck.
In a TikTok video by @labus27, it showed his black Myvi pulling the truck down the road with the help of a trailer rope rather effortlessly.
He also wrote in the comment section that the truck belonged to this friend who uses it to deliver goods and was empty during the filming of the clip.
Nonetheless, netizens were still pretty impressed by what the King could do.
"This is the style of a King!"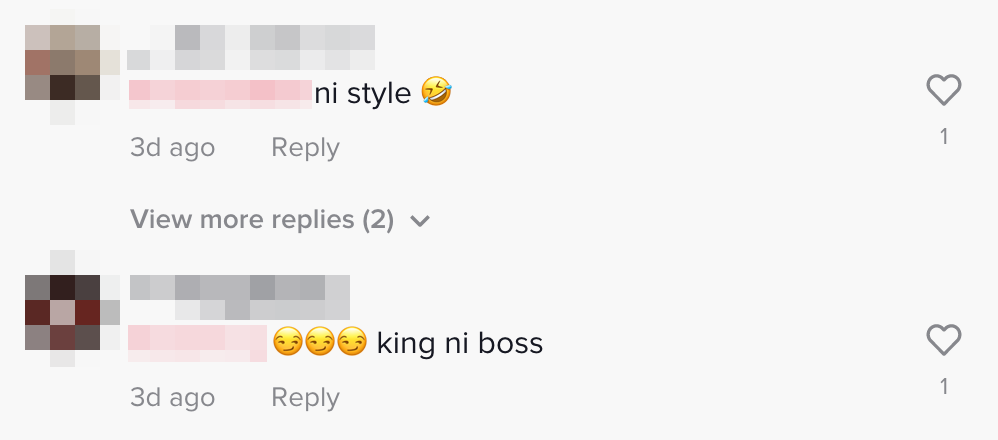 Some wrote that the King has never let anyone down with its capabilities and is always full of surprises.




Others joked that they should've bought a Myvi instead of a towing lorry.


One even said he was considering to start a towing business using a Myvi. Don't know whether he's for real though!

The video has garnered 140.6k views, 15.4k likes and 718 comments as of writing.
Watch it here:
This is not the first time the King has captured the attention of many with such feats. Read about one such instance here:
---

---
Cover image via TikTok @labus27