Malaysia's richest man, often referred to as the "Asian Sugar King", Robert Kuok marked his 100th birthday on Friday, October 6th.
Robert Kuok celebrates his 100th birthday
Hong Kong billionaires Li Ka-shing and Lee Shau Kee extended their warm wishes on his special day.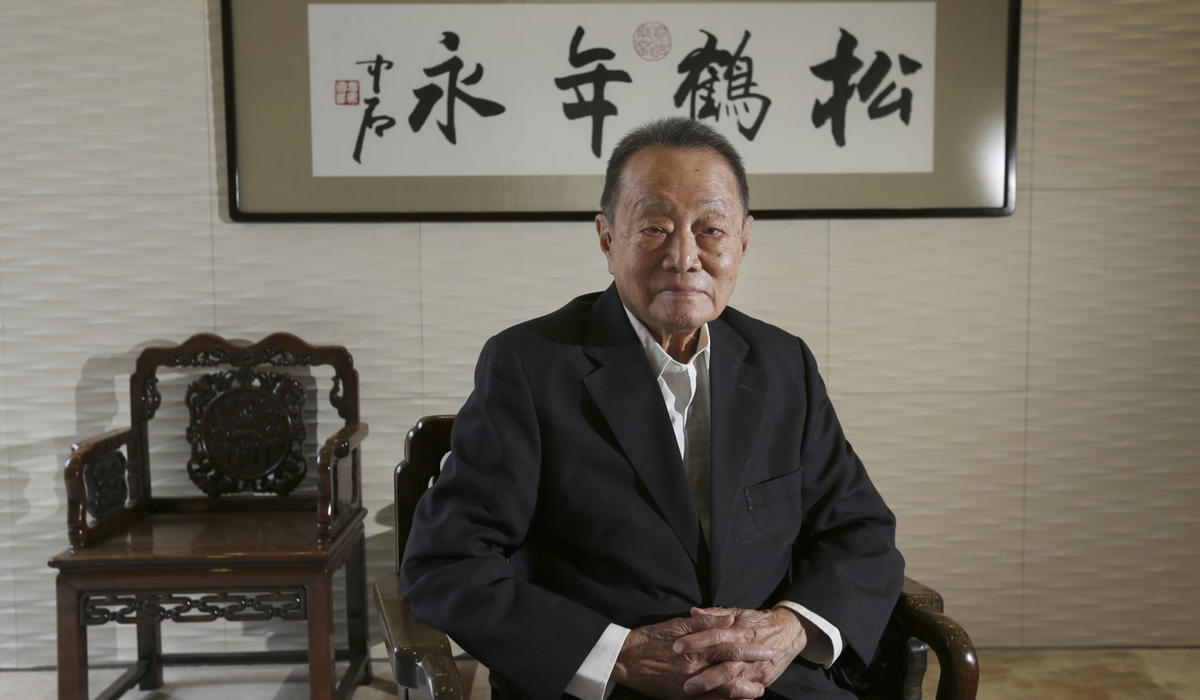 "Your visionary leadership and remarkable contributions to the industry have left an incredible mark. Here's to a century of achievements, good health, and continued happiness!" the company's founder Lee Shau-kee, 95, and his sons Peter Lee Ka-kit, 60, and Martin Lee Ka-shing, 52 said.
Earlier on June 1st, Forbes' 2023 Malaysian Rich List revealed that "Asian Sugar King" and "Hotel Tycoon" Robert Kuok continued to top the chart with a net worth of USD 11.8 billion (approximately RM 544 billion), maintaining his title as the wealthiest individual in Malaysia for over 25 years.
Kuok's wealth, firmly cemented at the pinnacle of Malaysia's rich list, saw an increase of USD 800 million (around RM 37 billion) compared to the previous year when he reigned supreme with a net worth of USD 11 billion (approximately RM 507 billion).
Background of Robert Kuok
Born on October 6th, 1923, in Johor Bahru, Malaysia, Kuok hails from Fujian Province in China.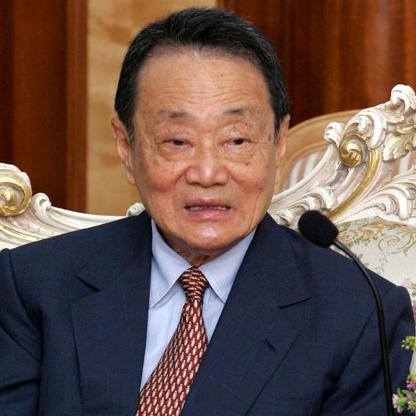 Starting his empire in the sugar industry, earning him the moniker "Asian Sugar King", Kuok is also the founder of the Shangri-La Hotel.
In 1971, he established the first luxury hotel under the Shangri-La Group in Singapore, setting a new benchmark for Asian hospitality. Over the years, his business ventures expanded across Asia and globally, earning him another title, the "Hotel King".
Read also: 14 Malaysians, including "Sugar King" Robert Kuok, named in Forbes' Billionaire list
Robert Kuok founded the Kuok Group in 1949. Over seven decades of development, companies under his helm have spread across Malaysia, Singapore, and Hong Kong, including the world's largest palm oil refiner and one of the largest multinational grain and oil corporations, Wilmar International.
---
---
---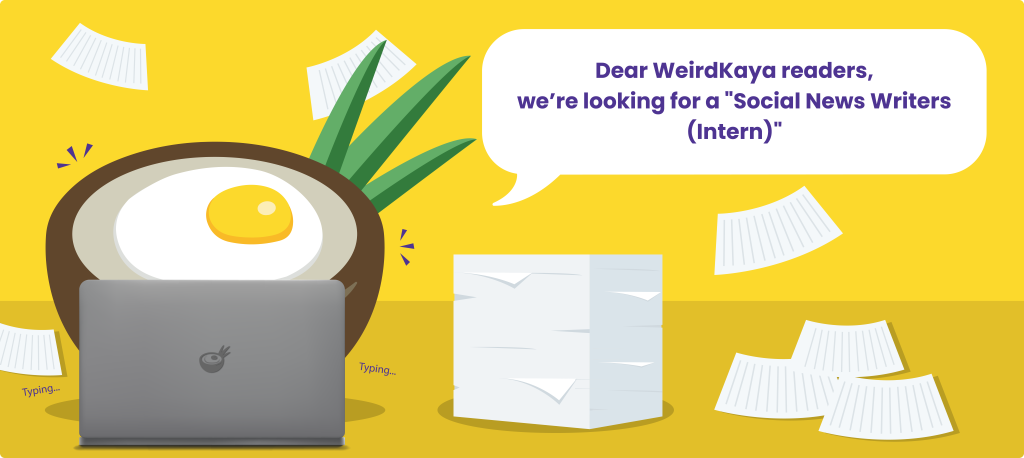 ---