Robert Kuok Hock Nien, the Malaysian tycoon and philanthropist, has just turned 100 years old today.
Starting from modest beginnings, he climbed to become one of the world's wealthiest individuals.
13 Facts You Need To Know About Sugar King Of Asia, Robert Kuok
Let's explore Robert Kuok's fascinating life with some fun facts that unveil his extraordinary journey, lasting influence, and remarkable legacy.
1. Started as an office boy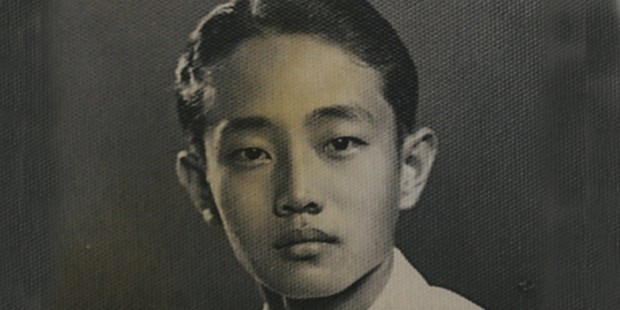 Born in Malaysia on October 6, 1923, Robert Kuok started as an office boy and eventually built a business empire from scratch.
His journey from a modest beginning to becoming one of the world's wealthiest individuals is nothing short of remarkable.
2. The Sugar King of Asia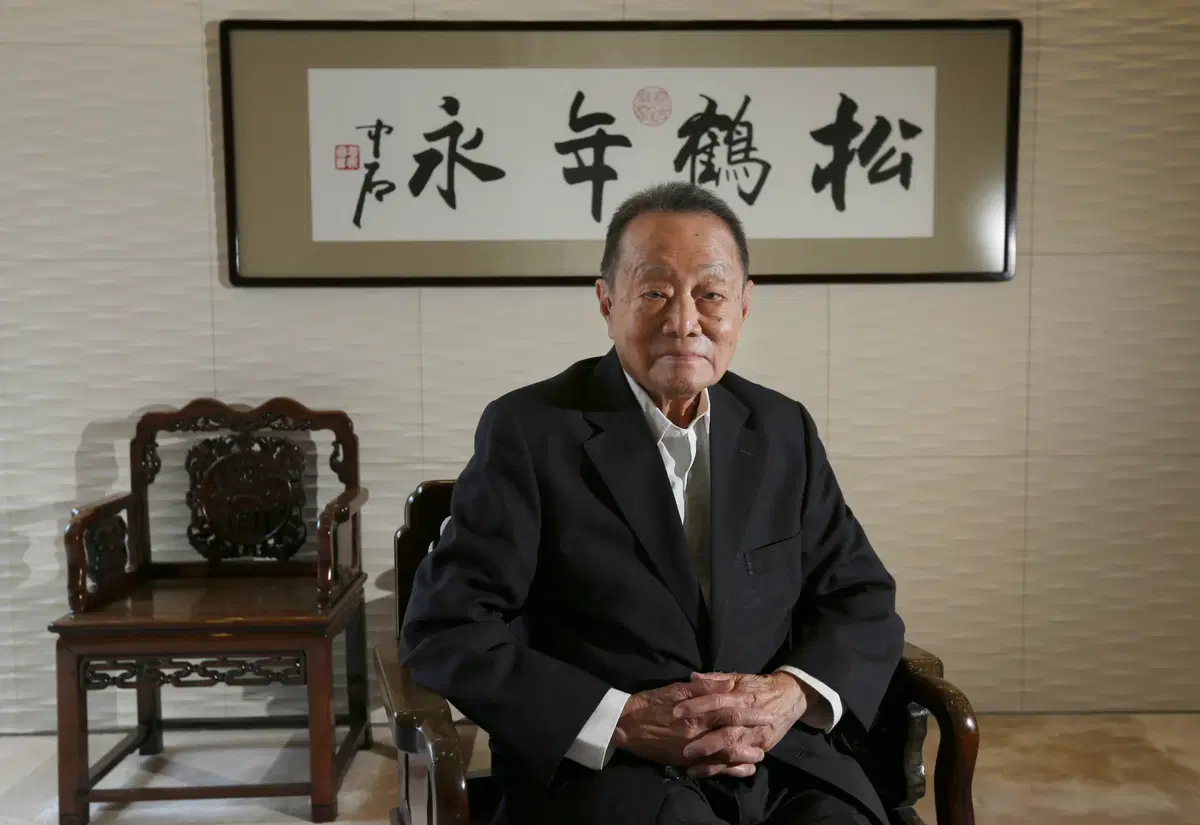 Kuok's business interests span a diverse range of industries, but one of his most iconic titles is the "Sugar King of Asia."
At one point, he controlled a staggering 80% of the Malaysian sugar market, earning him this sweet nickname.
3. Shangri-La hotels and beyond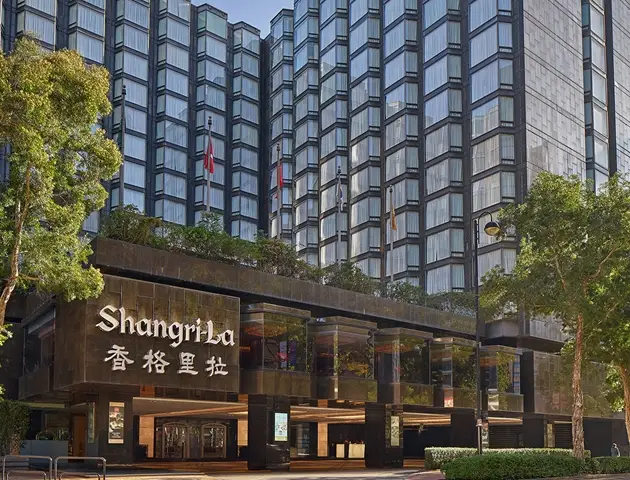 Kuok ventured into the hospitality industry by founding Shangri-La Hotels and Resorts, a renowned luxury hotel chain.
His business savvy extended to real estate, including properties in Singapore and Hong Kong.
4. A global business empire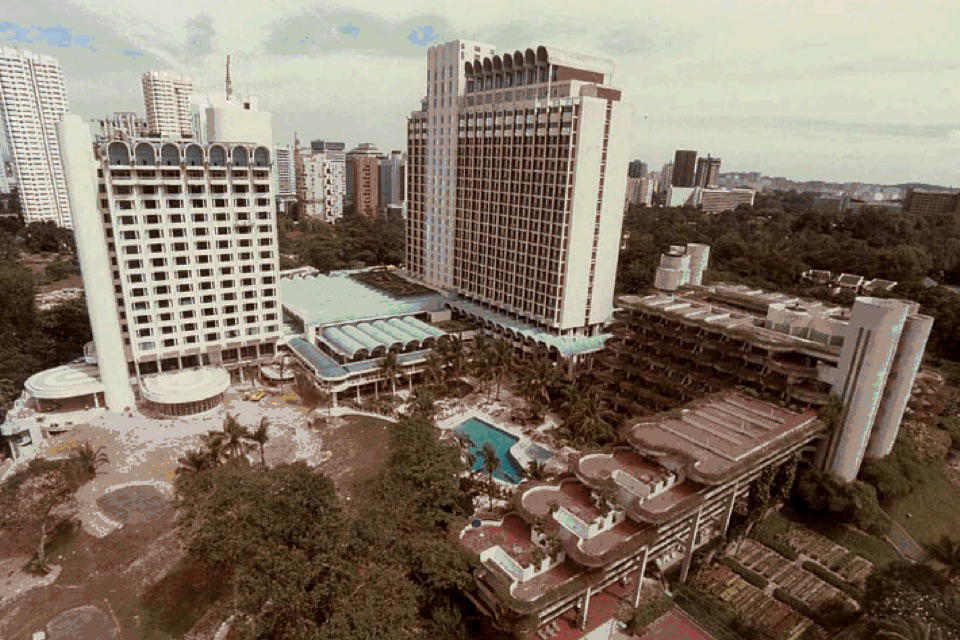 Kuok's empire, known as the Kuok Group of Companies, spans multiple countries, including Singapore, the Philippines, Thailand, Mainland China, Indonesia, Fiji, and Australia. His interests range from sugar refineries to freight shipping.
5. A diplomatic bridge builder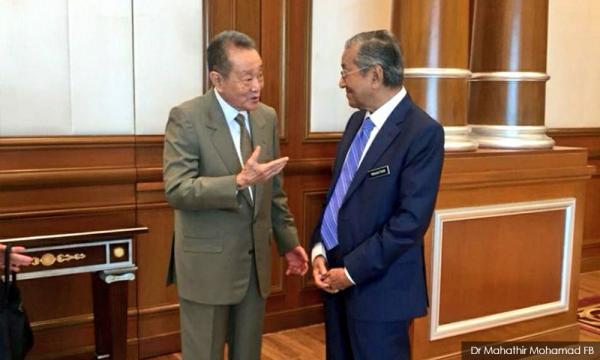 Robert Kuok played a role in fostering diplomatic relations between Malaysia and China.
He also advised the Malaysian government, demonstrating his influence beyond the business world.
6. The family legacy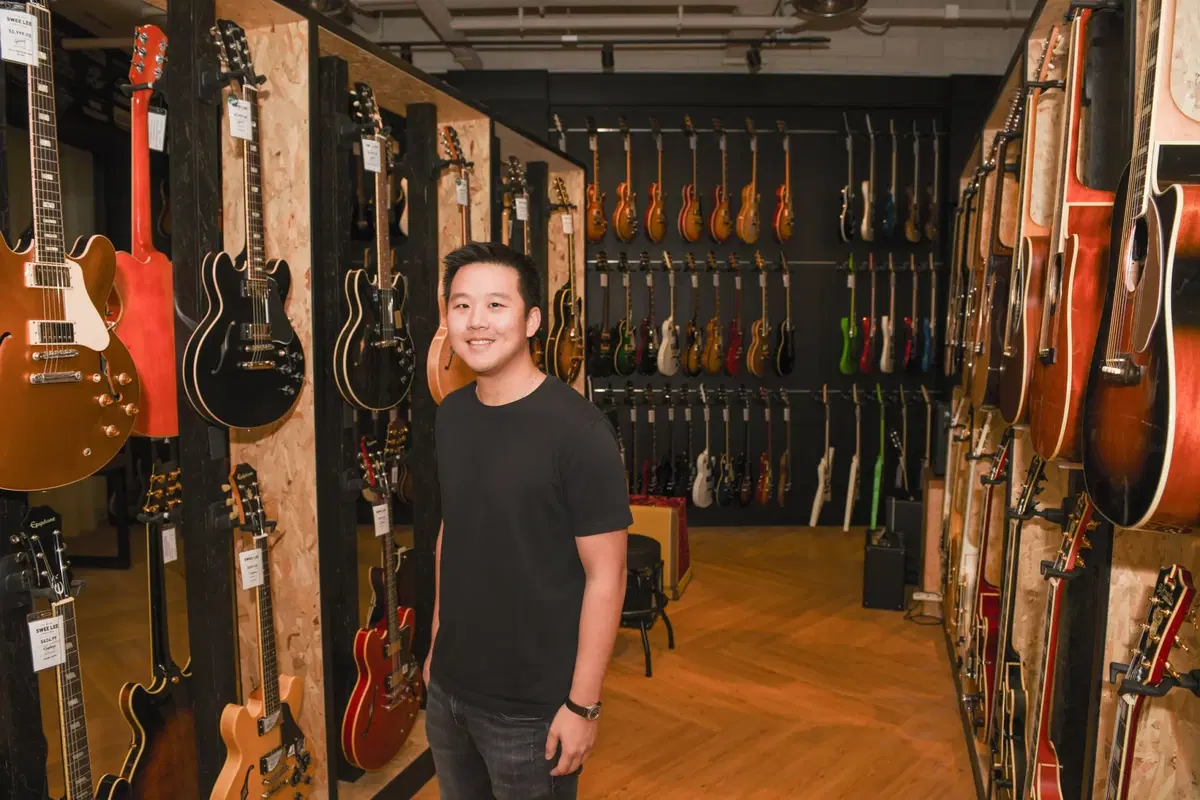 Kuok's family members have played significant roles in various fields, including business and politics.
His nephew, Kuok Khoon Hong, chairs Wilmar International, while his grand-nephew, Kuok Meng Ru, is involved in the music retail industry.
7. A memoir of success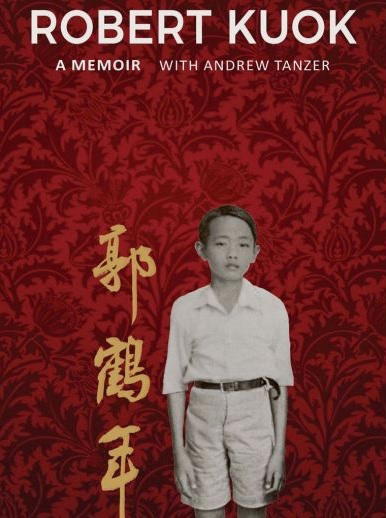 In 2018, Robert Kuok published his memoir titled "Robert Kuok: A Memoir," shedding light on his life and journey.
The book received acclaim and won the Best Book of the Year award in Singapore.
8. A man of faith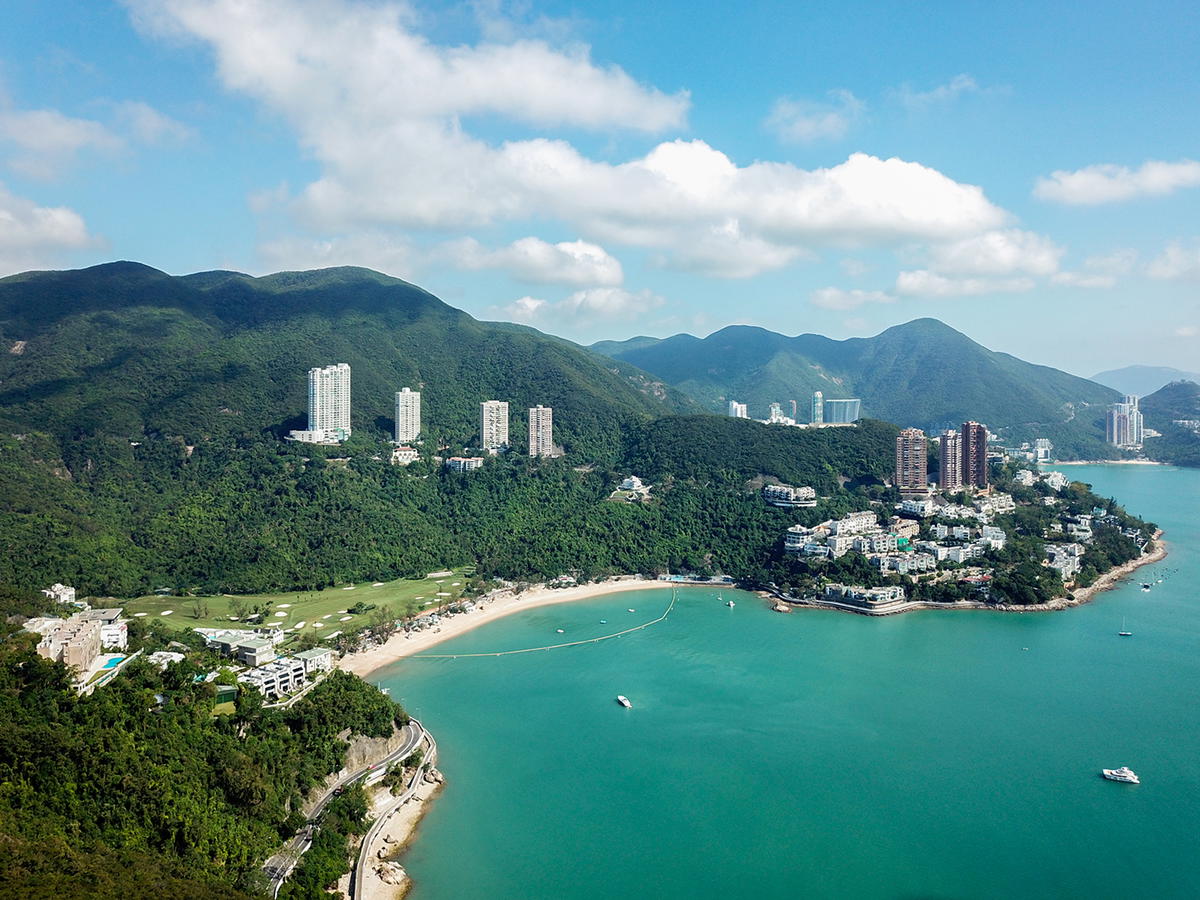 Kuok follows Buddhism and resides in Hong Kong's Deep Water Bay neighborhood on Hong Kong Island.
His spiritual beliefs likely contribute to his calm and enigmatic demeanor.
9. Richest man in Malaysia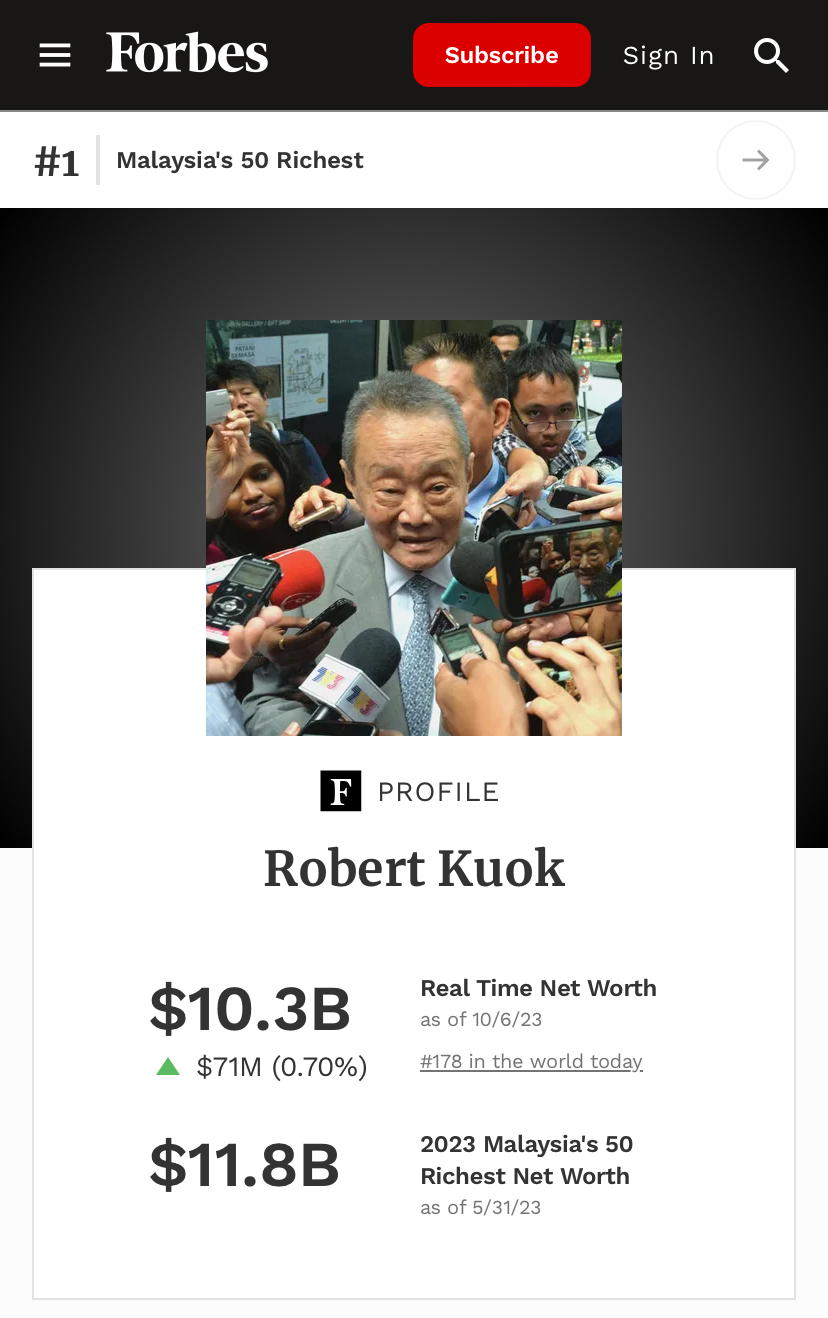 With an estimated net worth of $11.8 billion as of April 2023, Robert Kuok is not only the wealthiest Malaysian citizen but also ranks as the 96th wealthiest person globally.
However, as of April 2023, according to the Bloomberg Billionaires Index 2023, Kuok's estimated net worth has risen to $17.7 billion, elevating him to the 97th position among the world's richest individuals.
10. Multilingual maestro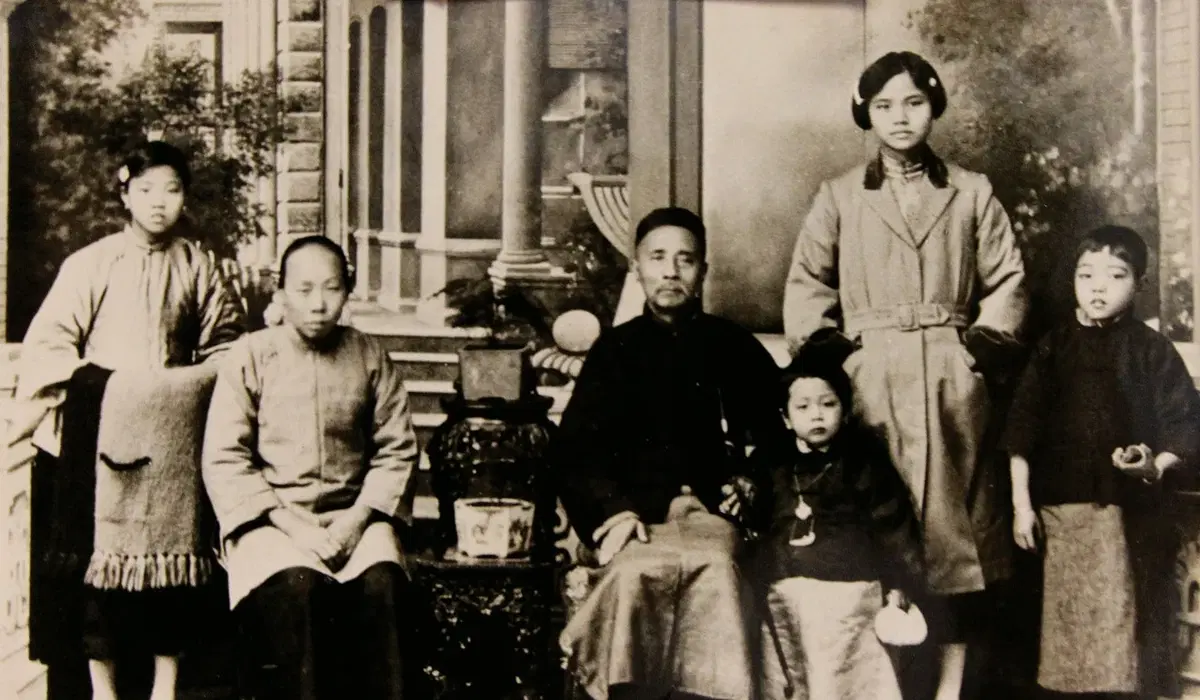 Robert Kuok's linguistic abilities are impressive.
He grew up speaking his parents' Fuzhou dialect, English, and even learned Japanese during Japan's wartime occupation of Malaya.
11. Collaborator during wartime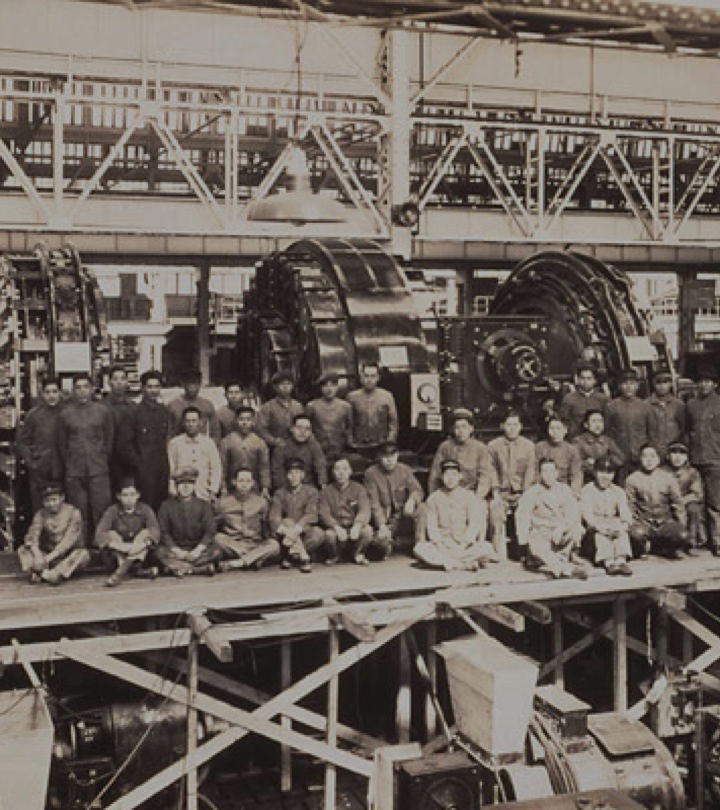 During World War II, Kuok worked as a collaborator and clerk in the rice-trading department of the Japanese conglomerate Mitsubishi Shoji Kaisha in Singapore.
12. The family connection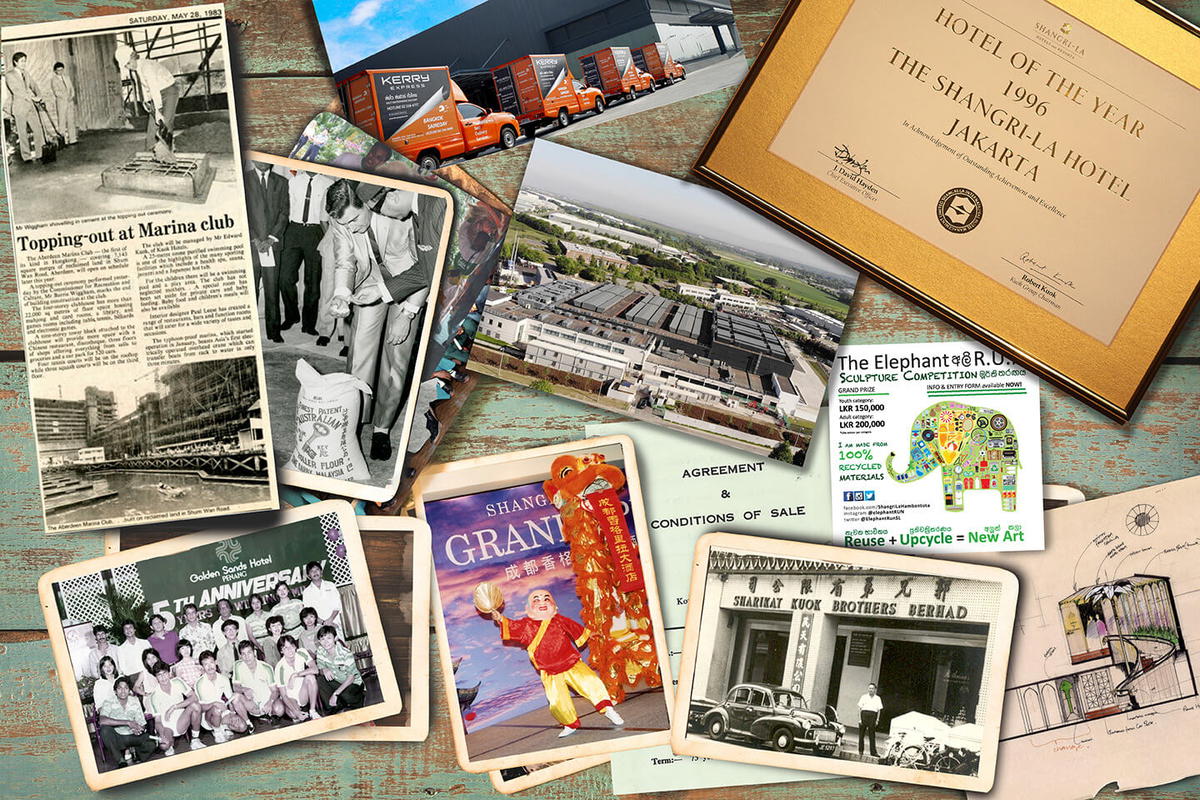 Kuok founded Kuok Brothers Sdn Bhd in 1949 with his two brothers and a cousin. This family collaboration laid the foundation for his future business success.
13. Sweet deals
Kuok's nickname, the "Sugar King of Asia," was earned through his savvy investment in sugar refineries.
At one point, his empire produced a staggering 1.5 million tonnes of sugar, equivalent to 10% of the world's production.
---

---
---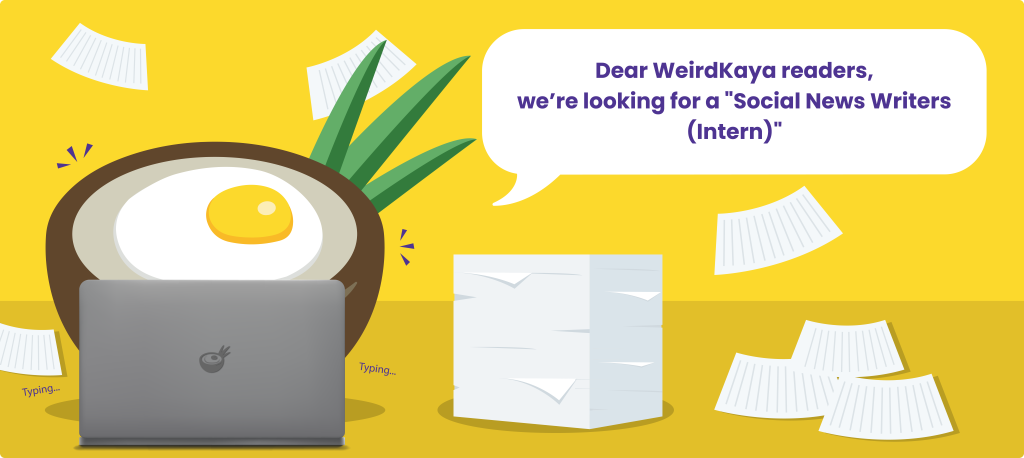 ---