Going for a jog at the recreational area while watching the beautiful scenery of the sun setting goes wrong for this Malaysian woman.
According to Harian Metro, a woman in her 40s, who only wishes to be identified as Intan, experienced a distressing incident during her jogging routine at Taman Bandaran, Kelana Jaya on last Wednesday (27 Aug).
Man masturbating in public space
Intan was baffled when she saw a man behaving inappropriately, masturbating in the open space at approximately 7.10 p.m. while she was by herself in the neighborhood.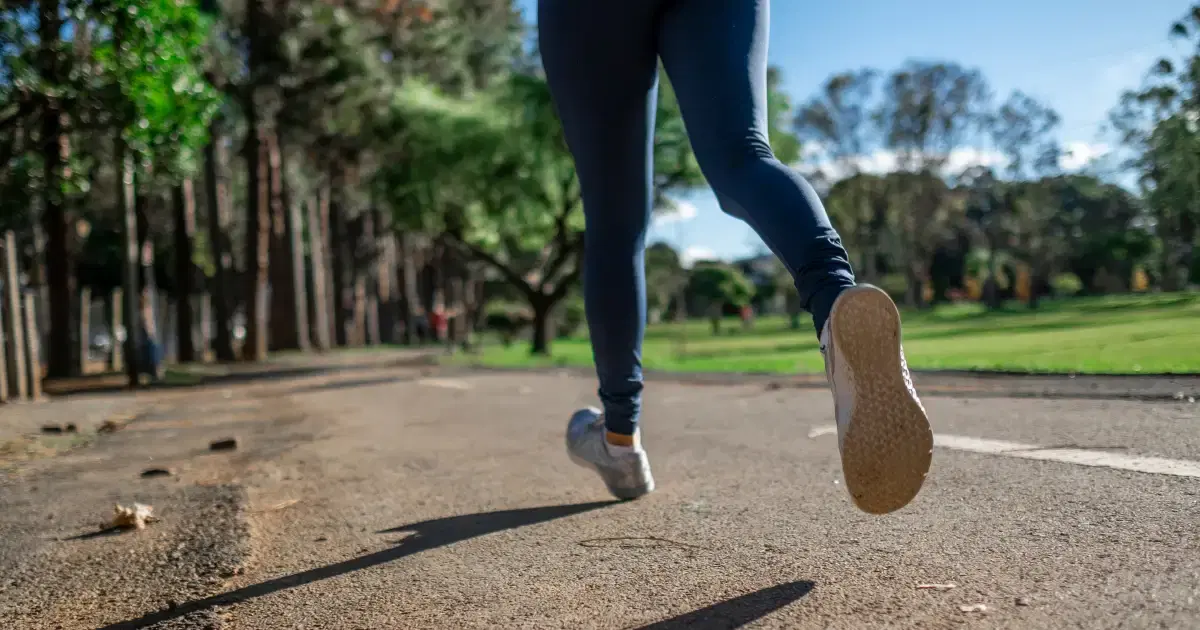 The suspect was unbothered by the surroundings
"When I was doing (jogging) the last lap, I saw a glimpse of a man on a seating and masturbating.

Although there were other individuals around the location, they did not notice it," she told the Malay daily.
Intan was shocked by the indecent behavior of the man, believed to be in his 20s and 30s, and continued running without alerting others nearby because of fear.
Before encountering such an act, the woman said she actually saw the man jogging around the area, but she did not suspect anything strange at that time.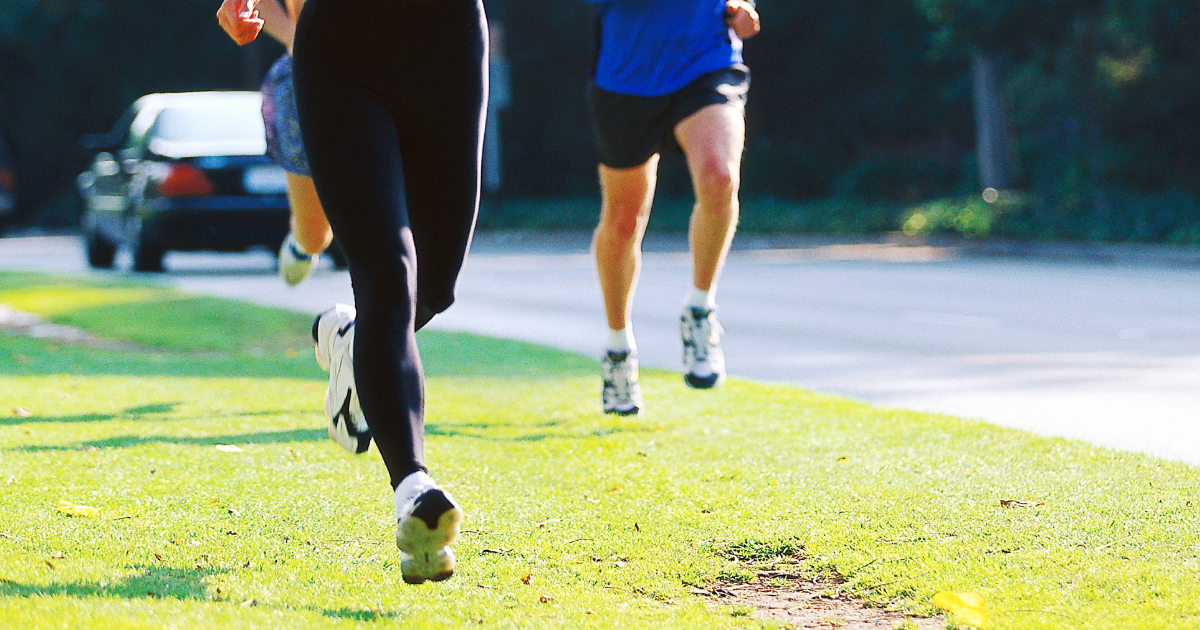 "I noticed him following me from behind when I was jogging, but I didn't suspect anything because I thought he was a normal person who wanted to do leisure activities."
'I no longer jog at that area'
After being traumatized by witnessing the incident, Intan said she no longer jogs in the recreation area and will only jog if she is accompanied by a friend.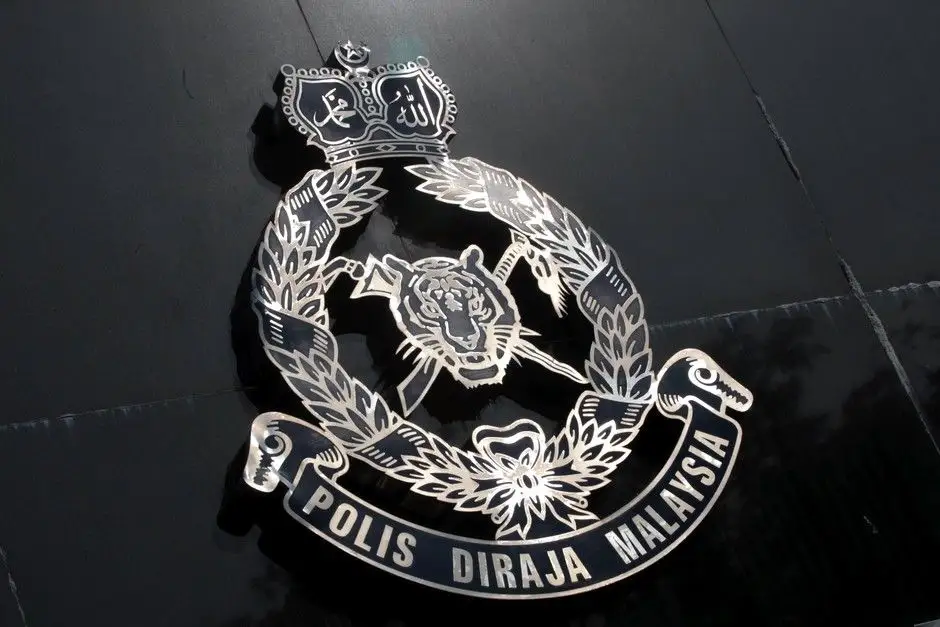 Police report lodged
Intan has made a report regarding the incident at the Kelana Jaya Police Station last Saturday (Sept 2).
"To be honest, I was terrified by the incident. As I believed the man involved had been following me before the incident, I filed a police report for the safety of others as well."
Petaling Jaya District Police Chief Assistant Commissioner Mohamad Fakhrudin Abdul Hamid said they are investigating the case in accordance with Section 509 of the Penal Code and there have been no arrests so far.
READ ALSO:
---
---