With the cost of living soaring everyday, it's getting harder for most to have a decent meal without breaking the bank.
A man recently took to Facebook to complain about how he was charged a whopping RM337 for three mantis prawns he had ordered at a seafood restaurant in Penang.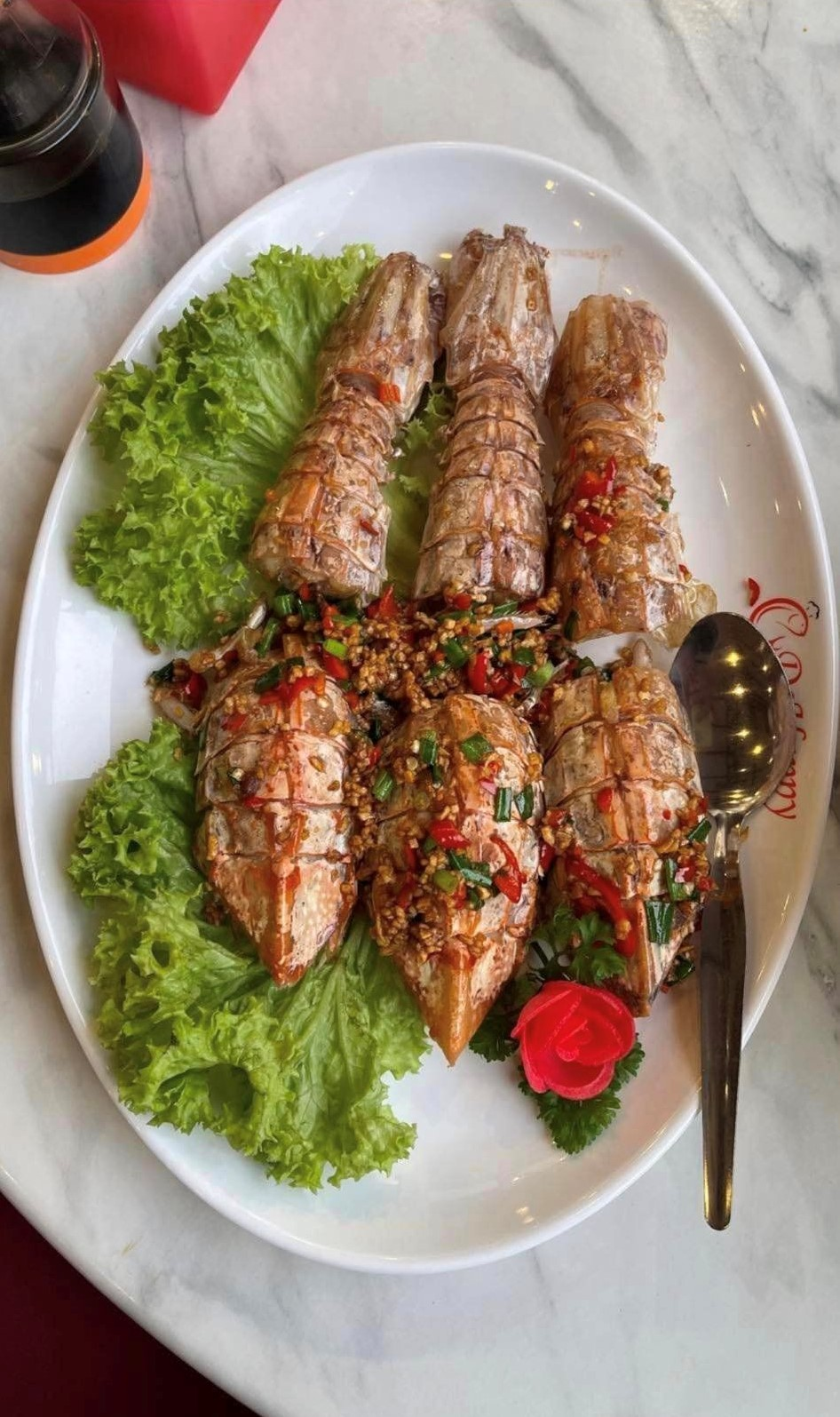 Charged RM337 for 3 mantis prawns
In the post originally posted to the Facebook group 槟城吹水站 yesterday (May 7), the man wrote that he had ordered three mantis prawns but was shocked when the amount came to RM337.50.
Citing his experience as a chef for 38 years and an owner of around 2-3 restaurants, the man said the price was ridiculous and unreasonable.
RM337.50 for three mantis prawns. The price is way too expensive!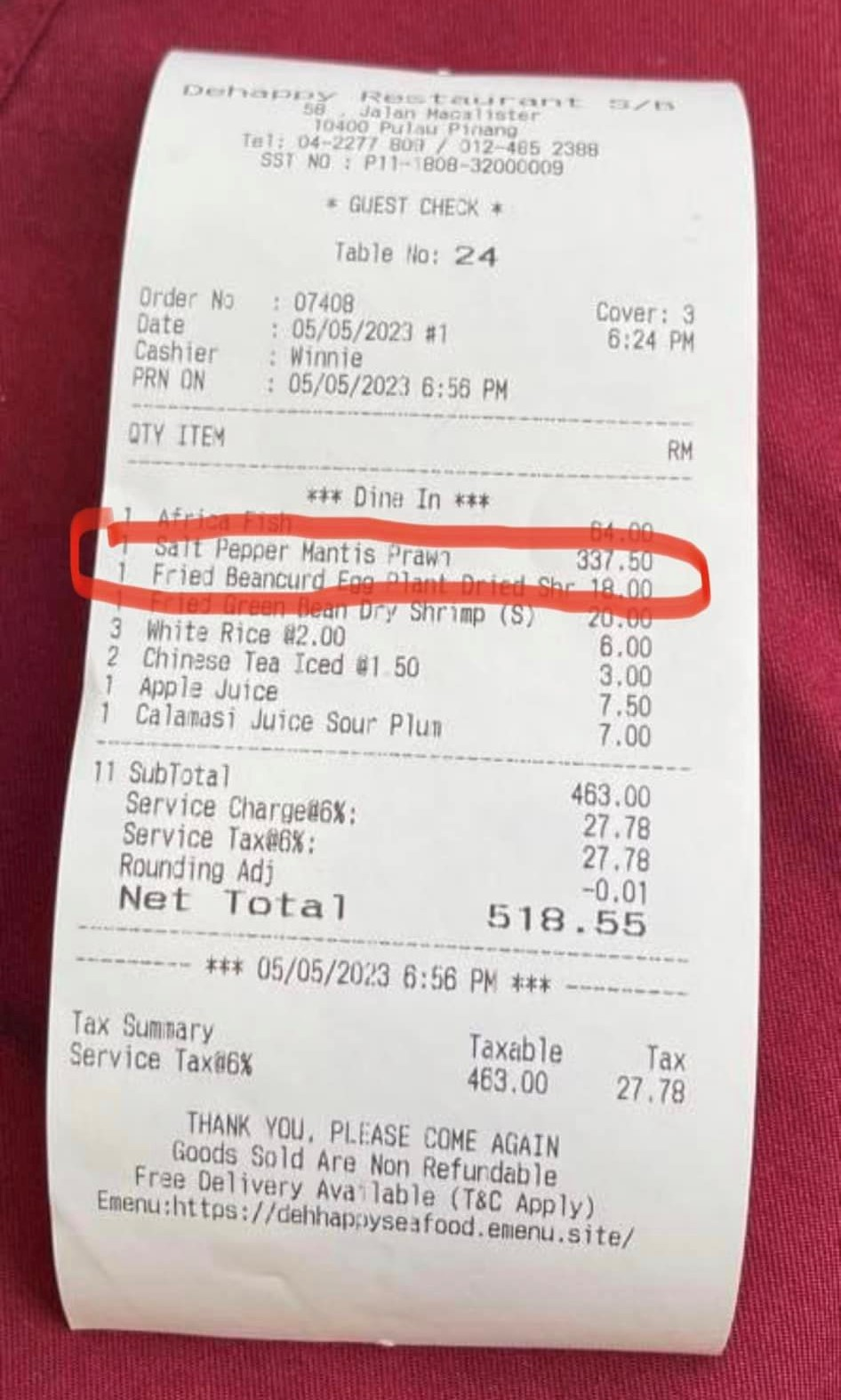 'Always has been this expensive'
In the comment section, netizens had differing opinions on the matter, with some agreeing with the man's complaint and others believing otherwise.
One said the restaurant was notorious for its expensive prices and a place that even Penangites would steer clear of.

Another recounted how he was "scammed" by the high food prices while visiting Penang and swore not to go back again.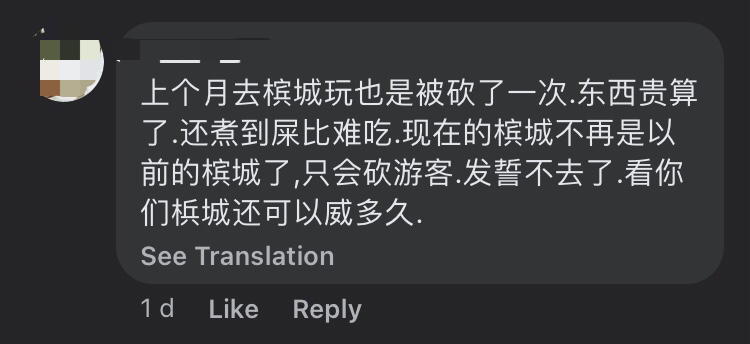 On the other hand, another netizen wrote that the man had brought it all upon himself as he had failed to ask about the mantis prawn's price before ordering.

Restaurant owner explains his side of the story
When approached by Oriental News Daily concerning the incident, the restaurant owner said that there was more to the controversy.
Speaking to the Chinese daily, Huang (transliteration) said the mantis prawns were divided into different grades and that Grade A ones were sold at the restaurant, thus the high price.
Market demand for mantis prawns has been increasing as it has been out of stock for three months. As such, we sell it based on the market price, which is 100g for RM45.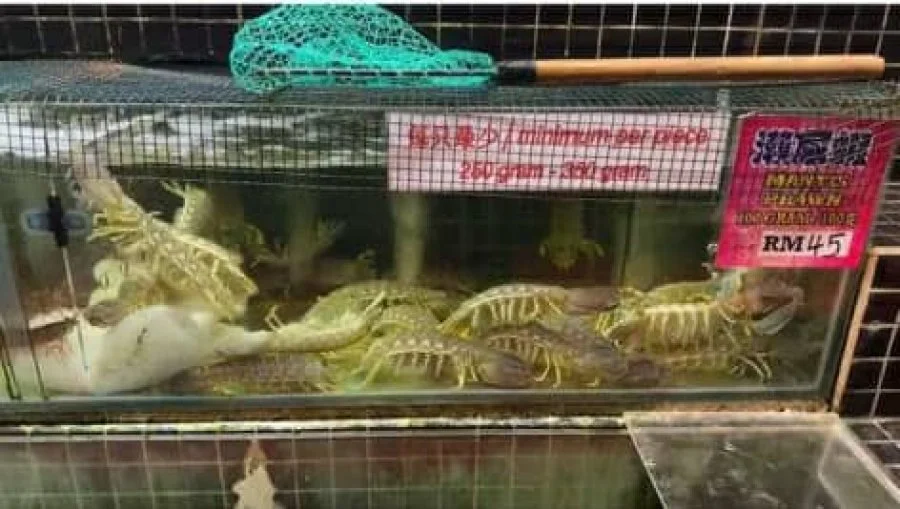 "Moreover, the price of each seafood type is marked on each glass tank and we have also written the minimum weight for each mantis prawn, which is clearly stated," he said.
Huang added that the man had insisted on ordering three mantis prawns despite restaurant staff telling him that two was more than enough.
"On top of that, he never asked or had any issues when the staff caught the mantis prawn and weighed it there and then, which is why I don't understand why he complained about it on Facebook."
What do you think of the incident? Share with us in the comment section!
READ ALSO:
---
---