Yang di-Pertuan Agong Al-Sultan Abdullah Ri'ayatuddin Al-Mustafa Billah Shah and Raja Permaisuri Agong Tunku Azizah Aminah Maimunah Iskandariah recently embarked on a "Kembara Kenali Borneo" tour and visited Tawau, where they were met with overwhelming enthusiasm from local residents.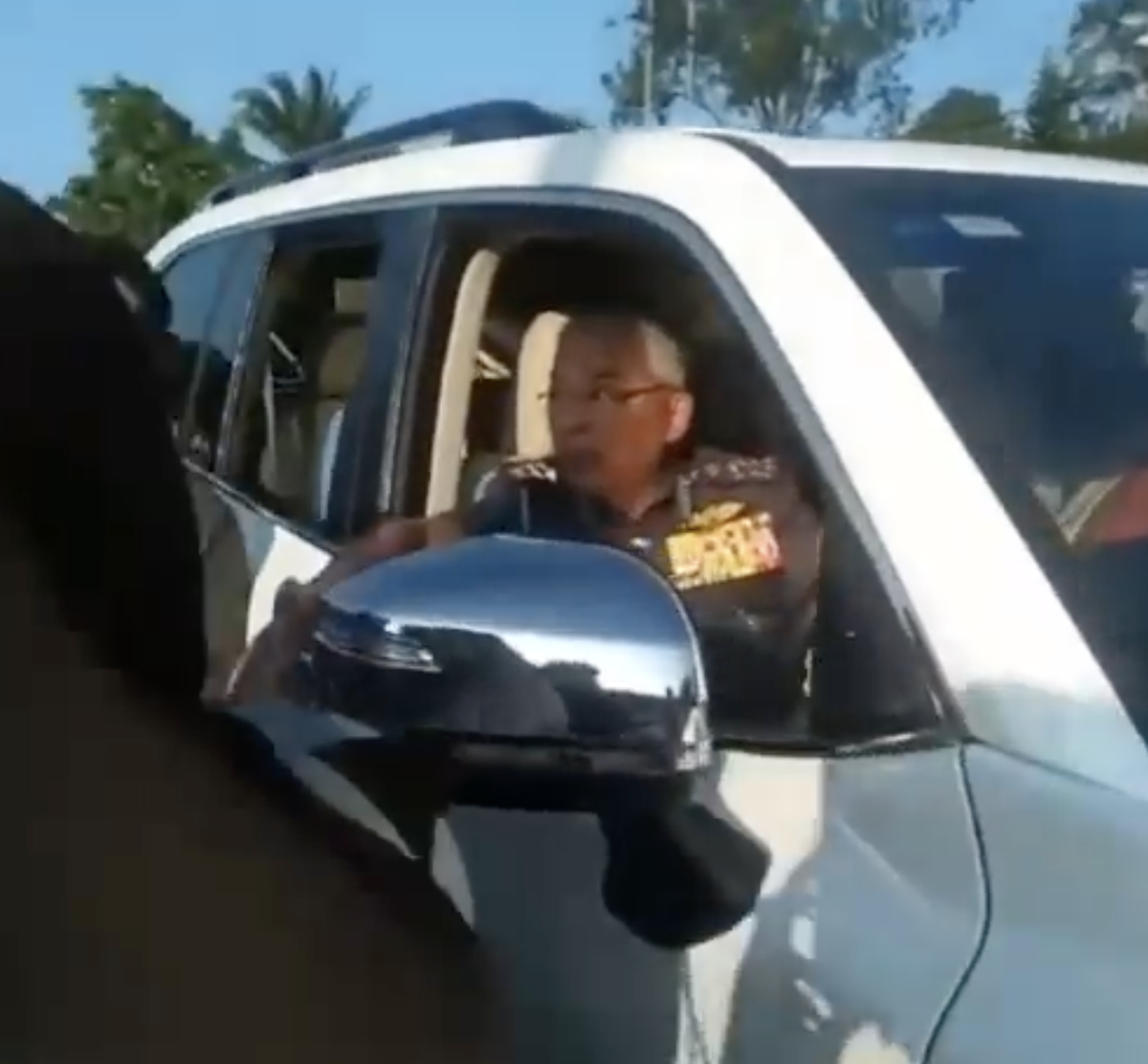 The visit was marked by displays of jubilation as people waved the Sabah state flag and the national flag, clamoring for opportunities to take photographs and shake hands with the royal couple.
Local woman complains to Agong
However, the highlight of the visit came when a local woman openly complained to His Majesty about the appalling condition of local roads.
Read also: Agong Takes Selfies With Pahang Students & It's The Most Adorable Thing Ever
The incident, captured on a widely shared social media video, has earned the woman admiration from netizens who have hailed her bravery in voicing her concerns directly to the head of state.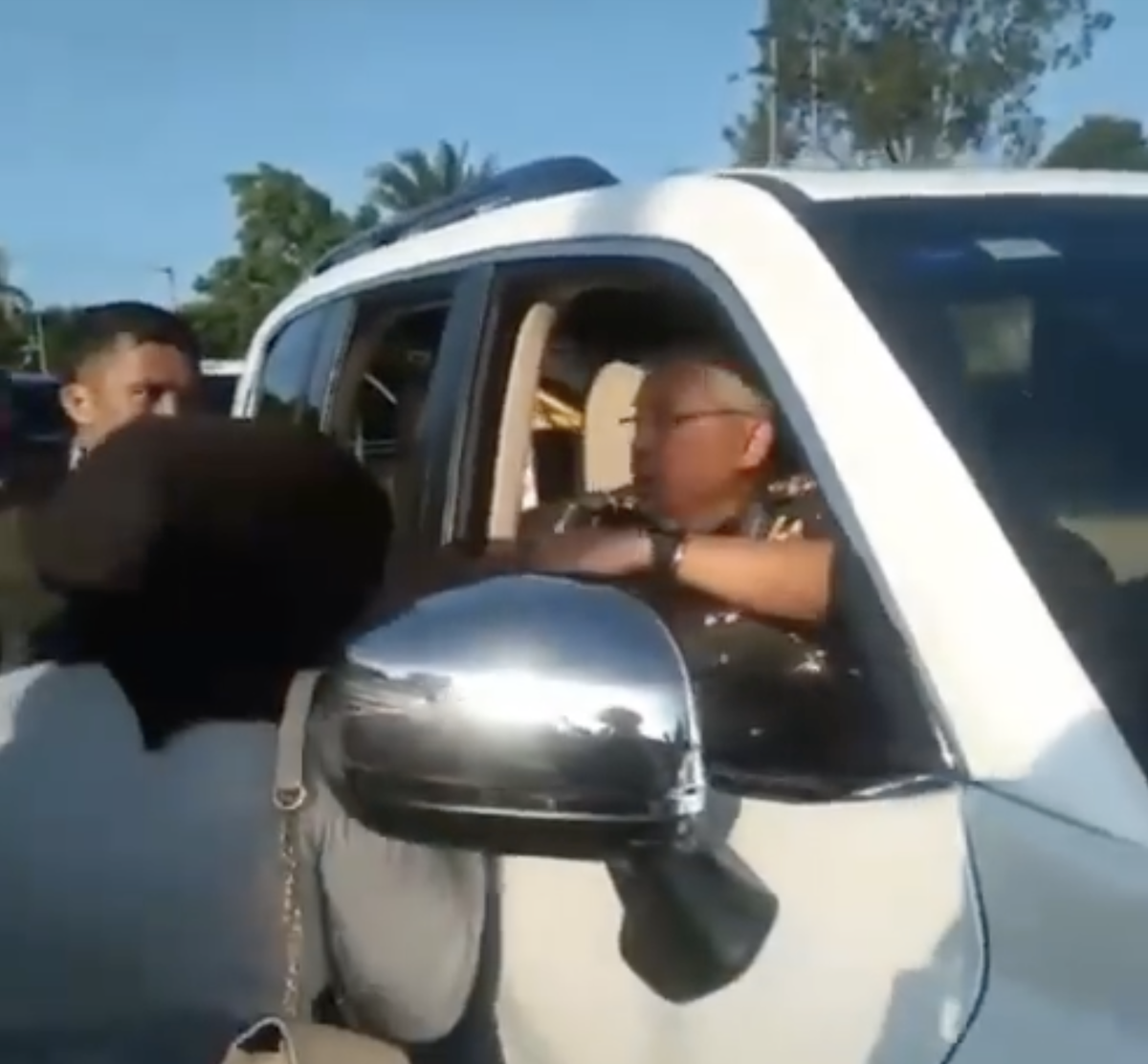 In the viral video, His Majesty can be seen driving his own vehicle and rolling down the window to interact with the public.
One woman seized this unique opportunity to express her grievances, saying, "It's terrible; our roads are terrible, and we even have flooding, Your Majesty."
Upon hearing her complaints, The King responded, "The roads, you say?" and subsequently instructed his accompanying officials to make a note of the issue.
Watch the video here:
The video has since gone viral, and netizens are lauding the woman for her audacity to directly address a problem to the King, something traditionally reserved for interactions with local MPs or ministers.
---
---