Since the introduction of the female-only coach on the MRT Kajang line, the initiative has stirred quite a buzz.
Ideally, this coach offers a designated safe space for women commuters. However, recent events captured by netizens have somewhat baffled the purpose.
A recent post on social media showcased a surprising scene: an elderly woman standing in the female-only coach, surrounded by seated men who, based on the rules, shouldn't be there.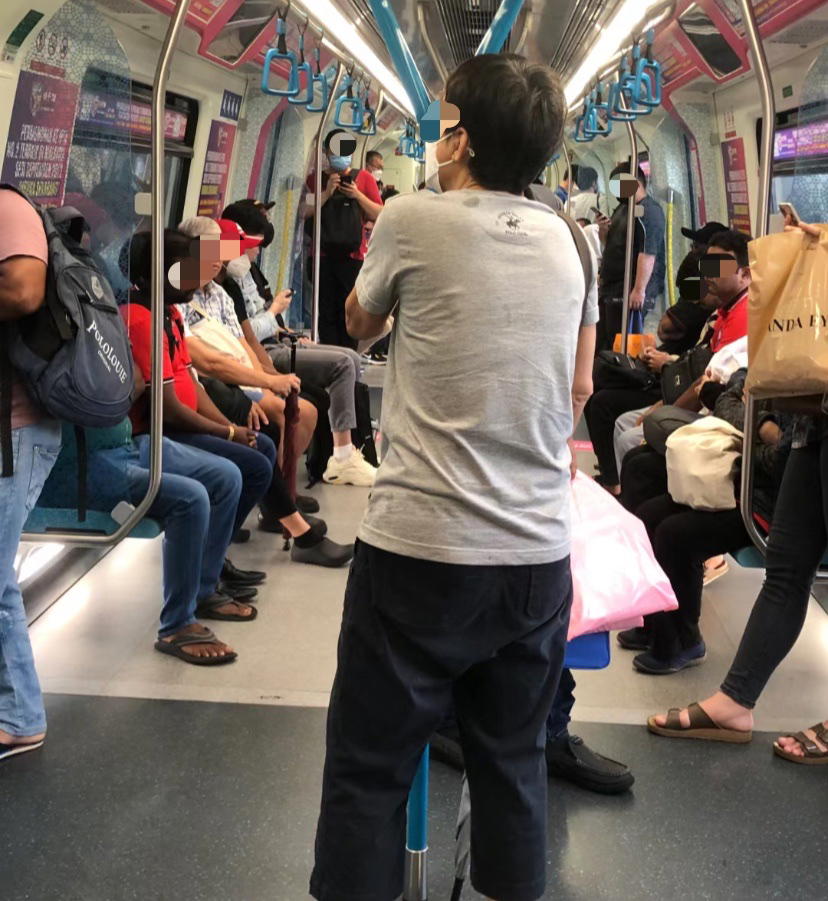 The vivid pink seats, symbolic of the female-only designation, were occupied mostly by men.
The netizen's caption aptly read, "Am I the only one confused??? I thought it's for Women only???"
We reached out to the original poster for a better understanding of the situation.
No one offers seat for the lady
When questioned about the exact timing of the photo, she mentioned it was taken "around 10:10 am or so."
She observed that no one was offering their seat in the women-only coach.
Additionally, when asked about the occupancy in the general coach, she said, "I didn't really pay much attention to the general coach."
On the matter of addressing the issue, she stated, "I informed RapidKL through messenger." However, when they sought the train ID to track the issue, she had not recorded it.
The post has sparked some discussion at the comment section.
One netizen cautioned the poster about potential online backlash while also emphasizing the importance of reporting the matter to Rapid KL.

One humorously proposed introducing a male-only coach, thinking it might provide a solution to such incidents.


---
---
---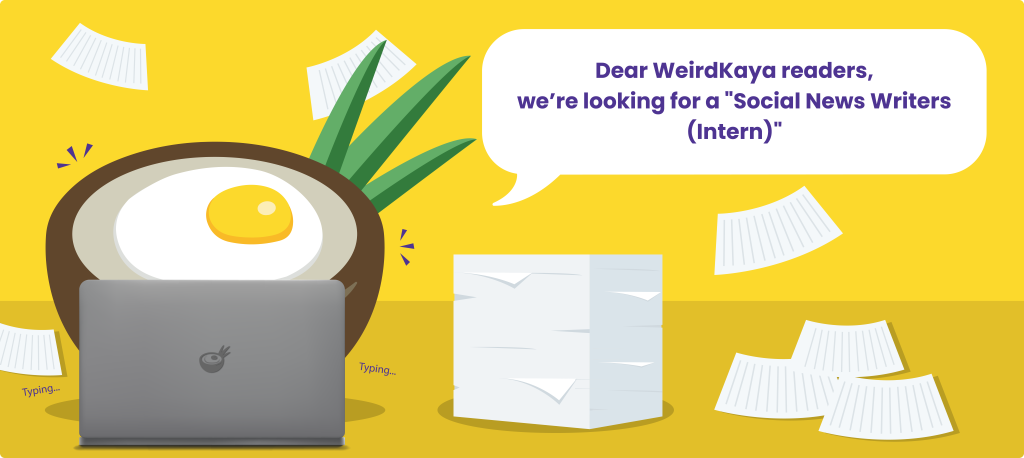 ---