Despite the recent initiation of the female-only coach on the MRT Kajang Line, the results have been less than ideal, as some men continue to board it. With clear signages in place, one has to wonder: is it truly ignorance or just plain oversight?
The effort has been initiated by RapidKL with the introduction of a women-only coach on the Kajang MRT line, which officially started on the 18th of September.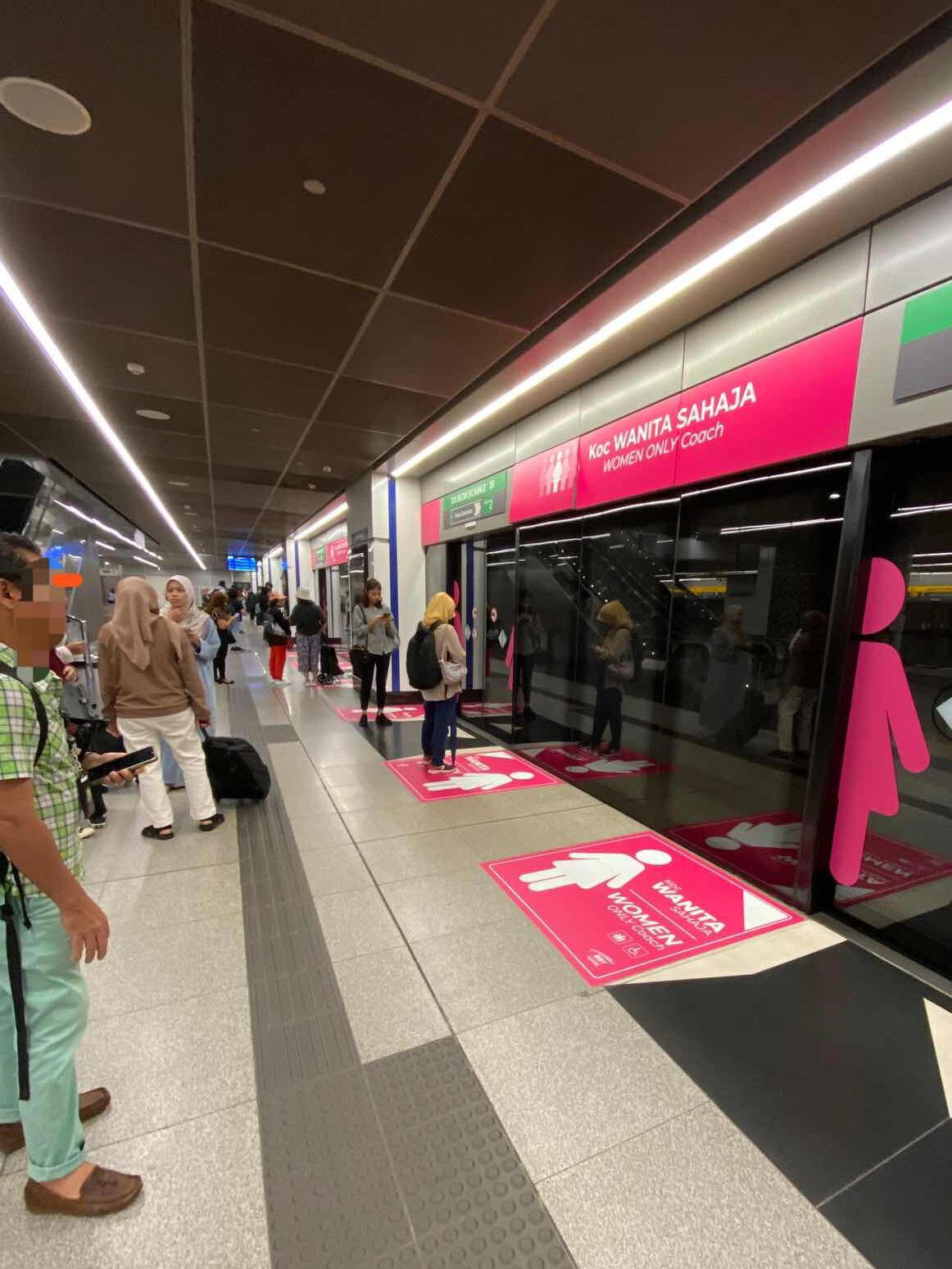 A recent TikTok video exposed the blatant misuse of the service, showing men occupying seats and spaces within the coach meant solely for women.
Given the clear signage both outside and inside the coach, it's hard to see how any male passenger could mistakenly find himself there.
Makes us wonder: are signs and awareness campaigns enough, or does the implementation require stricter enforcement?
Videos circulating on social media show some men still boarding the female-only coach, even when there are spaces available in other coaches.
Many netizens commented that the issue arises from a lack of supervision, while some jokingly suggested that perhaps the signs and colors aren't obvious enough.



RapidKL expressed regret over the issue and stated they will monitor and enforce the rules more rigorously.

One of our WeirdKaya editors, who took the MRT yesterday to see for themselves, also observed the same issue: a few men in the female-only coach.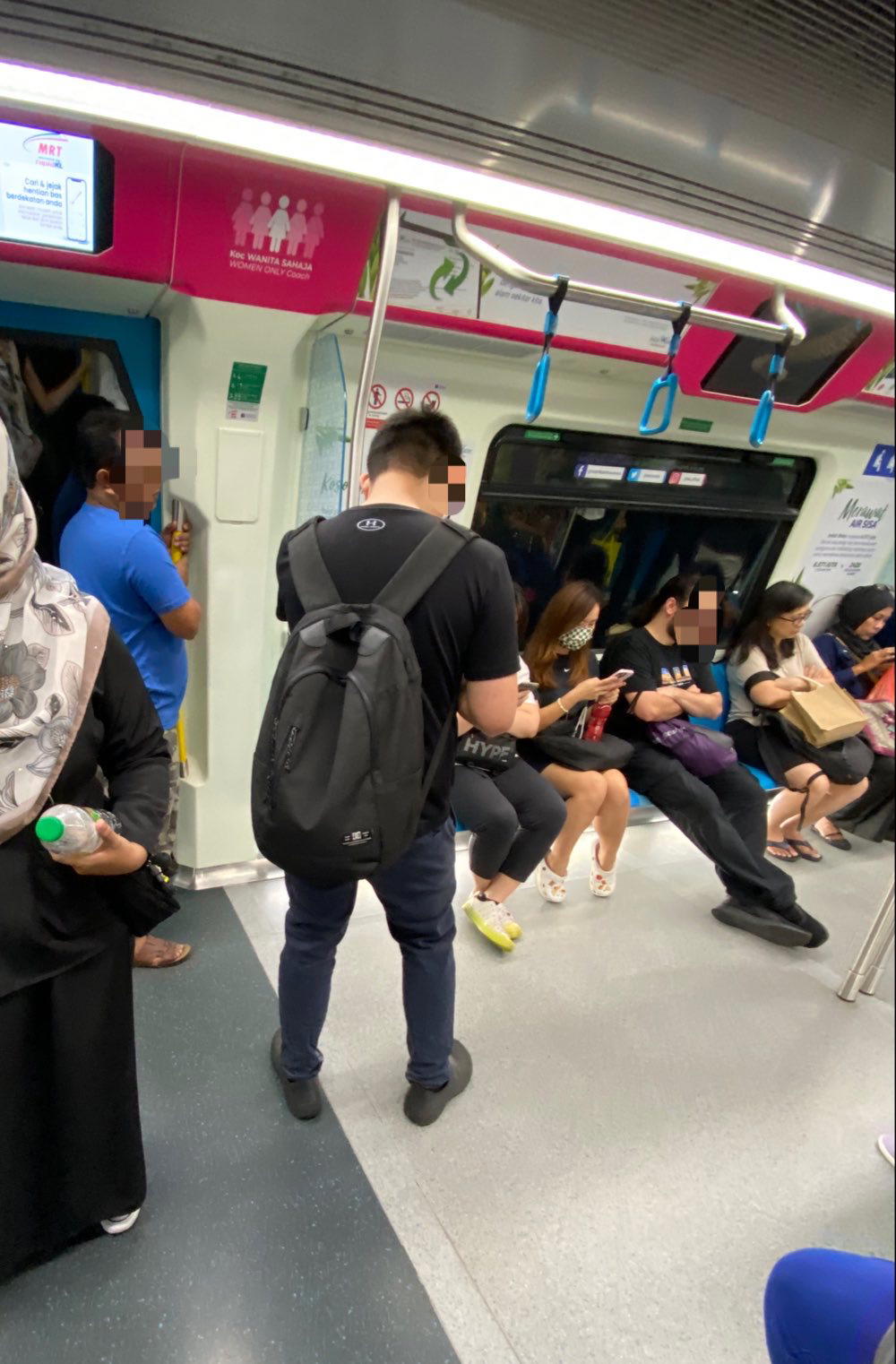 ---
---
---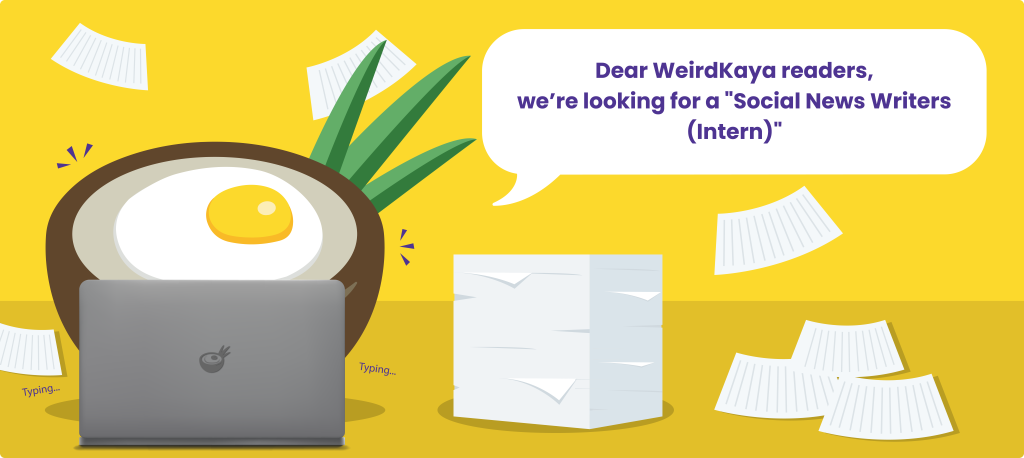 ---