Pedestrian and motorcycle bridges play a crucial role in smoothing the flow of daily travel. These functional structures, found in every corner of the country, are specifically designed to cater to foot traffic and two-wheelers.
Toyota Vios spotted using pedestrian & motorcycle bridge
While they aren't constructed to bear the weight of larger vehicles like cars, this doesn't deter a brave, or perhaps, misguided few.
Recently, an incident surfaced that underscores this point.
According to the Orang Kulai Facebook page, it posted a video that has piqued both amusement and concern.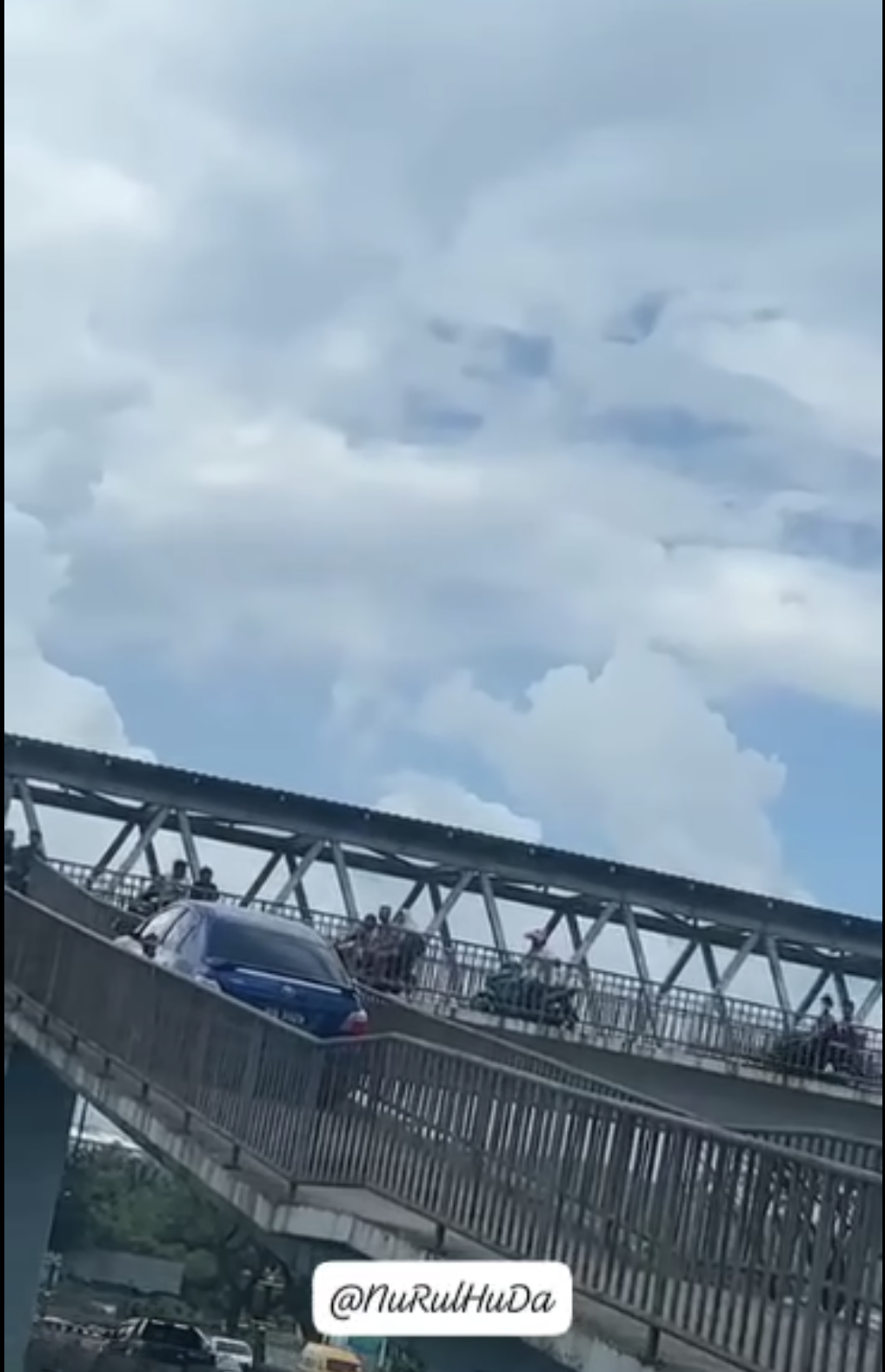 In the video, we can see a Toyota Vios making a daring, and wholly inappropriate, attempt to traverse a pedestrian and motorcycle bridge in Senai, Johor.
Captioned as "The Taman Aman Senai Utama overpass route. Kulai folks are rarely not great," the post offers a wry commentary on this unusual event.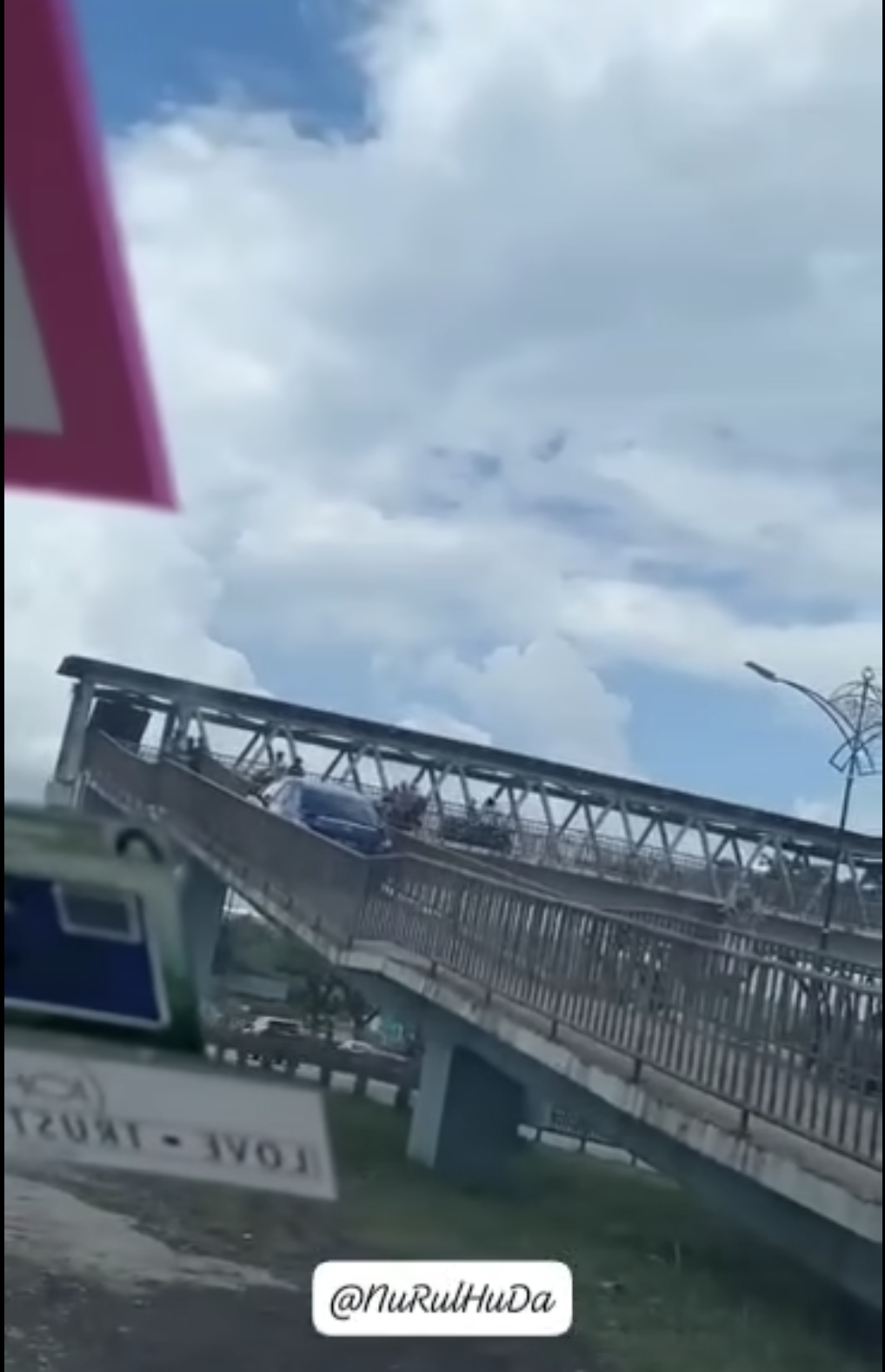 The car is visible halfway up the pedestrian bridge, resulting in an obstruction for several motorcycles wanting to descend the path.
'Brain left behind?'
The video, which was posted 2 days ago, has since garnered over 195k views and 1.9k reactions at press time, with many criticizing the driver for his unthoughtful behavior.
"[…] This is what happens when the brain is left at home"



"Where did you buy the confidence"

"[The driver] wants to go up to the sky."

---
---