Singaporean-born comedian Jocelyn Chia, who's the subject of massive outrage and a manhunt by the Royal Malaysian Police (PDRM) has mocked the latter's move to request Interpol's help in locating her whereabouts.
This comes after Inspector-General of Police Tan Sri Acryl Sani Abdullah Sani announced that a formal request will be lodged with Interpol to obtain her identity and location.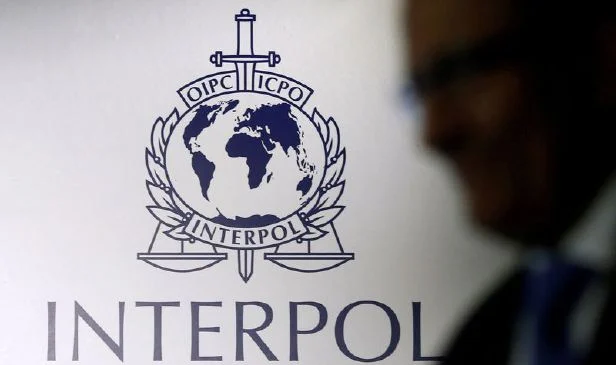 Interpol move 'ridiculous' and 'overblown'
In an interview with BBC, Chia called the decision to involve Interpol in the matter as "ridiculous" and "overblown".
She also insisted that she had no intentions of "making fun of the (MH370) tragedy" but was simply trying to find humour in the unfortunate incident.
I have [performed this routine] hundreds of times and even did a shorter version of it in Singapore. It always cracks the audience up. I wouldn't have used it again if it didn't work.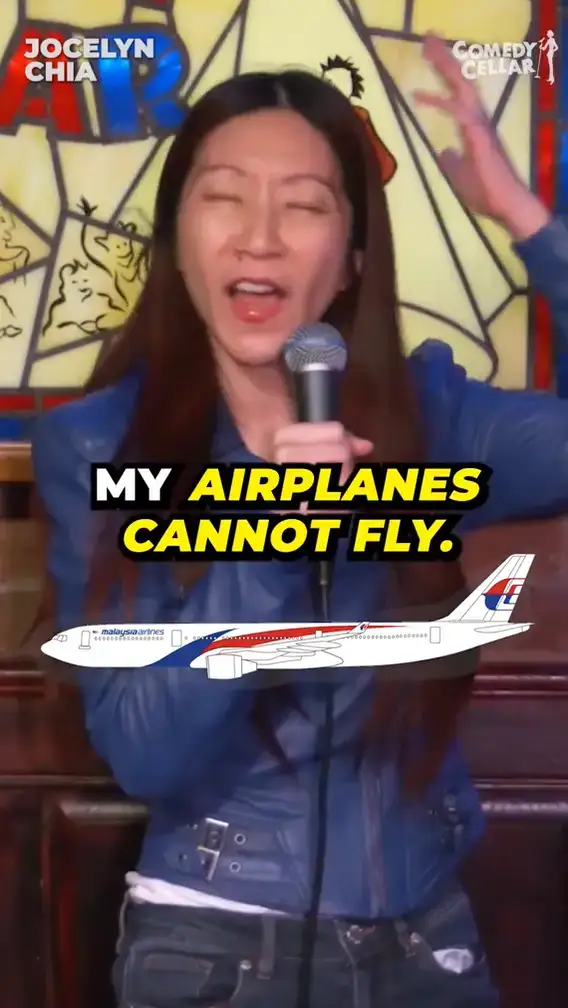 Chia also added that using tragic events to make jokes is common in the US, where comedians have referred to the September 11 terrorist attack as the basis of their jokes.
"Americans can appreciate humour that is harsher, edgier and more in-your-face, as compared to in Asia where the stand-up comedy scene is still in its early days. You won't find a lot of edgy comedy in Asia," she explained.
'Only makes me more famous'
Chia said that the decision to drag Interpol into the matter would eventually backfire as it would further catapult her into the spotlight.
Honestly, if Interpol does do something about this request and things escalate, can you imagine how famous it is going to make me?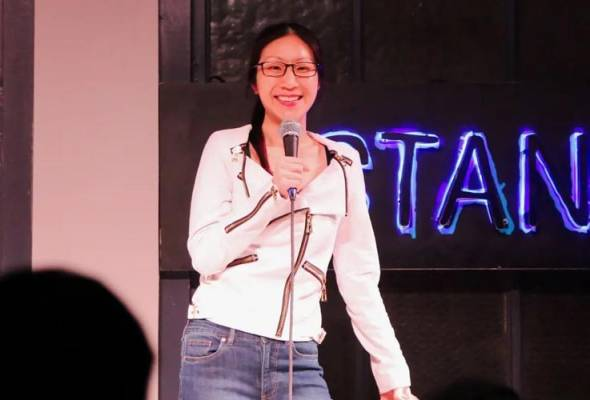 She also joked that she wished to see the reaction of the Interpol officer who received Malaysia's request to track her down and extradite her.
Chia later took to her Twitter account to "thank" Malaysia for increasing her fame and allowing her to be interviewed by various news channels such as New York Times, and Fox News.
I'm on the front page of https://t.co/63AFNy0vTl now. Interviewed by @CNN, @nytimes @BBCWorld and going to be on @FoxNews this Sat. So actually Malaysia, you can keep going 😂 https://t.co/suPzWXU4yt

— Jocelyn Chia (@JocelynChia) June 14, 2023
A week after the controversy first broke, Chia broke her silence and addressed the issue in an interview with CNN, where she claimed the viral clip was "taken out of context" and that she had no ill will towards Malaysians in general.
Read about it here:
---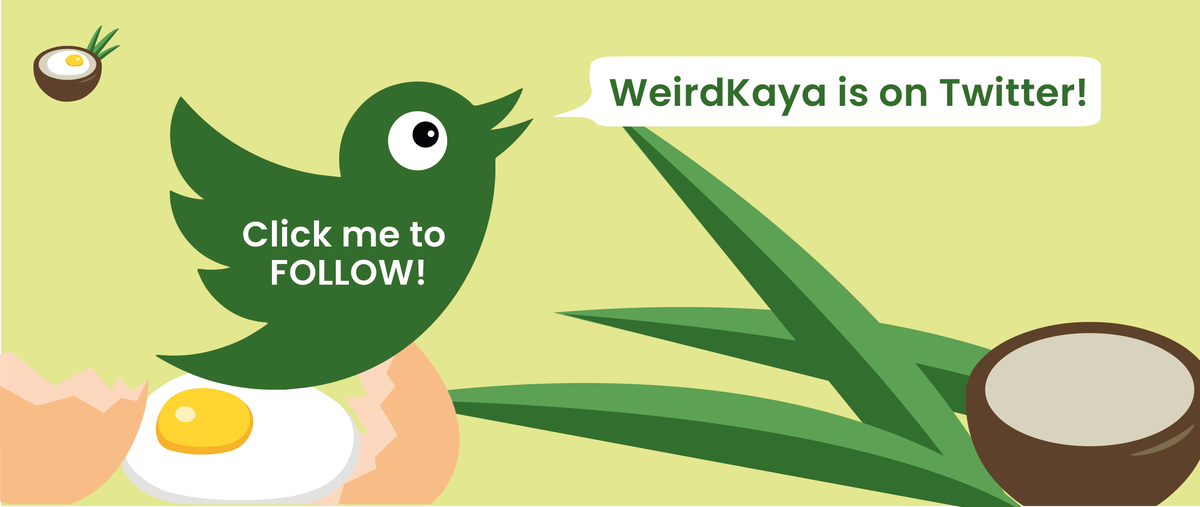 ---