There seems to be no end to Singaporean-born comedian Jocelyn Chia's troubles after she posted a video of her making jokes about MH370 which subsequently went viral.
Now, she has come under the purview of the Royal Malaysian Police (PDRM), who are now looking for extra help in tracking her down.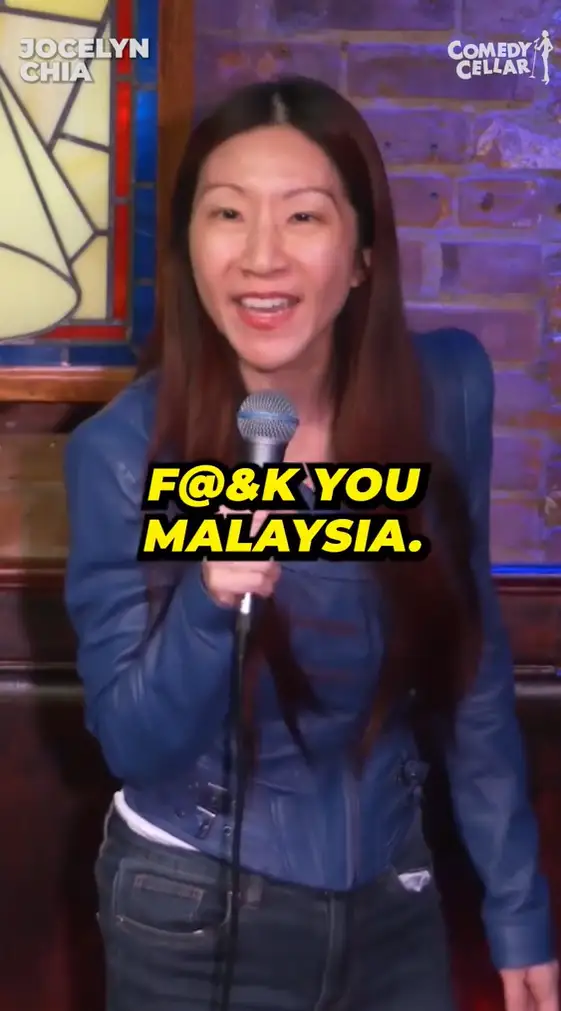 PDRM asking for Interpol's help in finding Jocelyn Chia
According to Harian Metro, the police are looking to lodge a formal request with Interpol and ask for their assistance in locating Chia.
This was confirmed by Inspector-General of Police Tan Sri Acryl Sani Abdullah Sani, who said that an application will be filed to Interpol to obtain the comedian's identity and location.
"Additionally, PDRM has also made a copy of the suspect's speech transcript in the said video clip.
"On June 7, the police have already requested a profiling from the Malaysian Communications and Multimedia Commission (MCMC) and the matter is still pending for further action," he said.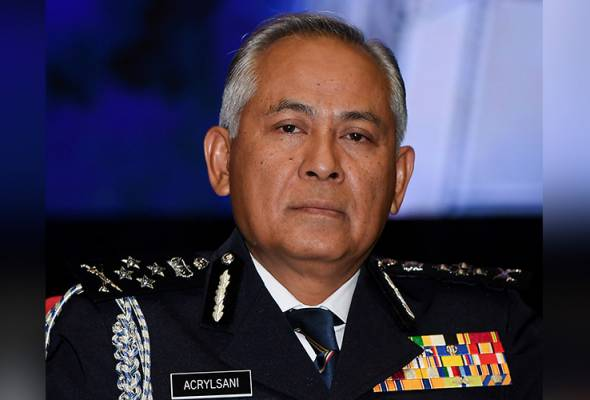 Acryl added that the case is currently being probed under Section 504/505 (c) of the Penal Code and Section 233 of the Communications and Multimedia Act 1998.
Chia yet to apologise for viral clip
Up until now, Chia has yet to issue a formal apology over the clip despite receiving much brickbats and criticism from both prominent Malaysian and Singaporean figures.
Instead, she has seemingly doubled down on her joke, where she said that Malaysians "don't understand humour" and expressed no remorse for her actions.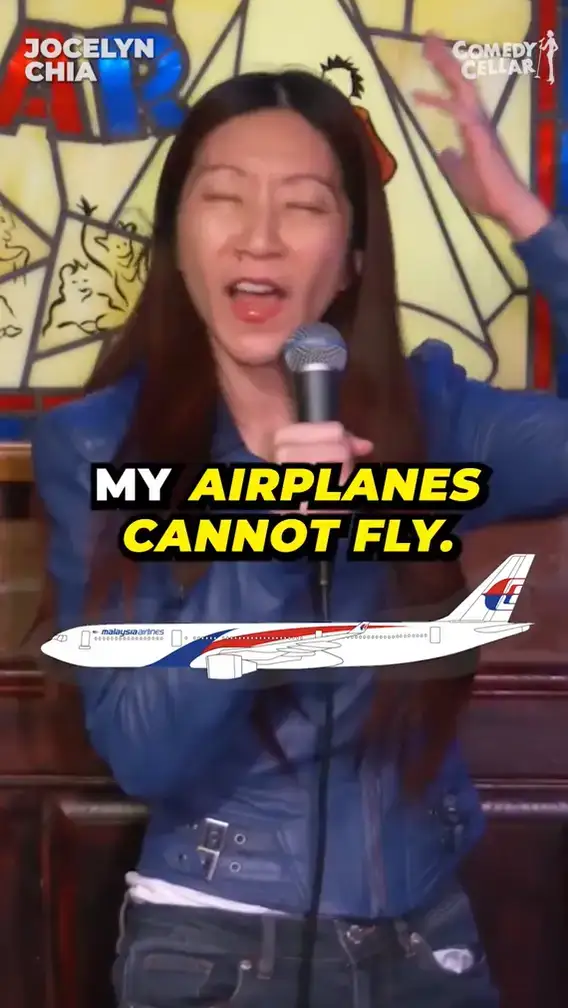 Chia also appeared in an interview with US news network CNN, where she explained her side of the controversy, claiming that the clip was "taken out of context" and that she had no grudges against Malaysians in making the joke.
Read about it here:
---
---
---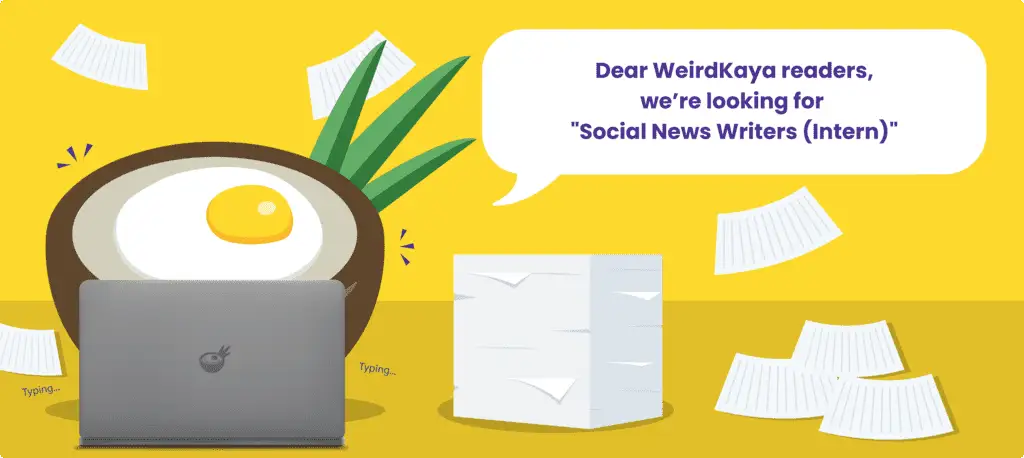 ---