Salary disparities in the public and private sectors have become a hot topic of debate within the community. Concerns continue to mount as wage rates remain below the minimum wage threshold, affecting the livelihoods of those in low-paying jobs.
Of particular concern is the plight of new members of the Royal Malaysian Police (PDRM), who are facing severe financial challenges.
'Can you live in Kuala Lumpur with such a salary?'
During the Director's Commission of the Criminal Investigation Department at the Universiti Sains Malaysia (USM) in Pulau Pinang, Datuk Seri Mohd Shuhaily Mohd Zain, the Director of the Criminal Investigation Department (JSJ) Bukit Aman, revealed a dire situation faced by new PDRM recruits.
These individuals can be categorised as part of the poor group, given that their initial salary upon joining the constable recruit position is only RM1,441.
After completing their training, they receive a salary and allowances amounting to RM1,800. However, even with this increase, their financial situation remains precarious, reported Harian Metro.
Adding to the concern is the fact that if these new recruits are assigned to urban areas like Kuala Lumpur, they could be classified as urban poor. With a net salary of RM1,500, living in a bustling metropolis like Kuala Lumpur becomes an uphill battle.
These people will bring back a net salary amounting to RM1,500. Can you live in Kuala Lumpur with such a salary?
That does not take into account the cost of illness, special children (OKU), hospital costs so that some get treatment three times a week.
So, leaders or supervisors, please take note and identify the members who experience this kind of fate in any situation, if you can help, then help them."
Sacrifices for family
Furthermore, the director shed light on the sacrifices that some PDRM members are making due to family circumstances.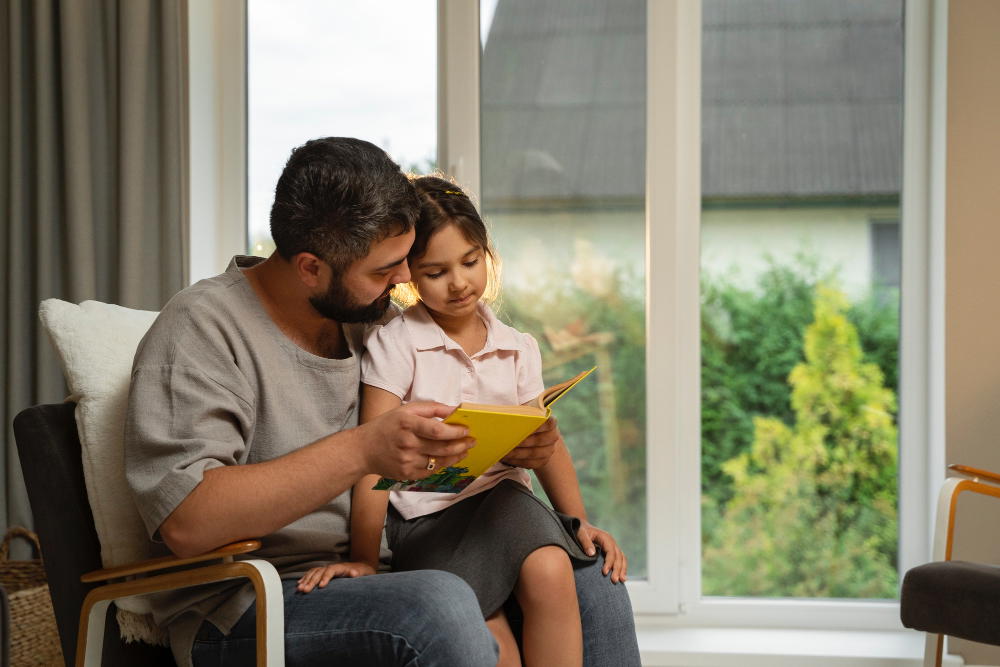 Some have even turned down promotions to care for their loved ones.
One officer shared with Director Mohd Shuhaily that he had to decline a promotion because his wife is paralyzed, and his two children suffer from 'Cerebral Palsy.'
His daily routine involves taking care of his family's needs before heading to work. He goes the extra mile by cooking 'nasi lemak,' which he and fellow officers sell at work to supplement his income, much of which is allocated for medical expenses.
Director Mohd Shuhaily emphasised the unique challenges faced by these officers, saying, "As a father and husband, we are not guaranteed to be able to carry out the responsibilities like the members involved."
Despite facing numerous logistical challenges and limited resources, Director Mohd Shuhaily believes it is his responsibility as JSJ Director to address the welfare and well-being of officers within his department.
He urged the head of the criminal investigation department to carefully consider each case before making judgments on matters such as promotions and transfers.
---

---
---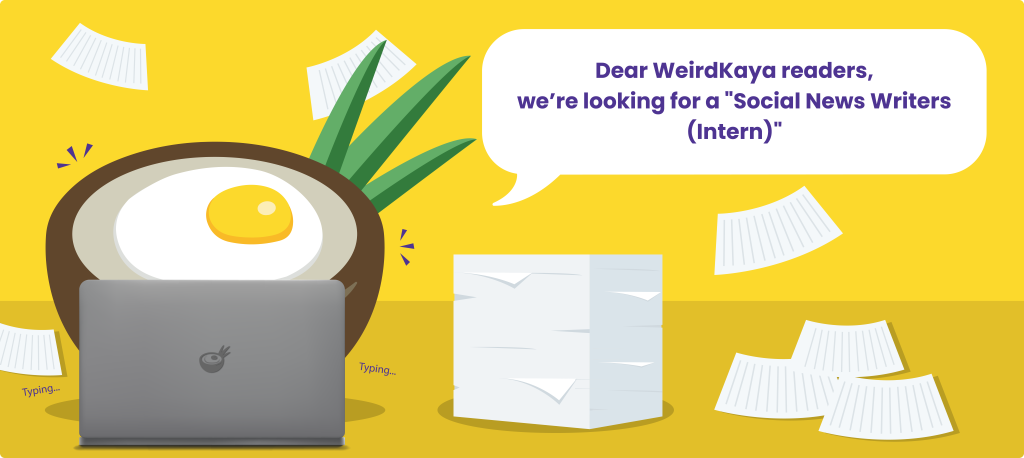 ---