A heartfelt plea has emerged from the mother of a 17-year-old girl, Tan Yuen Hoon, who stands 165cm tall.
In a desperate turn of events, Tan left a note, gathered some belongings, and departed from her home, leaving her mother in a state of anguish, anxiously hoping for her safe return.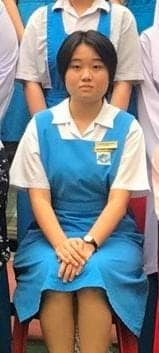 The mother, Judy Tan told the Oriental Daily in an interview that her daughter left home around 3 pm on Monday(25 Sept) without her phone.
"I went to pick up my two other children from school at 2:30 pm. When I returned home half an hour later, I realized she had left," said the distraught mother, who lives in Kepong.
According to the apartment's CCTV footage, her daughter was seen leaving the premises at 3 p.m., dressed in a gray jacket and white trousers.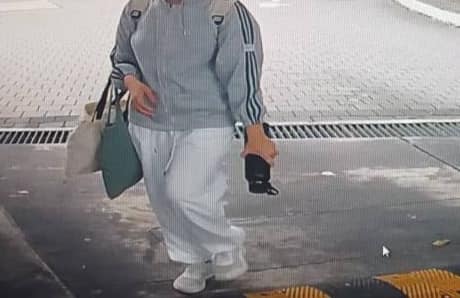 Judy also noted that her daughter usually never misses school. However, she was absent on that particular day.
Her history teacher saw her carrying bags near the bus station at the Aeon Big Mall in Kepong at around 3:30 p.m.
"When the teacher inquired about her absence and asked where she was going, she replied that she was on her way home," said Mrs. Tan.
Mrs. Tan has sought help from the school, her daughter's classmates, and friends but to no avail.
"Being a single mother without any relatives nearby, I lodged the case to the police and began searching everywhere with a friend until 4:30 am this morning."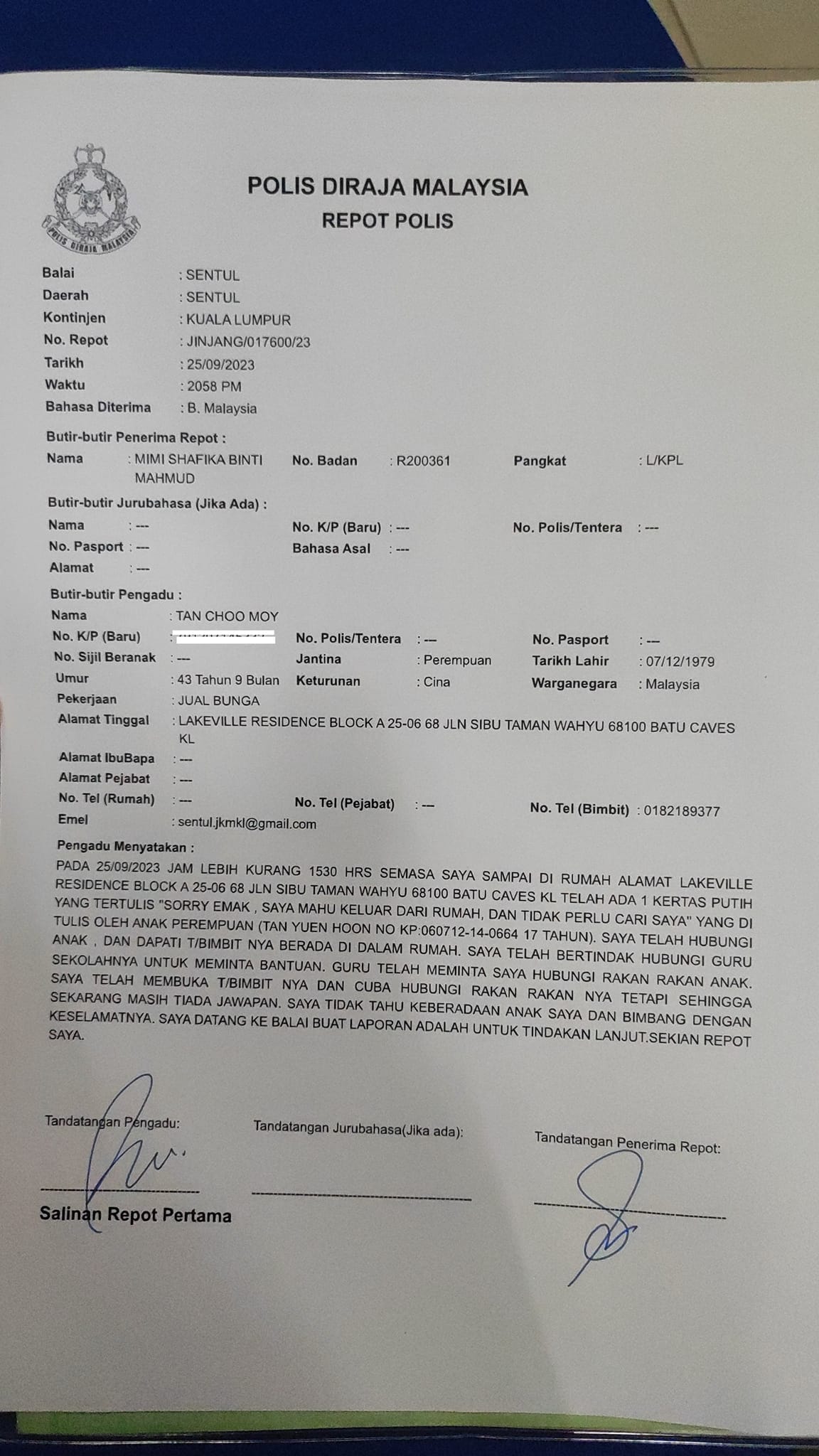 Feeling desperate and not knowing what to do next, she posted a notice on Facebook seeking help in finding her daughter.
Laden with guilt, Mrs. Tan speculated that her daughter's departure may have been prompted by academic and exam pressures, compounded by a feeling of neglect.
"Come home, everything can be resolved," she said.
Based on the information provided in her Facebook post, the missing girl Tan Yuen Hoonis 165cm tall.
She was last seen at her residence in a garden apartment in Batu Caves.
Anyone with information on Tan Yuen Hoon's whereabouts is urged to contact Mrs. Tan at 018-218 9377.
---
---
---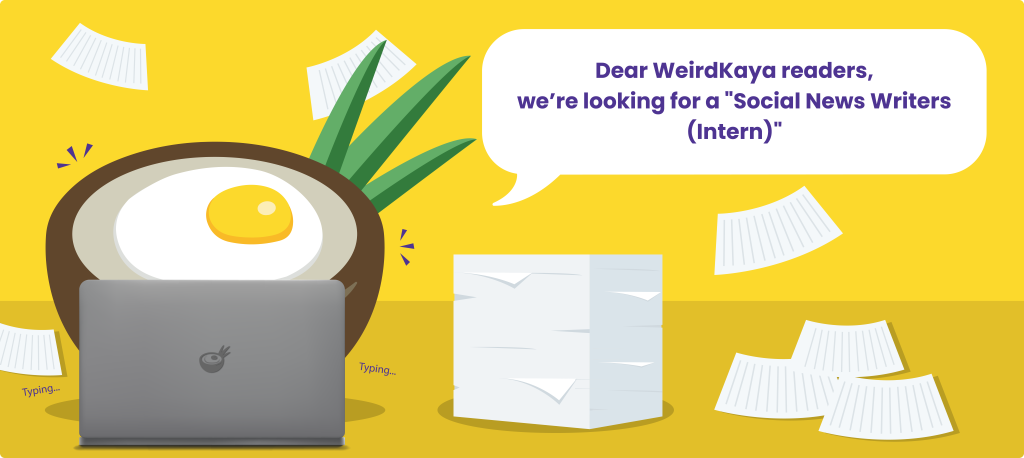 ---