KUALA LUMPUR – National diver Cheong Jun Hoong will no longer be part of the national aquatics team due to budget cuts imposed by the Sports Ministry.
Malaysia Swimming (MS) secretary-general Mae Chen told NST that they will not be renewing Jun Choong's full-time contract for next season after holding a committee meeting with the National Sports Council (NSC) last Friday (Dec 17).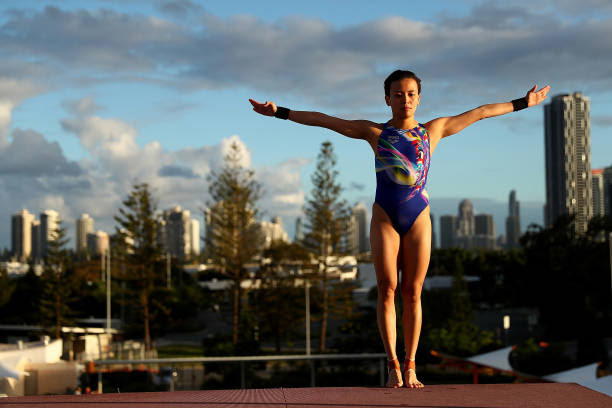 Jun Hoong has been lacking quality results since 2018 and has also been struggling with injuries since then.
"It wasn't an easy decision. However, we feel that it is best for her to rest," she said.
Jun Hoong has requested more time to comment on her premature exit when contacted by NST, adding that she wasn't aware of the decision.
However, other athletes such as Welson Sim, Khiew Hoe Yan, Arvin Singh and Phee Jinq En survived the budget cuts and will be featured in future events.
Earlier this week, Astro Awani reported that NSC would be continuing their Podium Programme next year at a hefty price – slashing the number of full-time athletes from 432 to 288.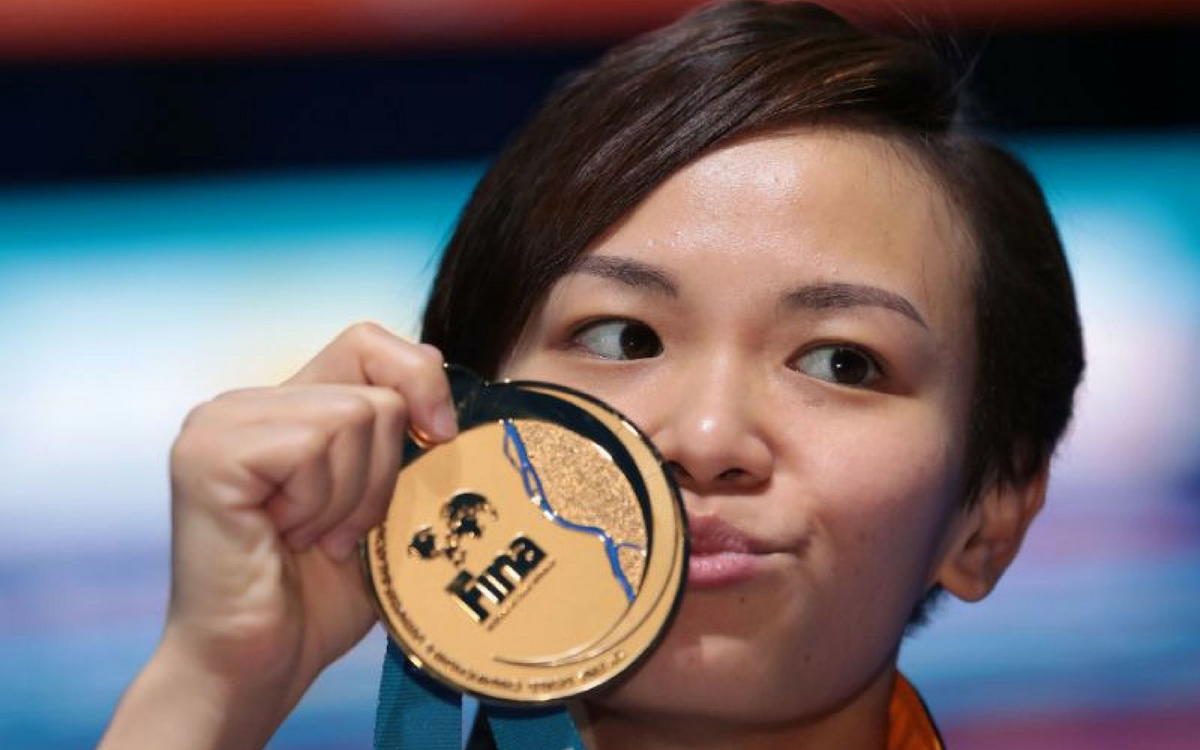 31-year-old Jun Hoong's most notable achievements were the World Champion title in 2017 at the Budapest World Championship and bagging silver at the Rio Olympics 2016 alongside Datuk Pandelela Rinong.
However, she has struggled to maintain her form after undergoing knee surgery in 2018.
To know more of her achievements as a national diver, you can refer to this post:
Read also:
Cover image via cheongjunhoong.com
Editor: Sarah Yeoh