A Malaysian influencer Kiang Jau Sang (江昭上) was beaten up by two men in a shopping mall in Kuala Lumpur yesterday (4 September).
This comes after a clip showing two men pulling the influencer to the ground before hitting his legs and head vigorously. The entire act was recorded by a netizen and was later reposted online.
In the video, we can also see that the outlet was flooded with many bystanders, with some using their phone to record the entire incident.
The video has quickly garnered over 600 likes and 203k views at the time of writing,
Kiang Jau Sang later confirmed the video and said that he has taken action against the men.
"I've lodged a police report," he wrote.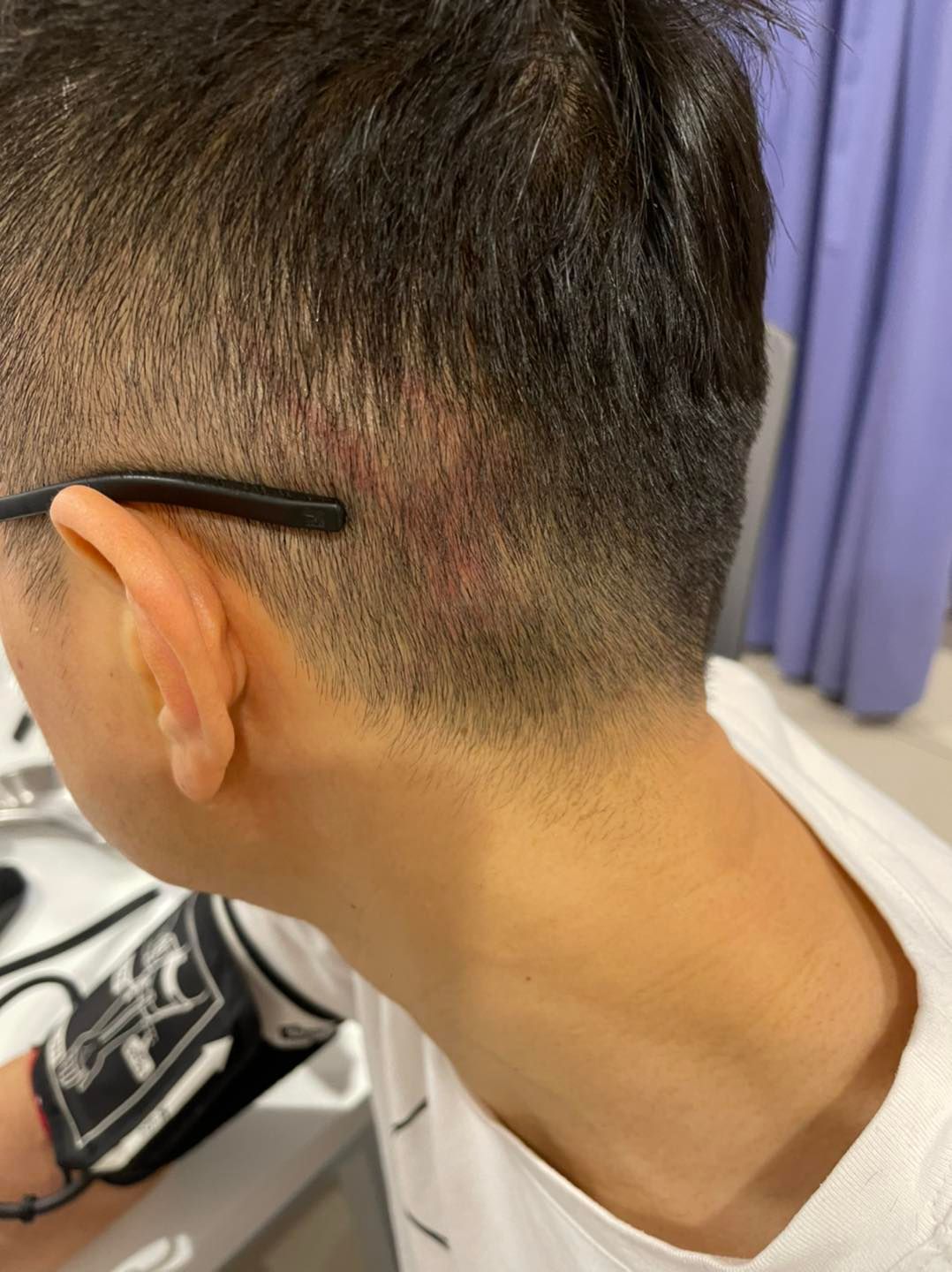 I don't know that woman
He also dismissed the claim that he was flirting with a married woman in a seperate post, where he wrote:
"I didn't play with other people's wives. Today is the first time I met her, and I only met her for less than 15 minutes."
In another video, Kiang also clarified that he does not know the background of the woman he was dating.
"I don't know if she is married or has a boyfriend, she just asked me to accompany her to buy clothes and shoes."
"I also don't know if she is a girl or a boy," Kiang Jau Sang added.
Investigation ongoing
The influencer also took to his Instagram Stories and shared a picture of him in front of a police station, adding that he was tired for the night doing interview and recording statement.
Read also: 72% Of SPM Graduates Prefer Being Influencers Than Continuing Their Studies, Govt' Figures Show
According to China Press, the Royal Malaysia Police(PDRM) is currently investigating the authenticity of the case.
---
It's unrelated to the article but here's our brand-new podcast – Talk Je Lah!
---