A government research has found that 390,000 or 72.1% of SPM graduates have no plans on continuing their studies and prefer working as online influencers, e-hailing car drivers, or food delivery riders.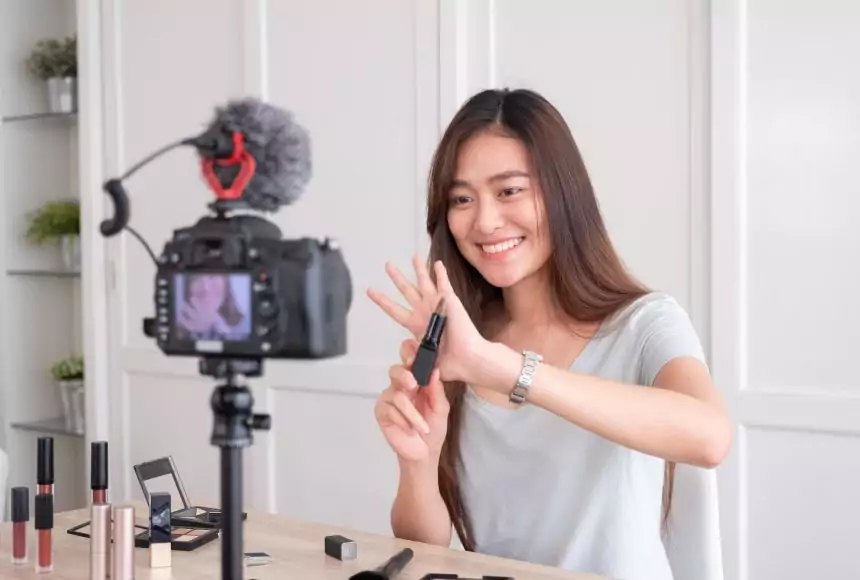 According to figures by the Department of Statistics, out of 560,000 Malaysians who hold a diploma in 2019, only 170,000 went on to further their studies while the remaining 390,000 chose to straight head into the workforce — a trend that's predicted to persist for years to come.
There are also three main reasons why those in this age group are disinterested in continuing their studies: more employment opportunities on gig platforms, the influence of social media, and the belief that having good academic results may not necessarily guarantee high-paying jobs.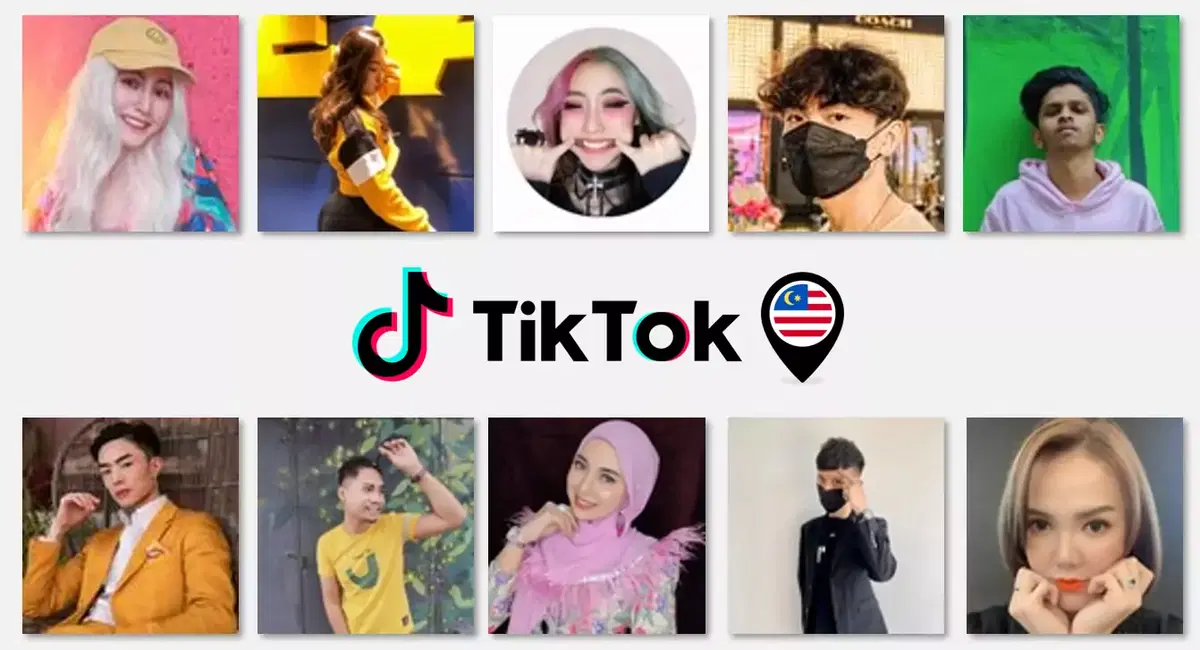 Director of Entrepreneurship, Industry and Community Networking at the University of Perlis Professor Shafi Zani Shabhasa said that this trend will negatively impact the country's development in an interview with Utusan Malaysia.
He added that jobs emerging from the gig scene will further cause students to lack interest in their studies as they believe they can get enjoy an income equivalent to that of a graduate's from an institution of higher education.
According to the website Indeed which calculates the average salary of jobs in Malaysia, influencers can earn approximately RM3,473 per month (as of May 24, 2022).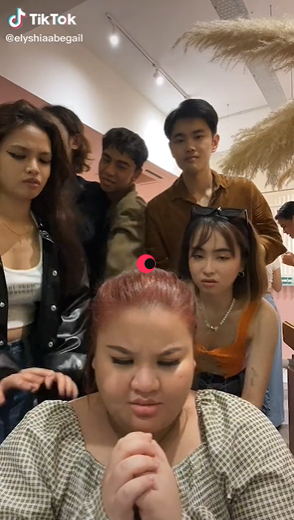 Shafi added that while many young people are lured by the idea that being influencers or content creators will give them a lucrative income, such jobs are not sustainable in the long-run.
In the long run, these new workforce forms are replaceable and it will be difficult for them to maintain the current advantages of their occupation.
"They often think that it's easy to gain success, but the truth is that as more and more people turn to social media to make money, the tougher it will be for them to stand out from the crowd," he said.
Shafi also said that employers should look beyond the academic results and skills of potential candidates.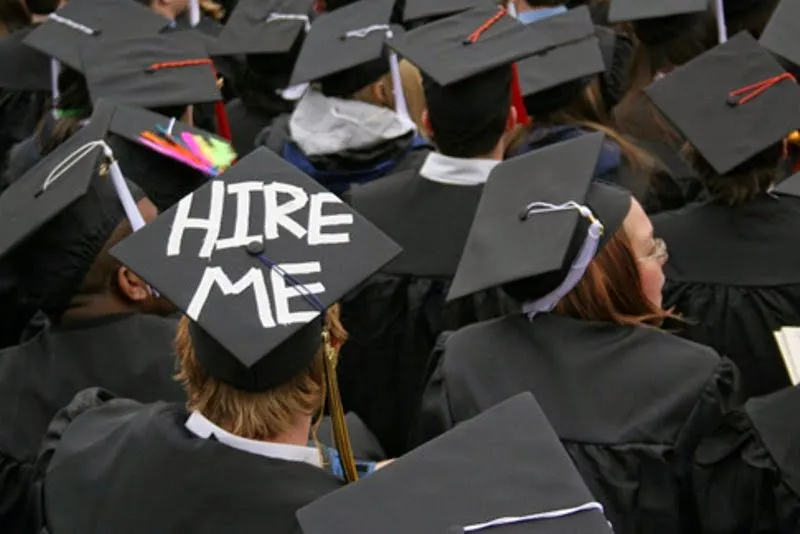 "There is no doubt that finding a job after graduation is challenging, and there are many factors that both graduates and employers need to take into account such as work location, transportation, and job prospects.
"I also suggest that students not give up so easily as finding a suitable job takes time and is a long process. They should also work on building soft skills like leadership, integrity, resilience, professionalism, and a sense of responsibility," he said.
Read also:
Cover image via TikTok/@cheesusus and EduSpiral Consultant Services.