BENTONG – A man who was holidaying at Genting Highlands with his wife and children took off all of his clothes in broad daylight for no apparent reason at a hotel lobby, shocking onlookers.
According to China Press, the 46-year-old clerk assistant proceeded to kneel down to the ground after ridding himself of his clothes at about 4:20 pm yesterday (April 6).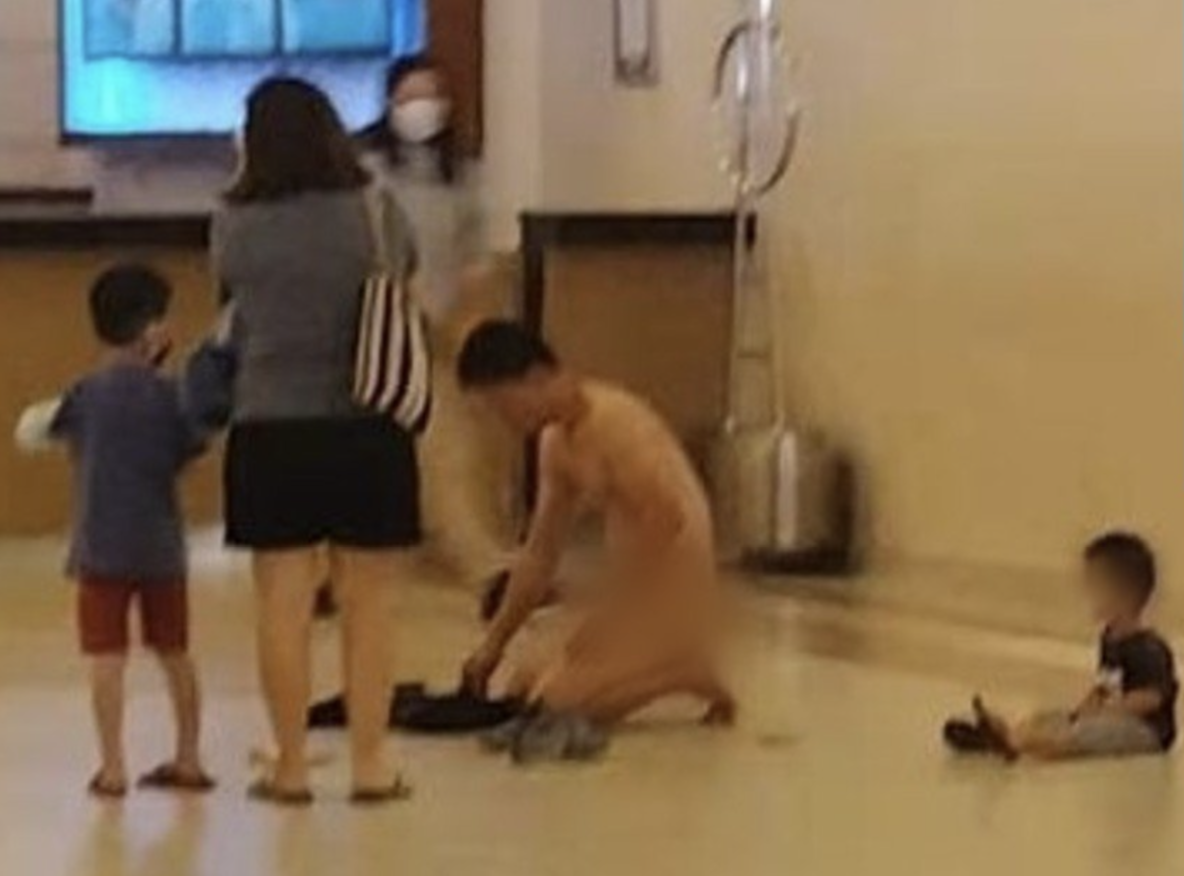 Enormous work pressure
Bentong district police chief Superintendent Zaiham Bin Mohd Kahar confirmed the incident to the Chinese daily, saying that the man was believed to be suffering from immense work pressure.
Read also: WOW, Genting Is Reopening Soon? 8 Must-Dos Only 90s M'sians Can Relate To
"The man's abrupt behavior brought a huge shock to passers-by, where some of them even brought towels and covered him up with it.
"Several local auxiliary police officers also rushed to the scene and instructed him to put his clothes back on," he said.
Zaiham added that the man and his family had just reached Genting Highlands before his bizarre behaviour took place.
He was later escorted to the Genting Highlands police station before being sent to the Bentong Hospital for a medical examination.
---
It's unrelated to the article but here's our brand-new podcast – Talk Je Lah!
---
Cover Images via ChinaPress
Editor: Sarah Yeoh