A frozen food supply company and its director have been penalized RM1.6 million after admitting to violating the Trade Descriptions Act 2011.
Director fined RM100,000
Yong Chee Keong, 42, representing LY Frozen Food Sdn Bhd, pleaded guilty after facing 14 charges at the Sessions Court before Judge Fatimah Zahari.
The Court fined Yong RM1.5 million for seven charges against the company and ordered him to pay RM100,000 for the remaining seven charges.
If Yong fails to pay, he could face six months of imprisonment.
LY Frozen Food Sdn Bhd store manager, Chong Kim Kuang, 50, had all seven charges dropped since he was a worker at the company.
Tan Siew Huak, 44, the company's other director was discharged by the Court without acquittal due to his status of only being a worker at the company.
Charged with using fake descriptions
According to the charge sheets, on February 9, 2021, all accused were charged with using fake trade descriptions regarding the halal logo of the Islamic Coordinating Council of Victoria and Perth Mosque Incorporated on 3,418 boxes of frozen food.
Moreover, they were charged with offering the products for sale using the labels of GBP Australia Pty Ltd and Ararat Meat Exports Pty Ltd with the Australian halal logo, indicating that the food could be consumed by Muslims, which violated Paragraph 4(1) of the Trade Descriptions (Certification and Marking of Halal) Order 2011.
They were also accused of possessing goods that used false trade descriptions without the approval of GBP Australia and Ararat Meat Exports.
All the offences were committed on December 1, 2020, at No. 663 Jalan Idaman 3/4 Taman Perindustrian Desa Idaman, Senai, in the Kulai district.
They were charged under Section 5(1)(a) and Section 5(1)(c) of the Trade Descriptions Act 2011, as well as the Trade Descriptions (Certification and Halal Marking) Order 2011, which carries a maximum penalty of RM100,000 in fines and a maximum of three years of imprisonment if found guilty.
---
It's unrelated to the article but here's our brand-new podcast – Talk Je Lah!
---
---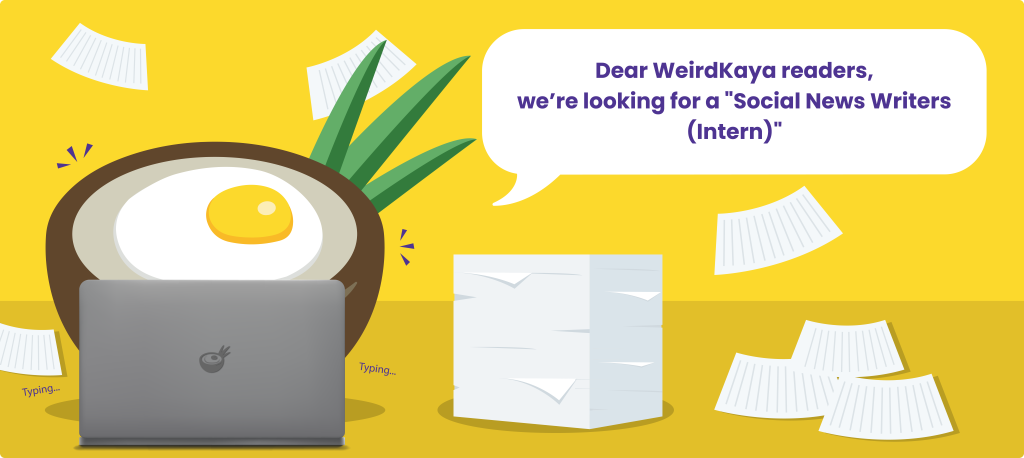 ---