"Why did you end up selling children T-shirts after completing your Masters overseas? What a waste!"
This was one of the many comments that were thrown at 33-year-old Ariff Fadhlan Amin's way when he decided to give up his stable job as a lecturer to pursue his dream of designing and selling graphic t-shirts.
Ariff, who runs a TikTok account for his t-shirt business named @sakushirt, posted a short clip of his educational background and why he chose to walk away from the "ideal" life, which has since garnered more than 120k views at the time of writing.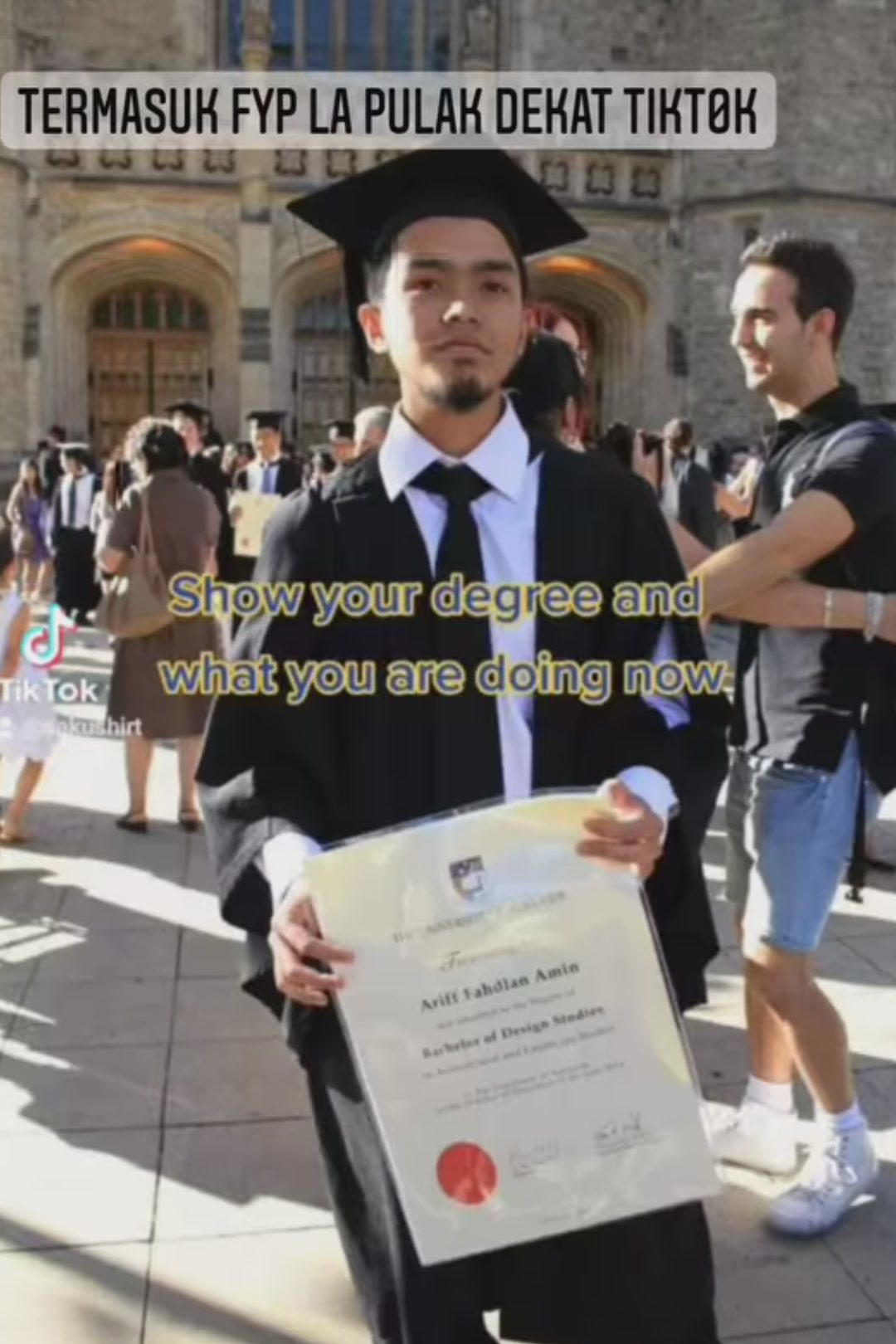 In the clip, he revealed that he has a Masters degree in Architecture from the University of Adelaide, Australia.
Upon his graduation at the end of 2013, he returned to Malaysia and worked as an architect before becoming a lecturer at a local private university.
Life's too short to not do what you love
Despite living a comfortable life while working as a lecturer, Ariff couldn't shake off the nagging desire to fully pursue his dream in the art and design field.
Finally, after 5 years of serving in the educational field, Ariff formally bade goodbye to his lecturing job at the end of 2019 and fully delved into designing and selling children t-shirts alongside his wife last August.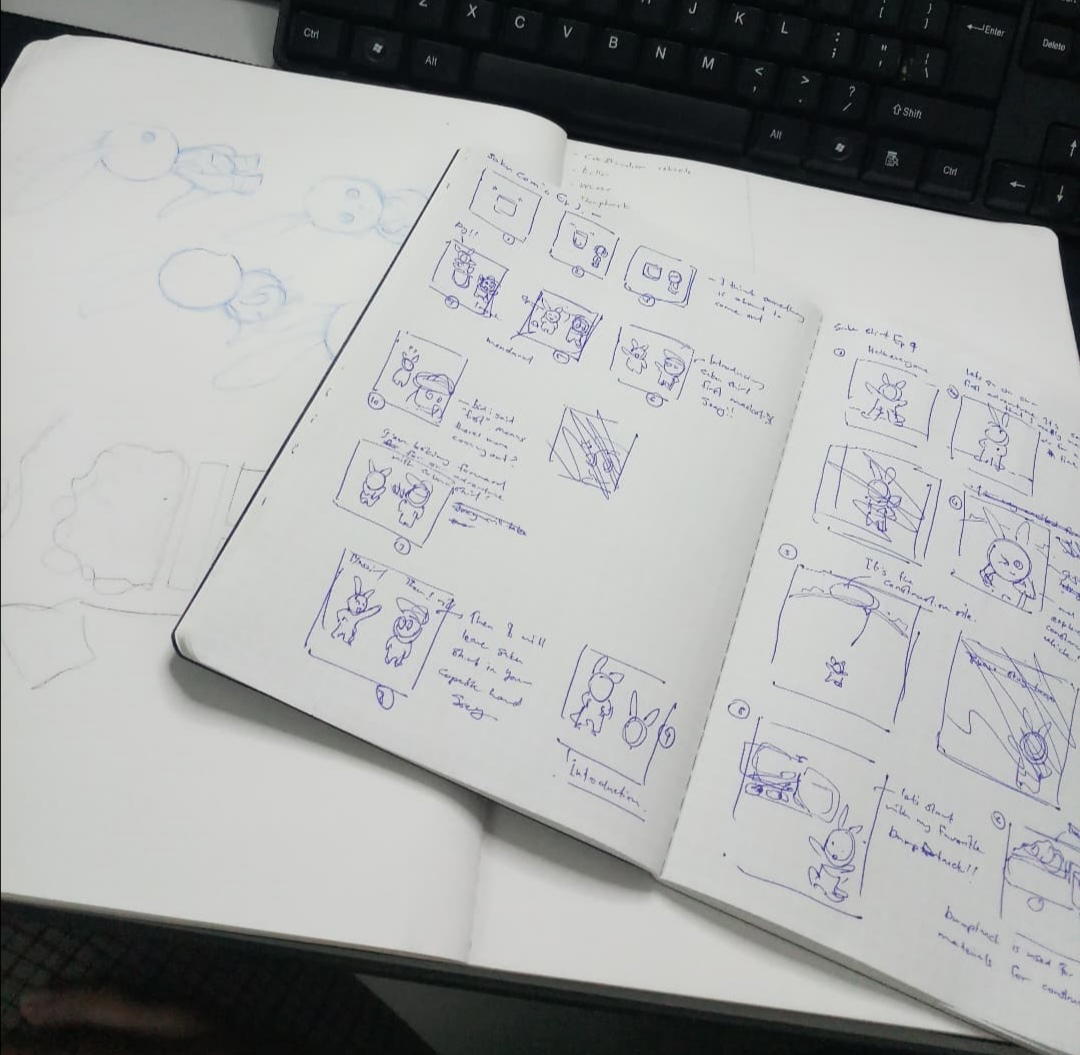 "Selling these t-shirts is actually one of my side jobs. I'm also doing several freelance jobs and art projects at the moment too," he said.
It's okay to not do what you studied
Ariff said that his purpose in posting the clip to TikTok video was to also assure people that it's absolutely fine to not work at the same field they studied for.
"It's not a bad thing. It's based on one's own decision making and maybe some find the corporate world too stressful.
It's a common thing. There're lots of people who studied in a particular field only to do something entirely different in the future. There's one graduated from architecture field but doing murals now.
He also expressed gratefulness for his family's support on his decision to pursue his artistic dream.
Pursue your passion
The aspiring artist admitted that though he did not exactly have an easy time throughout his journey as he had to endure his share of less-than-favourable remarks, he also has no regrets.
He also advised those who were struggling to achieve job satisfaction to identify what their 'ideal job' is and to have a strong base before taking the dive.
The 'ideal job' is the kind where you don't look forward for vacations. You don't feel sad when Monday comes nor do you look forward for Sunday to arrive.
"If that's how you feel about your job, you're doing it right no matter the salary. But you have to make sure it's sustainable too," he said.
Read also:
---

---
Cover images via Instagram/ ariffamin_southpawstudio