A Malaysian TikToker named @ezzaiky7 recently shared a video of his experience working as a garbage collector in Singapore, where he earns around RM6,000 to RM9,600 a month.
In the video, he explained why he chose to take up a job that most would stay away from.
While @ezzaiky7 admitted that life in Singapore wasn't as comfortable as he hoped, he was nevertheless still grateful to have a stable job and felt that he shouldn't complain.
He added that he lives in Johor Bahru with his family and travels between Singapore and Malaysia for work every day.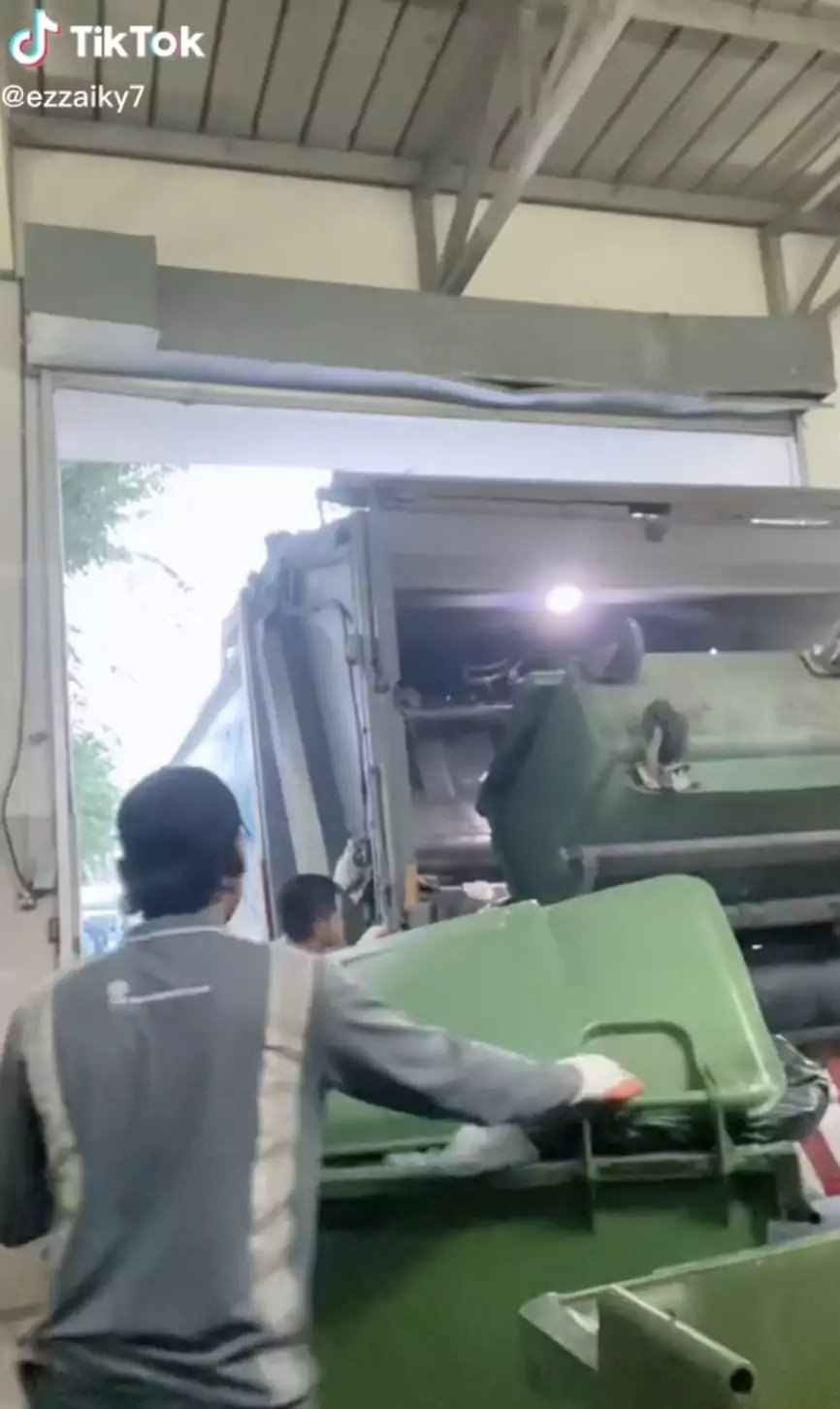 'Malaysia's pay is higher!'
The video, which has garnered more than 833k views at the time of writing, saw a range of comments from netizens.
While some praised him for being willing to work as a garbage collector, others expressed doubt over his pay, claiming that the average pay in Malaysia is higher.


Chose to be garbage collector
In response to those comments, @ezzaiky posted a separate video explaining that high salaries in Malaysia were for those with higher qualifications.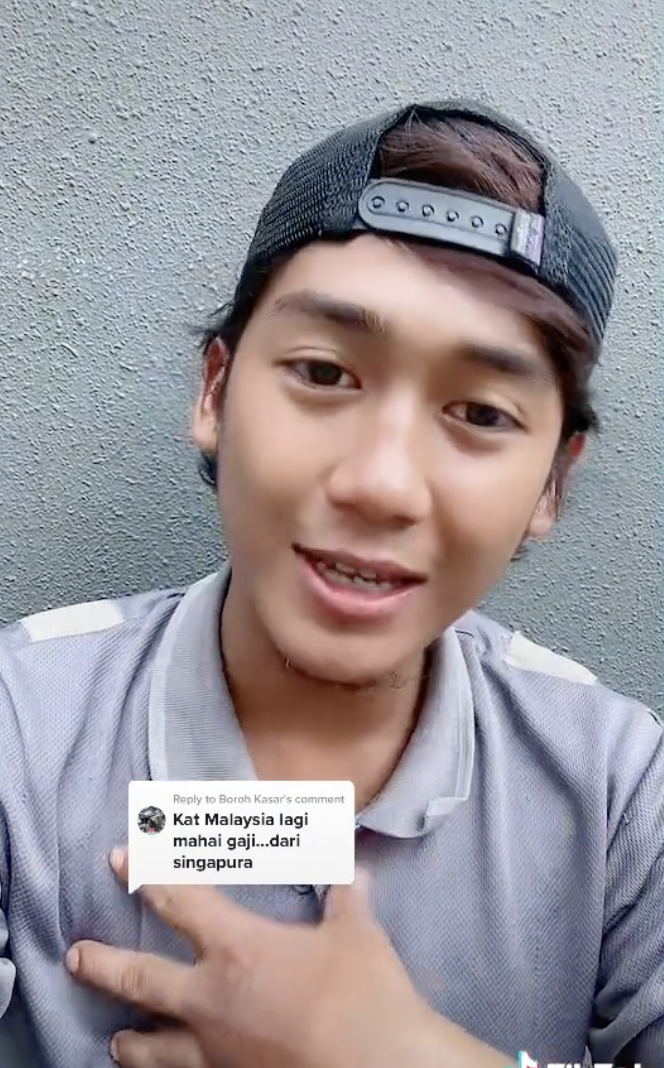 He also claimed that he was "not educated".
"But if you know of any places that still offer high salaries, please let me know. I also want to live in my own country with a salary of 8,000, 7,000, 9,000 ringgit. I want to know what that feels like," he said.
@ezzaiky also went on to explain why he chose to work as a garbage collector in Singapore:
I know sustenance is available anywhere, both in Malaysia and in Singapore but looks like my fate is here (in Singapore). So I just accept it lah. Correct?

But working here means that I must be tough. I have to face the traffic jams and all, no choice. But I can't complain because I'm blessed with a job, so I accept.
According to an announcement by Singapore's Ministry of Manpower in January, the six-year schedule of sustained Progressive Wage Model (PWM) wage increase from 2023 to 2028 for waste management workers will be implemented, starting from July 1, 2023 onwards.
This means that the minimum monthly wages for an entry-level waste collection crew worker will increase from S$2,210 (RM7110.17) in 2023 to S$3,260 (RM10,488.31) (S$3,260) in 2028.
Read more:
---
It's unrelated to the article but here's our brand-new podcast – Talk Je Lah!
---
Cover image via TikTok/@ezzaiky7
Editor: Sarah Yeoh