Last month, we wrote about a bright 19-year-old student named Tristan Chaang who created history by becoming the first Malaysian in 2023 to be accepted by the Massachusetts Institute of Technology (MIT).
This achievement is quite astounding by many people's standards, considering the fact that MIT's admission rate currently stands at a miniscule 3.96%.
Check out our coverage here:
WeirdKaya had the opportunity to catch up with Tristan to talk about the story behind his incredible achievement and what molded him into one who will very soon be walking though the esteemed doors of MIT.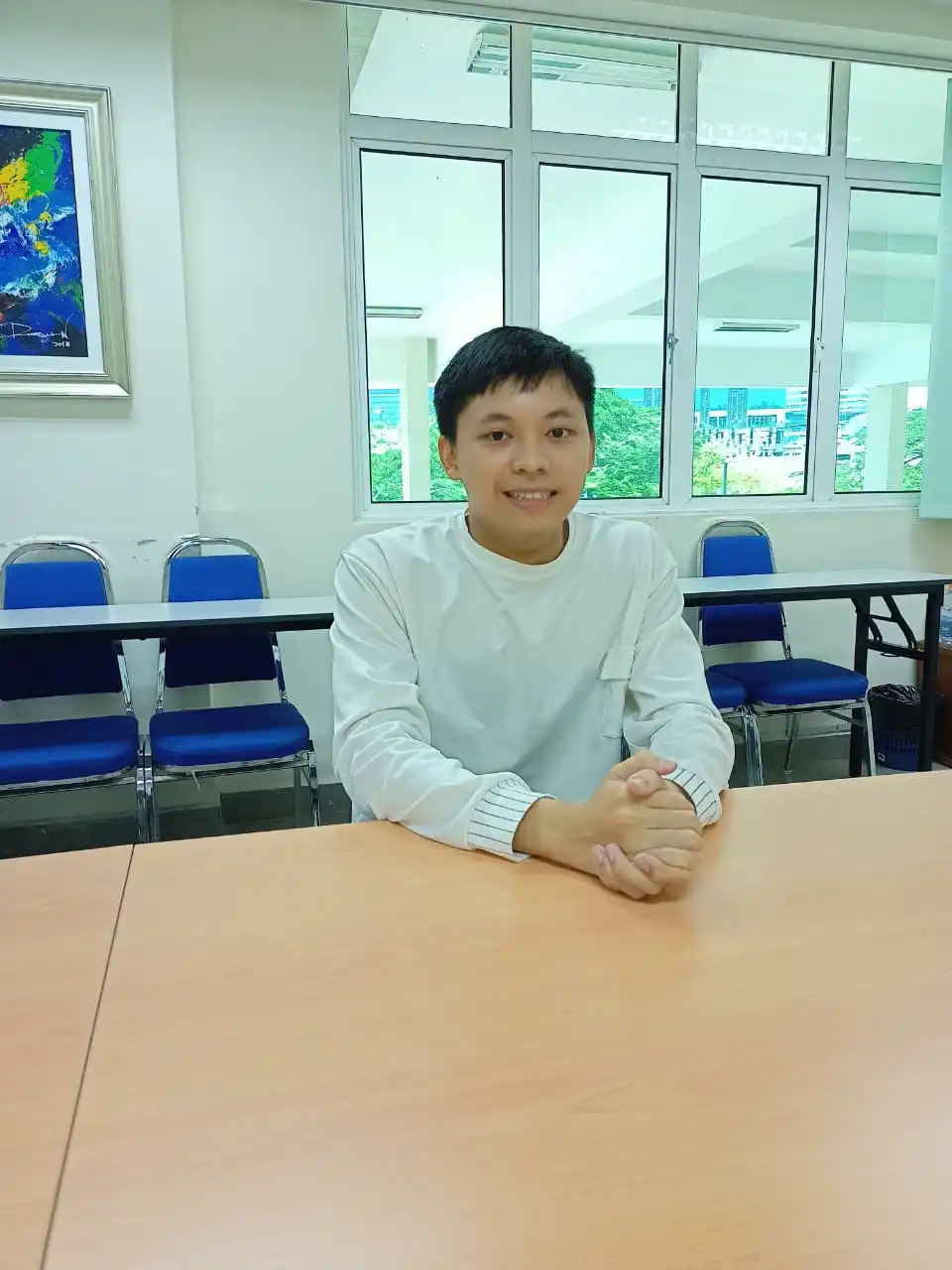 Developed a love for mathematics
Tristan was born and raised in the suburbs of Kuala Lumpur and like any ordinary Malaysian kid, received his education at a Chinese national school named Kuen Cheng all throughout his kindergarten, primary, and secondary years.
However, there was one subject that made him stand out from the crowd, and is was Mathematics.
Ever since primary school, I've loved watching educational programmes on television and videos online, and I often request books from my parents. Indeed, they never hesitated to buy different kinds of books for me.
"It was around this time that I developed an interest in mathematics," he said.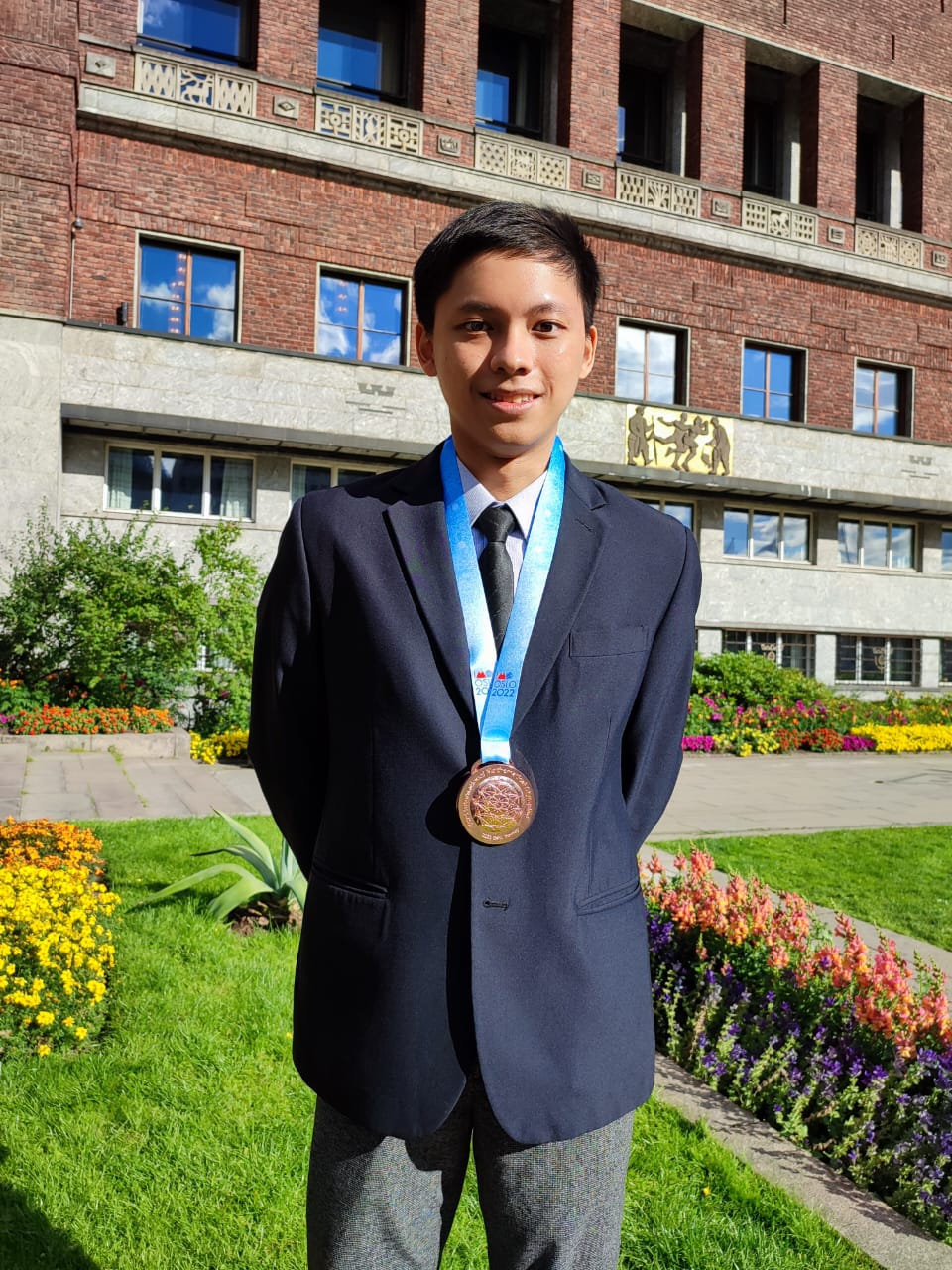 After identifying his subject of interest, Tristan began to invest much time and energy in it, where he even started studying advanced level Mathematics at just the age of 10 and was also elected to be a member of his school's math training team.
"By this time, I decided that I would study fields closely related to mathematics in the future. I also told myself to study hard in all fields in order to have the qualifications to enter a renowned university, such as MIT," he said.
Preparing for MIT
Having set MIT as his ultimate goal for the future, Tristan proceeded to work hard to ensure that he secured good results for his SPM, STPM, and A-Levels and boost his chances of being admitted into MIT, a process which he described as "exhausting".
I asked Tristan why he chose to apply for a university which had historically low rates of admission over a local university that probably would have less obstacles, and this is what he had to say:
"I chose to study overseas for a few reasons. First, I hoped to study at a world-renowned university in order to receive a prestigious education and better prepare myself for the future. Secondly, I wished to meet and exchange knowledge with experts from all around the world, and to also experience different cultures.
"MIT is also the pioneer of technology on a scale unsurpassed by any other institution in the world and hence became my obvious choice," he explained.
Tristan also said he was influenced by several friends who had studied at MIT after hearing of their stories concerning its top-notch classroom experience.
Aside from that, he added that he was a huge fan of MIT's lecture videos which they posted on their website and YouTube channel.
"I enjoyed the way the lectures were conducted and how the passionate professors always kept the lectures interesting and relevant. I thus managed to see for myself why MIT was such a top-notch institution and that inspired me to apply to it."
'A shot in the dark'
Interestingly, Tristan admitted to me that MIT wasn't actually his first option but was actually looking to be admitted into the University of Oxford or Imperial College London.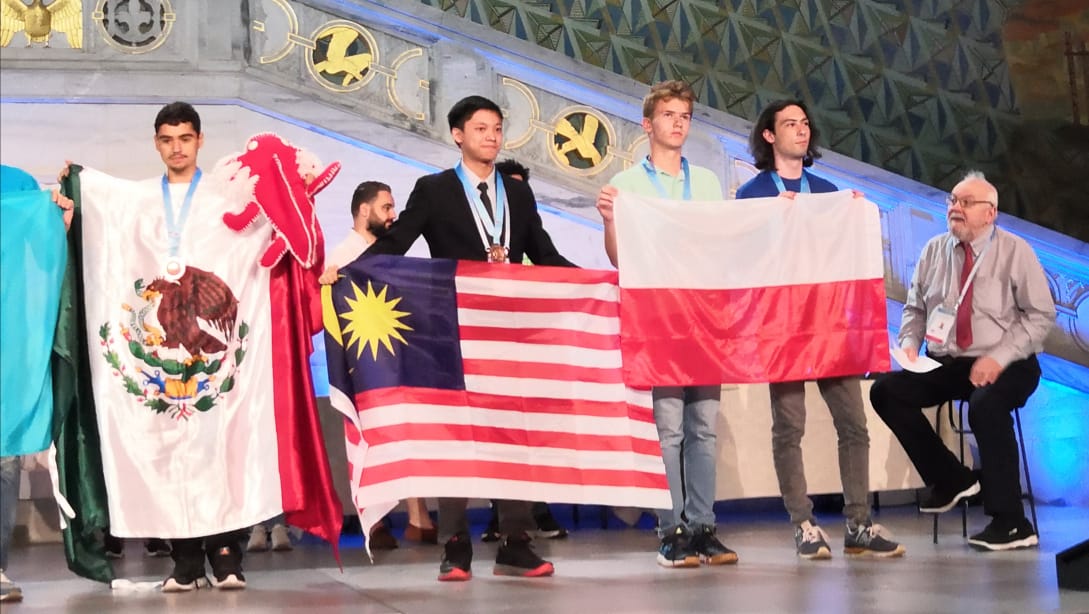 MIT was rather a 'shot in the dark' and a 'side quest' for me as I knew the admission rate was extraordinarily low.
"As for the application process, I merely followed the instructions detailed on their admissions website and showed them what I had done throughout the years to prove that I am passionate and active in academics and extracurricular activities. It wasn't difficult at all."
However, little did he know that this 'shot in the dark' would become the key to his lifelong dream.
Dream come true
At 7am on one morning, Tristan woke up bleary-eyed after he was informed it was the day where the admissions announcement was due to be released by MIT.
I was still in a sleepy mood, so when I saw on my phone that I was accepted by MIT I thought I was still dreaming!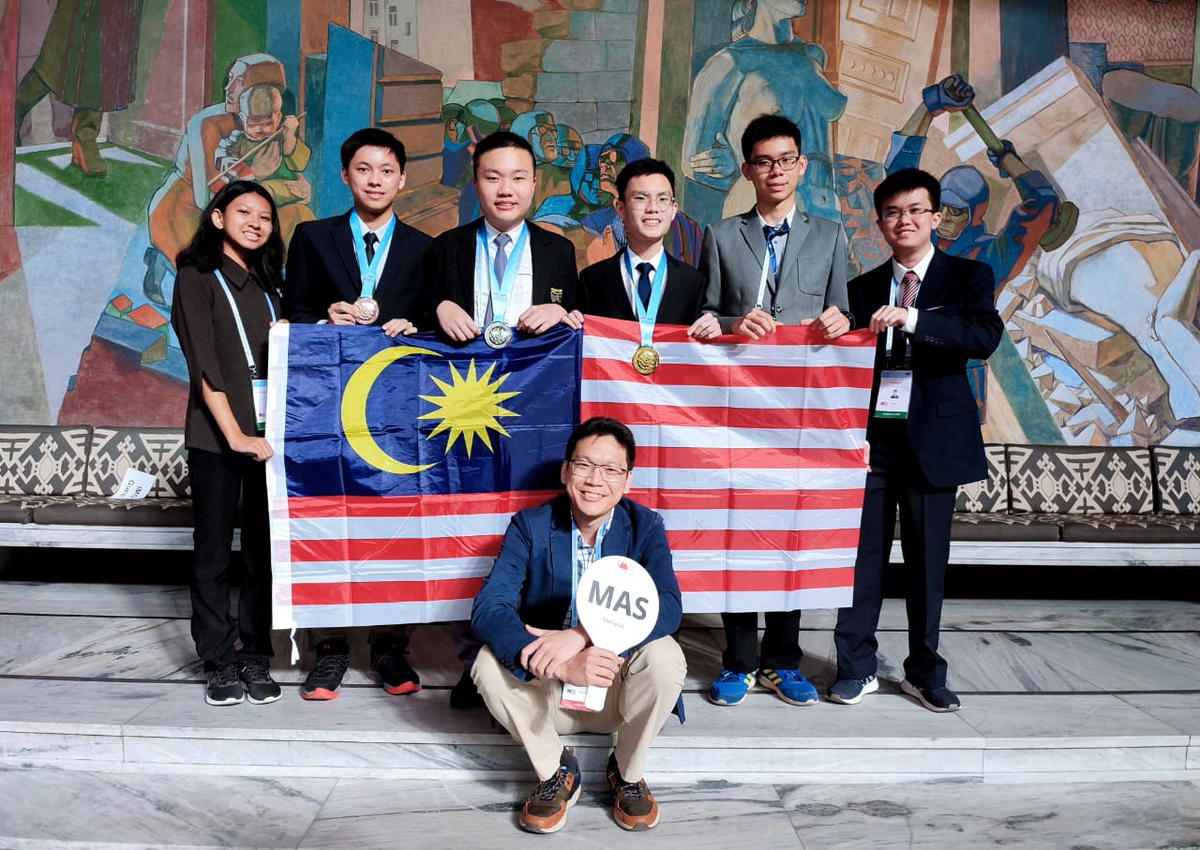 He added that he never expected to beat the odds of being accepted into MIT given the incredibly low admission rate.
"I certainly didn't expect that I would get accepted. So the moment I received the news, I felt a surge of deep satisfaction knowing that my hard work has finally and actually paid off."
Future plans
I asked Tristan what course he plans to pursue during his time at MIT and unsurprisingly, it had something to do with the subject he loved the most – mathematics.
"I'm extremely interested in quantum computing and quantum technology. So, a large amount of mathematics is involved and I will do my level best to continue honing my mathematical skills in order to excel in those courses," he answered.
As to whether he has any intention to return to Malaysia once he completes his studies, Tristan said that much has yet to be uncovered for the future but added he's open to the idea "if there are suitable opportunities in the technological sector".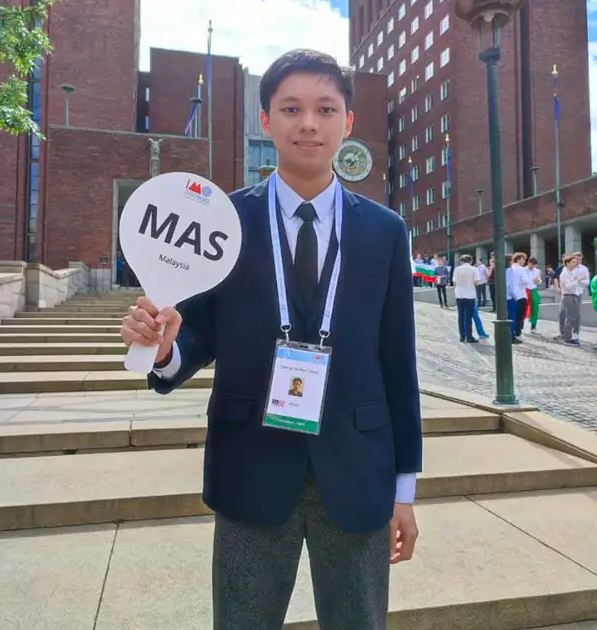 Tristan also had a word of advice to those looking to forge their academic path into prestigious universities. Key tip? Passion over everything else.
Don't do something just for the sake of impressing a university. Do what you love and invest your soul in it. That way you can improve much faster, become a better person and naturally you will impress them.
Congratulations to Tristan once again for his achievement and we wish you all the best in your studies at MIT!
READ ALSO:
---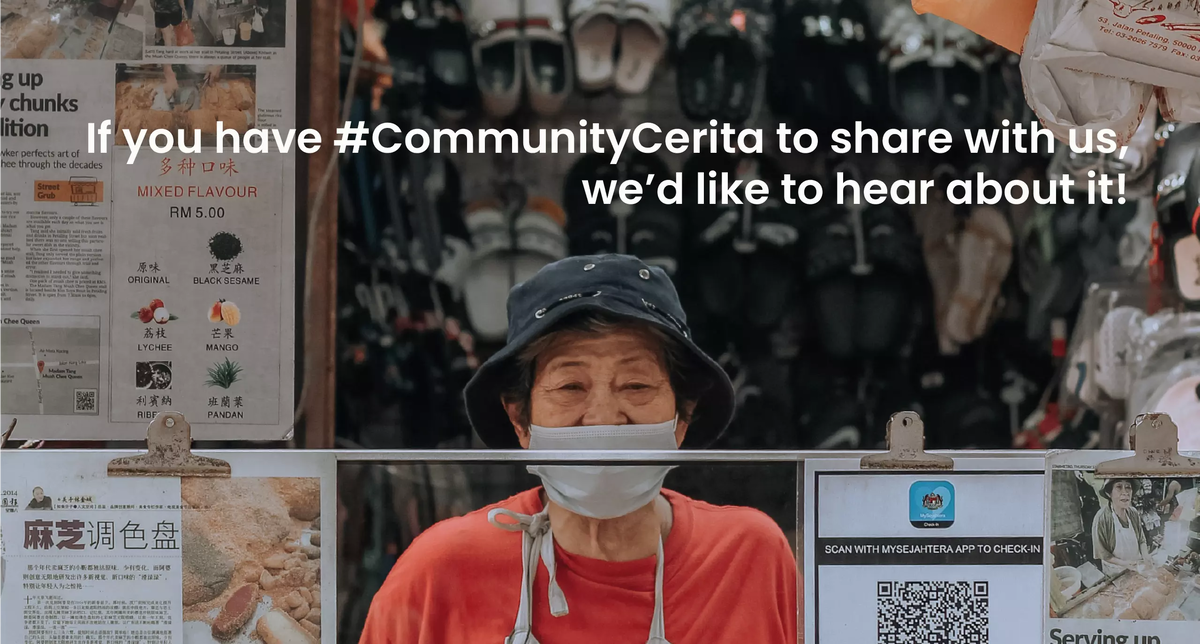 ---