The Massachusetts Institute of Technology (MIT) is a dream university for many science students because gaining admission is no easy feat. However, 19-year-old Tristan Chaang has successfully carved a path for himself to enter this prestigious institution.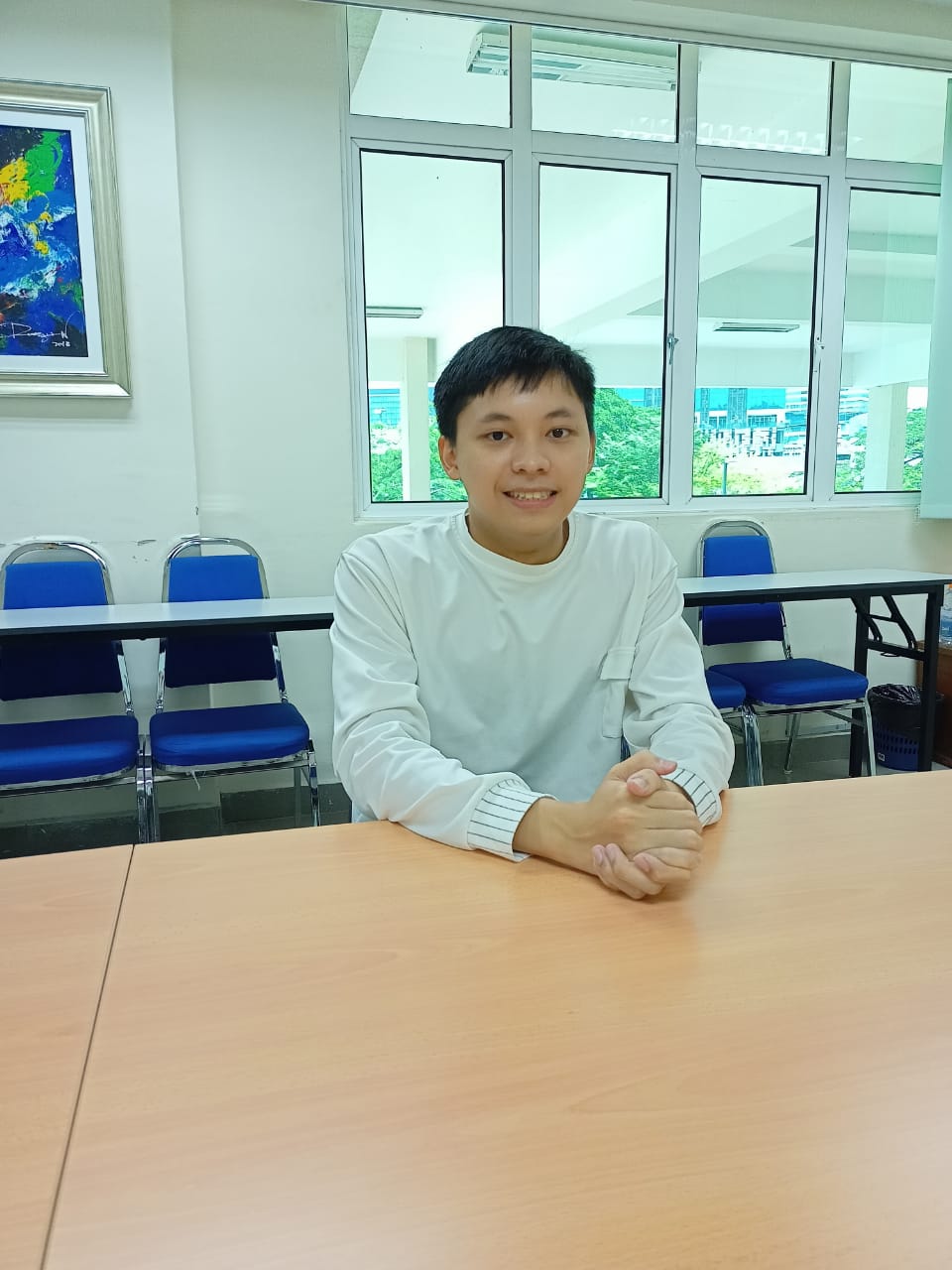 Tristan Chaang Tze Shen, an active participant in global math and science challenges, has received official congratulations from his secondary school, Kuen Cheng High School Kuala Lumpur, which announced the good news on its Facebook page recently.

According to an inspection from the university's website, the admission rate this year was 3.96%.
The post congratulated the teen on this achievement, praised him for always being an outstanding student and revealed that he also received an offer from the University of Oxford.
"Congratulations to Chaang Tze Shen for being admitted to the world-renowned Massachusetts Institute of Technology (MIT) in the United States, becoming the only Malaysian undergraduate admitted to the university this year.
Tze Shen has demonstrated outstanding performance in school, excelling not only academically but also in humility, courtesy, determination, and enthusiasm, showcasing his well-rounded abilities.
He has also been accepted by the University of Oxford in the United Kingdom. The school's teachers and leaders are proud and delighted with his recognition from these internationally renowned universities.
We wish Tze Shen continued courage in exploring new horizons in college, constant self-growth, and even more achievements as he embarks on his brilliant journey in life!"
Actively Tutoring
From the comment section, we found that the 19-year-old has published an e-book, "Techniques for High School Mathematics Contests". Check it out on Google Play and Google Book.

According to his introductory post, the book targets high school students preparing for national maths contests such as the IMONST, Chen Jingrun Cup, Hua Lo Geng Cup, or even the upcoming Youth Stem Cup that he is involved in organising.
"However, it is also suitable for all maths enthusiasts at home and abroad." he wrote.
The teen has also created a YouTube channel teaching people how to solve mathematical questions.
Top-scorer
Tristan's participation in various contests is evident from his records on the official pages of the International Mathematical Olympiad and the World Cube Association.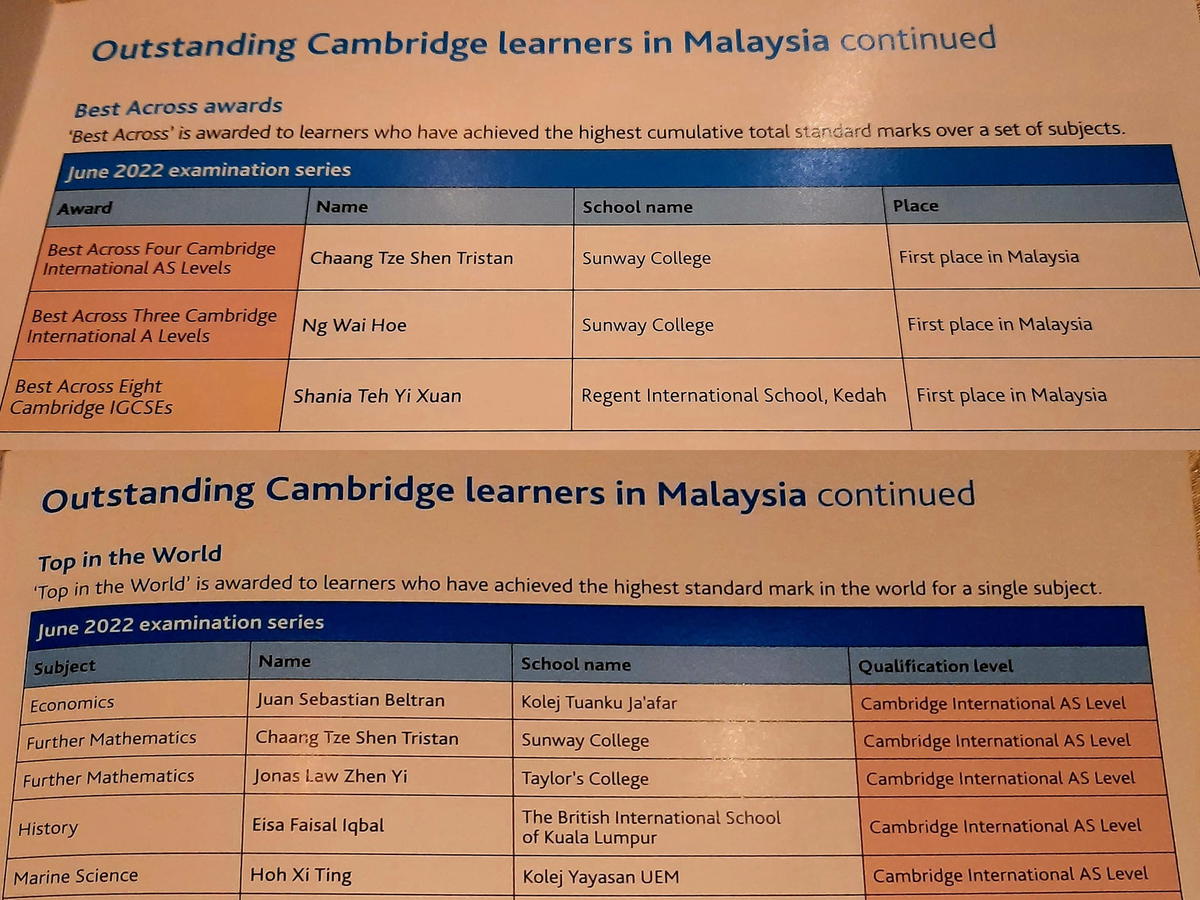 We also observed that the teen was a top scorer in his Cambridge A-levels at Sunway College. He was awarded "Best Across Four Cambridge International AS Levels" and "Top in the World" for Further Mathematics.
Check out more about Tristan Chaang here.
Read more:
---