You may have come across YouTube videos of people filming themselves staying overnight at supermarkets or furniture stores.
While it looks fun on the surface, it could land you in trouble with the law as it is regarded as trespassing.
Read also: We Tried Out IKEA's Limited Edition Plant-Based Burger And This Is Our Honest Review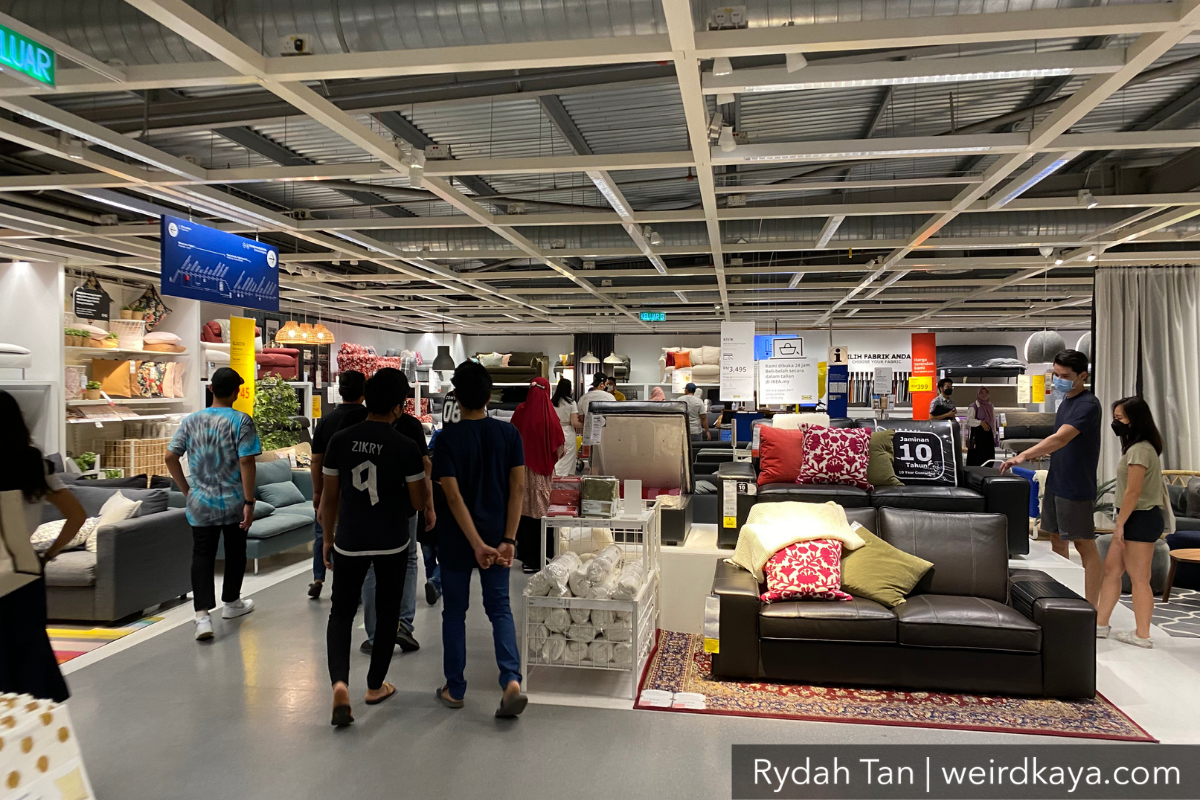 Sweet dreams are made at IKEA?
Yesterday (Nov 3), Malay online news outlet Oh!Media uploaded a video of two men sleeping soundly on a bed at IKEA Penang, Batu Kawan which has gone viral online.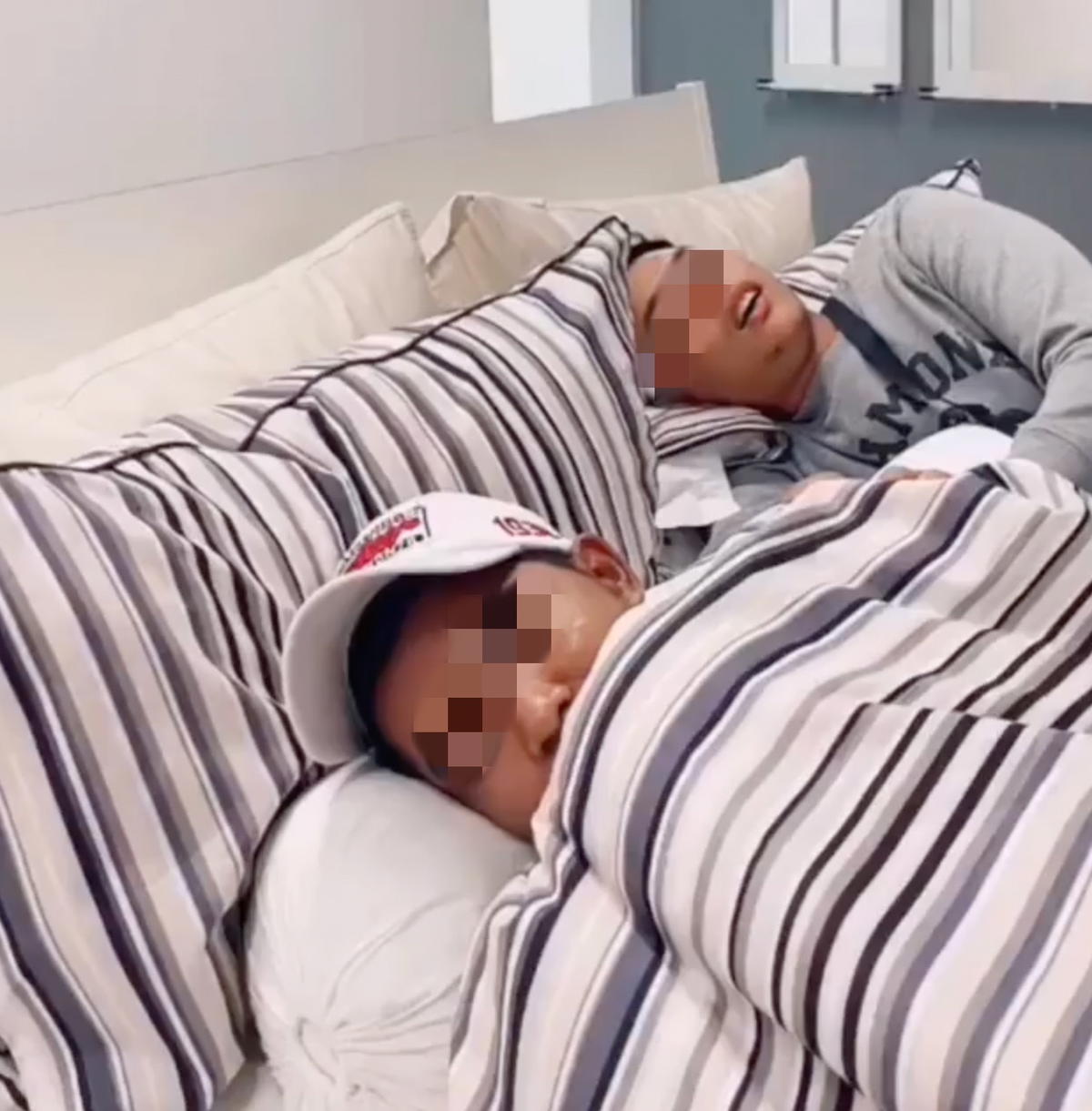 At the beginning of the video, the duo could be seen snuggled comfortably underneath the blanket, making it look like they were at their own home. However, it was revealed that it took place at IKEA as the camera panned out.
The video then ended with the duo waking up happily with one of them gleefully making the hand-horns gesture towards the camera.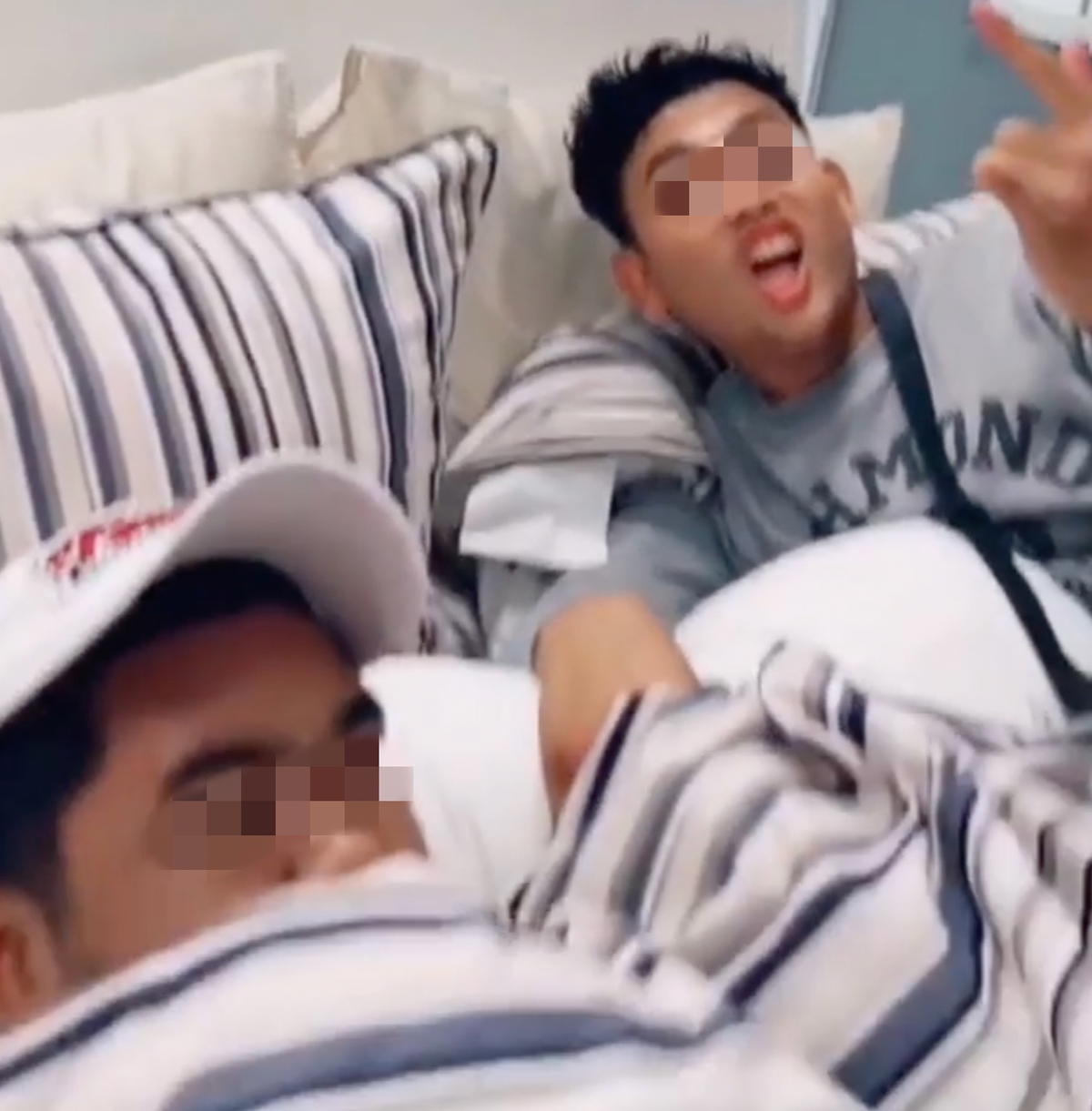 To make matters worse, they weren't wearing masks throughout the video – a clear violation of the standard operating procedures (SOP) set by the government last August.
You can watch the full video here.
'Not afraid of COVID-19 infection ke?'
Oh!Media's post has since garnered over 6,000 likes and 300 comments at the time of writing, where netizens did not hold back in criticizing the duo for their reckless behaviour.
One netizen questioned the duo's lack of concern for potentially infecting themselves and others with a deadly virus.

Another wondered whether this was the pair's first time stepping foot into IKEA.

Another deduced that the duo were probably hungry for attention.

However, this netizen didn't bother sugarcoating his words, saying that "it's easy to get famous by doing stupid stuff". Oof.

What do you think? Comment below and let us know!
---
It's unrelated to the article but here's our brand-new podcast – Talk Je Lah!
---
Cover Images via Instagram
Editor: Sarah Yeoh