On October 1, IKEA Malaysia released a series of meat-free options including plant-based burger, plant-based schnitzel, plant-based fishless fingers, veggieballs tomato pasta, veggieball wrap, scrambled egg croissant with plant-based pieces and salads.
Priced from RM4.90 to RM12.90, this new range of vegetarian options is now available at all IKEA Malaysia outlets.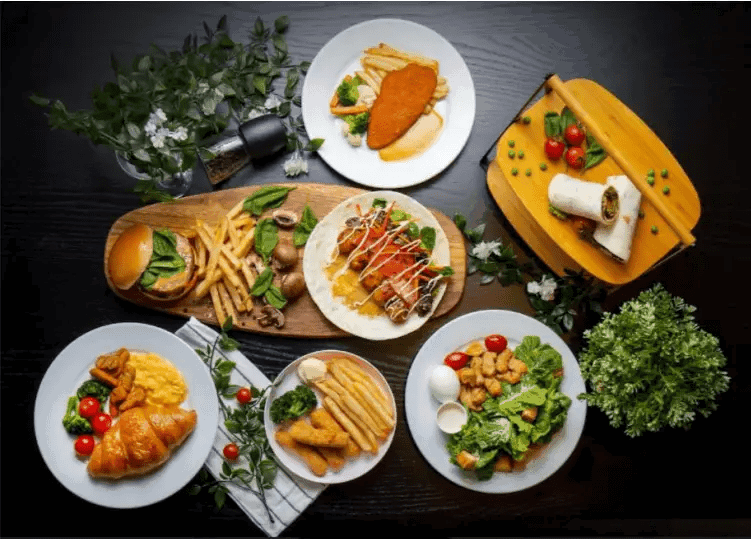 In a press statement, IKEA added that this move reflects their efforts to make healthy and sustainable food more affordable and desirable for the masses.
Curious to know how it would taste like, we decided to give the plant-based burger a try!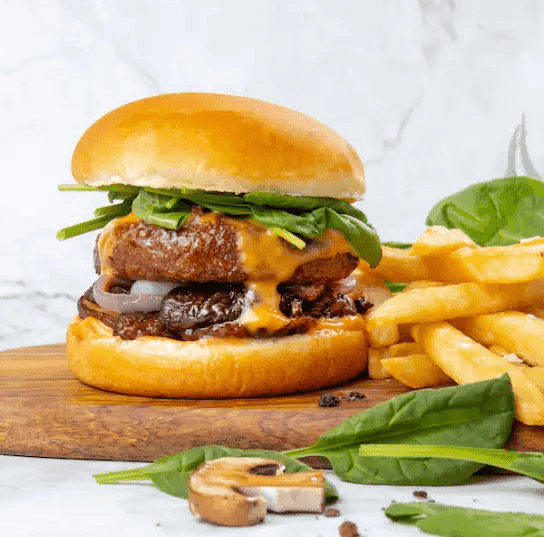 Appearance: ★★★★☆
After queuing for almost an hour at IKEA's IPC outlet, we finally managed to get our hands on the burger. And from the looks of it, it seemed that it was worth the long wait.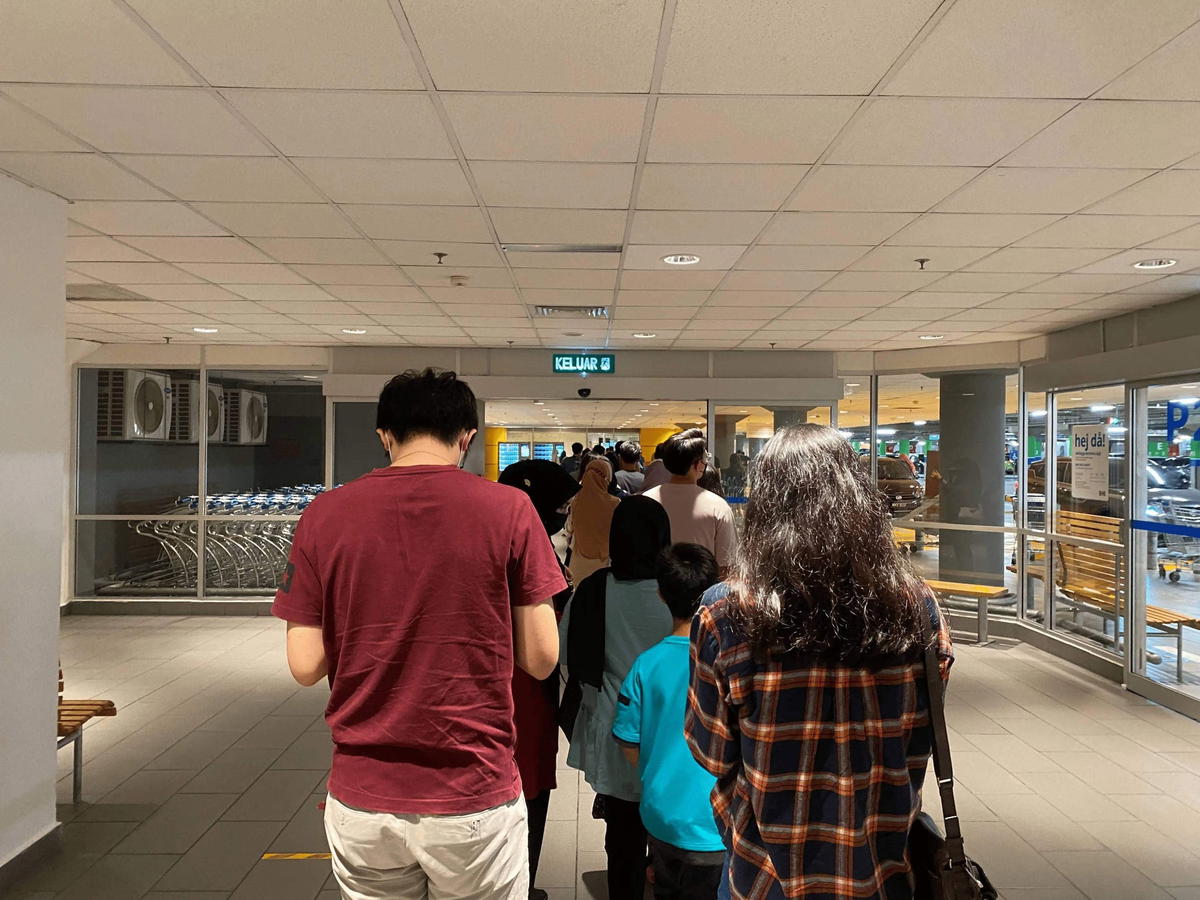 The patty was fairly thick, paired up with a generous filling of shitake mushrooms and fries as the side dish.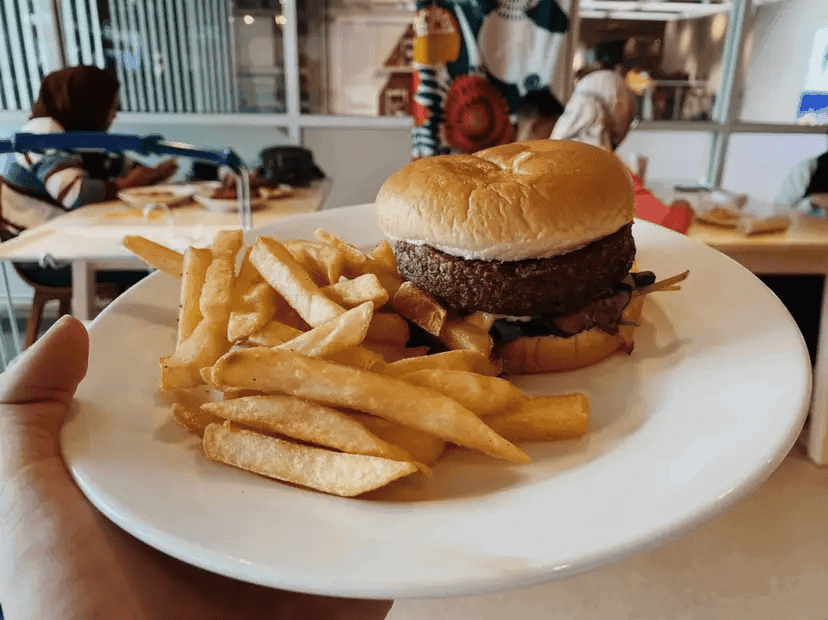 While it looks like any other non-vegetarian burgers out there, we have to admit that its appearance won us over even before we tasted it.
The taste: ★★★★☆
As soon as we sunk our teeth into it, we could immediately taste the subtle difference between real meat and plant-based meat as the latter is slightly softer in terms of its "meaty" odor.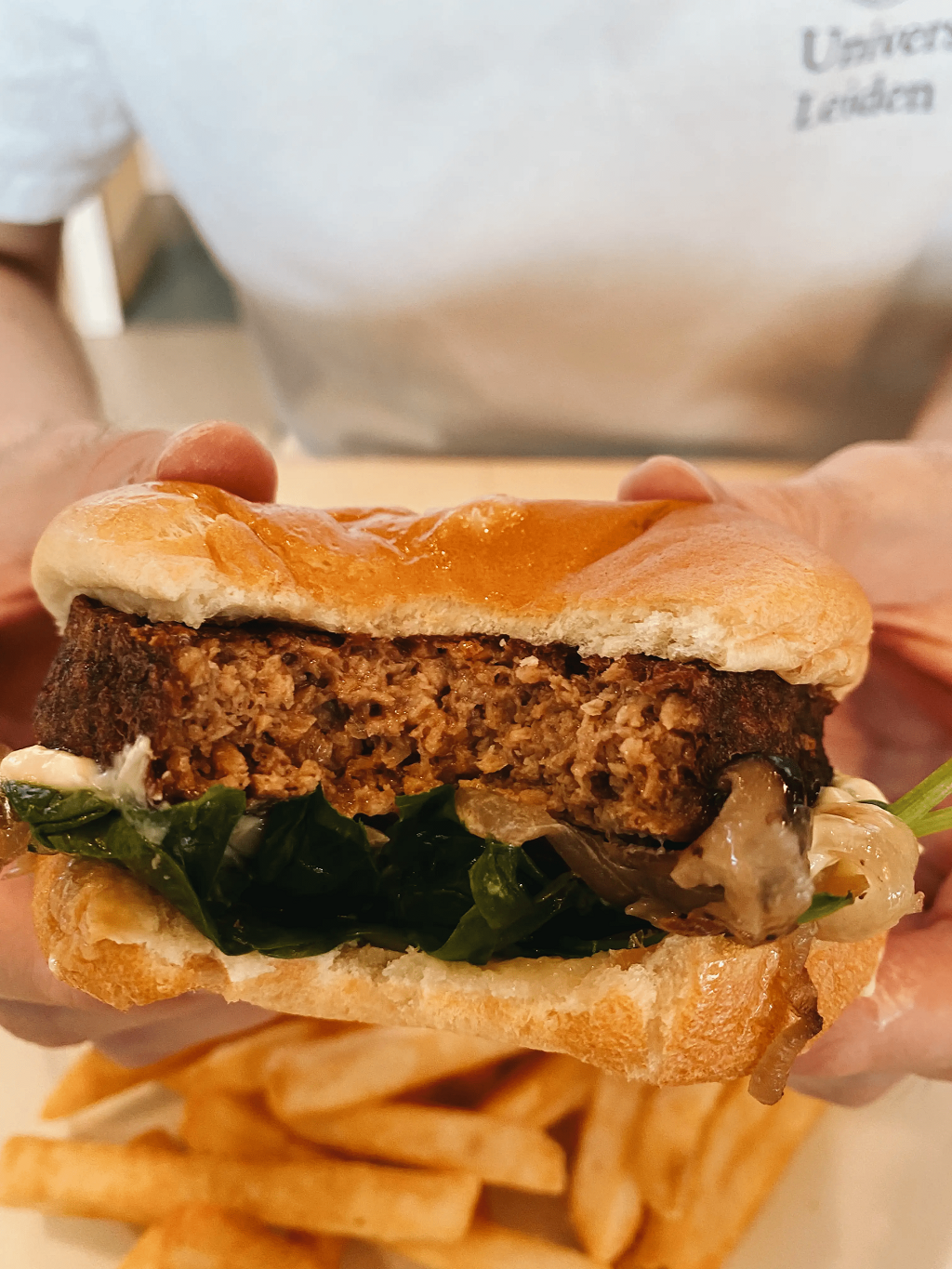 And if you're worried about having to chow down a piece of dry patty, the shitake mushrooms does a good job in adding more "juice" to the burger, making it easier to consume.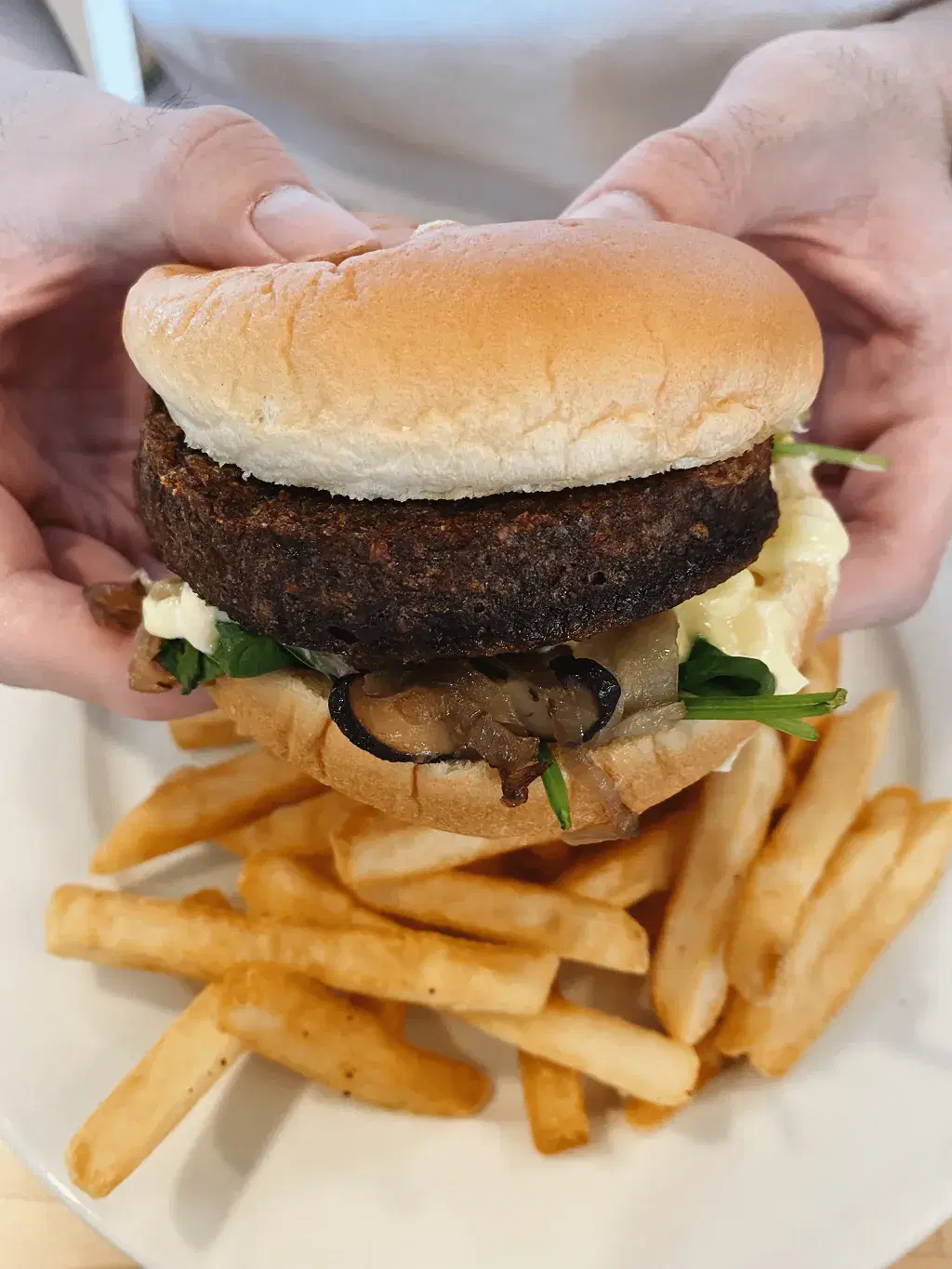 But in our honest opinion, the taste is 80% similar to real meat (including the smell!). This may cause difficulties in differentiating and even create hesitation among vegetarians to give it a try.
Texture: ★★★☆☆
Texture wise, the bun is very soft and thin, a plus point because it helps us chew and swallow the whole burger better.
However, just like any other plant-based patty, you can still tell that there's a divergence in texture between real meat and plant-based meat.
In short, we'd say it is one of the best plant-based patties we've eaten but there's still room for improvement!
Price: ★★★★★
At just RM12.90, you can get the burger with French fries, which is an affordable option for many of us.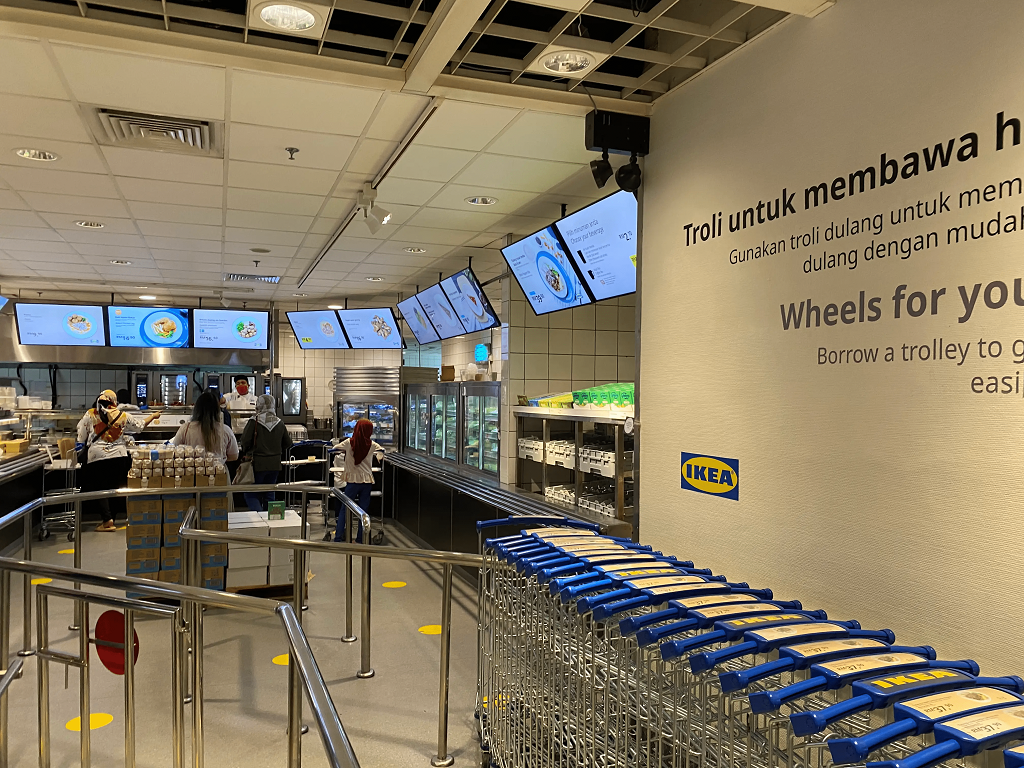 All in all, it is worth a try as it is limited edition and only available until October 31! (The rest of the plant-based options will still be available after the mentioned date).
Have you tried it out yet? Let us know your thoughts at the comment section below!
---
It's unrelated to the article but here's our brand-new podcast – Talk Je Lah!
---
Cover Images via WeirdKaya

Proofreader: Sarah Yeoh