During a rainy and cloudy day, a piping bowl of ramen is probably what you need to keep you warm and fill your belly with its thick broth and Chinese-styled wheat noodles – a combination that's guaranteed to never go wrong.
This time around, I decided to pay Maruki Ramen @ The LINC KL a visit after seeing that it scored a 4.4 star rating on Google.
Aesthetic environment
Located at the heart of Kuala Lumpur, Maruki Ramen is just four minutes away from the Ampang Park LRT Station, making it an ideal lunch spot without having to travel too far.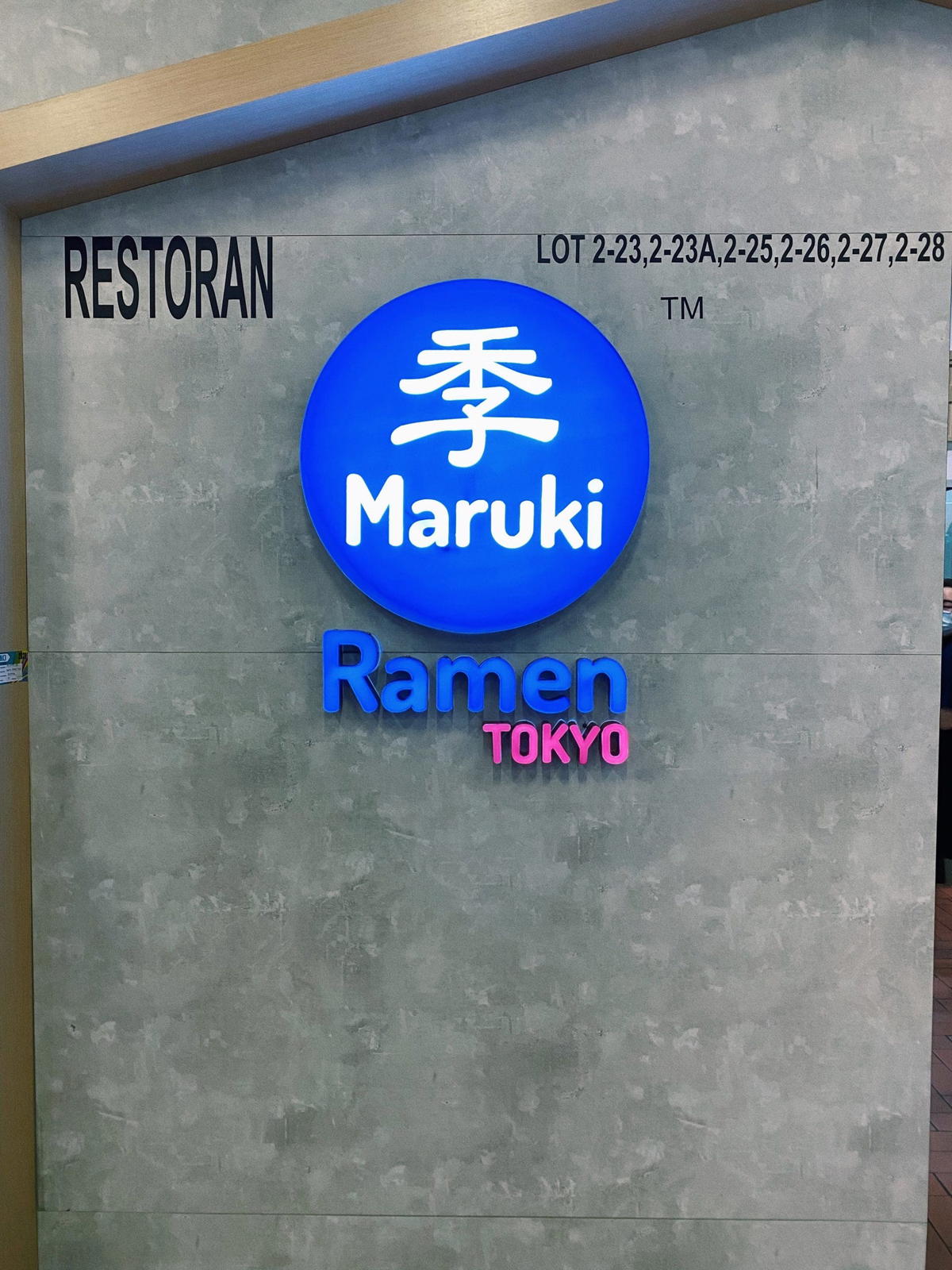 Another plus point of the restaurant was the fact that it is built inside The LINC, a mall that gives off weekend chill vibes thanks to its greenery and various lifestyle and art-themed stores.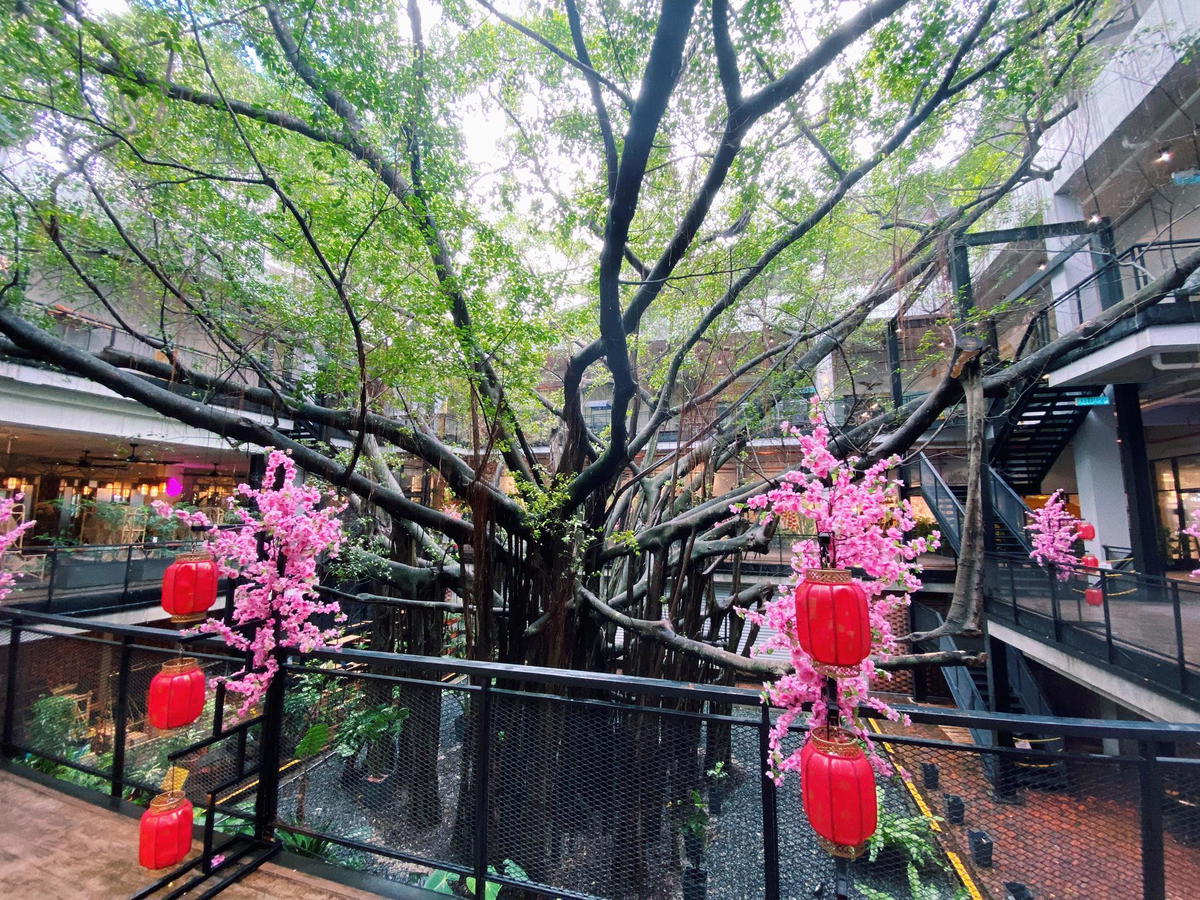 As we stepped into Maruki Ramen, we were told that the restaurant doesn't serve char siu (Chinese BBQ pork) as part of its ramen toppings. Though we were initially hesitant, we eventually decided to go ahead nonetheless.
Maruki Ramen also serves the Wagyu Deluxe Ramen (RM78.90, but limited availability) but we chose to give it a pass as the price was beyond our budget. #sad
Classic Kuro Ajitama
Maruki Ramen has a comprehensive list of ramen and sides to choose from and you can also opt for extra toppings for your order. We first chose the Classic Kuro Ajitama (RM28.90) which comes with glazed chicken rolls, an Ajitama soft-boiled egg and leek.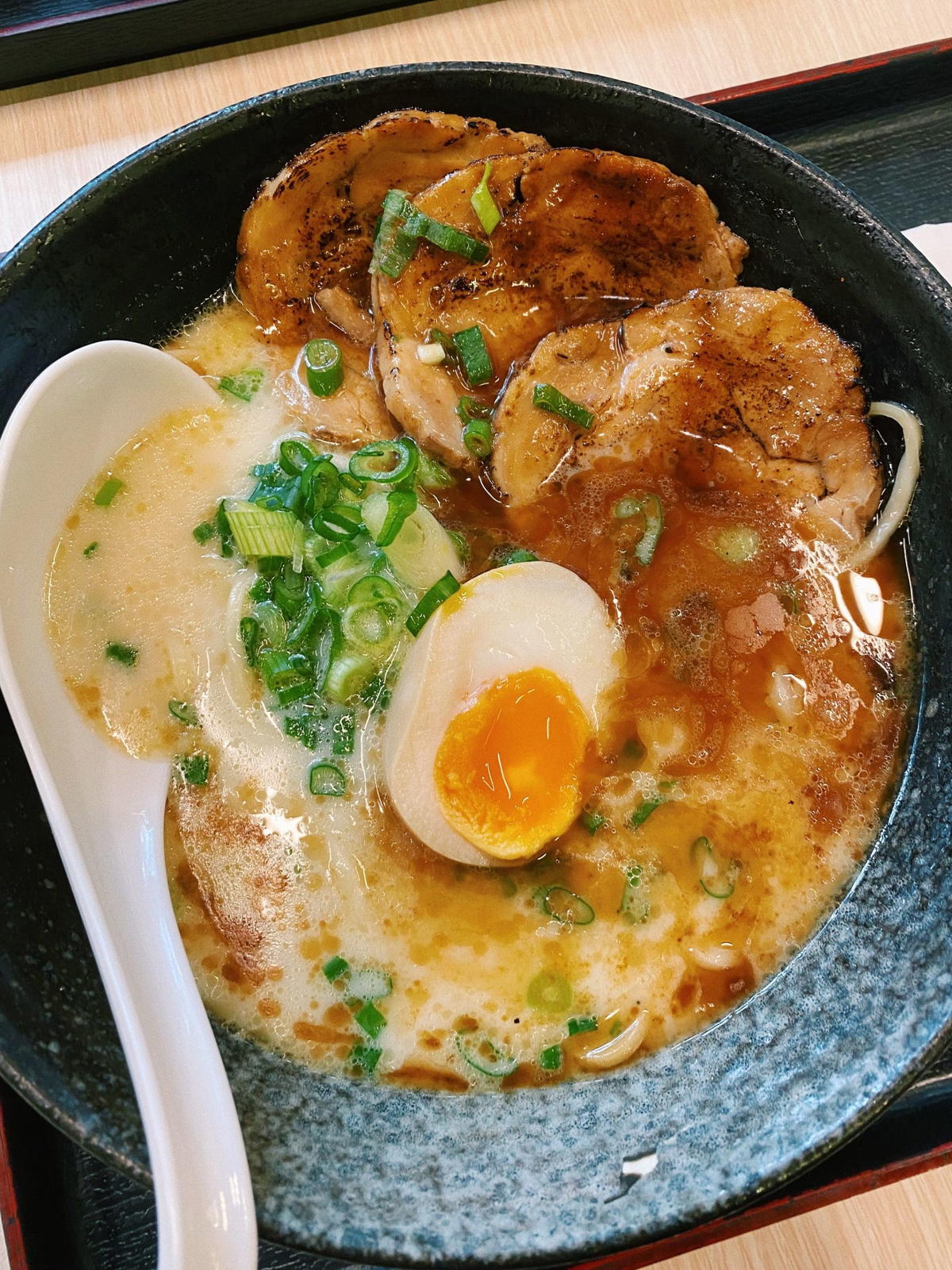 The soup base was bursting with garlicky flavour and had a significantly thick texture due to it being nurtured for several hours.
While I was clearly delighted by the soup base, my friend found it too salty for his liking.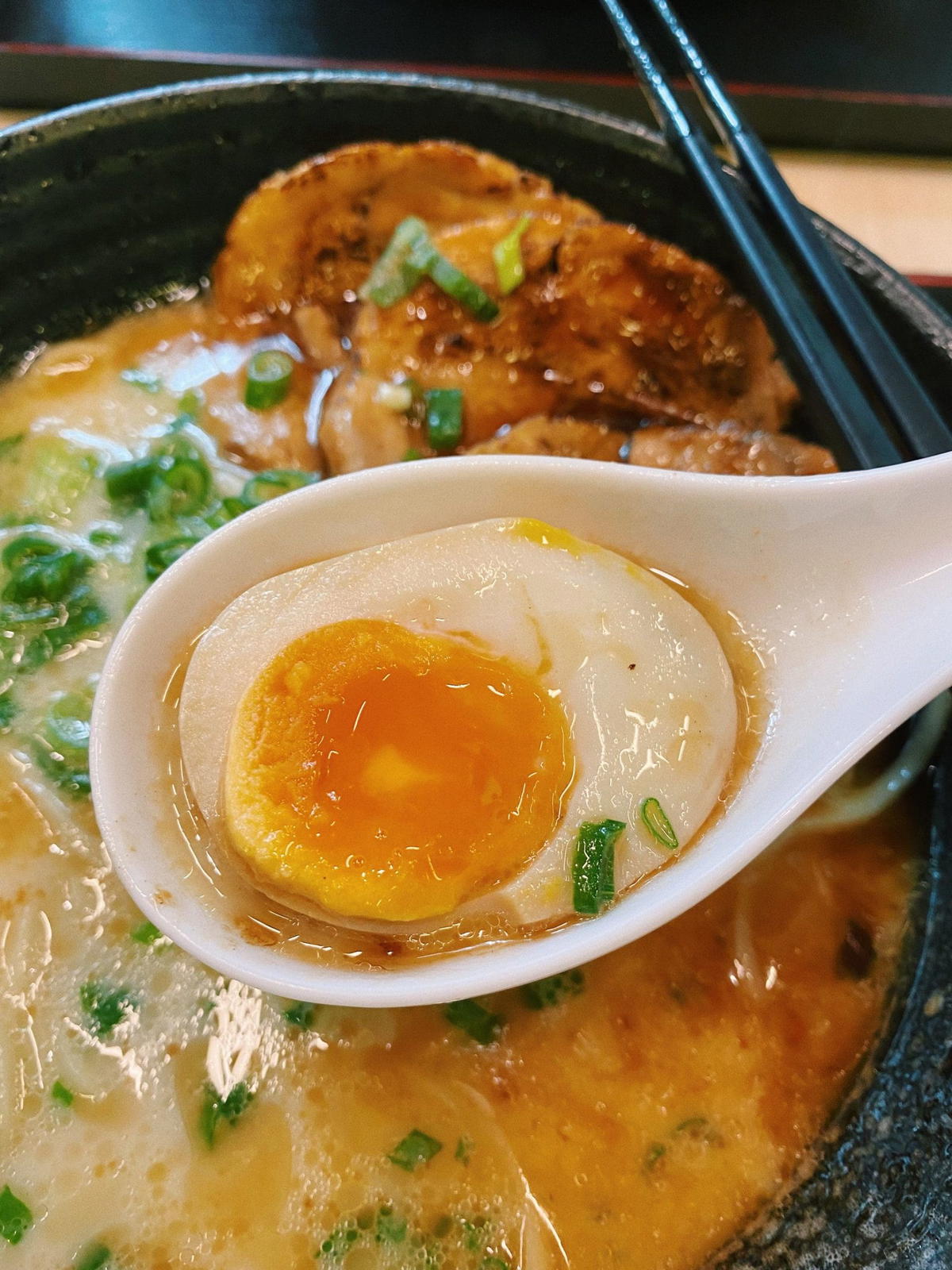 Ajitama soft-boiled egg: a disappointment
As for the Ajitama soft-boiled egg, we were a bit disappointed by it as it was a tad overcooked and didn't have the semi-watery texture that it should have (refer to the pic).
The noodles were also a little overdone and didn't give us the opportunity to fully enjoy the al dente texture.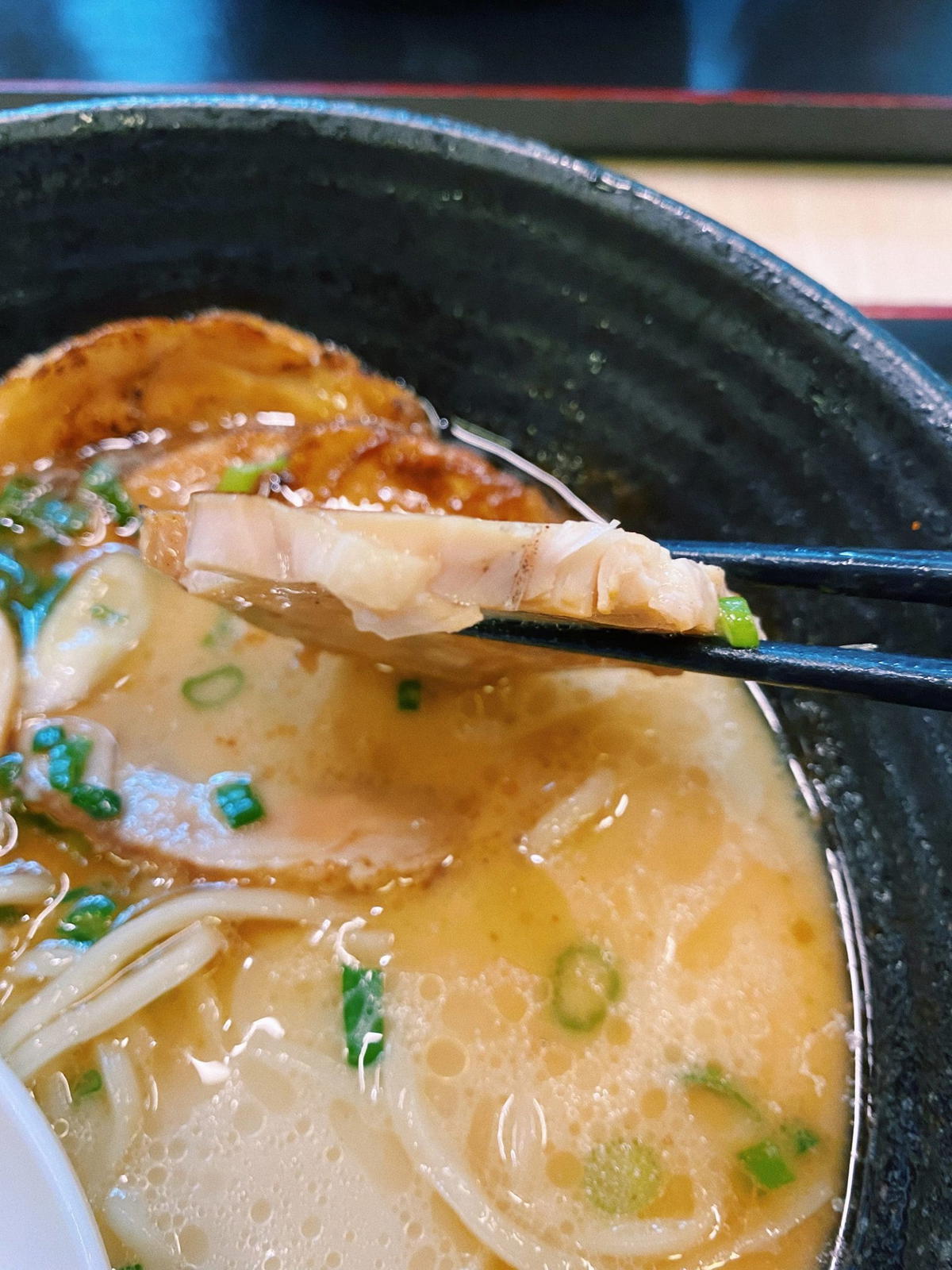 The glazed chicken roll was the topping that took me by surprise as it was so skillfully made to taste almost exactly like char siu.
In fact, its tenderness and juiciness could probably escape the tongues of most diners who'd most likely be unaware that's it made from chicken meat.
Classic Shoyu Ajitama
Next up, we ordered the Classic Shoyu Ajitama (RM28.90) with the same sides we had for the Classic Kuro Ajitama.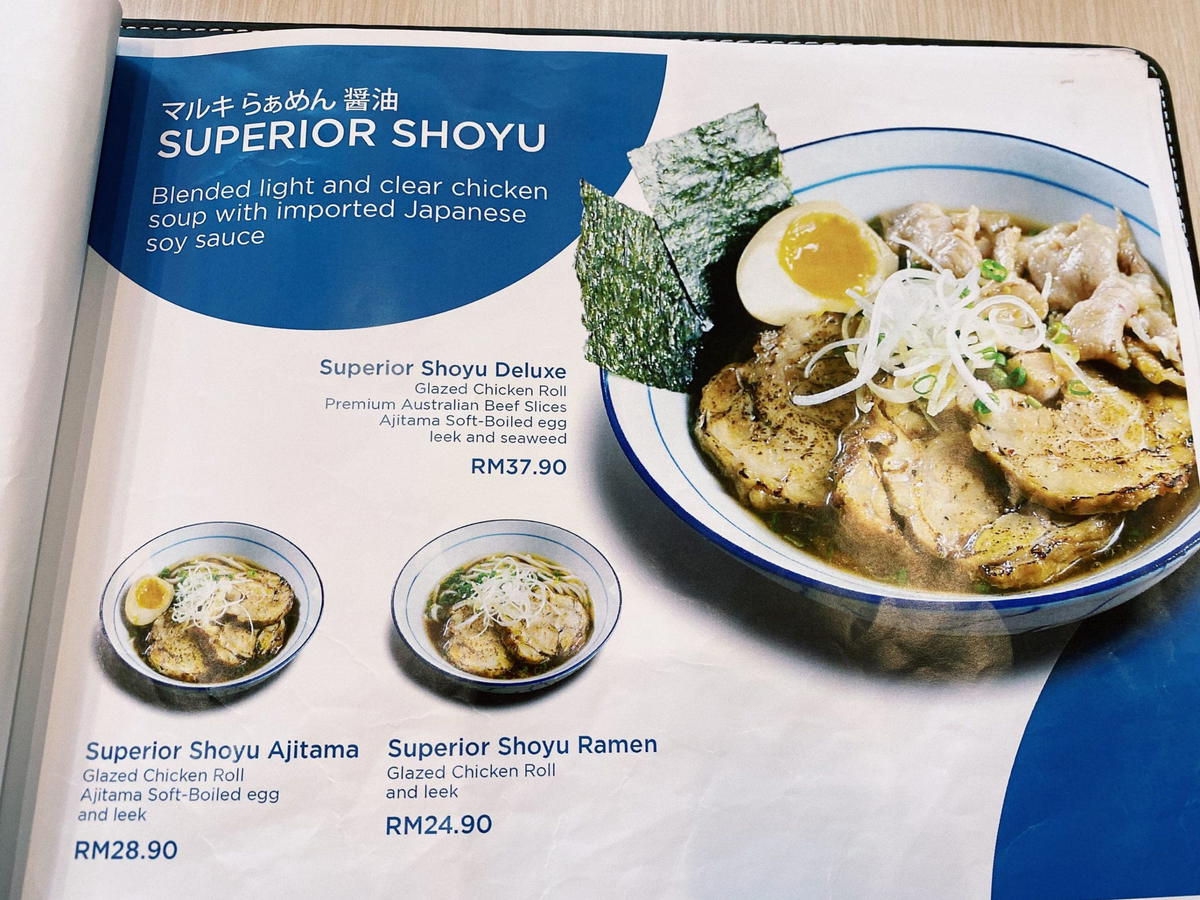 According to the menu, it stated that the ramen comes with imported Japanese soy sauce, which immediately caught our attention and compelled us to place an order.
When it arrived, we were shocked by the generous amount of chopped green onions floating on the soup's surface as you can see from the picture below.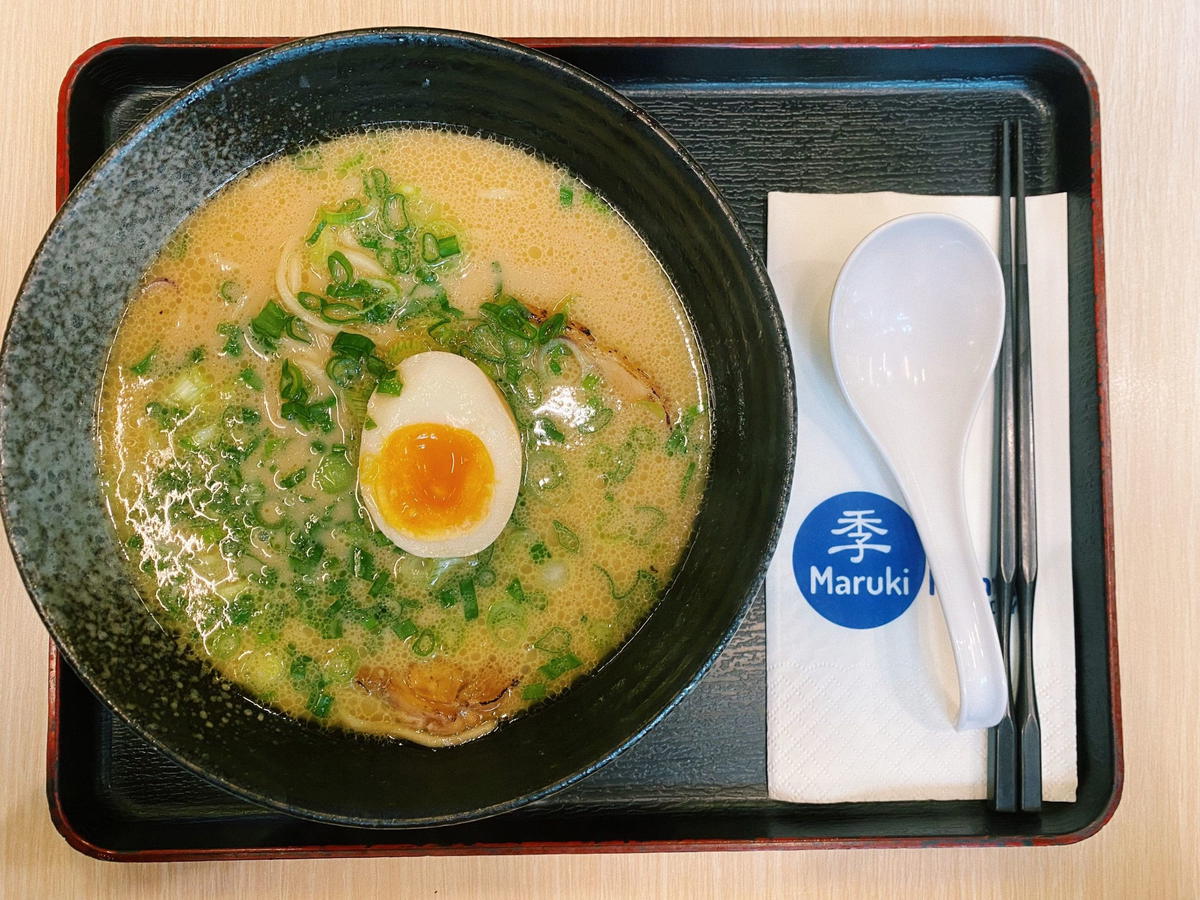 Like the Classic Kuro Ajitama, the soup was thick and flavourful but I personally felt that it smelt like some Chinese herbal soup that you can find at certain Chinese restaurants. Sadly, the Ajitama egg was overcooked (again) but the overall taste and big portion made up for it.
Best ramen in KL? You be the judge
Another thing that we noticed was that the restaurant practices high hygiene standards, where the staff will clean and sanitise all the tables thoroughly after the customers leave.
The kitchen also features a long, bright viewing panel where you can watch the chef prepare your meal.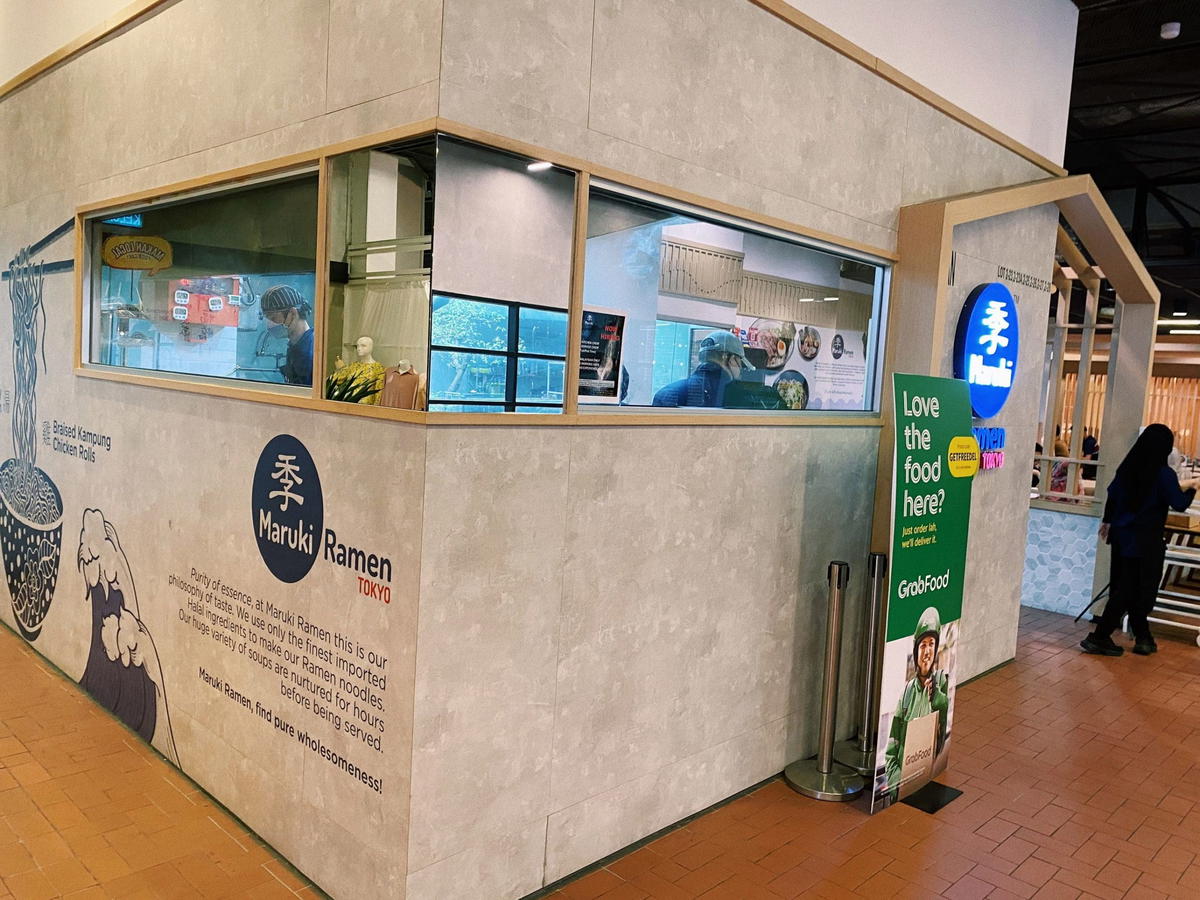 Despite a few misses during our visit, we would give Maruki Ramen a 3.7/5 🌟 star rating for the overall dining experience but I strongly suggest that the chef look into improving the ramen texture and the soft-boiled Ajitama eggs.
Read also: Mitasu Old Klang Road KL Review: All-You-Can-Eat Japanese Style Buffet With Unlimited Sashimi For RM88
While some say that this is the best ramen in Kuala Lumpur, we beg to differ as we think that Maruki Ramen is just one of the above-average halal ramen restaurants in Kuala Lumpur which still has plenty of room for improvement.
Pros
Halal
Thick 7 flavourful soup base
Easy to find parking, pleasant dining atmosphere
Big portion
Cons
Noodles a bit overdone
Overcooked Ajitama eggs
Check out Maruki Ramen at this address:
The LINC KL, Lot 2-23, Level 2, 360, Jln Tun Razak, Taman U Thant, 50400 Kuala Lumpur
Disclaimer: This is an independent review by WeirdKaya.
---
It's unrelated to the article but here's our brand-new podcast – Talk Je Lah!
---
Cover Images via WeirdKaya/Rydah Tan
Editor: Sarah Yeoh
---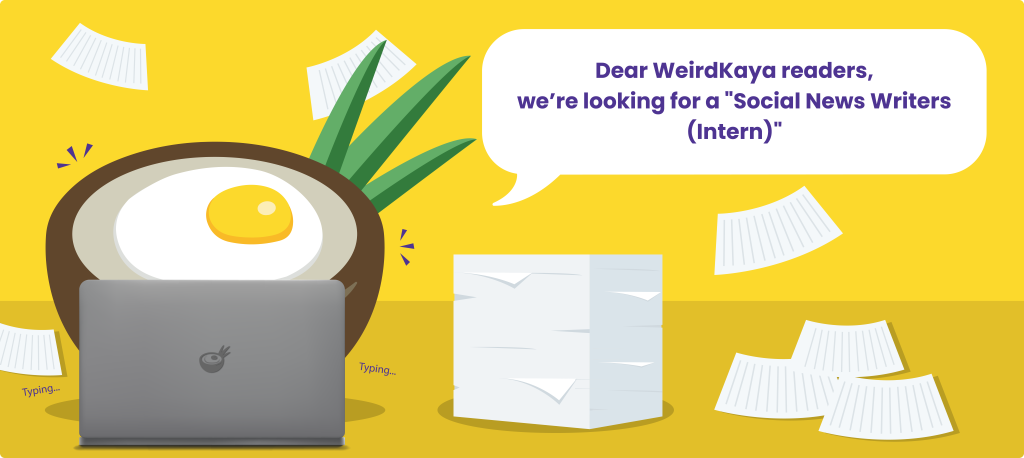 ---