A managing director was sentenced to 230 years in prison by the Magistrate's Court at Sungai Petani, Kedah, after he was found guilty of 23 charges relating to the umrah and pilgrimage package fraud to Mecca and Egypt between 2015 and 2016, reported Kosmo!.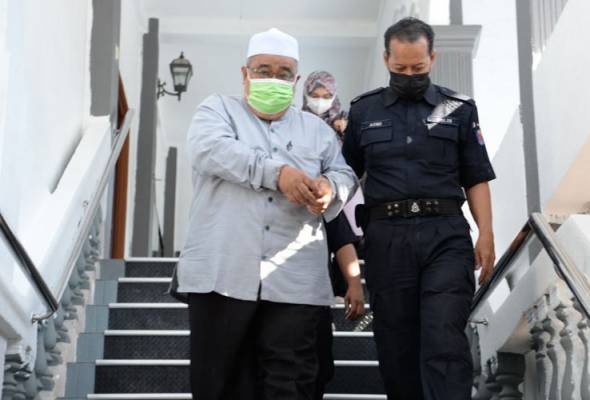 Magistrate Arif Mohamad Shariff pronounced the charge on Misbahalmunir Omar,56, after ruling that the prosecution had raised reasonable doubt against him.
Only to serve 10 years
Misbahalmunir was also slapped with a 10-year prison term for each charge, totaling to a whopping 230 years.
However, he will only have to serve 10 years after the court ordered that the sentences for each charge be run concurrently from the date of conviction.
The accused also escaped whipping as he was above 50 years old.
Bail was set at RM88,000 with one surety and Misbahalmunir was ordered to surrender his passport until the appeal process is complete.
---
It's unrelated to the article but here's our brand-new podcast – Talk Je Lah!
---