PETALING JAYA – A Malaysian Muslim Solidarity (ISMA) member recently took to social media to share how he 'saved' a female Muslim cashier at a supermarket from imprisonment, which has since gone viral online.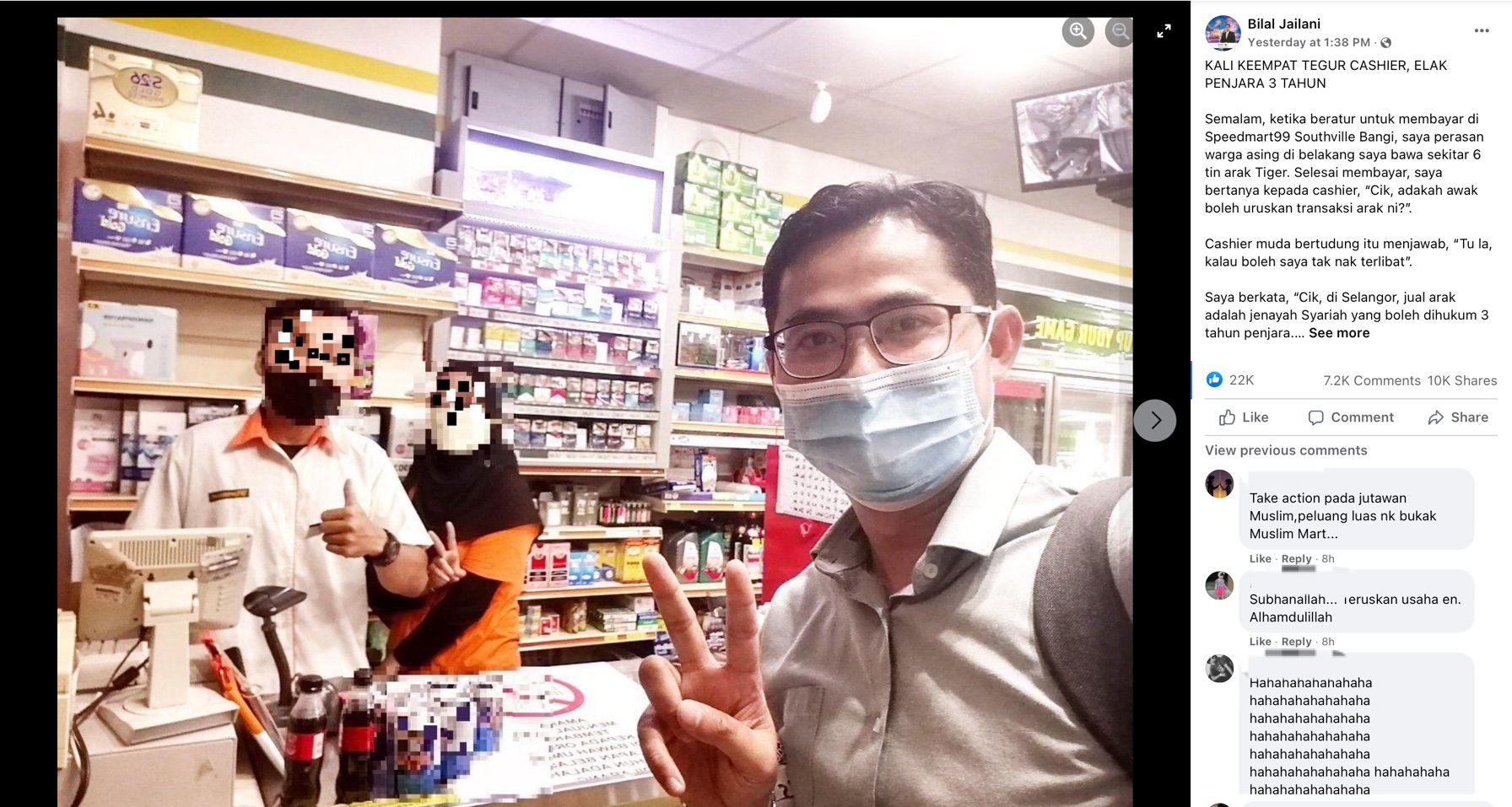 In a lengthy Facebook post, Bilal Jailani said that he was purchasing items at a supermarket in Bangi when he noticed that a foreigner was behind him waiting to pay for six cans of beer.
He then questioned the cashier if she was allowed to check out the foreigner's order and added that she was liable to a three year imprisonment under Shariah law, to which she replied, "If possible, I wouldn't want to be involved."
'If you do it, I'll record and lodge a police report'
Upon hearing her reply, Bilal further warned her that he would not hesitate to record the entire incident and lodge a police report if she were to continue with the transaction.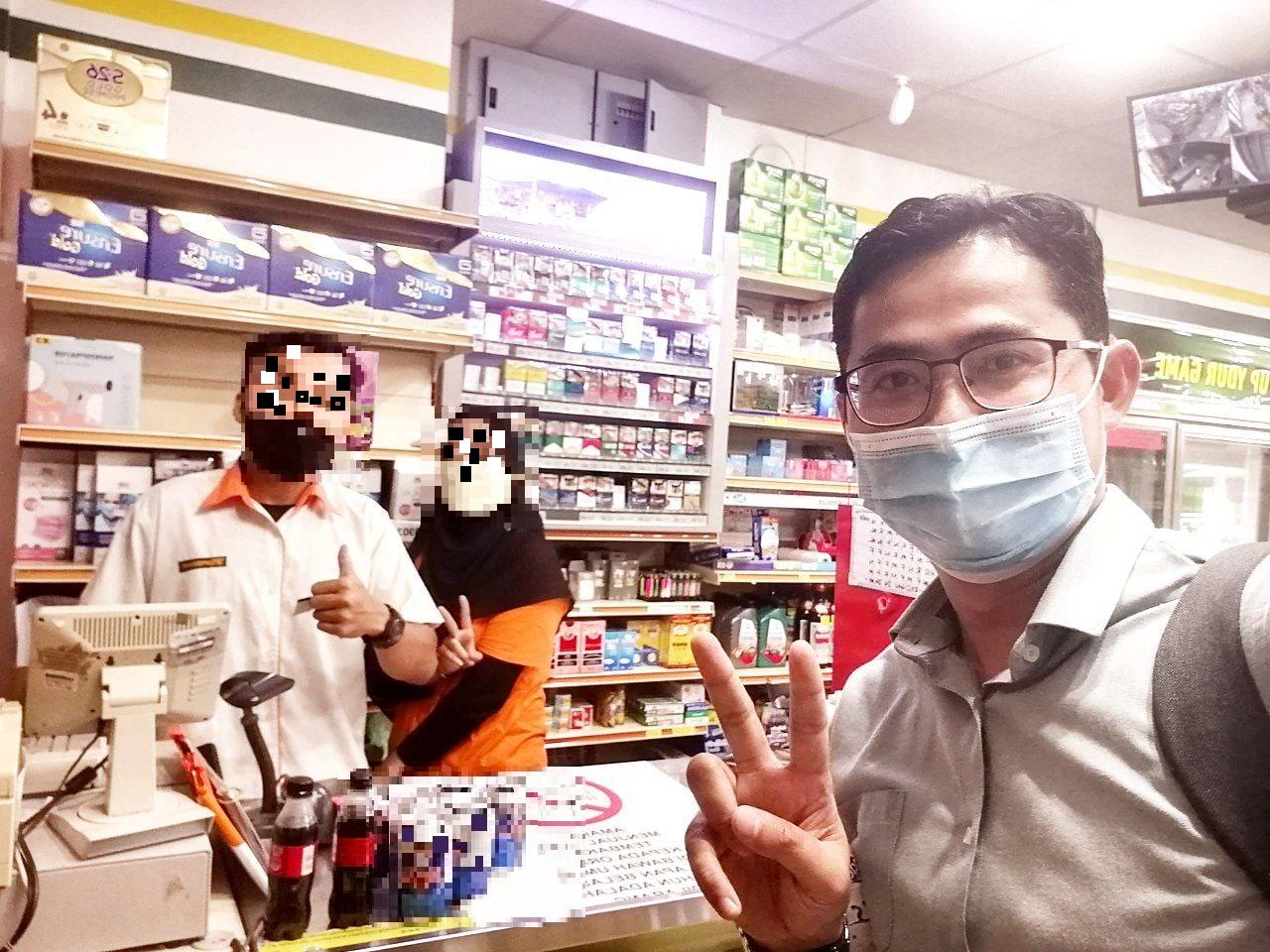 He also explained to the foreigner that the cashier was unable to check out his order as it went against Shariah law, who insisted that the alcohol wasn't for himself but for someone else.
Read also: 37yo Man Believed To Mentally Unwell Runs Amok At A Supermarket In Sarawak
"A male staff suddenly appeared and told me that the cashier had to carry out her duties although it involved alcohol.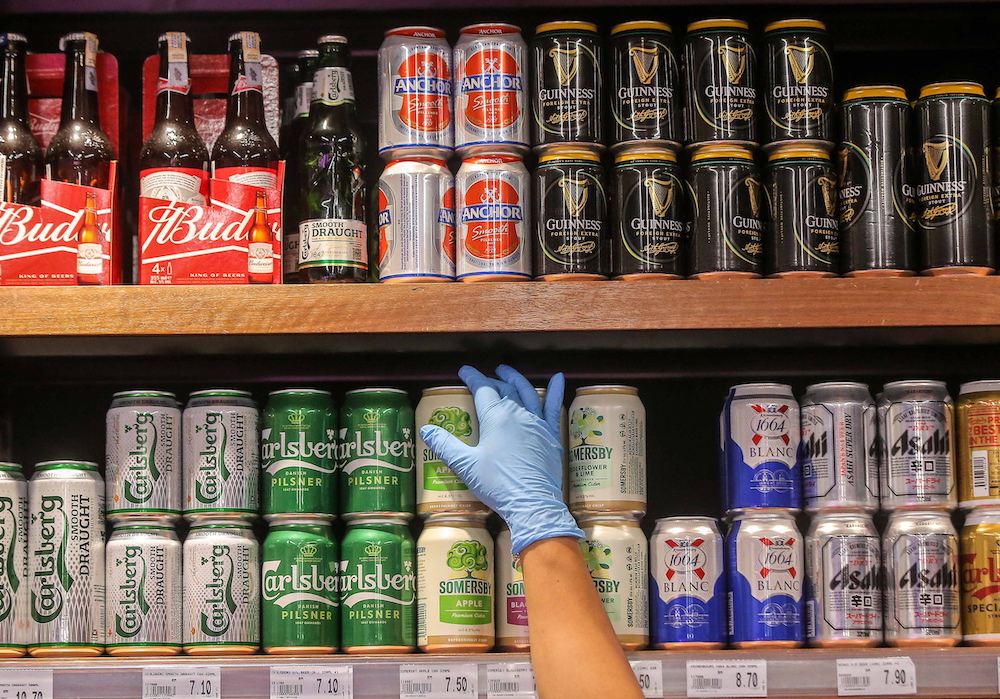 But I told him that no employer can compel their workers to do something that's against the law, no matter the circumstances.
"Not long after, I spoke to the store manager and he agreed to put the transaction on hold and file a report to the upper management as they had the final say. As I turned to look for the foreigner, he had disappeared," he wrote.
'Not making a scene'
Bilal added that this was the fourth time where he successfully advised Muslim cashiers against processing orders involving alcohol.
I told the cashier and the male staff that I didn't mean to make things difficult for them. All I wanted to do was to prevent them from going to jail.
"I also offered to organise a protest on their behalf to ban the sale of alcohol at the supermarket so that they can do their jobs with ease."
Bilai's post has since garnered over 22k likes and 9.9k shares at the time of writing, with many praising him for his quick response.
On the flip side, some criticised Bilai for further complicating the situation and jeopardising the cashier's job with his actions.
What do you think? Comment below and let us know!
---
It's unrelated to the article but here's our brand-new podcast – Talk Je Lah!
---
Cover Images via Fb/Bilai Jailani
Editor: Sarah Yeoh