JOHOR – A Carlsberg cup might mean nothing to you, but it can be a lifesaver for a family who can hardly afford to own a decent cup.
Recently, an ISMA officer warning a cashier not to sell alcohol has gone viral on social media, with netizens debating whether he was imposing his own religious beliefs on others.
You can read more about it here:
In response to the controversy, Twitter user @WKhuzairey shared his family's experience of being embarrassed for using cups bearing Carlsberg name while serving a guest a cup of water.
'He told my father to repent'
In the lengthy Twitter thread, Khuzairey said that his father was forced to find a new job while going hungry after he was cheated on of his pay by his former employer.
"He finally found himself a job as a security guard at a bar and was gifted dozens of glasses with 'Carlsberg' written on it.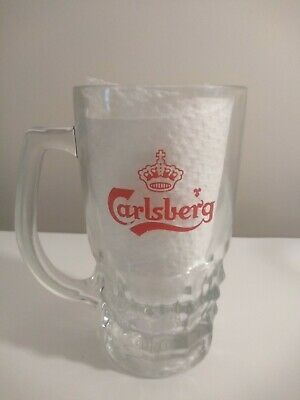 "We were so happy as we had not seen and owned such unique-looking cups in such sizes," he recounted.
However, their excitement was dampened when a guest came to their home and was served a glass of water with a Carlsberg cup.
"He immediately jumped from his seat and yelled for God's forgiveness when he saw the cup.
"Despite my father's assurance that the cup was never filled with a drop of alcohol, the guest continued scolding him while standing up.
I remember how angry and ashamed my father looked at that moment. Before the guest went home, he patted my father's shoulder and urged him to repent," he wrote.
Khuzairey added that after the incident, his family mulled over discarding the cups but were unwilling to part with it as it was a precious asset to them.
"Thus, we decided to use them until we could afford new cups."
Moral of the story
Khuzairey added that he is grateful to have had such an experience that has expanded his worldview.
I shared this story not to ask for donations or empathy. In fact, I'm thankful to enjoy a bit of financial freedom and to be able to own a cute cat.
He also quoted a sentence from R.A. Kartini, who wrote that despite the fact that religion is supposed to keep one from evil, there are still people out there who commit crimes in the name of religion.
Thus, the fault lies not within our religion, but ourselves.
Many netizens have responded positively to Khuzairey's story, where it has garnered 5k retweets and 8.5k likes.
You can read the entire thread here:
Lagi tentang halal haram

Saya dari keluarga miskin, waktu itu majikan ayah saya seorang Melayu Muslim menipunya dengan tidak membayar gaji, beberapa hari abah merempat cari kerja tanpa makanan dan minuman yang teratur….

— W.N. Khuzairey (@WKhuzairey) December 7, 2021
Special thanks to @WKhuzairey for his permission to share the story.
Read also:
---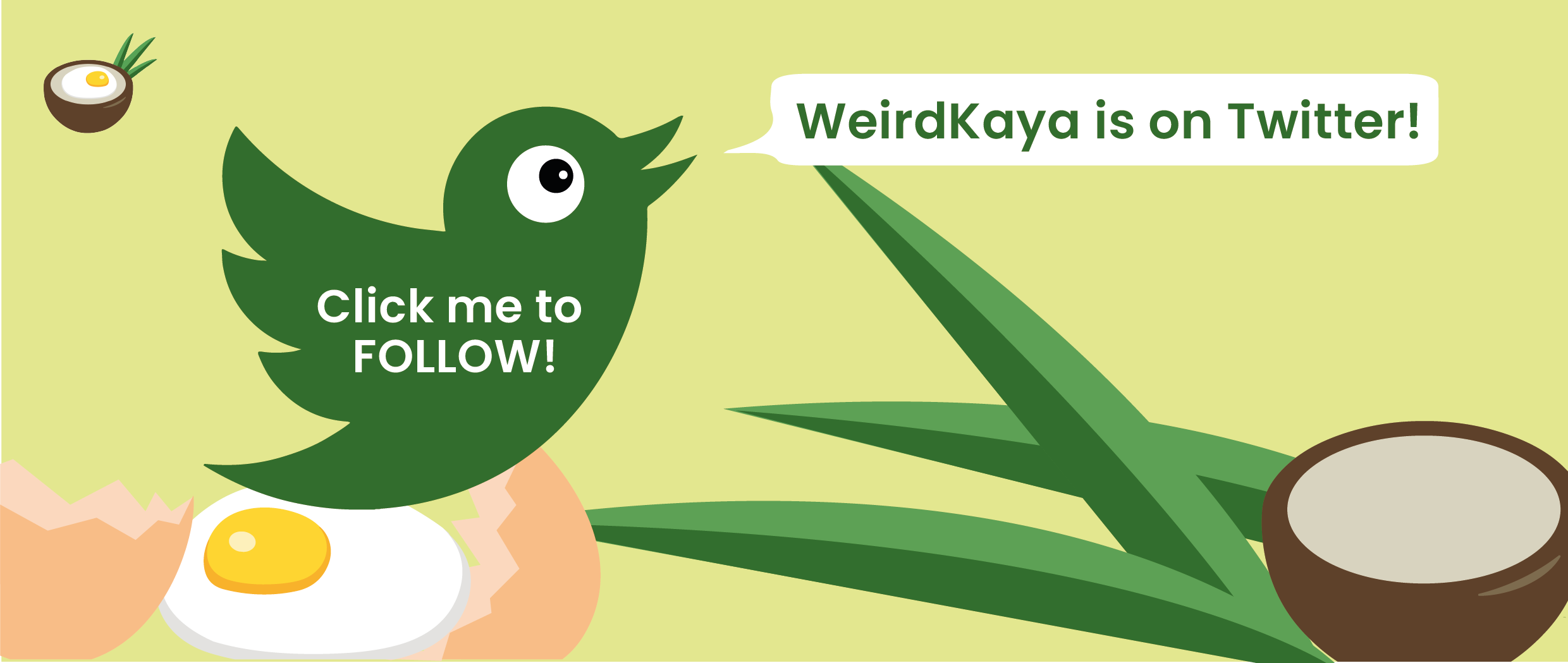 ---
Cover image via PicClick & SHOPEE
Editor: Sarah Yeoh