While Malaysia and Singapore have enjoyed a stable and harmonious diplomatic relationship for decades, there are certain topics that would definitely cause a row between citizens of these countries.
One of it is the issue of those driving or owning Singaporean-registered cars filling up their vehicles with RON95 petrol, which is subsidised by the government and reserved for Malaysians only.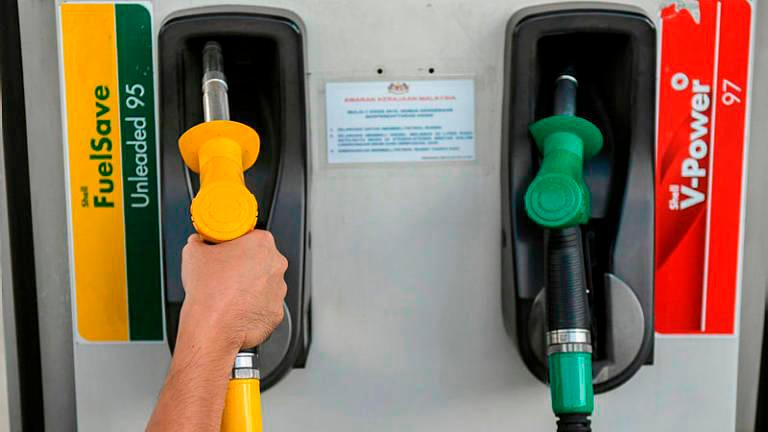 Man seen filling S'porean-registered car up with RON95 petrol
In yet another instance of subsidised petrol being "leeched" by owners of foreign cars, a man was caught pumping RON95 petrol into his white Hyundai vehicle which had a Singapore-registered license plate, as shown in a tweet posted today.
According to the caption, the incident took place at a Petronas gas station in Batu 3, Shah Alam.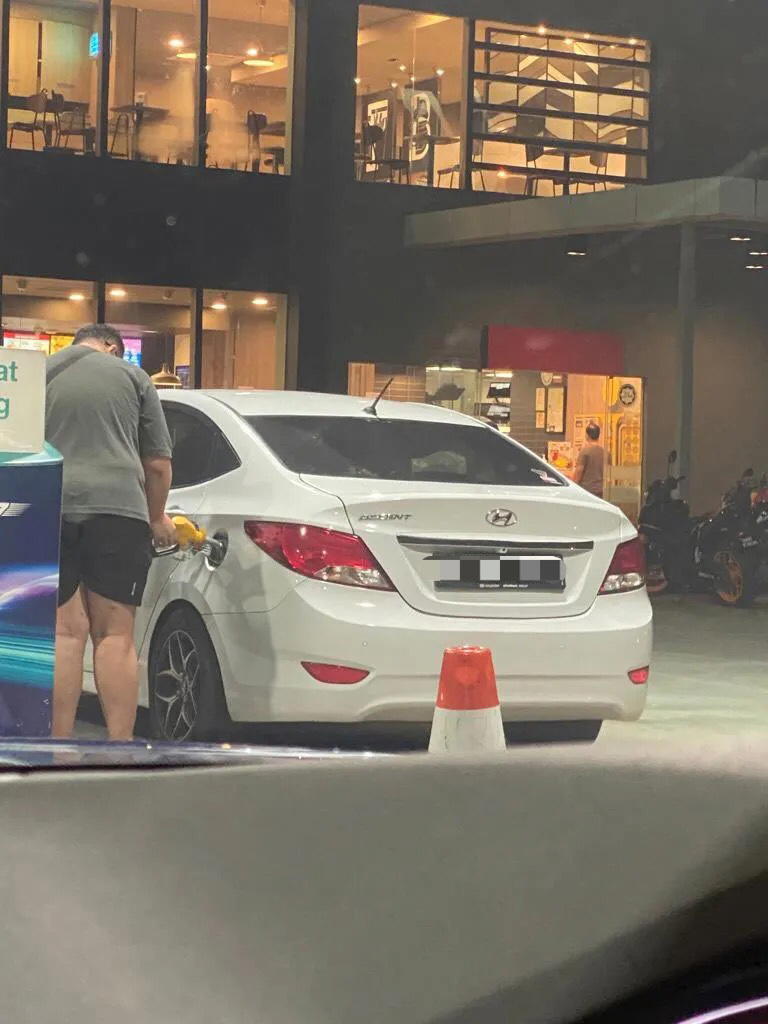 However, it's not known whether somebody went to stop the man from pumping RON95 petrol into his car.
The caption also took a swipe at Singapore's status of being a "first world country", alluding to the infamous clip of comedian Jocelyn Chia making disparaging remarks about Malaysia and MH370.
Read the tweet here:
RAKYAT TERPALING FIRST WOLRD COUNTRY CURI MINYAK PETROL SUBSIDI RAKYAT MALAYSIA. LOKASI PETRONAS BATU 3 SHAH ALAM.@PDRMsia @KPDN_HQ pic.twitter.com/dukcMbM3gp

— MALAYSIA MOST VIRAL (@MALAYSIAVIRALLL) June 8, 2023
'Shame on you!'
The tweet has since been viewed more than 200,000 times at the time of writing, where Malaysians were enraged by the sight.
One wrote: "Stealing subsidy from a developing country! Shame on you."

Another wondered why the person who took a photo of the man didn't bother to press the emergency button and stop him from pumping RON95 petrol.

One netizen suggested that identification devices be set up at the petrol pumps, where one would need to show his/her Malaysian IC before pumping petrol.
As stated numerous times in the past, owners of foreign cars who are caught pumping RON95 petrol can face a fine of up to RM1 million or a jail sentence of not more than three years, or both.
As for petrol station owners who fail to enforce the rule, they face a fine of not more than RM2 million.
Read about a man who claimed he was a Malaysian when caught pumping RON95 into his Singaporean-registered car:
---
---