If you're currently in a relationship, you've most likely been told by your partner that the #1 rule is to keep your eyes for him/her only and that if it were to be broken, less-than-desirable consequences will occur.
A man in Indonesia learnt this rule the hard way after he was filmed stealing a glance at another girl, only to be rewarded with a resounding slap right across the face by his girlfriend.
Caught red handed
In the video shared by TikTok user @Annisasuvia, we can see a girl dancing in front of the camera as the couple walks behind her.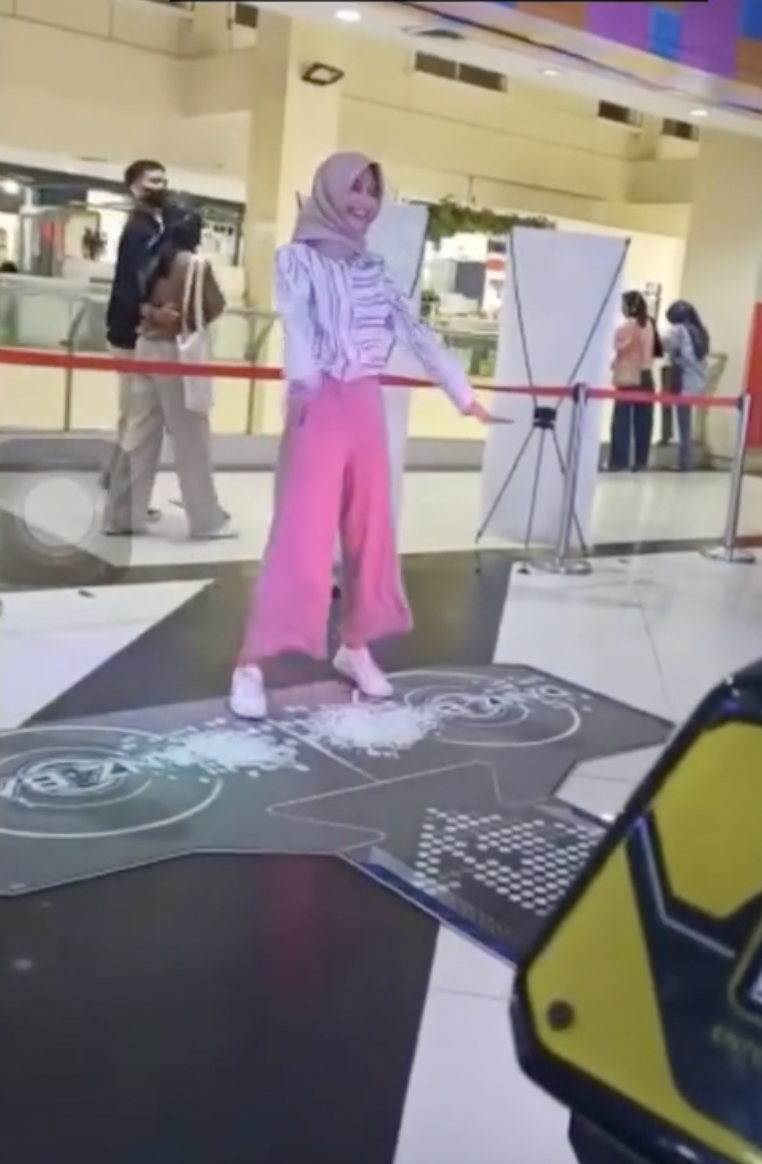 Perhaps the girl's dance moves were a bit too hot to handle because it caused the man's eye to wander towards her. Unfortunately, his girlfriend caught him in the act and showed him how she truly felt by "rewarding" him with a slap. Ouch!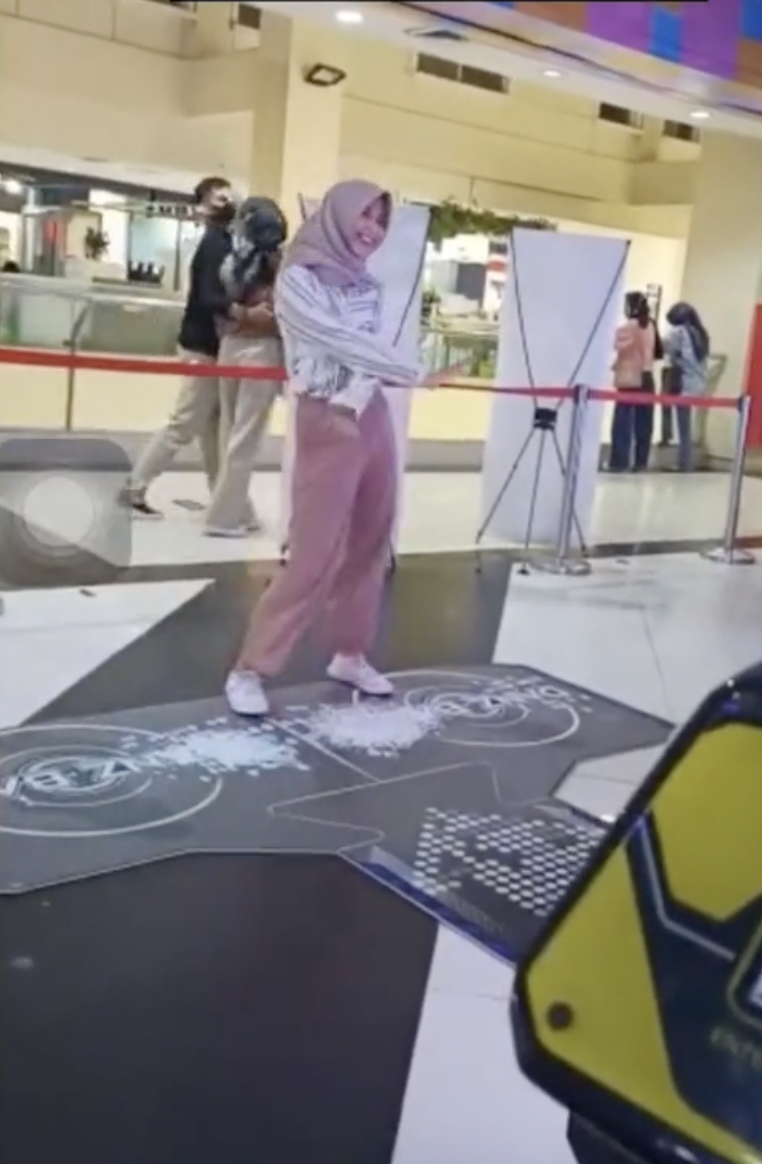 Even the video's caption did not hold back on joining in the fun:
Look at the guy at the back as he got slapped by his girlfriend!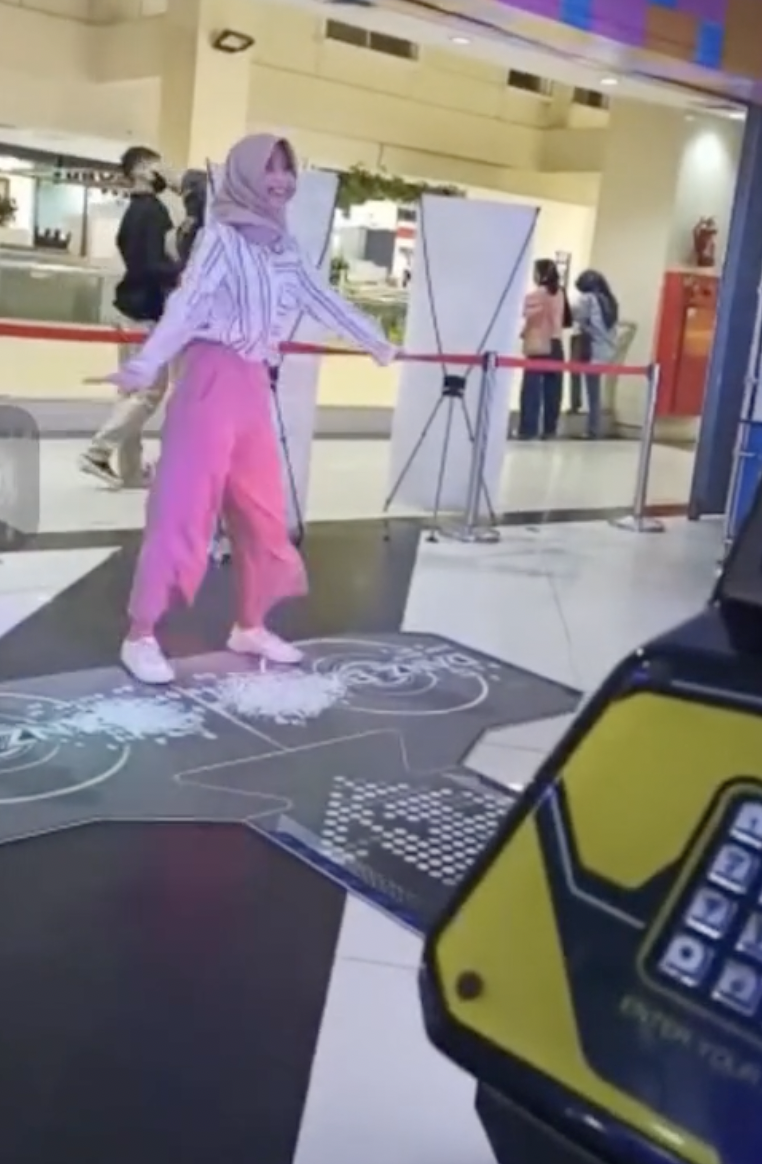 'Luckily I'm still single!'
The video has since garnered over 1.6million views at press time, with netizens penning their thoughts over the clip.
One jokingly wrote: "World War III is coming."

Another cheeky netizen wrote: "It's been said that the guy's now being treated in the hospital."

This netizen was super relieved that he didn't have a girlfriend yet and said that he had the right to look at any girl he wanted.

What would you do if you were in the same situation? ;)
Cover Images via TikTok
Editor: Sarah Yeoh