Overseas travel search has surged radically following news of China lifting its lockdown policy, with Malaysia being one of the top 10 overseas destinations.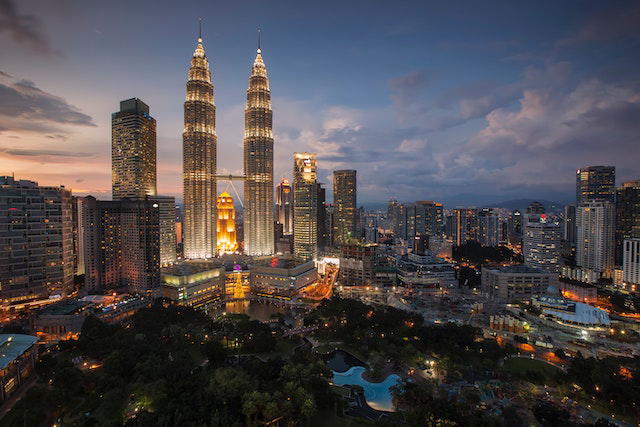 Malaysia among the top 10 countries
According to research by Chinese multinational online travel company Trip.com Group, the top 10 overseas destinations are:
Japan
Thailand
Korea
United States
Singapore
Malaysia
Australia
UK
Macau
Hong Kong
The Paper CN reported that the impact of the policy change was apparent as the searches for popular overseas destinations on its platform increased by 10 times within the first half hour.
Read also: I Spent RM5.50 To Try Out The Famous Chinese Brand MIXUE In Malaysia And It Was OK
Fang Zexi, an industry analyst at Ctrip Research Institute, believes that with the recovery of tourism and the control of inflation by major global economies, the overall air ticket and hotel prices for outbound travel are expected to fall back to pre-epidemic levels.
There are still short-term constraints on the recovery, so it will still take some time for the price to fall back.
MoH to announces measures for Chinese tourists
China Press also reported that the Ministry of Health (MOH) is set to announce the latest COVID-19 prevention requirements for Chinese tourists later today.
Health DG Tan Sri Noor Hisham Abdullah told the Chinese daily that the Ministry of Health will issue a statement announcing requirements for passengers entering Malaysia from China.
"Yes, it will be issued by the minister," he said.
---
It's unrelated to the article but here's our brand-new podcast – Talk Je Lah!
---