Former Prime Minister Tun Dr Mahathir Mohamad once again expressed concern that Malaysia may become like Singapore after the 17th General Election (GE17), reported Sinar Harian.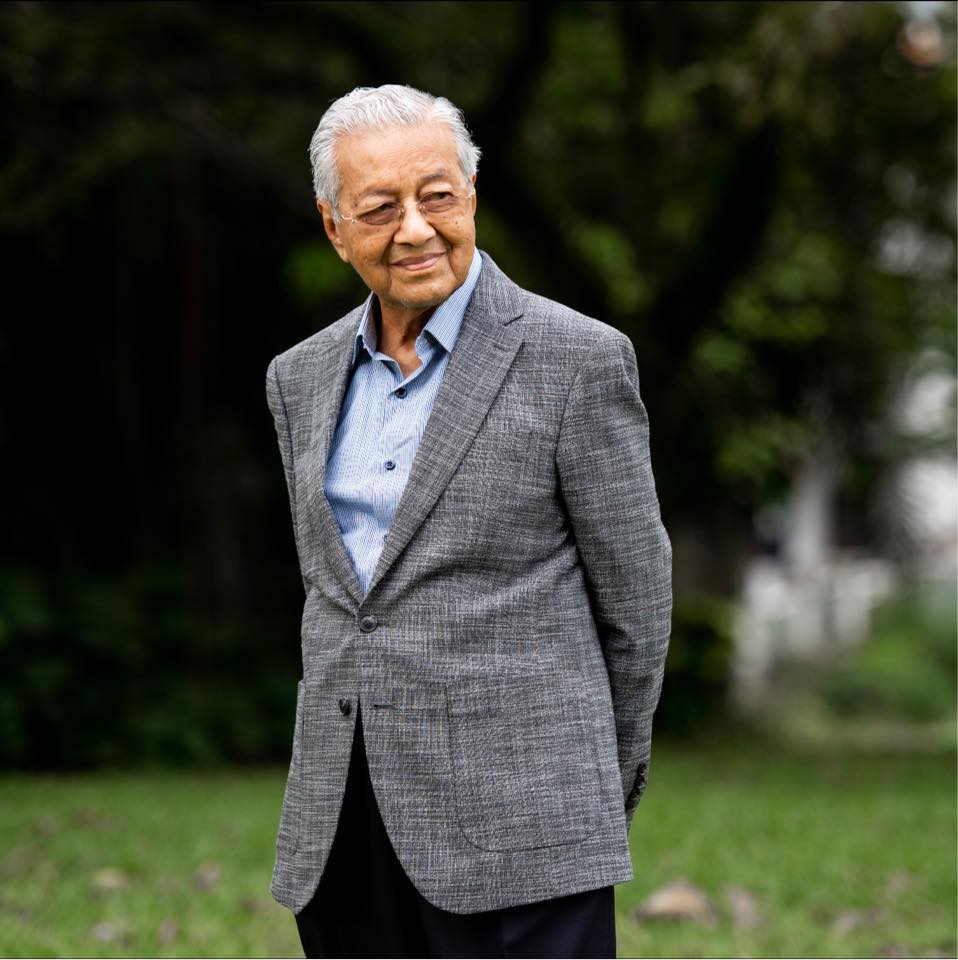 Malay may lose political power in the country
The former Chairman of Parti Pejuang Tanah Air (Pejuang) said that he is worried because at present, Malays who do not control the country's economy are also losing political power.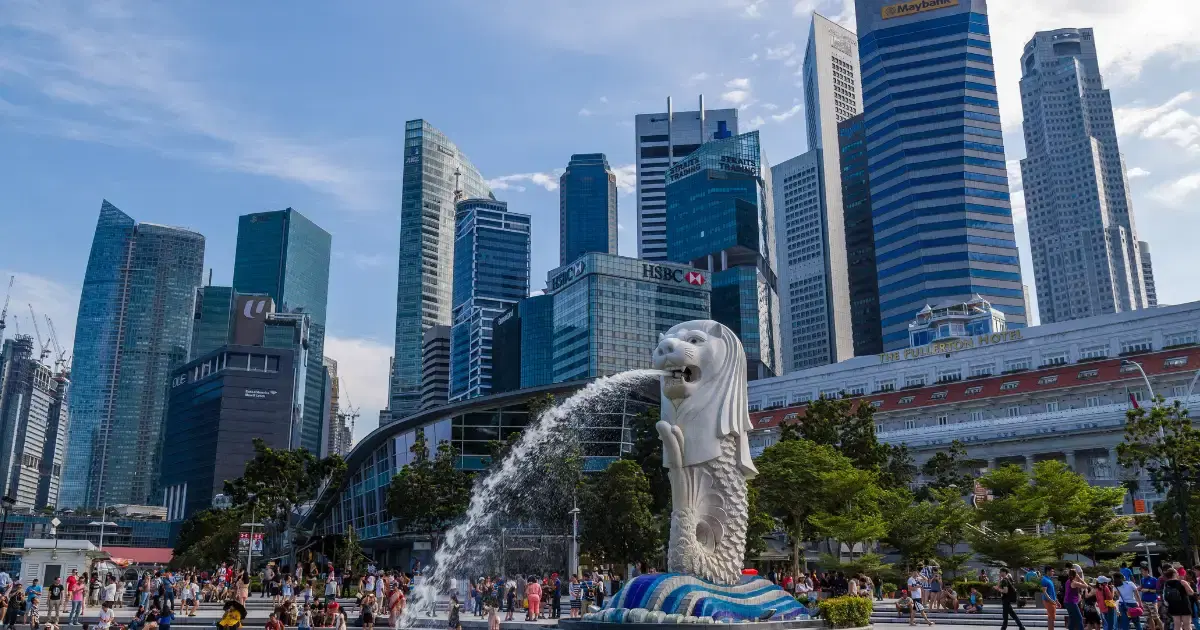 He also said that the current government may make changes to redraw electoral boundaries, resulting in a decrease in the number of Malay constituencies and an increase in the number of non-Malay constituencies.
Situation become even worse in GE17
"To a certain extent, this situation will change the current government's pattern in GE16, and the situation will be even worse in GE17."
"In our country, there is no guarantee that the Prime Minister must be a Malay and anyone can become the Prime Minister.

At present, the Malay parties in the government have no power and they are divided into three parties," he said.
He said this at a press conference after the "Bersama Tun M program: Dialog Sepentas Perjuangan Yang Hilang?" at Mini Townhall, Yayasan Kepimpinan Perdana (YKP) here on Saturday(4 March).
The program marked the first time Dr. Mahathir appeared alongside former President of Parti Bangsa Malaysia (PBM), Datuk Zuraida Kamaruddin, and former Chairman of UMNO Selangor, Tan Sri Noh Omar.
---
It's unrelated to the article but here's our brand-new podcast – Talk Je Lah!
---
---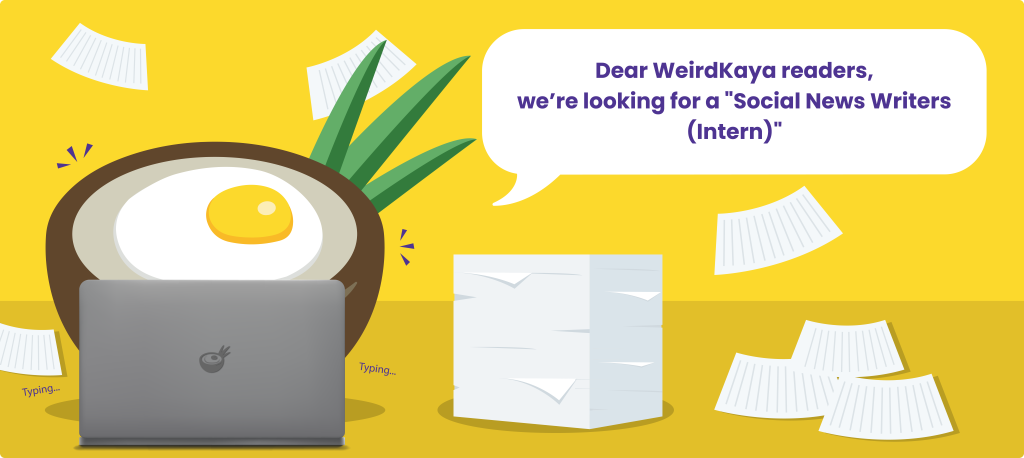 ---