Former prime minister Mahathir Mohamad has hit out against the unity government again in another lengthy statement.
In a Facebook post released today, he claimed that Malays in the country were left with nothing following his resignation from the top post.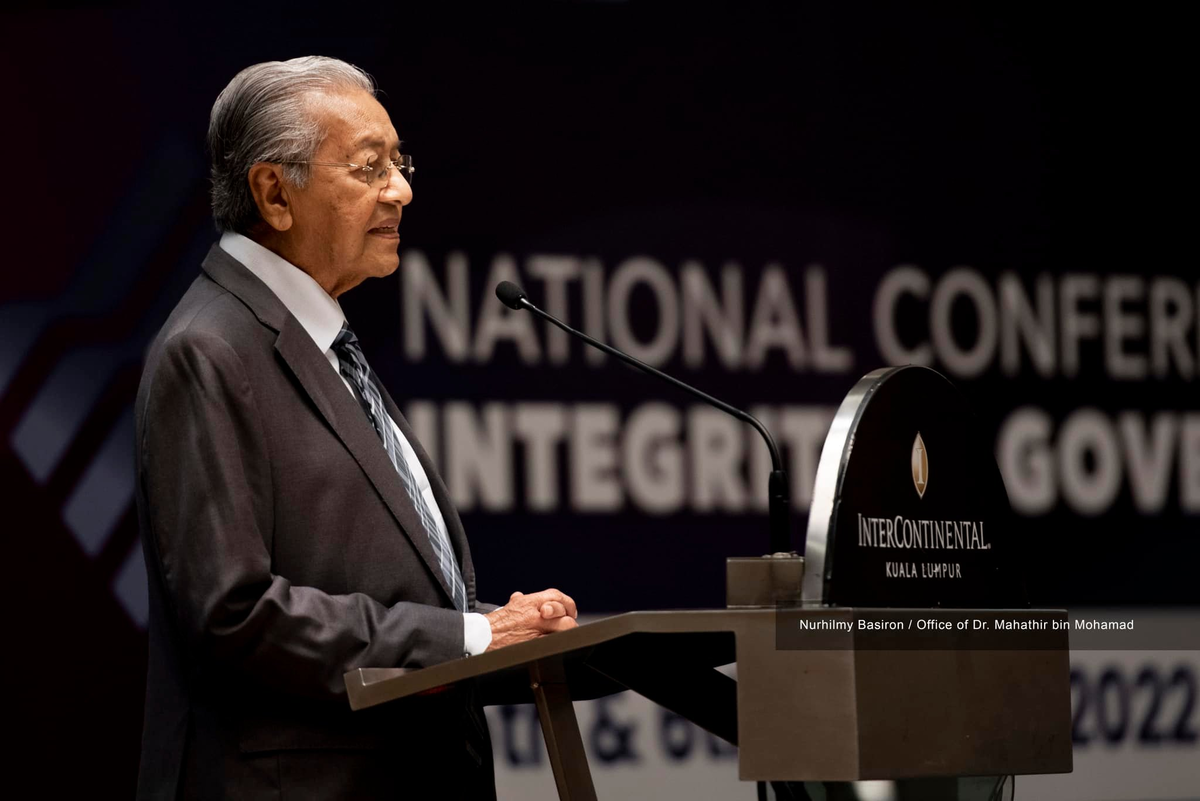 'The Malays lost everything when I resigned'
In the post, Mahathir said he did his best to "restore the state of the Malays" during his second tenure as prime minister after winning the 2018 general election.
He added that as soon as he left his position following the collapse of the Pakatan Harapan government, the Malays were thrown into a state of poverty.
I am complaining now because when I resigned as prime minister, the Malays lost everything. It is true that the Malays became very poor after I was no longer prime minister.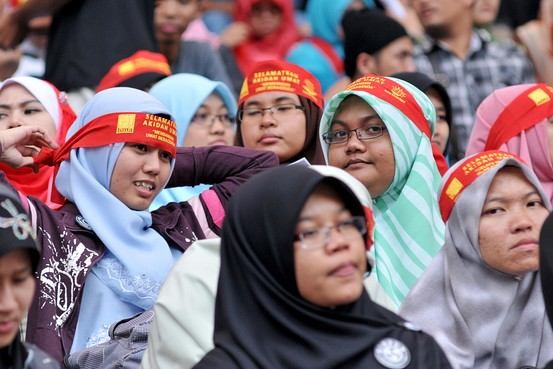 Mahathir also repeated his previous accusations against Anwar Ibrahim's government of having no intentions to lift poor Malays out of their current state by forbidding the 'Malay Proclamation' gathering from taking place on Mar 18.
"I joined the movement to make the Malays aware of their problems with the Malay Proclamation. The fact that Anwar's government prevented it from taking place proves that he rejects the Federal Constitution and UMNO's Constitution.
"Therefore, the Malays need to go against the government under Anwar's leadership," he wrote.
Mahathir demands proof of enrichment
In the same statement, Mahathir also demanded that Anwar produce proof that he had used his position as prime minister to enrich his family and himself.
This comes after Anwar spoke of a leader "who had been in power for 22 years and (later) an additional 22 months" during the PKR congress last weekend.
Although Mahathir's name wasn't mentioned, Anwar said that this particular leader was busy griping about Malays losing their position of power in Malaysia.
Exactly a week ago, Mahathir called Anwar a 'dictator' for forcing the 'Malay Proclamation' rally to be cancelled, prompting mockery from his predecessor Najib Razak:
---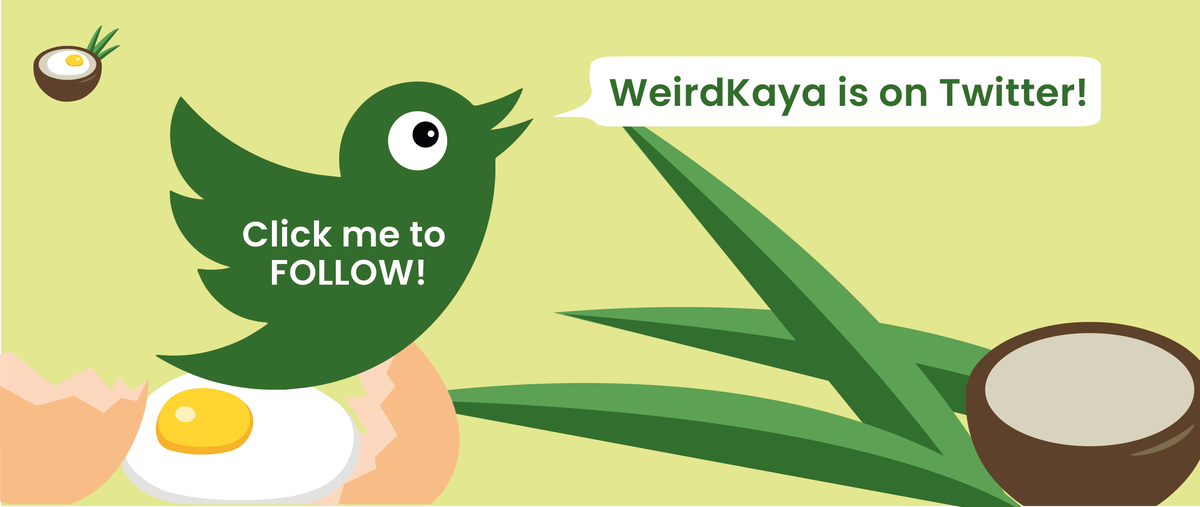 ---