Few months ago, Johor Sultan Ibrahim secured the highly coveted 'FF1' license plate for a whopping RM1.2 million, making it the most expensive license plate ever issued for a single vehicle in Malaysia.
Now, a new challenge has been posed to exceed this figure by actor Azhar Sulaiman, who's now offering to sell his 'MAF14' license plate at a bidding price starting at RM1.85 million.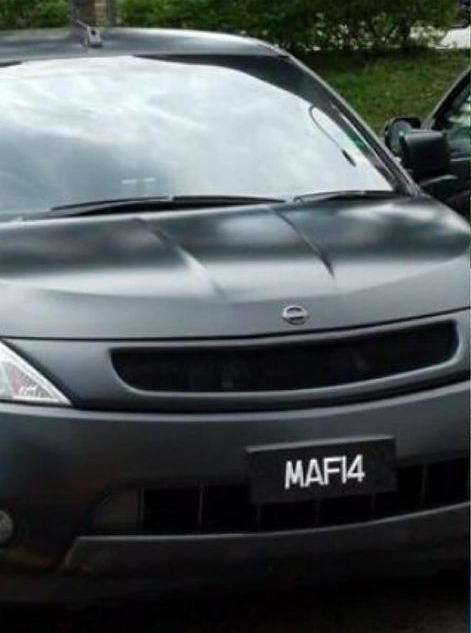 One and only 'MAF14' license plate for sale
Sharing the news on his Instagram account, Azhar uploaded a photo of himself holding the car's registration road tax along with a photo of the 'MAF14' license plate being displayed on a Nissan Murano.
In the caption, he wished all bidders good luck and that he will bring the bidding to a close tomorrow at 12pm.
Those who wish to try their hand at getting the license plate can contact Azhar at 012-6669777.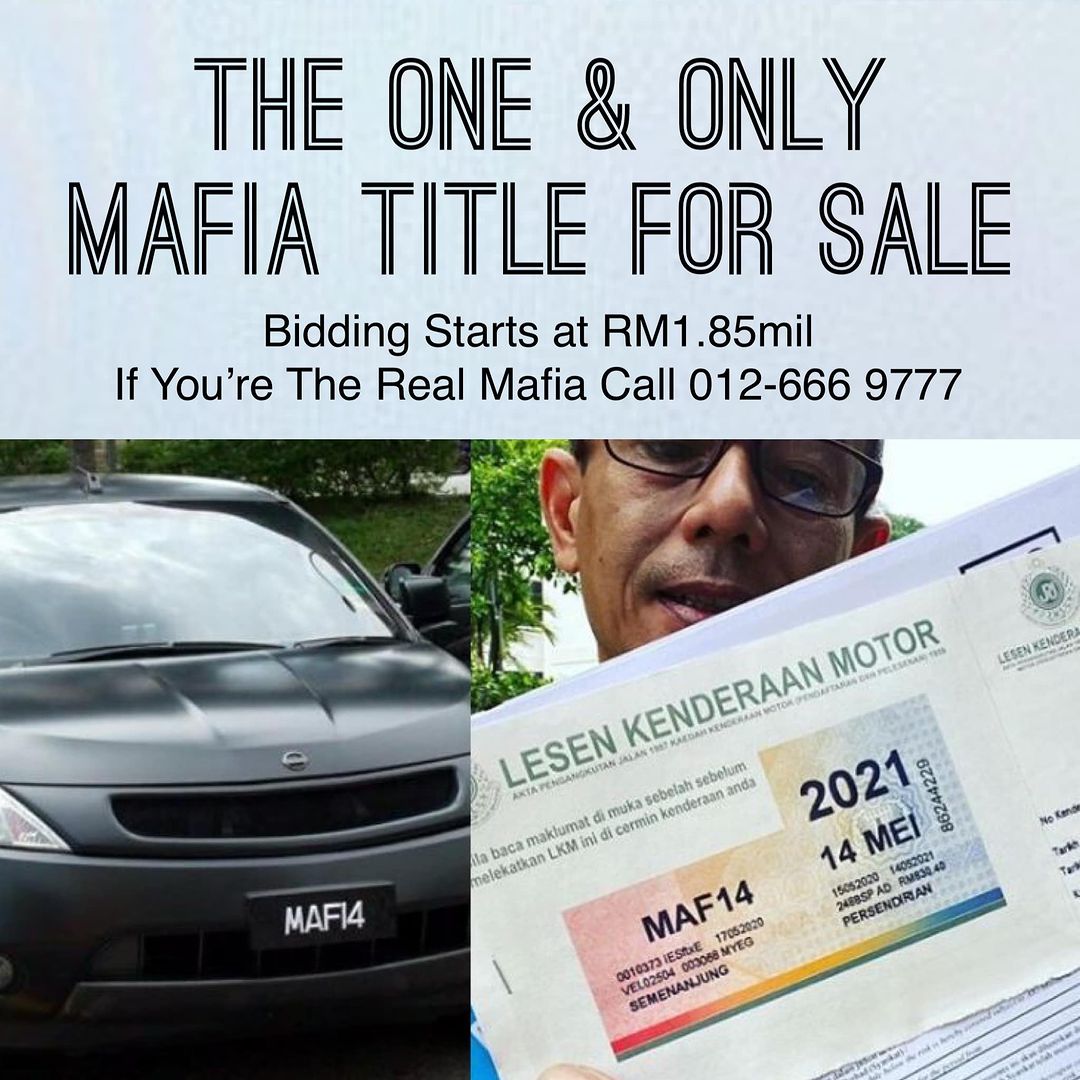 'RM1.85 million too low!'
Not surprisingly, Azhar's post drew much attention online, where netizens were interested in landing their hands on the unique license plate.
Some felt that the RM1.85 million bid was too low, with one suggesting raising it to RM2.5 million while another advised Azhar to set it at RM8 million if he intended to sell it.


When asked how many people have placed their bid for the license plate, Azhar said that three individuals have done so thus far.

Read the post here:
Would you be willing to pay this amount of money for this license plate? Let us know in the comments!
READ ALSO:
---
---