For car enthusiasts, sometimes it's simply not enough to get the car of your dreams to add into your collection, but getting the number plate as well.
This was certainly the case for the FF number plate series, where it was reported to have raked in a whopping RM34 million in online biddings, according to Astro Awani.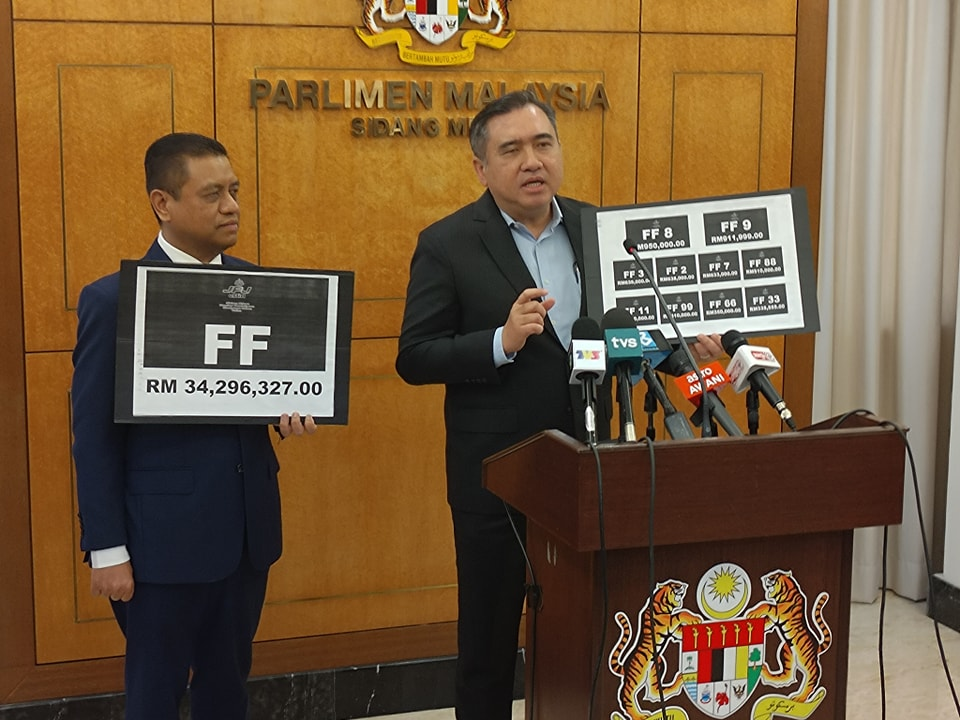 However, there was one that caught the most attention, which was the FF9 number plate that reached a bidding amount of close to RM1 million.
Woman bids RM909,999 for FF9 number plate
The Star reported that one of the individuals who posed a record-breaking figure to secure the highly coveted FF9 number plate was a female entrepreneur named Ivon Wong, who placed a RM909,999 bid for it.
Unfortunately, she didn't manage to land her hands on the number plate after she was outdone by another person who posed a RM911,999 bid, which was RM2,000 more than hers.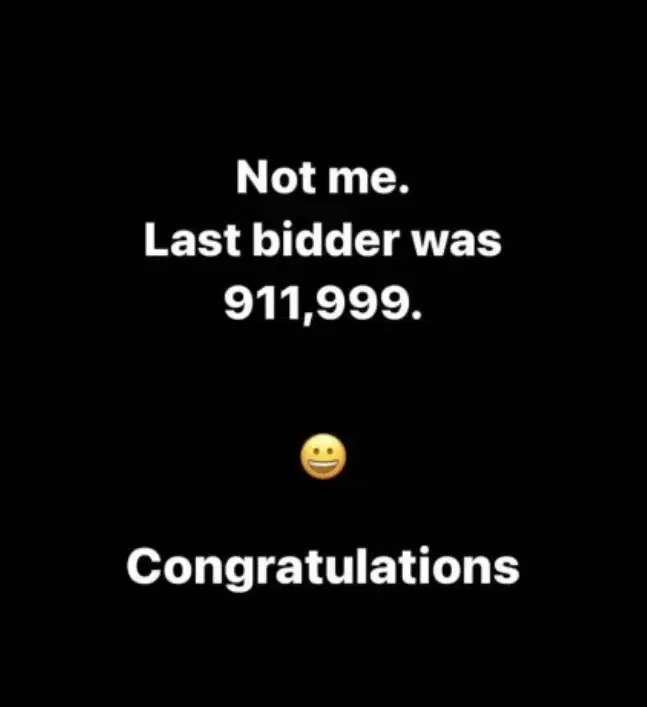 Placed bid in memory of pet dog
Wong later took to Instagram to share the reason why she decided to engage in a bidding war for the FF9 number plate.
According to her, the letters 'FF' was one of great significance to her as it was her way of remembering her pet dog Fei Fei, who died three years ago.
"It represents cherished memories and the bond that I shared with my dog Fei Fei. When I came home from work or when I was going through difficult times, Fei Fei was always there to greet me," she wrote.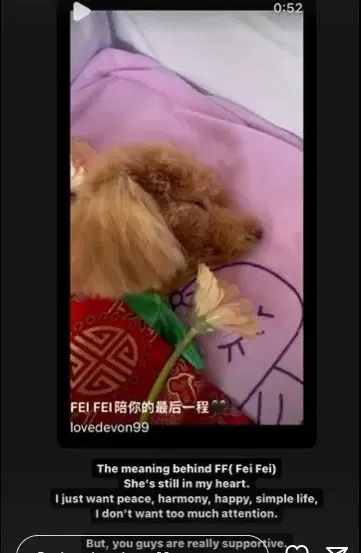 She also added that she owns a McLaren 720S and a Mercedes, where both vehicles have the number "9" on it.
Despite not getting the FF9 number plate, Wong said she wasn't saddened by it and that she would continue to utilise her platform to raise awareness on mental health, a topic that she holds close to her heart.
This story goes to show the lengths to which pet owners would go to remember their furry companions, even if they've passed on. RIP Fei Fei.
READ ALSO:
---
---