PETALING JAYA – The Kelantan state government cannot be blamed for increasing rape cases in the state, said Deputy Chief Minister of Kelantan, Datuk Mohd. Amar Nik Abdullah.
Instead, netizens are to be blamed for sensationalising such crimes on social media, he said as quoted by Sinar Harian.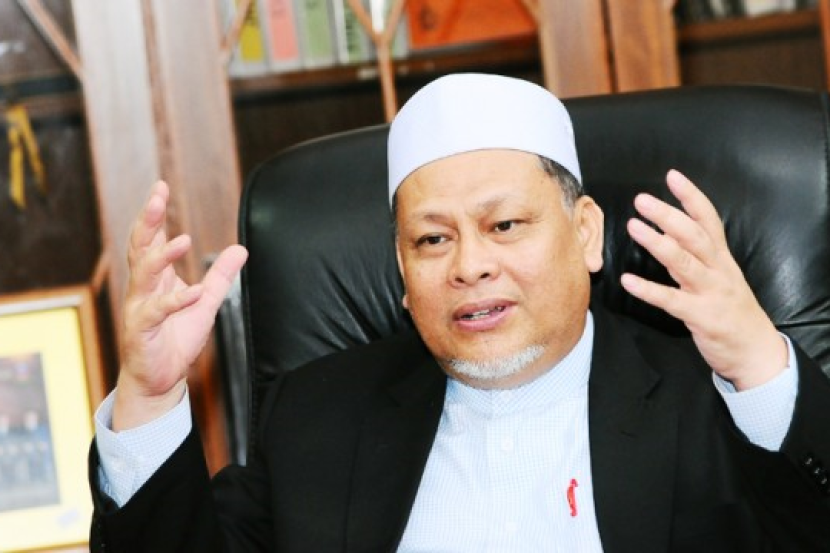 Famously known as Serambi Mekah or the veranda of Mecca, Kelantan has long been seen as a deeply religious and conservative state thanks to its association with PAS, which has been ruling the state since 1980.
Although Mohd. Amar acknowledged that Kelantan has seen a spate in rape in recent weeks, he said that other states are facing the same problem too.
"Perhaps the cases in other states had not been reported, making it look like a big issue in Kelantan."
'Don't blame us. It's the netizens' fault!'
Mohd. Amar also went on to say that others shouldn't blame parents whenever rape occurs but must instead look into their own children's attitude.
"Kelantan has a policy of Developing Together with Islam and has always strived to provide religious understanding and education.
But, because the world is open, we teach religion and anything that comes in through the internet and smartphones.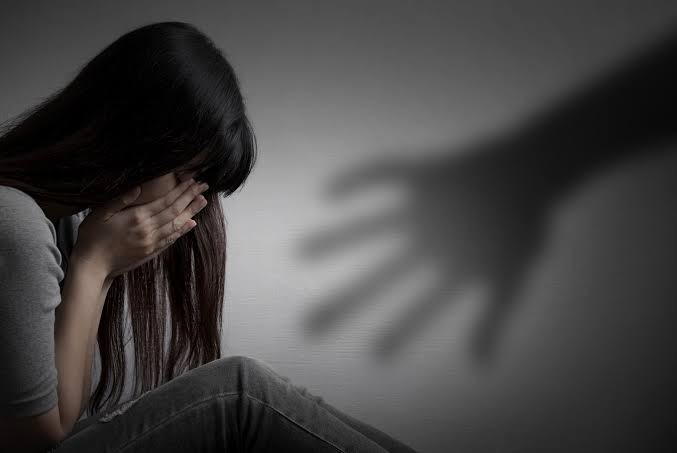 He also urged others to hold themselves accountable and to not blame others for their moral failures.
"Muslims have been taught to live by the teachings of Islam and maintain good conduct even when no one is watching.
"For example, if someone decides to steal, the police cannot be blamed when it takes place. The same goes for rape — the state government cannot be held responsible for it."
Online outrage over 'victim blaming' remarks
Mohd. Amar's statement has since drawn brickbats from netizens, who slammed him for passing the buck the rape victims instead of offering practical help to them.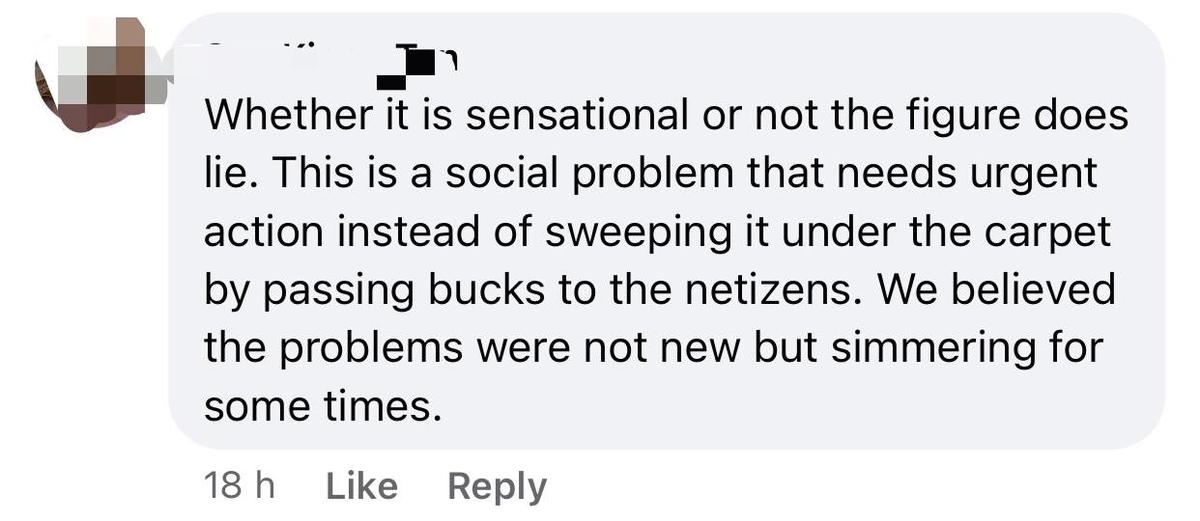 What do you think of Mohd. Amar's remarks? Was it a fair thing to say? Let us know what you think in the comments!
Read also:
---
It's unrelated to the article but here's our brand-new podcast – Talk Je Lah!
---
Cover image: Suara.TV and Community Psychology
---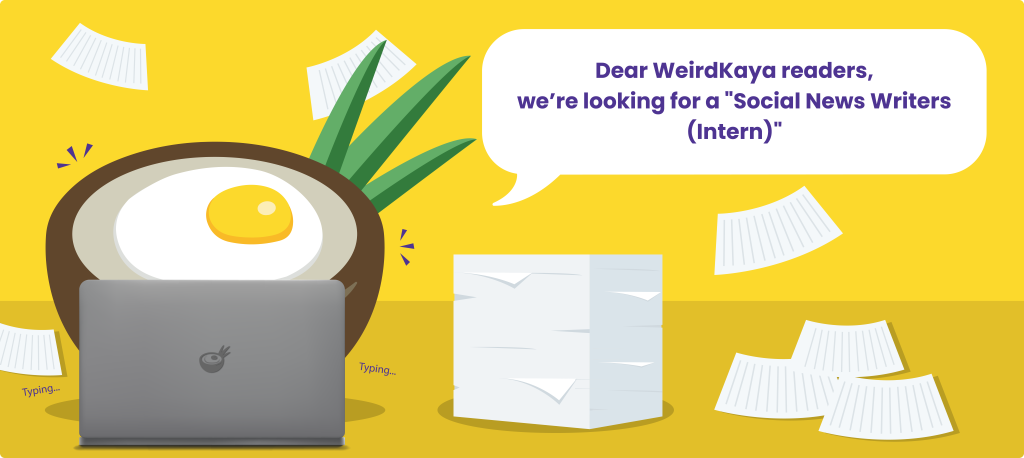 ---