In recent weeks, Malaysia has seen a spate of cases where the authorities have handed out summons to those deemed to have dressed "improperly", with the latest being a Kelantan woman who was fined for wearing shorts.
Now, it seems that this 'attire policing' has had a spillover effect on the tourism scene, where it has allegedly deterred tourists from coming to Malaysia.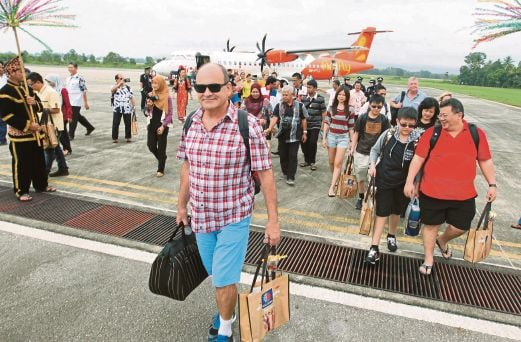 Netizen alleges 'moral policing' at KLIA
In a 5-minute long video on TikTok posted by a user named @DrKHH on Saturday (July 1), he recounted a disturbing claim that he had heard during a conversation with a tour bus operator.
According to him, the tour bus operator said that there were 'moral police' being stationed at the the Kuala Lumpur International Airport (KLIA), where they reportedly banned tourists from entering the country for wearing sexy and tight fitting clothes.
He further claimed that news of this attire policy spread like wildfire in China, causing many to avoid visiting Malaysia and instead head over to Thailand or Australia.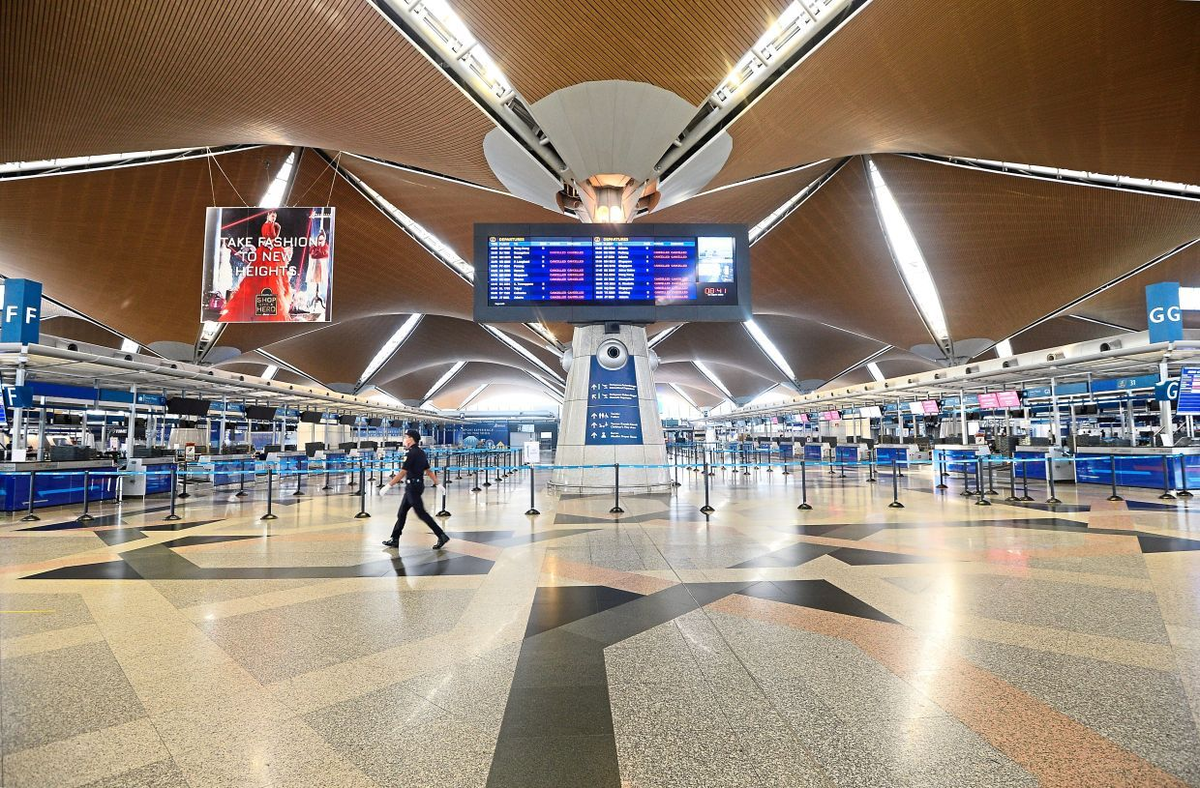 While the netizen admitted that he couldn't verify what was being said to him by the tour bus operator, he said he hoped it will cause the Tourism Minister to look into it and take necessary action.
Watch the clip here:
Authorities called to look into claims
Shortly after the clip went viral, it prompted a response from Malaysia's Alliance for Safe Community, Dr Lee Lam Thye, who casted doubt on the netizen's allegation.
Speaking to China Press, he said that authorities should resort to gently reminding tourists who dressed inappropriately.
We should not focus too much on the attire. KLIA is Malaysia's gateway to the world, so the relevant authorities need to address this appropriately.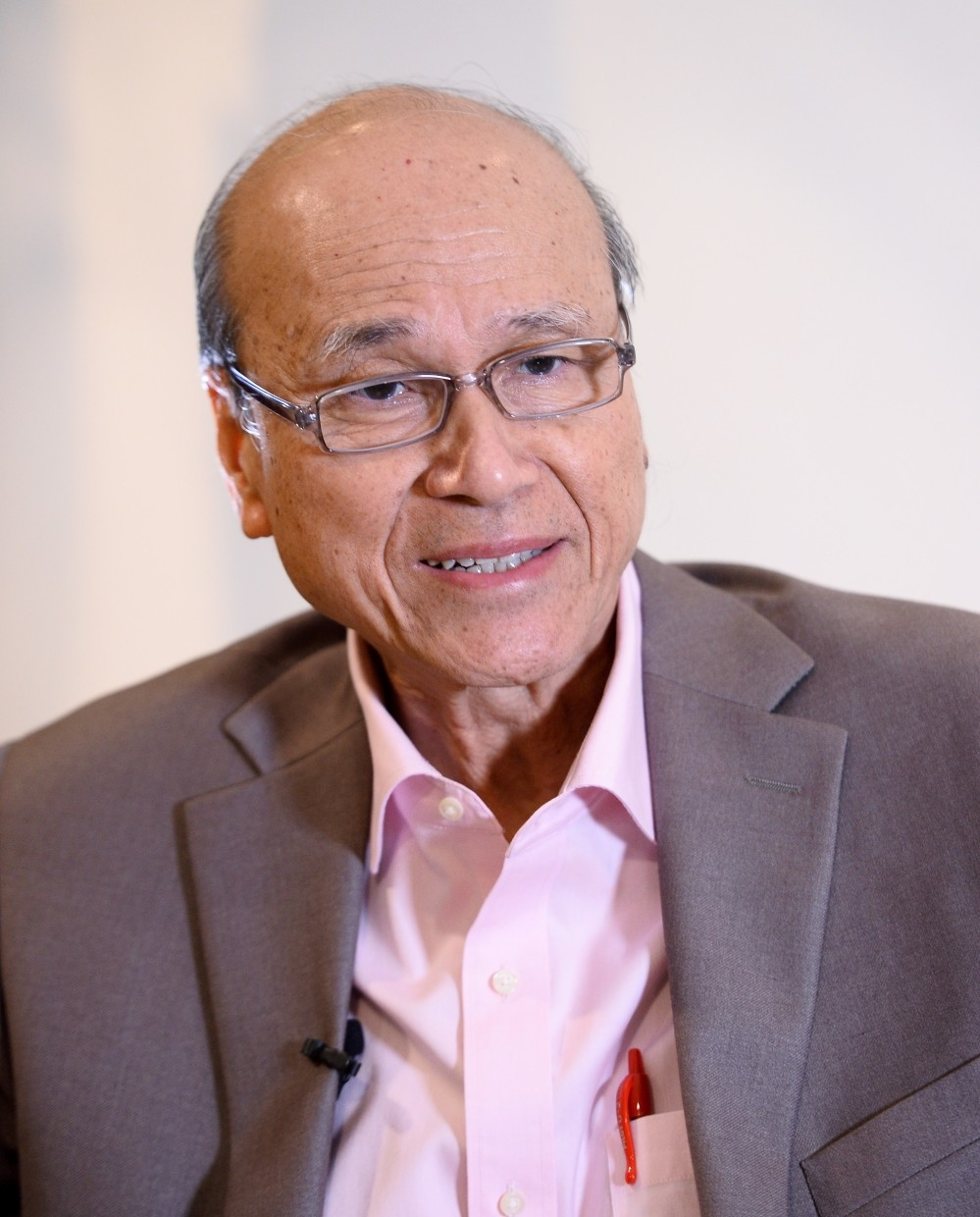 "I also urge the government's chief secretary to conduct a review and issue clear protocols on the dress code for those visiting government agencies quickly. They must be specific guidelines and not arbitrary or temporary regulations that are up to the enforcers' interpretation," he said.
Dr Lee referenced the recent case in Penang where a woman was barred from entering the SOCSO building for wearing a knee-length skirt. The management later apologised and fired the guard who prevented her from entering.
Read about it here: