Working life has never been all about rainbows and unicorns as you're bound to face unreasonable bosses, unkind colleagues, and long working hours which can lead to burnout and stress.
As previously reported, at least 72% of SPM graduates have chosen not to continue their studies and instead opted to become influencers in hopes of getting higher income more quickly — a dire sign that perhaps something is terribly wrong with Malaysia's working culture.
And a study by an access technology firm named Kisi seems to confirm this painful fact, where it ranked Kuala Lumpur as the 3rd most overworked city in the world.
Ranked 3rd out of 100 countries
According the the report, cities are ranked "based on their success in promoting work-life balance to their citizens" by comparing data on work intensity, institutional support, legislation, and liveability.
It also stated that several multiple statistical variations were used in the study, including the context of rampant inflation, fallout from the pandemic, and the ongoing war in Ukraine.
Unsurprisingly, KL was ranked the third most overworked city in the world, while Dubai and Hong Kong took first and second place respectively.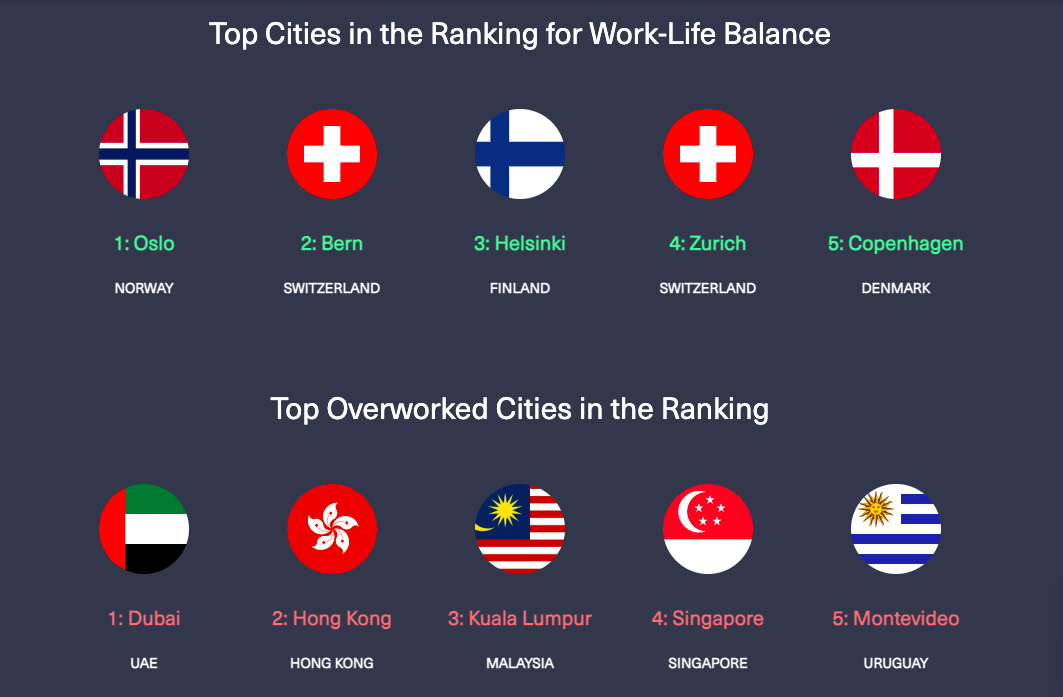 On the other end of the spectrum, Oslo, Bern and Helsinki were ranked in the top three for having the best work-life balance.
Only 8 vacation days offered
Aside from the three main categories of work intensity, society and institutions, and city liveability, they were further broken down into greater detail:
Work Intensity
Remote working, overworked population, minimum vacations offered (days), vacations taken (days), unemployment rates, multiple jobholders, inflation, and paid parental leave (days).
Society and Institutions
Impact of COVID-19, COVID-19 support, healthcare, access to mental healthcare, inclusivity and tolerance.
City Liveability
Affordability, city safety, outdoor spaces, air quality, wellness and fitness, happiness, culture, and leisure.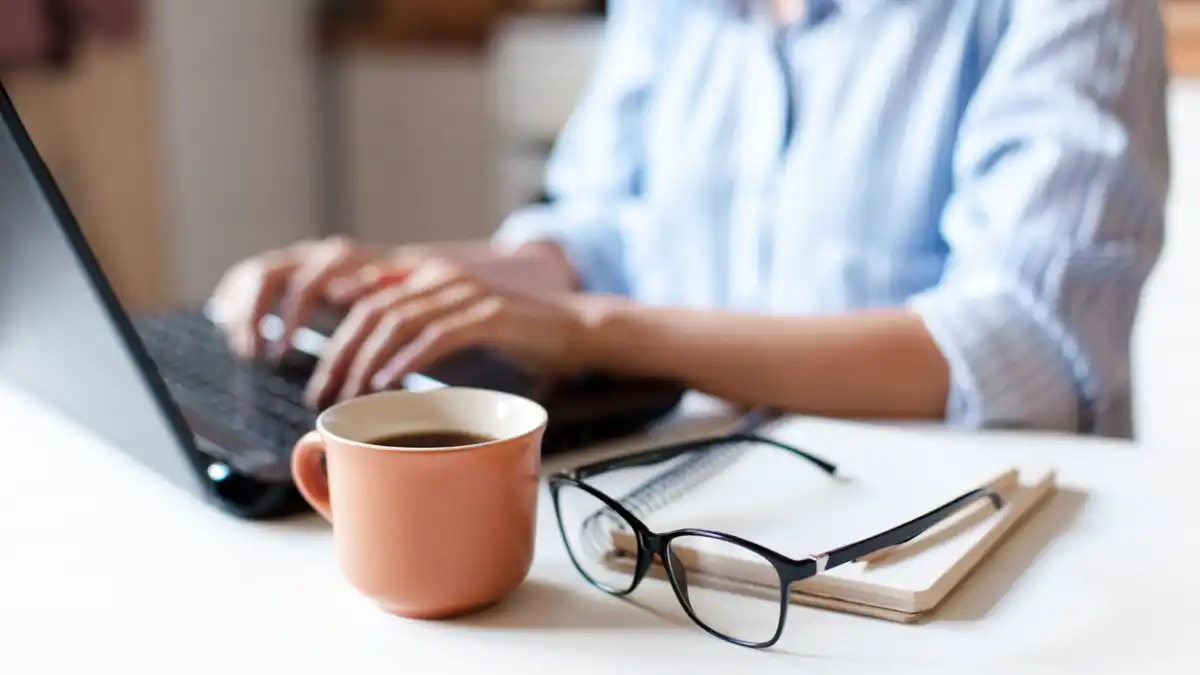 And if KL's ranking hasn't drained out the life out of you yet, there are more bad news coming.
Kisi further revealed that KL had an average of eight days of minimum vacation days offered, while Oslo had an average of 25 days per year.
The study also showed that KL had a 30.7% proportion of jobs which can be done outside of the office as compared to Singapore's 52.06%, making the city island as having the highest percentile for this metric out of 100 countries.
Despite the figure, Singapore is ranked the fourth most overworked city, right after KL.

Unfortunately, this isn't the first time KL has been ranked poorly when it comes to work-life balance, where it was ranked fourth in 2019 and 2020, and eighth in 2021.
However, Kisi clarified that the study isn't to show which city is the best to live or work in, but rather to "show which cities provide the healthiest work-life balance for their citizens."
No matter how busy you may be, it's still important to take a break and recharge every once in a while!
Read also:
---
It's unrelated to the article but here's our brand-new podcast – Talk Je Lah!
---
Cover image via TripAdvisor & Inc. Magazine
---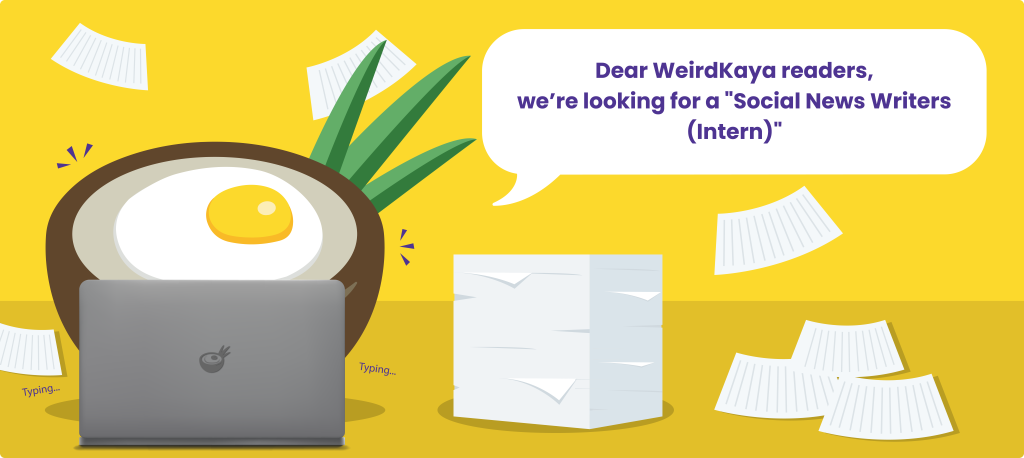 ---