Dr. Azman Ibrahim, the Member of Parliament (MP) for Jabi, Terengganu, has sparked a debate after sharing his views on Kuala Lumpur's development trajectory.
He shared an image on social media X with the iconic Petronas Twin Tower, commonly referred to as KLCC Twin Tower, a landmark that has graced the city center since 1997.
In his social media post, Dr. Azman emphasized that the capital's iconic structure, and by extension KL's rapid development, was significantly financed using oil revenues from Terengganu.
He asserted that Terengganu's contribution has been instrumental in elevating Kuala Lumpur to its current renowned status.
"They despises Terengganu and said the state is going backwards, but Terengganu was actually the main contributor of KL development," Dr. Azman said.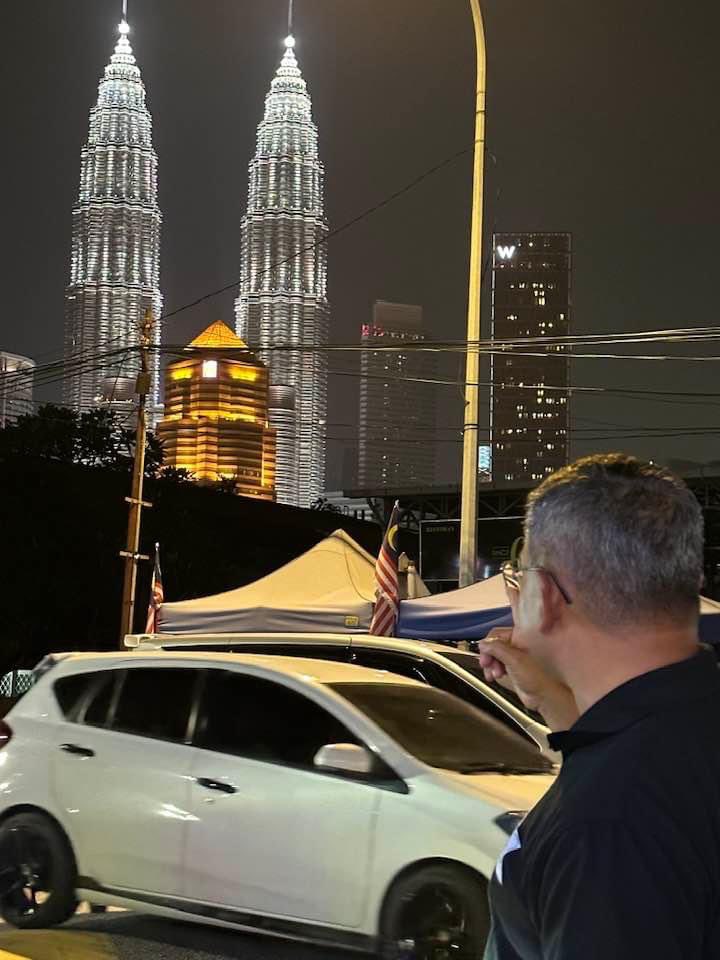 Alleged that Finance Minister refused to repay oil revenue to Terengganu
Elaborating further, Dr. Azman shared insights into the financial aspects: "The Finance Minister has been conjuring various excuses when it comes to repaying this money to Terengganu, including claiming it's being utilized for poverty eradication programs."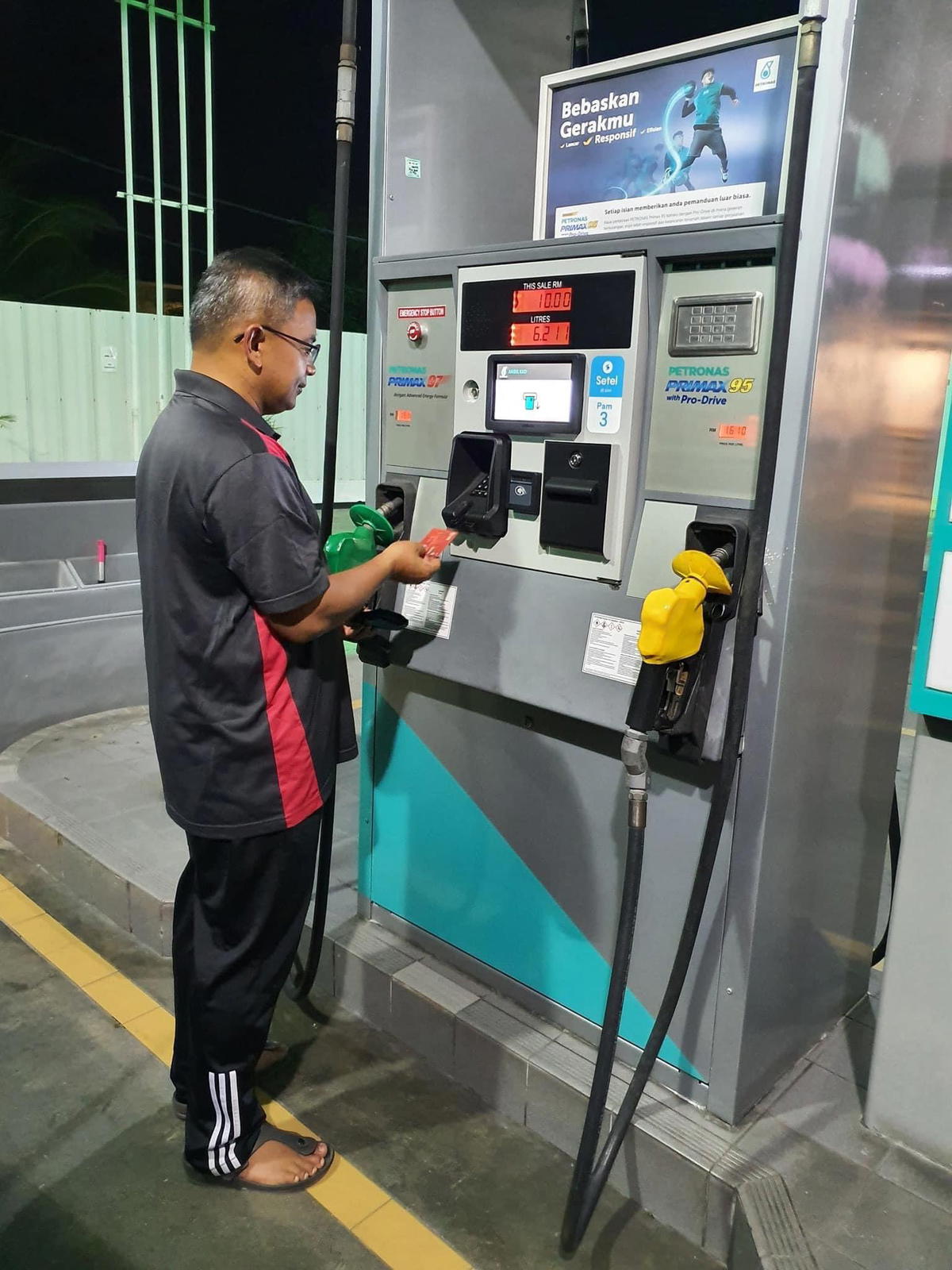 "Yet, when Terengganu demands its rightful dues, it's wrongly accused of wanting funds for salaries."
He added, "The original agreement under the Petroleum Development Act 1974 stipulated that Petronas would remit the royalty payments directly to the State Government's account biannually in March and September.
"What's happening now is the Central Government is taking this money. It's not that Petronas isn't paying the royalty. This is something we need to understand."
Sparks discussion online
The statement by the Terengganu MP has ignited discussions on social media X, with over 85k views at press time.
"I don't understand the motive of this tweet..who do you want to direct it to?"

"Talk to Tun (Dr.Mahathir) bro..it was Tun who made that KLCC.😂"

"hmm.. next."

"He tried to shoot but he shot himself."

---
---
---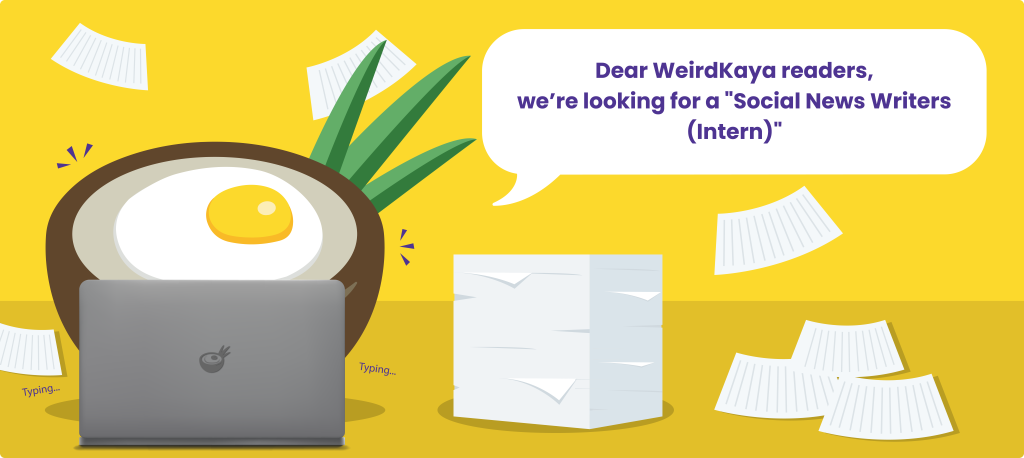 ---