TERENGGANU – UNIQLO Malaysia had launched two projects in Terengganu in the past few months to assist and address the state's marine and environmental pollution and develop its waste management infrastructure.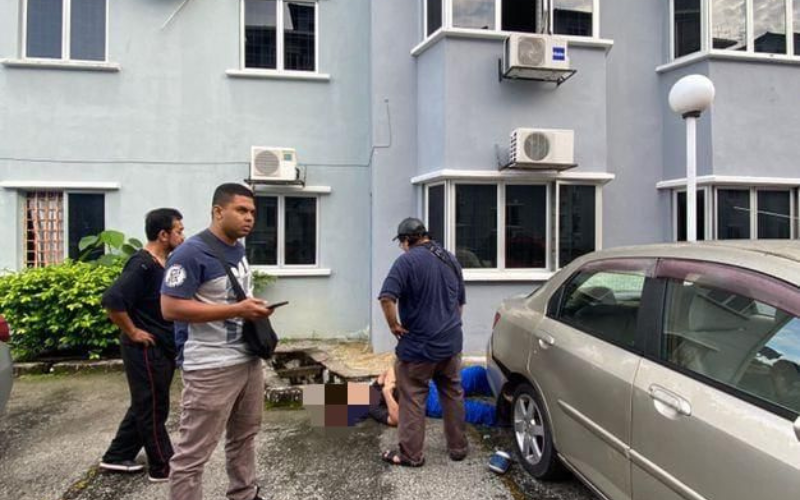 The programs are initiated to educate, involve and support local community in beach clean-up, responsible waste disposal and plastic upcycling.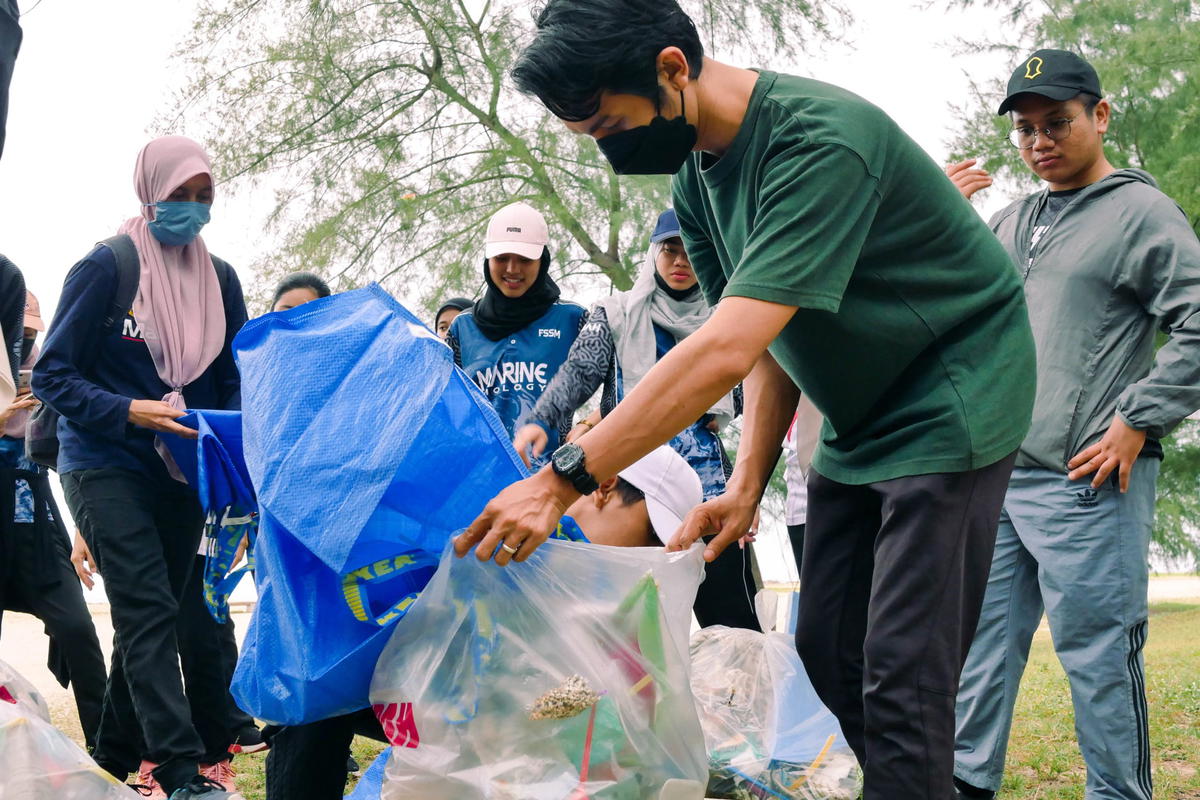 The first project was named Adopt-a-Beach which urged local communities to maintain their beach's cleanliness and steers them to practice recycle by processing litter and waste properly. Whereas, the second project, Plastic Upcycling Livelihood Project (PULP), was held to aid locals to set up a small social business to upclycle plastic waste and transforming them into functional products.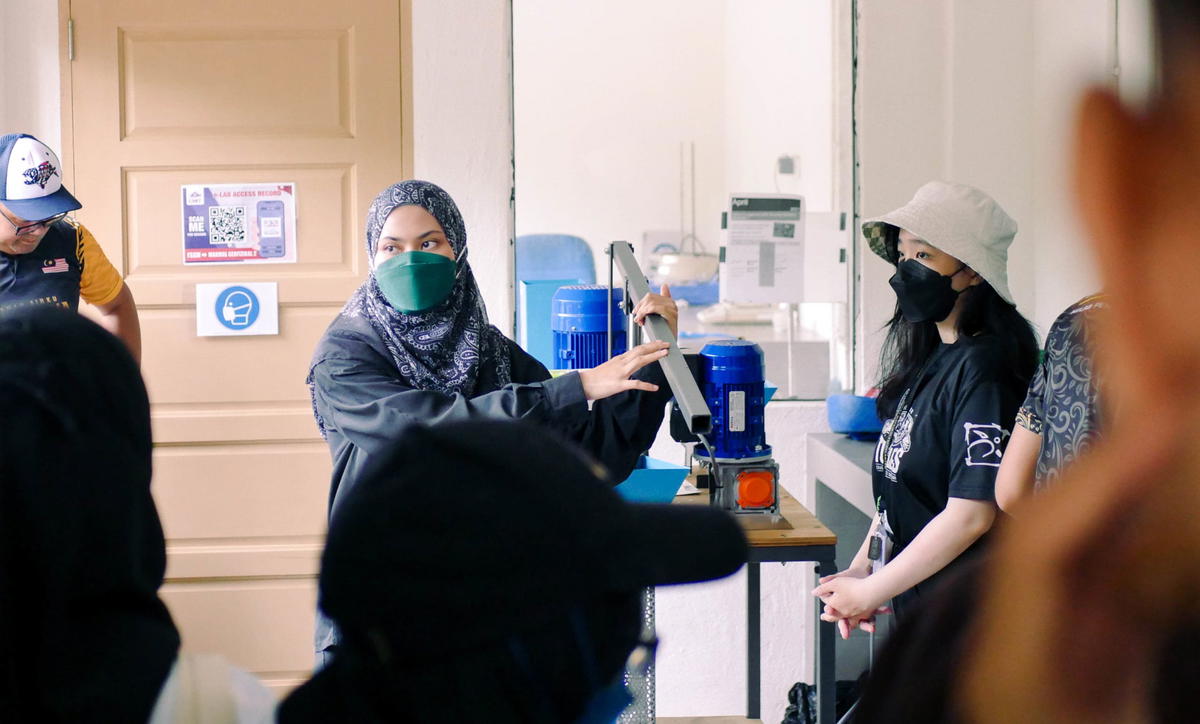 UNIQLO's special support on beach
Adopt-a-Beach project includes two main activities which is a regular beach clean-up and setting up recycling stations at 'adopted' beaches. UNIQLO collaborated with the Faculty of Science and Marine Environment at Universiti Malaysia Terengganu (UMT), gathering local communities which includes UNIQLO's customers that are invited to join these activities.
UNIQLO also provided AIRism t-shirts for participants to ensure they enjoy the activity in a cool and comfortable way when they're cleaning up the litter and waste on the beach despite the hot and humid weather.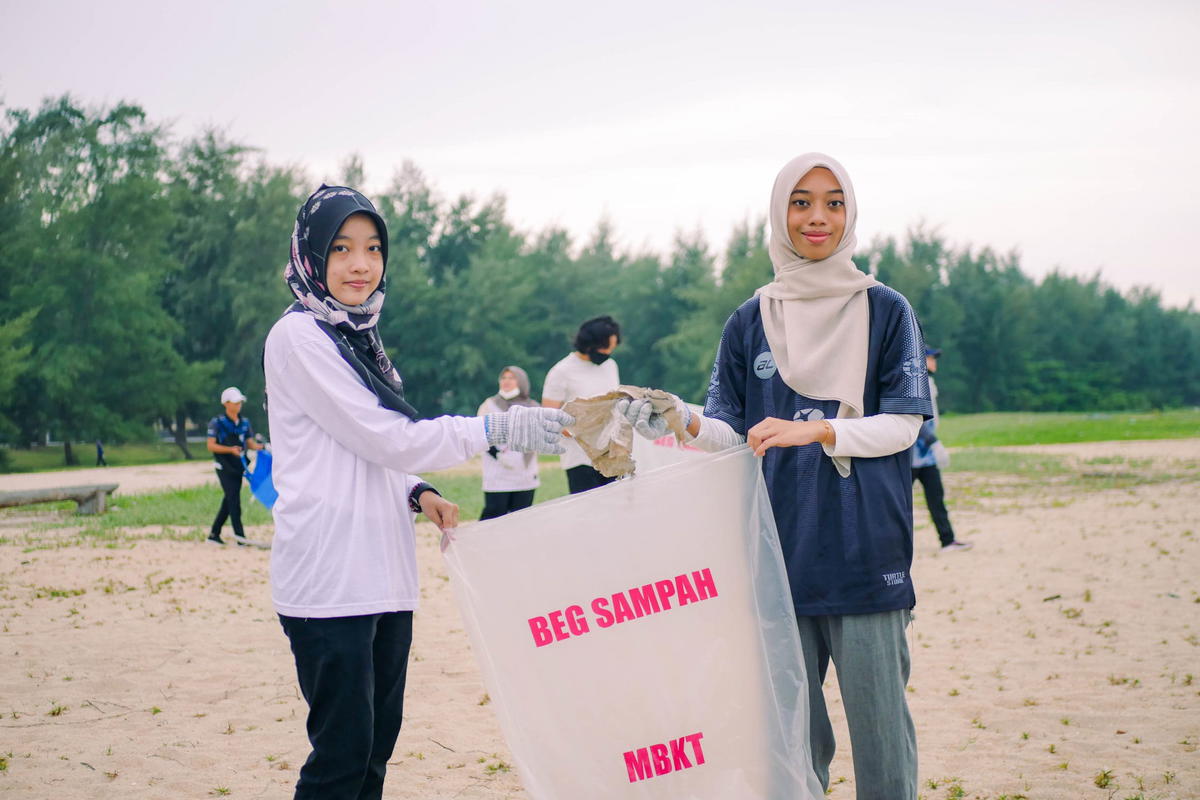 On top of that, UNIQLO Malaysia also contributed 10 recycling stations to urge beach users to divide and discard their litter and waste. The stations provide three bins to collect plastic, tin and glass recyclables respectively. By cooperating together with Majlis Bandaraya Kuala Terengganu (MBKT, Kuala Terengganu City Council), they'll be stationed along the coastline of 'adopted' beaches.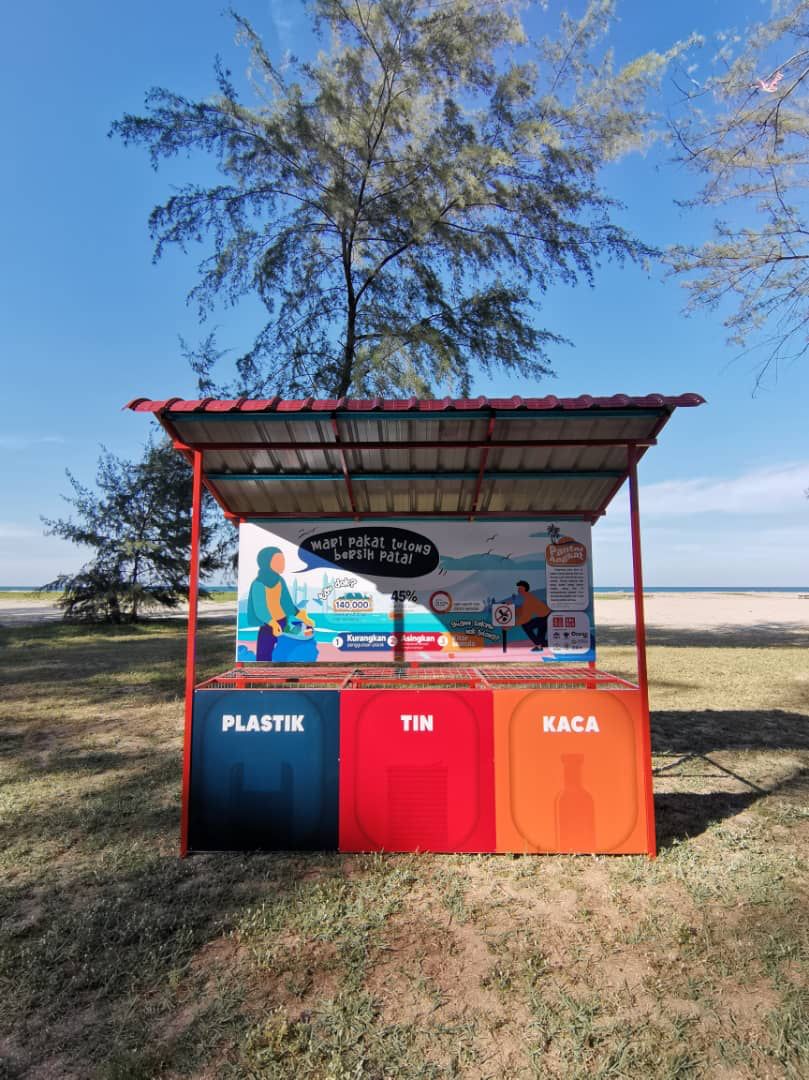 Yamada Yuki, CEO of UNIQLO Singapore and Malaysia said that, "We are thankful to Universiti Malaysia Terengganu and the Kuala Terengganu City Council for their partnership and support to our sustainability projects. Our approach is not only to provide the means to a short-term end, but to educate, guide and involve the local communities on how they can contribute to cleaning their beautiful beaches and disposing their waste in a more responsible manner, so as to create a better environment in Terengganu in the long run."
UNIQLO x PULP
As for the Plastic Upcycling Livelihood Project (PULP), UNIQLO Malaysia has sponsored a plastic upcycling machine, that is currently being experimented with under UMT Faculty of Science and Marine Environment. They're currently exploring different items they can produce by using the machine.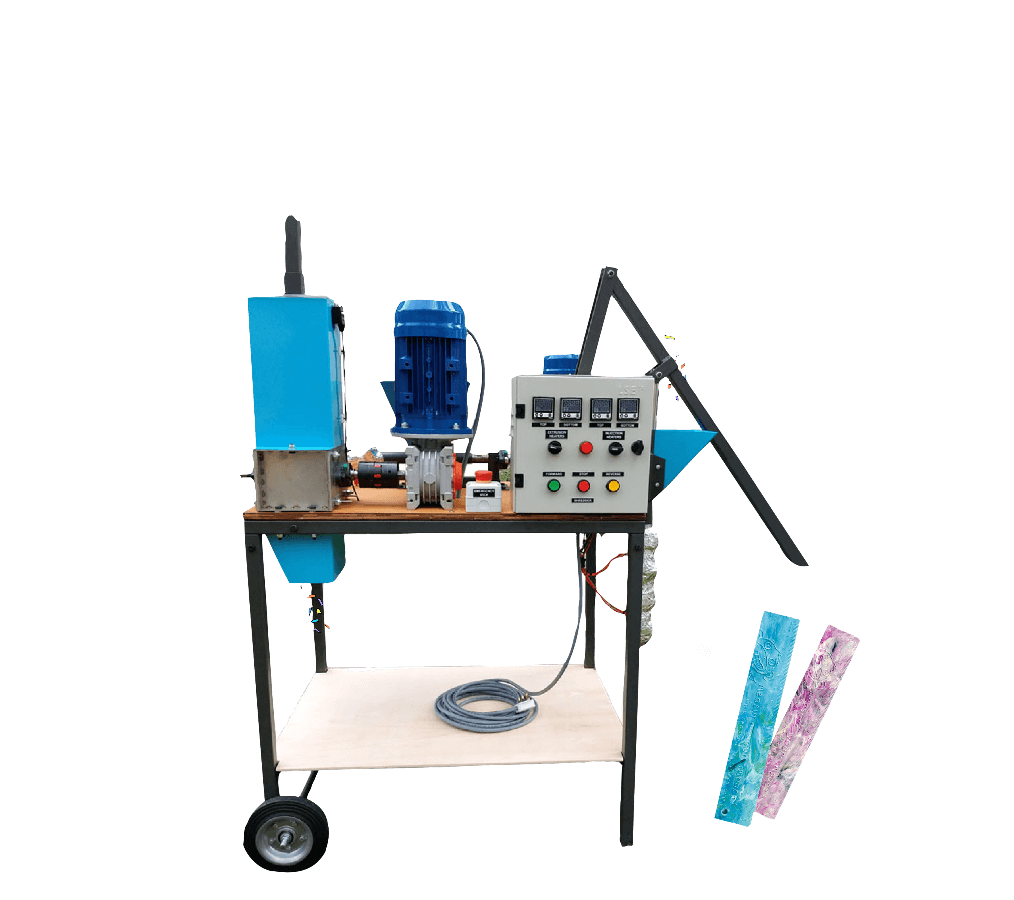 The upcoming schedule for the project is to direct workshops and tutor local community who are interested to operate the machine. UNIQLO will also provide further support for them to start up a small social business that transform plastic waste to household products, such as planting pots and coasters.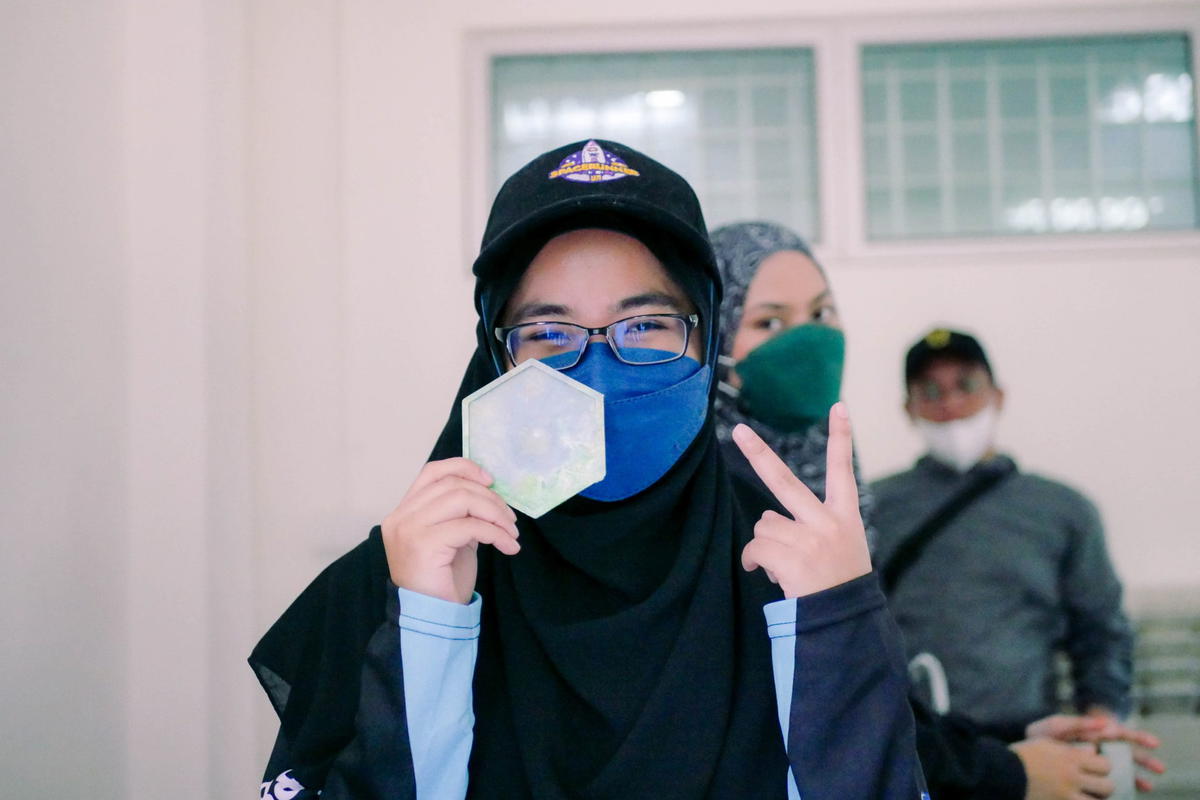 The plastic waste that was gathered from previous program and UNIQLO Kuala Terengganu City Centre store will also contribute to this upcycling project.
These programs were based on other sustainable work UNIQLO has recently collaborate with Universiti Malaysia Terengganu, which includes a youth outreach event (12 June – 16 June). The event was aim to build awareness of ocean and marine pollution among youths and to inspire them to make beneficial effect towards the marine environment.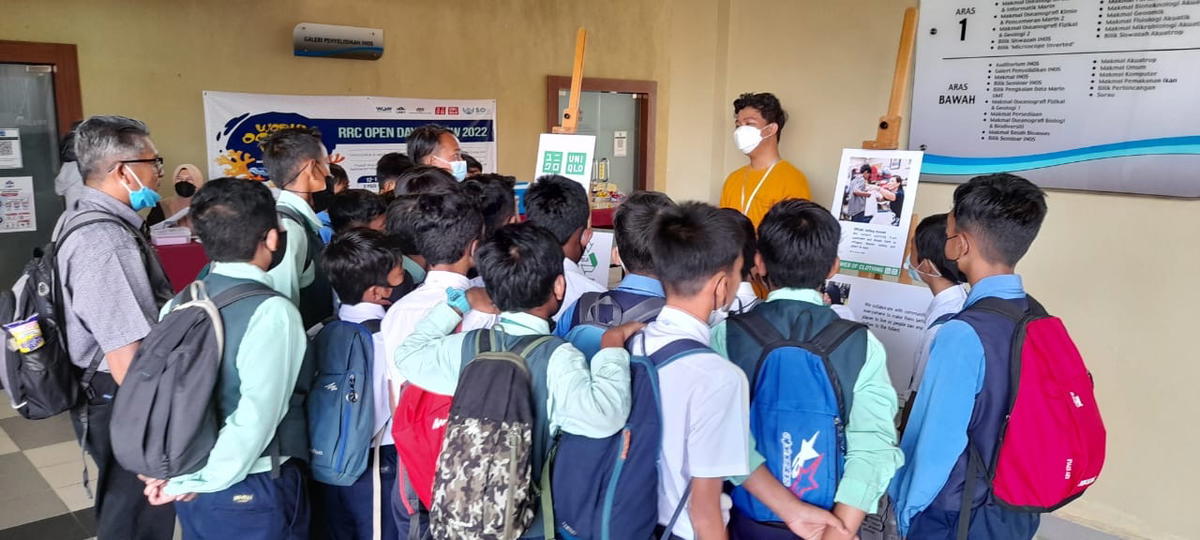 For more information about UNIQLO Sustainability, please visit their official website: www.uniqlo.com.
Read also:
---

---
Cover Image via Universiti Malaysia Terengganu and Persatuan Pengakap Malaysia Negeri Terengganu
Editor: Sarah Yeoh