Today proved to be a momentous day for all HotFM listeners across Malaysia as former health minister Khairy Jamaluddin officially reported for work as a fellow DJ.
He was part of the Bekpes Hot segment alongside announcers Johan and AG, where he uttered his first on-air sentence: "Good morning to all, KJ the DJ is reporting to duty at Hot FM."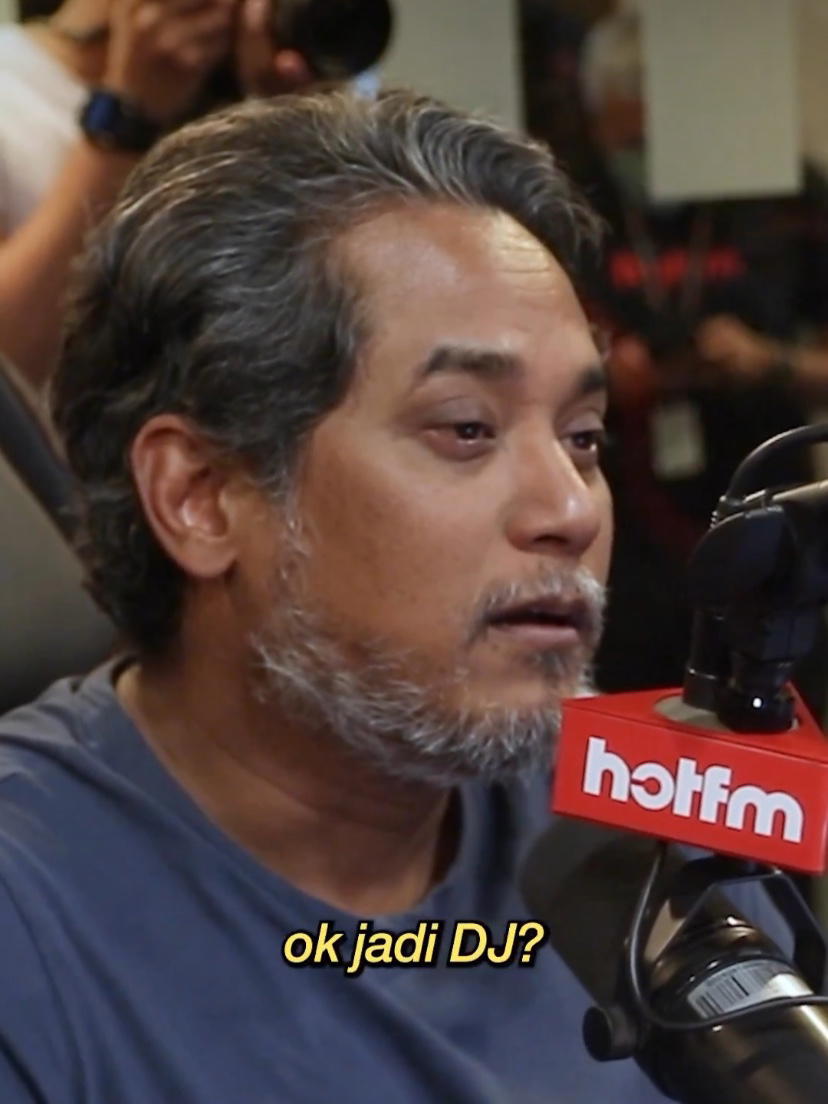 Spoke about life after GE15
At the beginning of the segment, Khairy shared with listeners his daily routine after losing the Rembau seat in GE15 last November.
'I would go back to sleep after performing dawn prayers and my wife, Nori Abdullah, will send the children to school.
It has been so long since I rested. It's not (about being) depressed. But now I have no choice but to get some rest (after the GE15 defeat)," he said.
He also said that he was rather confident in his ability to win the Sungai Buloh parliamentary seat, but was proven wrong at the polls.
"I thought I going to win because many people asked me to take a selfie when I went to the campaign. Apparently, I was defeated. I won the selfie but not the votes."
'3 more years till I get my pension'
Khairy also touched upon the topic of his finances after losing his job as both minister and MP, where he talked about his pension.
"I do not have an income so I asked about my pension. But I was told I would get it when I turn 50. But I am 47 now which means I will not have any income for (the next) three years.
"That is why I joined Hot FM (because of the big pay). And I was reminded why politicians hold on to their positions until they are old. This is because they want to wait for their pension," he jested.
Still has an eye for politics
When asked by the announcers why he chose to join HotFM as a DJ, Khairy said it was because the radio was the "best in the market".
He also affirmed that he won't be exiting the political circle anytime soon.
I still have political ambitions. I do not want people to forget me. So (by co-hosting Bekpes Hot segment), we can discuss and joke in the morning," he said.
Since his historical defeat in GE15, Khairy has been through a rough patch in his political career, with the latest being his sacking from UMNO.
However, he has also been offered several potential jobs, including one from Johor Crown Prince Tunku Ismail Sultan Ibrahim to be part of the Johor Darul Ta'zim Football Club's (JDT) management team.
---
---
---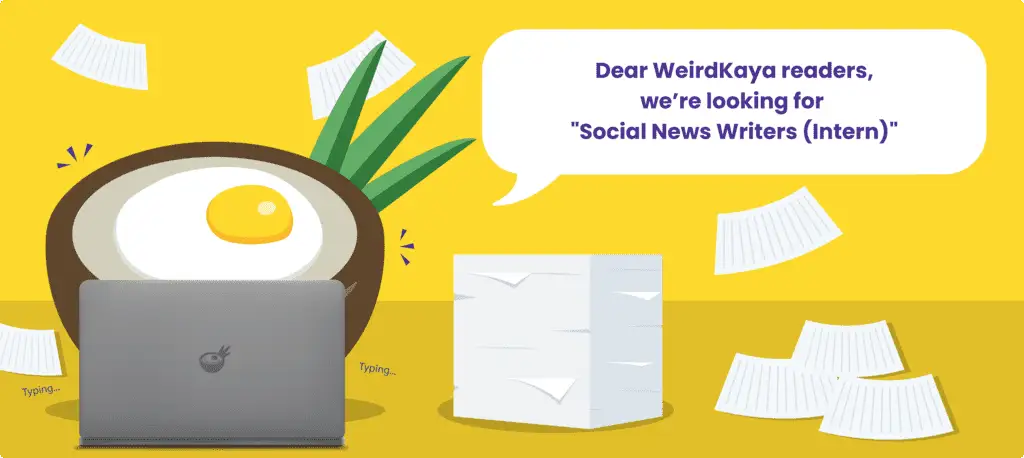 ---