MALACCA – If you're a heavy social media user, you've probably heard of Khaby Lame, a TikTok user known for his videos mocking needless life hacks and his signature hand pose.
A Malaysian car salesman tried imitating that pose to promote the Nissan MPV Serena on TikTok and sadly, it didn't go according to plan.
In the video, @nissanzulmelaka first starts off with opening both of the car's boots before striking the hand pose which we must admit…is a little cringe.
The 10-second video has so far received 4.2M views, 140k likes, 1.9k comments and 1.6k shares.
You can watch the video here:
Khaby Lame claps back
The video eventually made its way to Khaby himself, who was visibly distressed by the salesman's take on his pose.
A week after @nissanzulmelaka posted his video, Khaby released a video on his TikTok account to "teach" the salesman how to use the pose correctly.
It first starts off with @nissanzulmelaka's video before Khaby comes into the scene shaking his head and demonstrating how it should be done with an annoyed look on his face throughout the clip.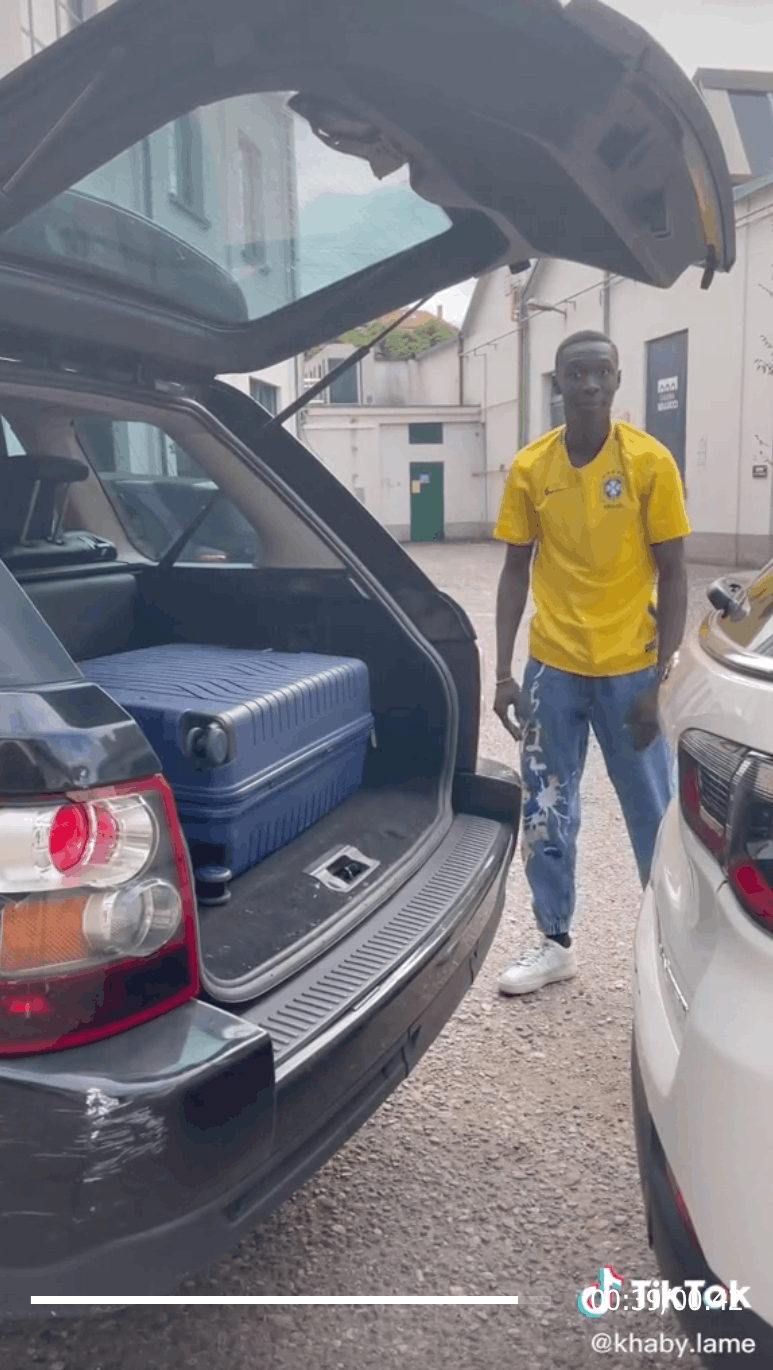 You can watch it here:
Khaby also didn't hesitate to let the salesman know what he really felt about the latter's imitation in the caption.
If you wanna copy me, do it in a right way!"
On a positive note, @nissanzulmelaka's video has been viewed by more than 35 million people so that's a win, right?
Cover Images via TikTok @nissanzulmelaka & @khaby.lame

Proofreader: Sarah Yeoh