On 30 May, Norizam Tukiman, the owner of Kelantan Football Club (FC), admitted that he had been withholding his players' salaries for the past few months due to the club's poor performance in the Malaysia Super League.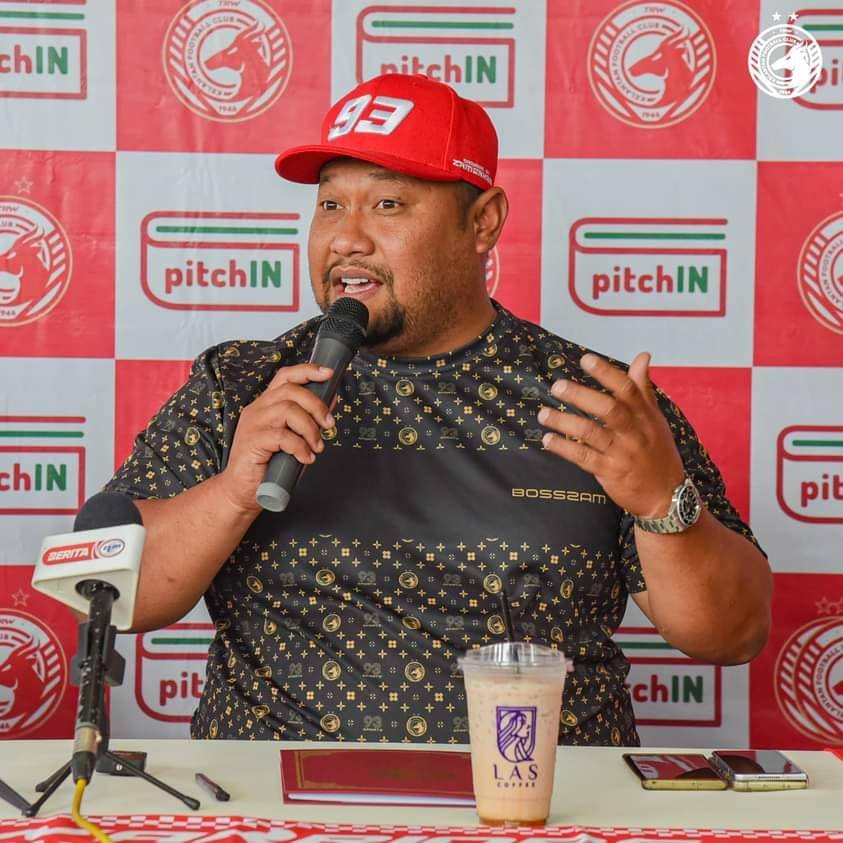 Withhold salary to motivate players
As reported by Harian Metro, Norizam, also known as Zamsaham, stated that his decision to withhold the players' salaries was intended to motivate the team to strive for victory in every game.
The issue arose on 28 May when reports emerged that the Kelantan FC players, referred to as the Red Warriors, were facing financial pressure due to alleged non-payment of their full salaries.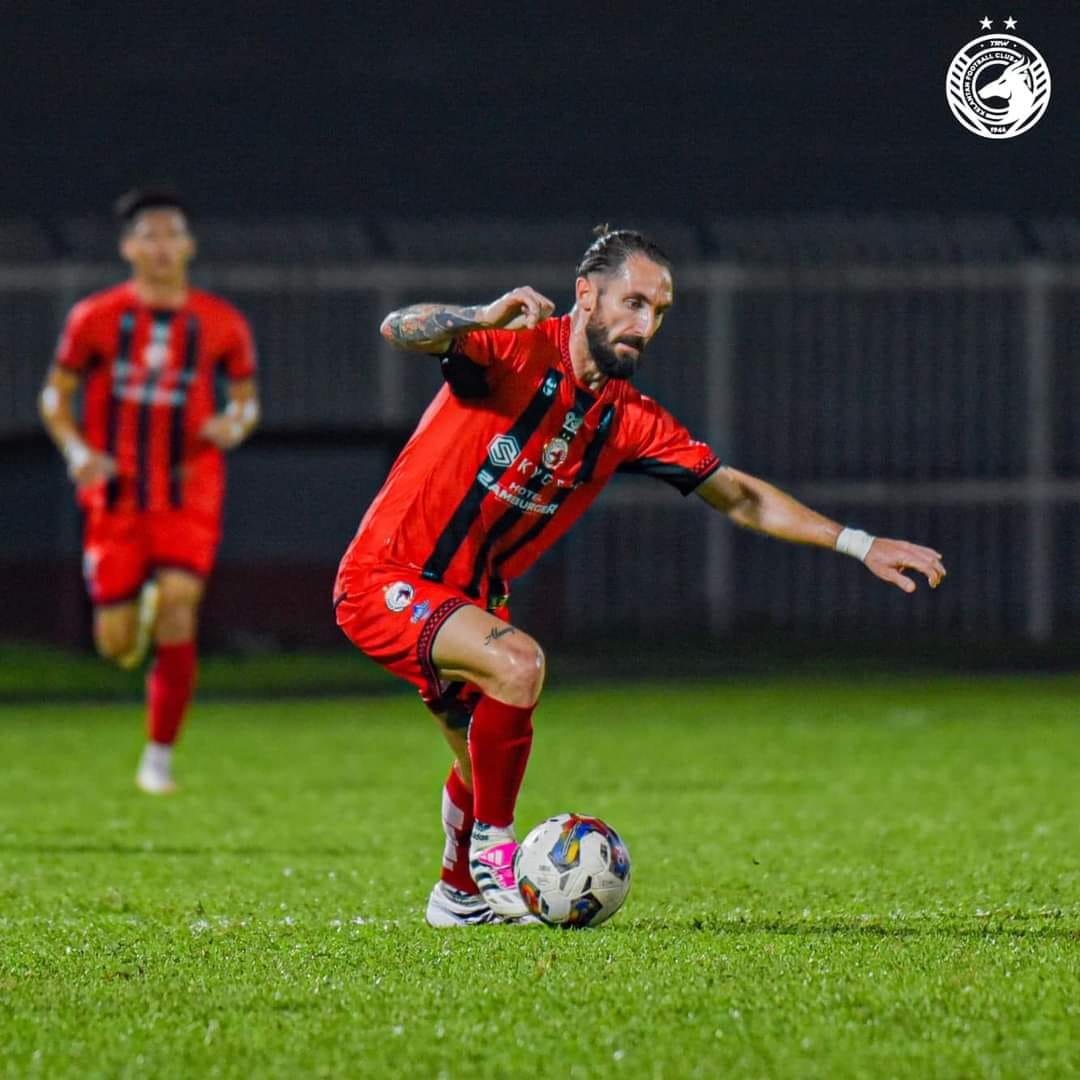 The players were reportedly struggling to meet their monthly obligations, particularly towards the end of the month, and some had even lost their cars due to repossession by banks.
Kelantan FC club owner clarifies
After staying silent for over two days in the face of these allegations, Norizam has now stated his willingness to pay the players' full salaries. However, he denied deliberately shirking his responsibilities towards the players.
Read also: Ex-M'sian Beauty Queen Gets Lewd Messages From Over 200 Bangladeshi Men, Her Details Were Leaked Online As A 'Joke'
Norizam also refuted claims that he had not paid the players' salaries for more than two months. He clarified that while there were occasional delays and instances where payments were made in stages, all players had consistently received their full salaries each month.
He emphasized that the allegations of two months' worth of unpaid salary were untrue.
According to Norizam, he only withheld the salaries during the team's continued poor performance, having suffered ten consecutive losses.
He informed the players that he would provide them with their full salaries if they achieved victory and urged them to play with utmost determination.
He stated that he was not reducing their salaries but rather withholding them as a means of motivation, as reported by Harian Metro.
FAM: This is wrong
On the flip side, the FA of Malaysia (FAM) has stated that club owners are prohibited from withholding or deducting players' wages based on poor performance in the M-League, as per Fifa regulations.
Syed Yazid Syed Omar, the deputy chairman of FAM's legal committee added that a player's contract cannot be terminated for the same reason.
"I have consulted FAM's legal department, and there are no such regulations. Clubs are obligated to pay wages as stipulated in the contracts," he said when contacted by NST.
---
---