While the Internet offers much convenience and ease to our everyday lives, it can also bring about a host of problems such as sexual harassment and cyberbullying.
A woman was recently hounded by unwanted calls and text messages from foreign men after her personal details were leaked online by a person she barely knew.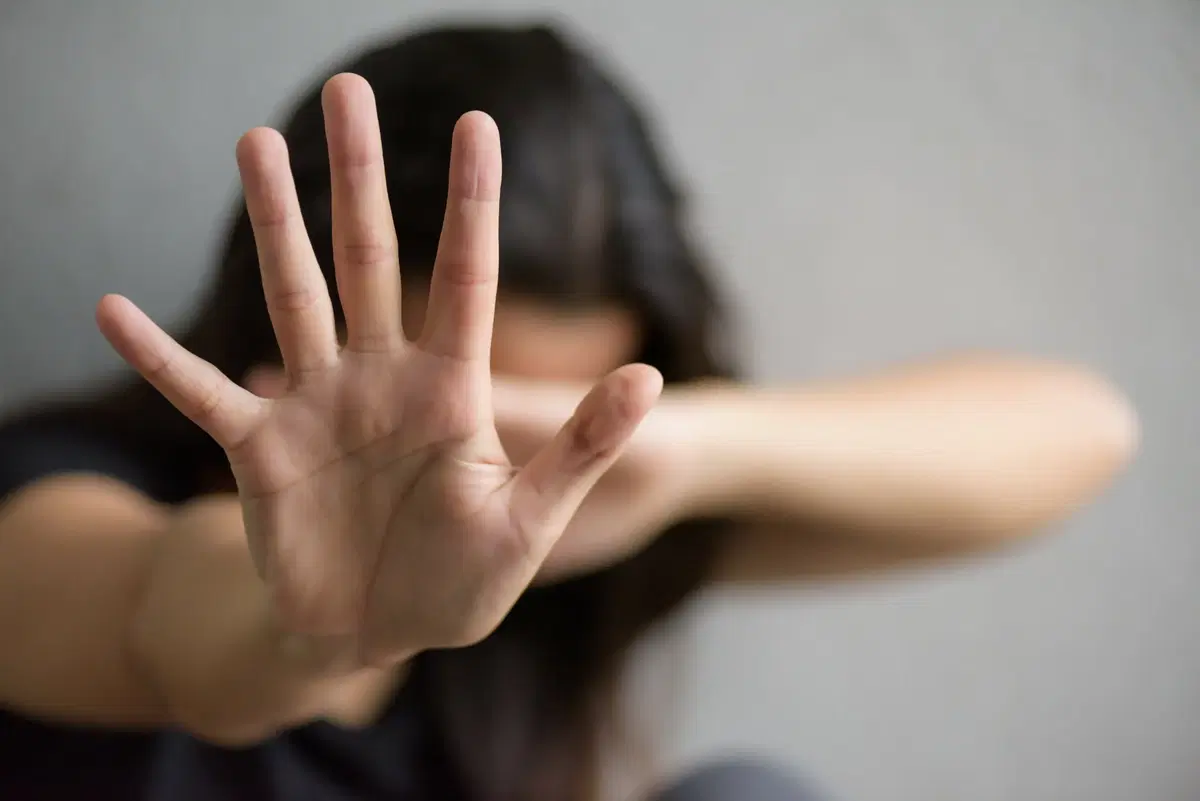 Ex-M'sian beauty queen gets lewd messages from over 200 Bangladeshi men
According to NST, this unfortunate incident happened to a woman named Lee Guan Yoke, an ex-beauty queen who had won 10 beauty pageants in the past.
Her troubles began when a man whom she met once during a pageant competition in 2021 leaked her contact number and branded her as a "promiscuous" person during a livestream session on May 17.
Lee said she wasn't aware of the matter until a friend informed her that her name was mentioned on a Facebook live session.
At the time, the video had already reached more than 1,800 viewers. He was using vulgar words while talking to a few foreign men who were working at a car wash," she said as quoted by The Star.
Following the clip, Lee said she was inundated with calls and texts from more than 200 men, mostly Bangladeshis, who would make sexual remarks towards her.
To make matters worse, the same clip was uploaded again on May 20 at 10pm.
Nearly driven to suicide
Lee, who is a single mother working as a tour guide and has three children, said she's unable to carry on with her life or go to work due to the immense level of stress.
She even said that she considered committing suicide as she could no longer cope with the situation.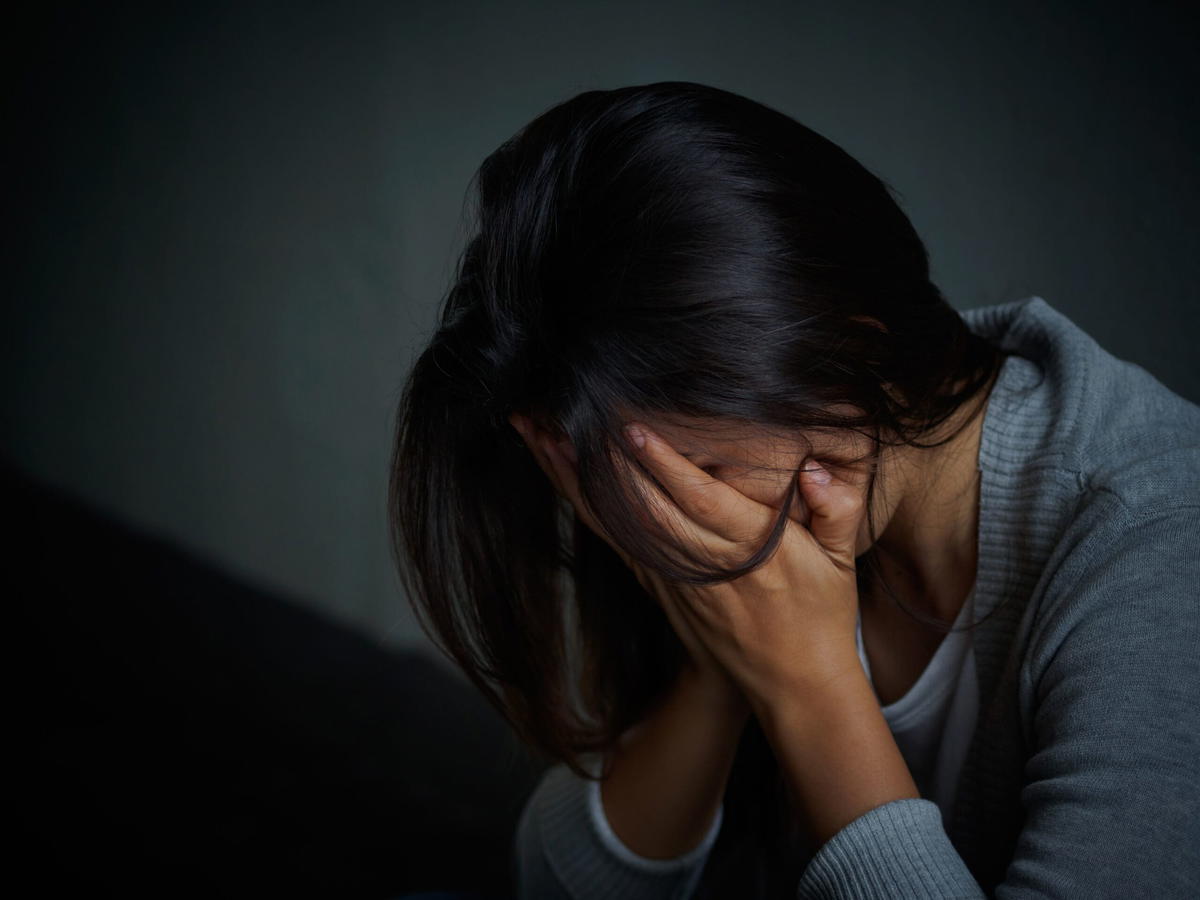 Lee has since lodged a report with the police and the Malaysian Communications and Multimedia Commission (MCMC) over the incident.
Details was leaked as a 'joke'
During the press conference at the Johor MCA public complaints bureau office, Johor MCA public complaints bureau committee member Joan Ng Geok Yin contacted the man behind the clip and confronted him over the matter.
While he admitted to uploading the videos, he claimed that it was merely a joke and did it out of fun.
Sharing a person's phone number and making vulgar stories about her is not a joke. He should have not made such remarks.
"His actions have troubled, disrupted, disturbed and wrecked havoc for the victim who is also a a single mother," she said.
Ng also called upon the relevant authorities to take action, adding that the clip was still available online.
If you or anyone is facing mental distress due to online harassment or personal problems, please give these helplines a call: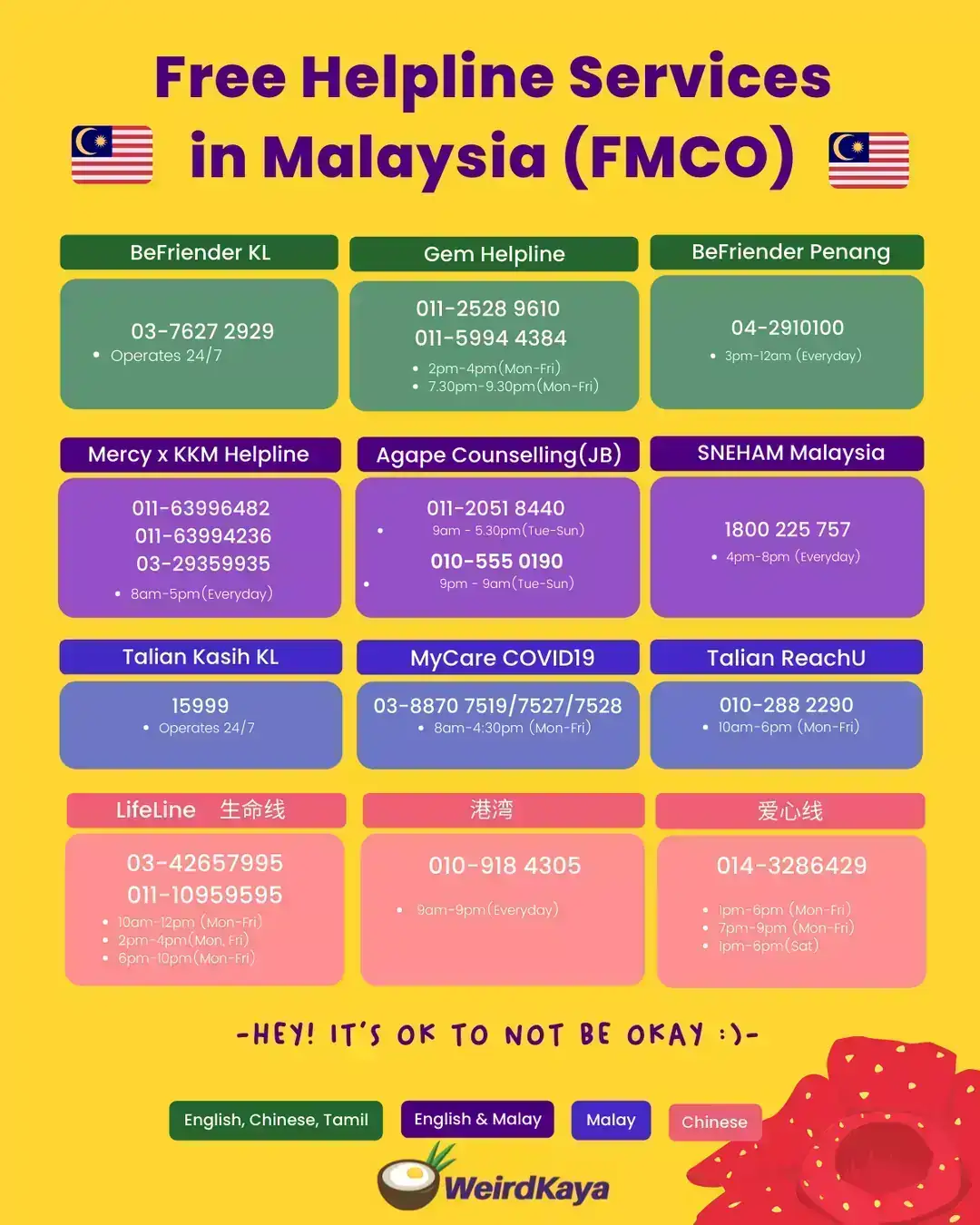 READ ALSO:
---
---
---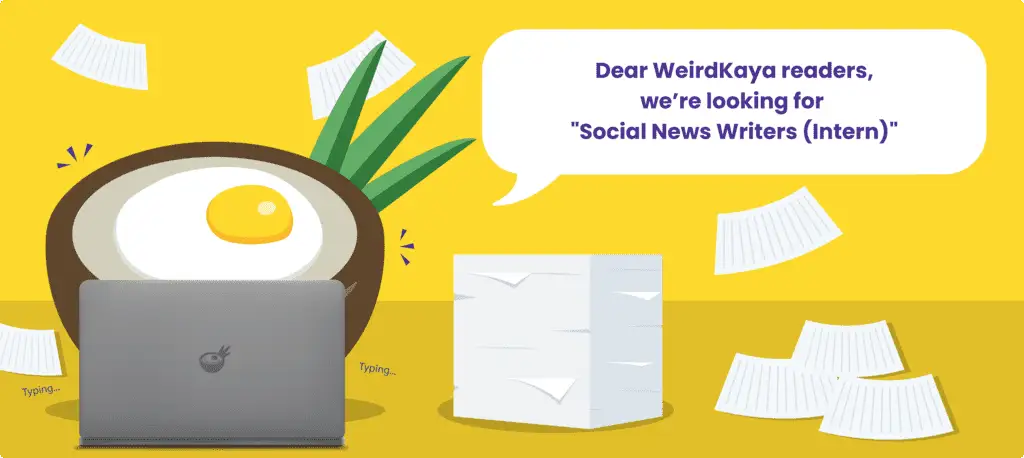 ---