KUCHING – Julau MP Larry Sng Wei Shien has been elected as the deputy president of Parti Bangsar Malaysia (PBM), a newly-formed party which was formerly known as the Sarawak Worker's Party (SWP).
This comes after Sng' resignation as the Sarawak chief of PKR in February of this year and reports of Tebrau MP Steven Choong joining forces to form a party "for all races" after he left Parti Keadilan Rakyat (PKR).
The New Straits Times also reported that PBM is open to those who have quit PKR but have not joined any other political party.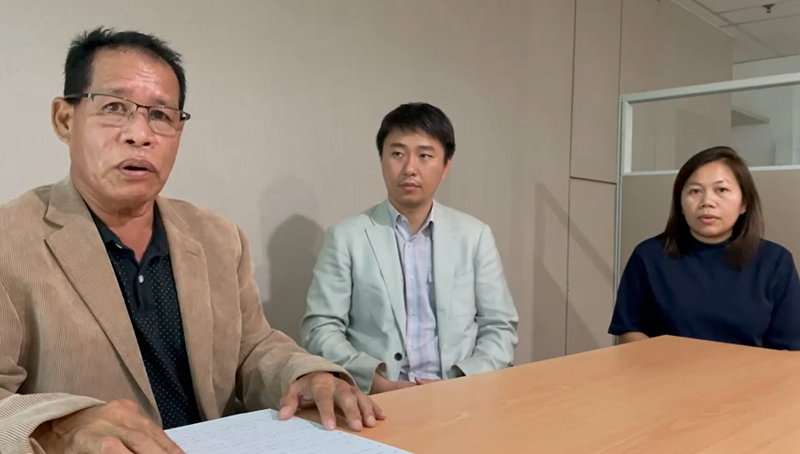 However, PBM will not be contesting in the coming Sarawak election and will be throwing its support for the Gabungan Parti Sarawak (GPS) coalition.
Supreme council member Engga Unchat added that PBM was approved by the Registrar of Societies (ROS) on Oct 27 and held its first extraordinary general meeting on Nov 14.
Sixth time's a charm?
Sng' appointment marks the sixth time that he has pledged allegiance to another political party since 2001.
In 2001, Sng joined the Sarawak Native People's Party (PBDS) and served two terms as Pelagus MP under Barisan Nasional (BN) from 2001 to 2011.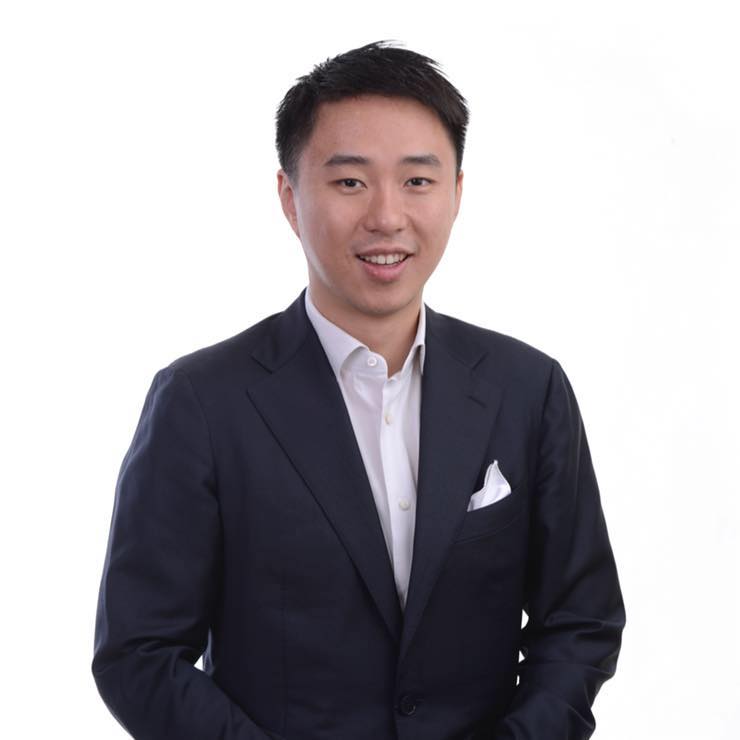 He then joined Parti Rakyat Sarawak (PRS) in 2004 but was sacked in 2007 due to a leadership tussle.
In 2009, he was appointed as the Assistant Minister of Youth (Training) while being a BN-friendly independent MP.
In 2011, Sng was denied the chance to defend his Pelagus seat by PRS president Dato Sri Dr James Jemut Masing but retained his portfolio as the deputy chairman of the Sarawak Convention Bureau (SCB) and Sarawak Convention Centre.
2013-2018: From BN to PH
In 2013, Sng resigned from his post and became the founding president of Sarawak Workers Party (SWP).
However, he left in 2016, claiming that he wasn't able to fully serve his constituents without being part of BN.
Read also: 'Burn In Hell!' Julau MP Larry Sng Deactivates Twitter Account After Netizen Exposes His 'Katak' History
In 2018, Sng contested as an independent candidate and was elected as MP for the Julau constituency.
Following his victory, he then joined PKR, which was part of the new Pakatan Harapan (PH) coalition.
2020-2021: From PH to PN…then back to BN
After the infamous 'Sheraton Move', Sng tendered his resignation as Sarawak PKR chief and declared his support for then-Prime Minister Muhyiddin Yassin and Perikatan Nasional (PN).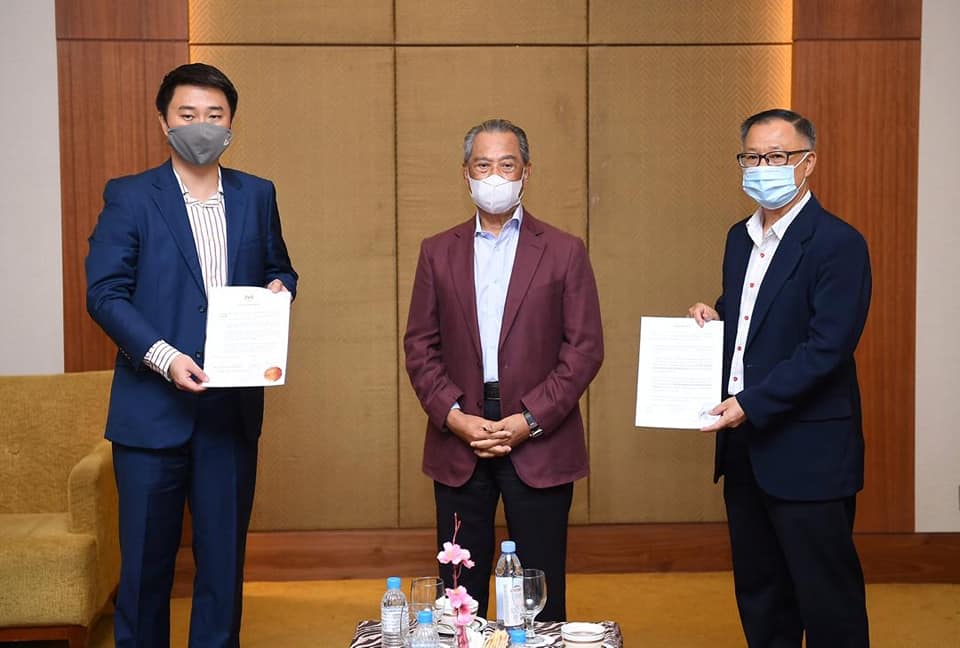 But PN's rule did not last and Sng later found himself supporting UMNO's Datuk Seri Ismail Sabri Yaakob to be the new prime minister, reported Malay Mail.
---
It's unrelated to the article but here's our brand-new podcast – Talk Je Lah!
---
Cover Images via Fb/Larry Sng